A new concept art book, a definitive lightsaber tome, and a return to Vader's castle are on the horizon, plus 10 other things we learned from a star-studded panel of authors.
New books just announced from Star Wars publishing promise to take us back to Batuu, inside Darth Vader's creepy castle, and into the Jedi Archives for a closer inspection of some legendary lightsabers.
During the Comic-Con@Home livestream this afternoon, Star Wars authors gathered to share news on upcoming titles and stories, book reveals, and insights into their craft. Hosted by yours truly and Lucasfilm Publishing's senior editor Robert Simpson, the panel included special guests Justina Ireland (The High Republic: A Test of Courage), Preeti Chhibber (A Jedi, You Will Be), George Mann (Myths & Fables, Dark Legends), Rebecca Roanhorse (The Clone Wars: Stories of Light & Dark), Alex Segura (Poe Dameron: Free Fall), Tom Angleberger (From A Certain Point of View), Timothy Zahn (Thrawn Ascendancy: Chaos Rising), Greg Pak (Marvel's Darth Vader), and Alyssa Wong (Marvel's Doctor Aphra). Read on for 13 things we learned during the conversation!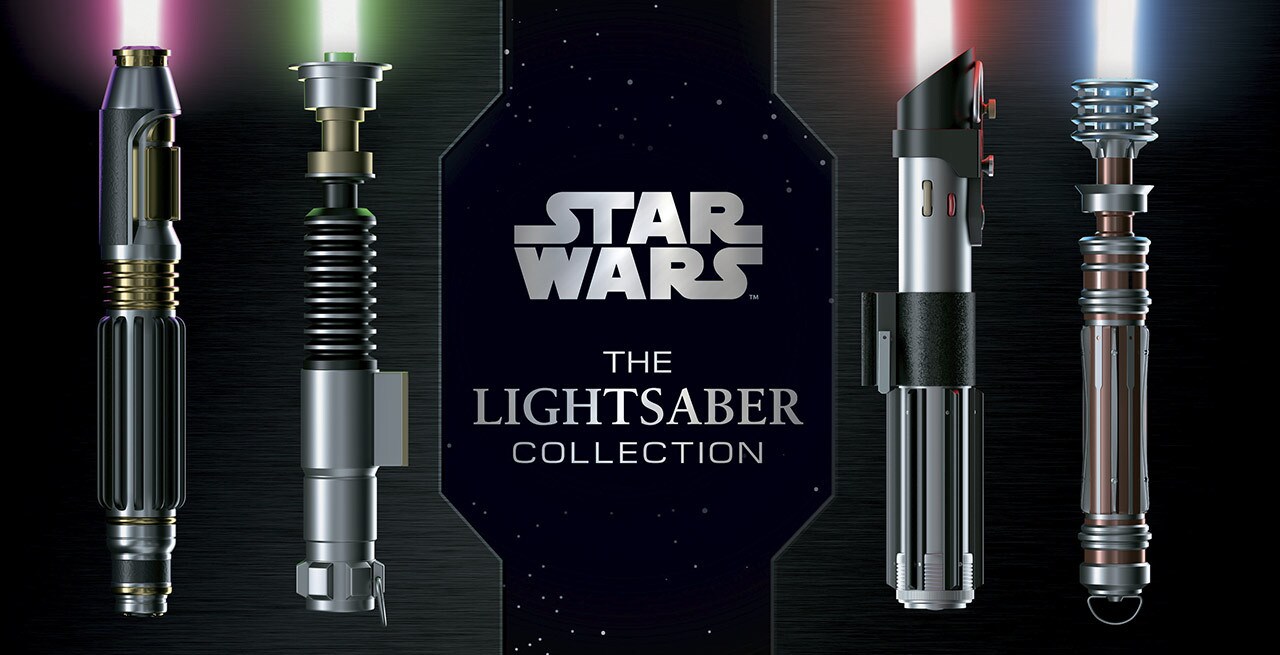 1. The Lightsaber Collection will give us a wide-ranging look at the evolution of the elegant weapon. Boasting gorgeous, highly-detailed illustrations of some of the most iconic and influential lightsabers throughout Star Wars, as well as new portraits of each lightsaber wielder, the newly announced book promises to be a coveted collection like no other.
2. Get in, we're going back to Vader's Castle! The spooky IDW comic series that previously brought us strange tales from Mustafar is back with Shadows of Vader's Castle, a 30-page one-shot from IDW written by Cavan Scott, with covers by Francesco Francavilla and Derek Charm. Look for it to hit comic book store shelves in October!
3. And there's about to be a relaunch of Star Wars Adventures from IDW.  The illustrated comic series for all ages is getting a reboot, with stories in new time eras with new creators!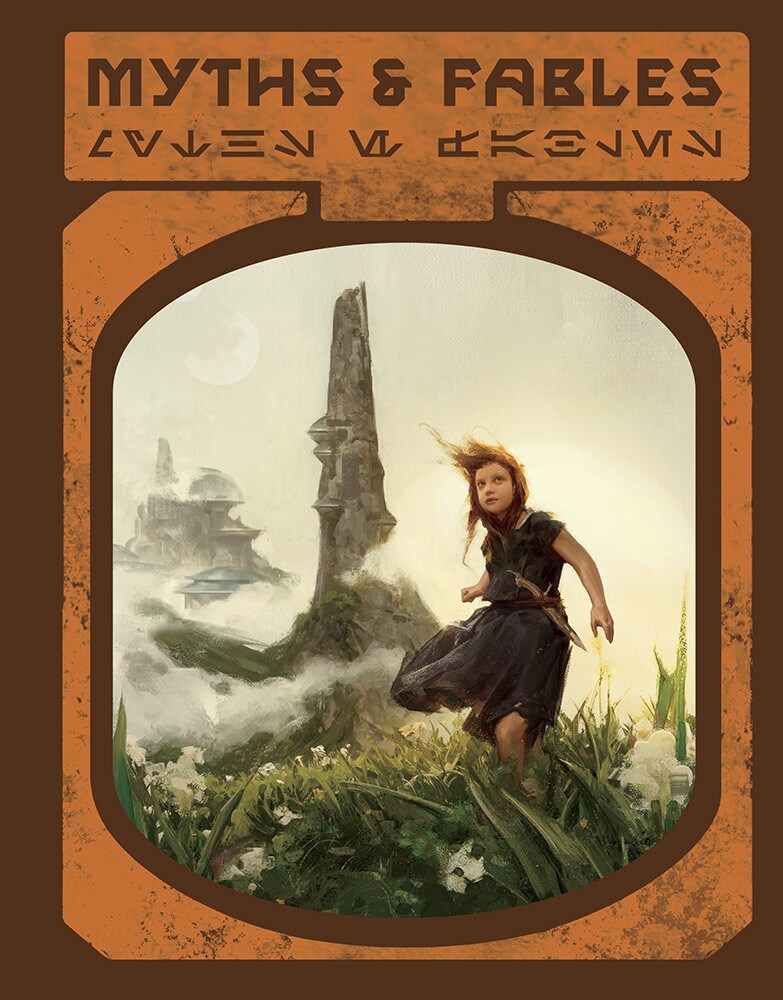 4. An exclusive in-world version of Star Wars: Myths & Fables with six new stories by George Mann will be available later this year. The stories will appropriately be set back on Batuu, and across the galaxy on Endor, Dathomir, and Mon Cala. Plus, each one comes with new artwork from illustrator Grant Griffin, Mann said. But even the author himself hasn't had a chance to snag a copy just yet. "I can't wait to see it myself," he said. "It's going to look like an artifact from Batuu!"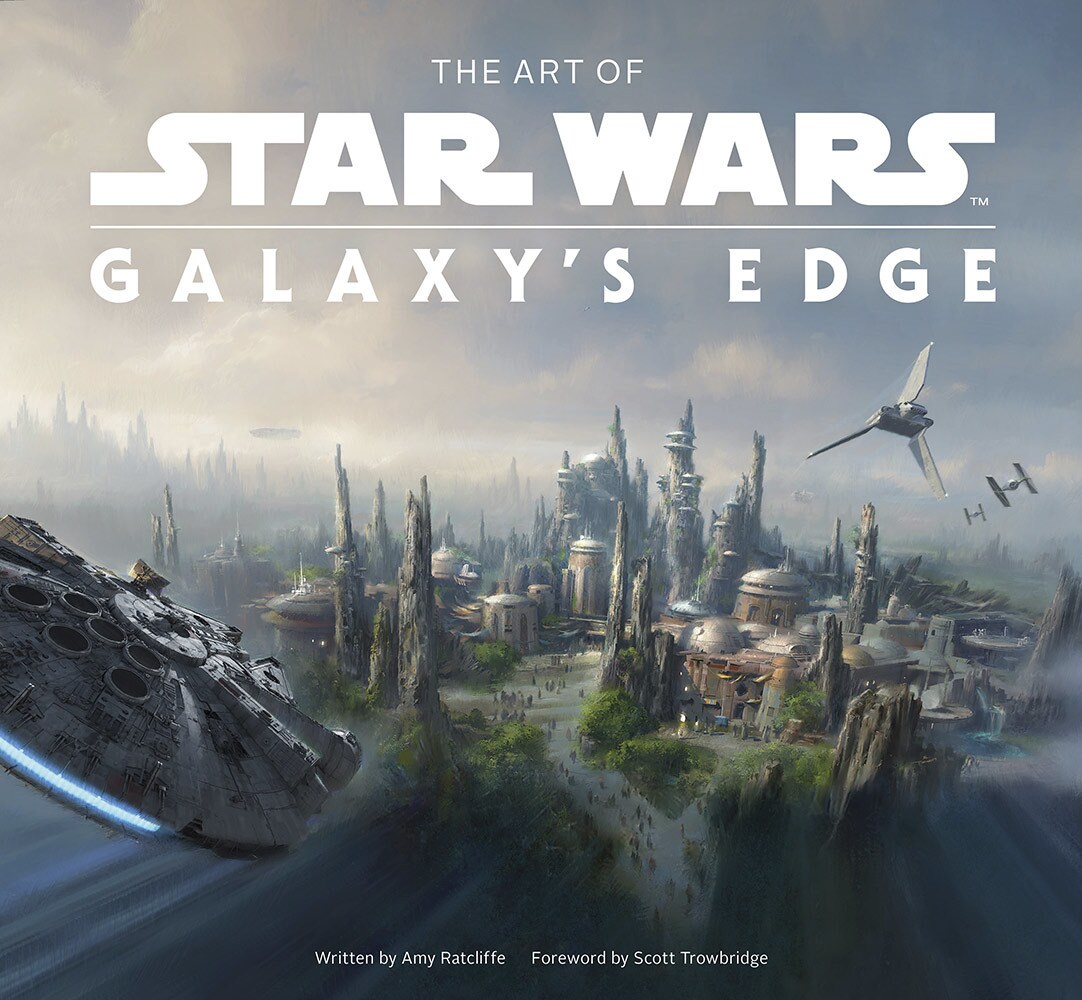 5. Explore the making of Batuu. And speaking of some of our favorite Star Wars destinations, your concept art book collection is about to get a new addition with The Art of Galaxy's Edge by Amy Ratcliffe. Explore the exquisite details that went into creating Star Wars: Galaxy's Edge inside Disneyland Resort and Disney World Resort when the book is available later this year.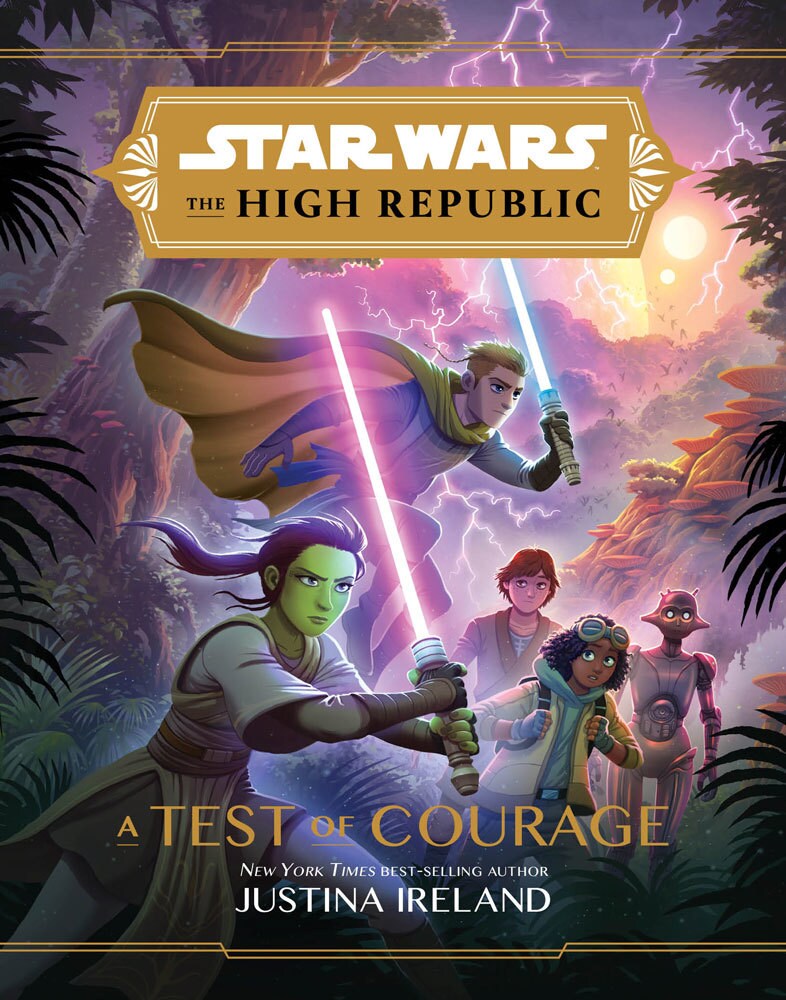 6. Justina Ireland said her upcoming novel, The High Republic: A Test of Courage, has a connection to Sana Starros! "We know she's the best scoundrel to ever have scoundreled," Ireland said, but the timeline of the new publishing initiative takes place hundreds of years before the (maybe) ex-Mrs. Han Solo lived. Her solution? "Who we're going to meet is her great, great, many times great ancestor." The book, hitting shelves in January, involves the adventures of one Avon Starros, a 12-year-old girl sent to the edge of the galaxy by her politician mother because she's curious, experimental and, well, just pure trouble, Ireland said.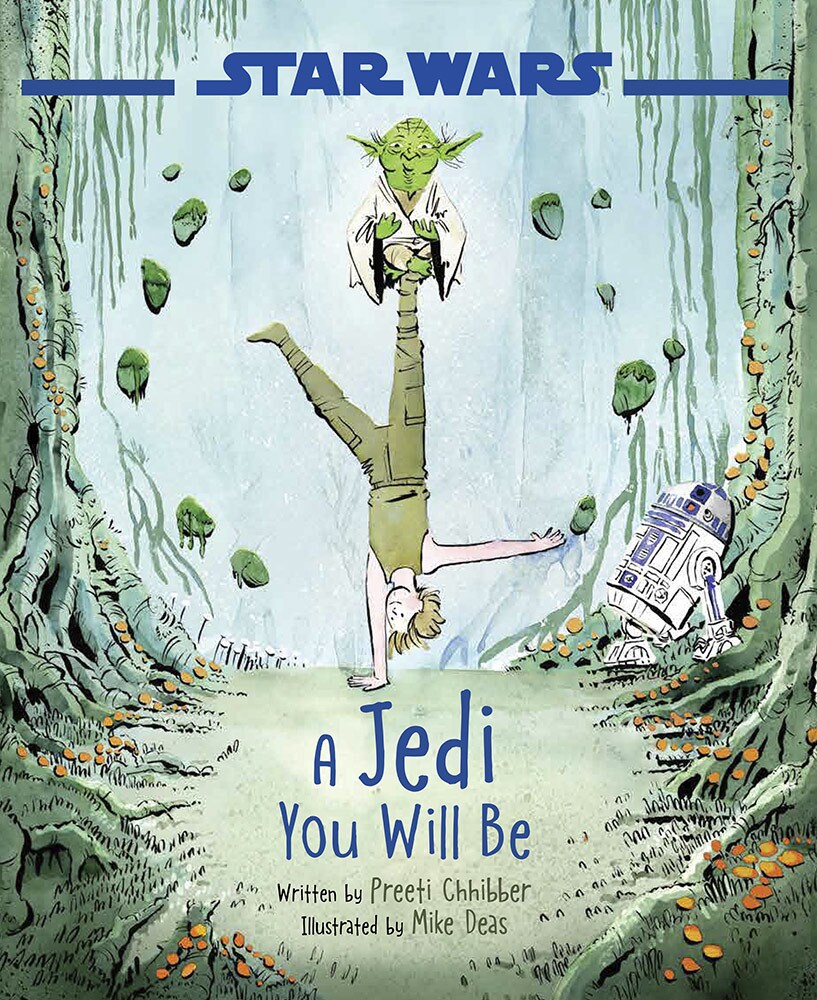 7. To write A Jedi, You Will Be, author Preeti Chhibber had to get inside the wondrous mind of a child and search her feelings. The story is geared toward young readers, so the author wanted to make sure Yoda's teachings were gentle enough -- that means no failure in the cave! -- and accessible to children. "You have to really think about what the Force means to little kids and how they engage with that kind of idea of the Force and that philosophical side of things," Chhibber said during the discussion.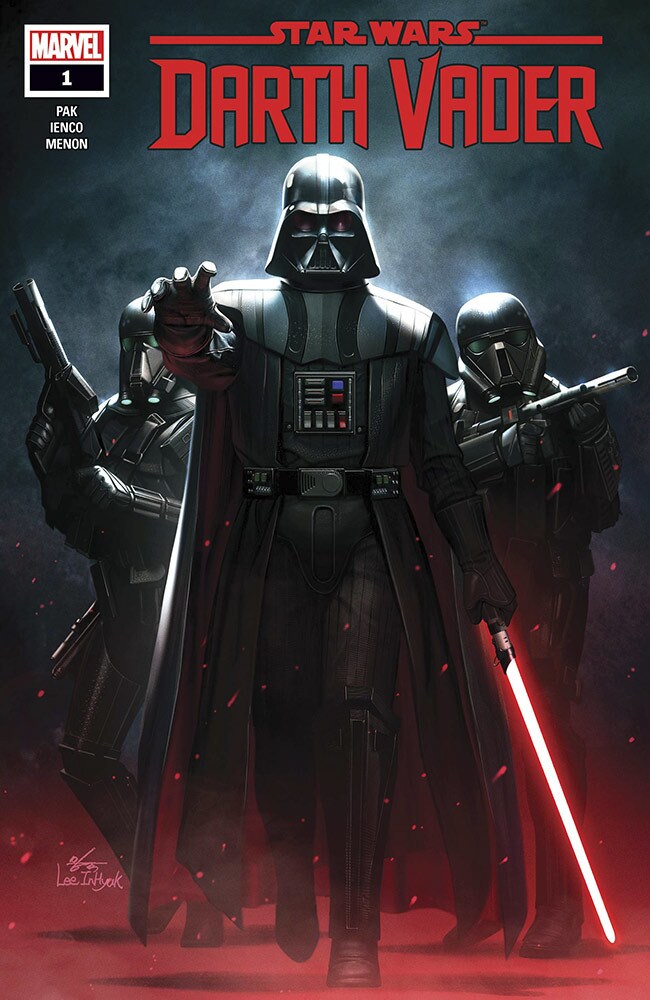 8. In the new Darth Vader comics, writer Greg Pak is including callbacks to the prequels and ties to the latest film, Star Wars: The Rise of Skywalker. Pak said he's taking a fresh look at the galaxy after Star Wars: The Empire Strikes Back from a certain point of view -- Vader's -- as he's just been rejected by his son. "We tend to think of that from Luke's point of view," he said. "But when you dig into that, you realize Vader himself is as traumatized as Luke is in that moment. And that moment is echoed purposefully multiple times throughout the series." Pak has already worked Sabé into the mix for the first arc, but he says readers can expect the next arc to include key elements to tie into the most recent films in the Skywalker saga, "which dig into some great unexplored territory and also dig deeply into the heart of Vader."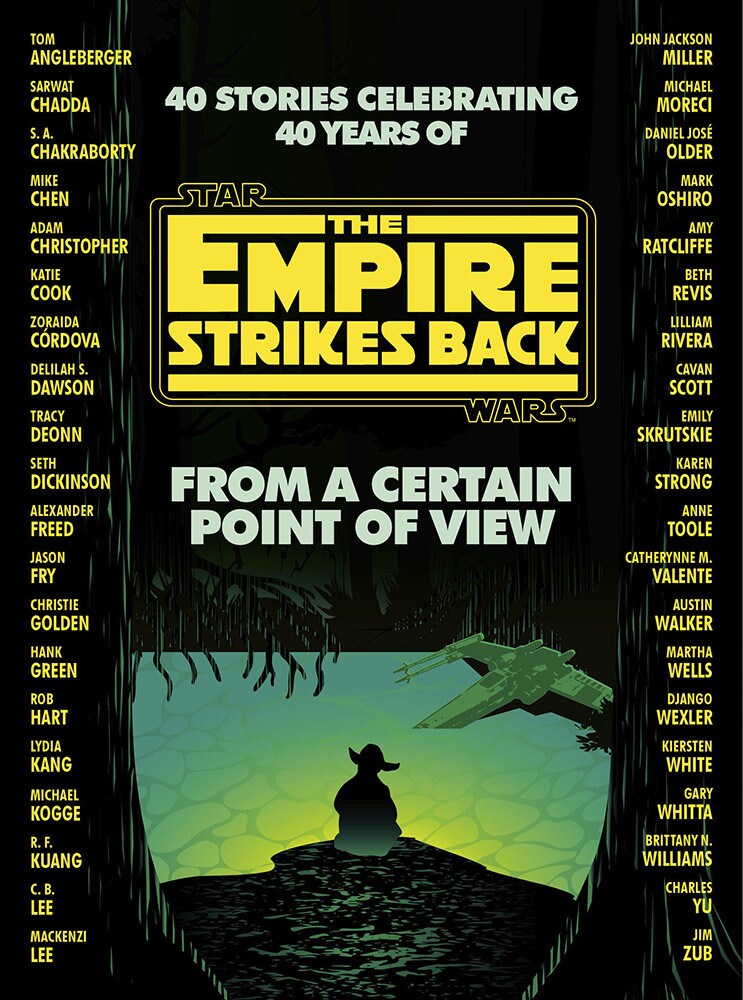 9. In the new From a Certain Point of View anthology, Tom Angleberger revisits some old friends. "I can't believe they let me do this twice," he said when asked about the character he's focusing on for his story. "I am once again getting to write the Whills."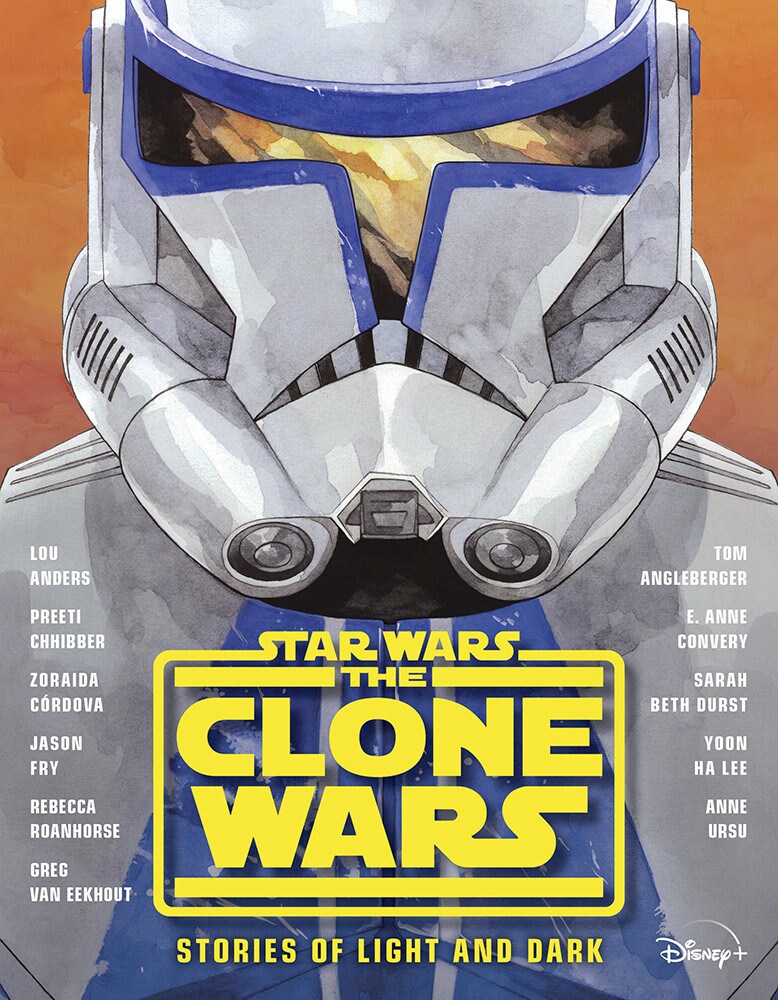 10. And the new Clone Wars anthology will take us inside the mind of Maul. Among other stories retelling key episodes in the animated series, Rebecca Roanhorse jumped from thinking like Poe Dameron and Leia in Star Wars: Resistance Reborn, to thinking of nothing but revenge on Obi-Wan Kenobi as she wrote about Maul as we first meet him in the series, completely insane and walking around on spider legs cobbled together from garbage.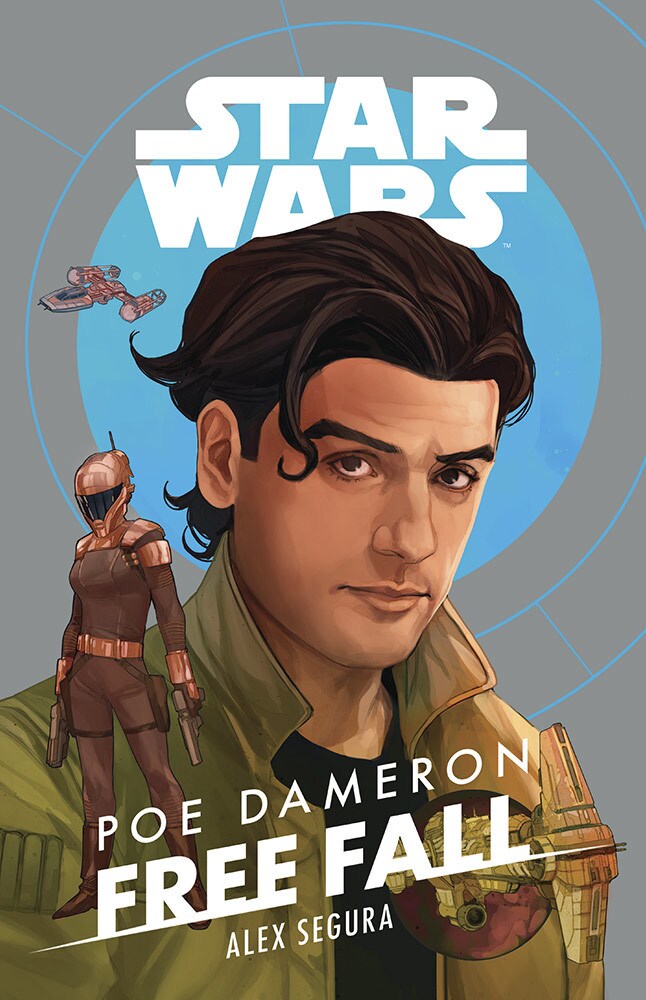 11. Alex Segura's new Poe Dameron novel will connect the Resistance pilot to his past as a spice runner and introduce us to a young Zorii Wynn and Babu Frik! That's right. The pint-sized droidsmith and the mysterious helmeted scoundrel will both make an appearance in the book, Segura promised. As for the plot, "It's a coming of age story," he said. But "it's really a crime novel in space…It's also a heist novel. It's also a shootout and it was just really a lot of fun!"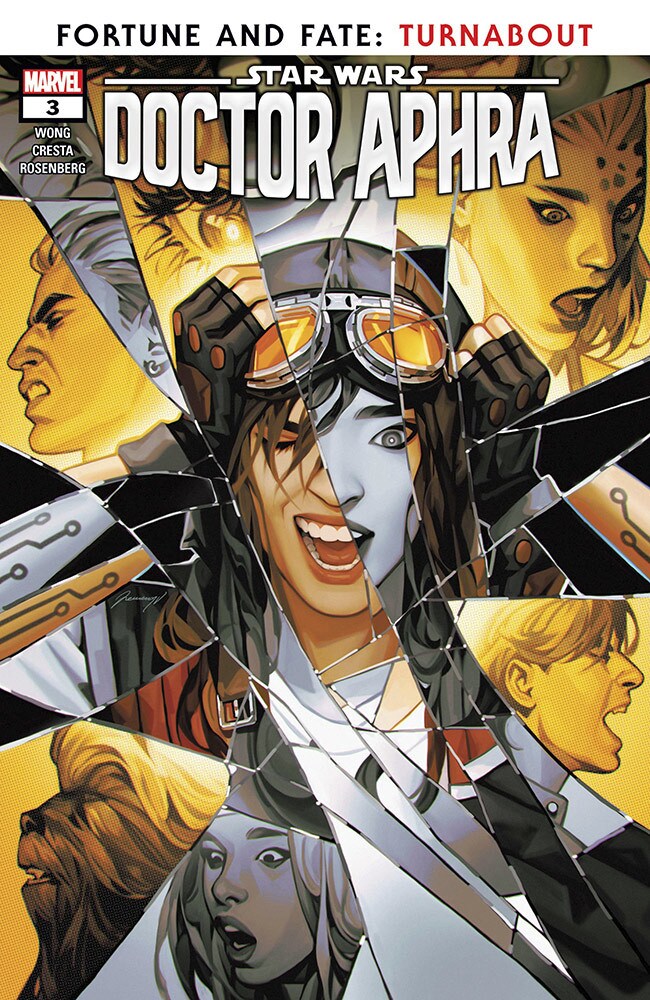 12. Like many fans, Alyssa Wong loves Doctor Aphra. But you don't have to be current on the previous comic series to dive into the new run. Wong worked hard to keep the new Aphra adventures accessible for people who had never read Aphra before while still infusing the stories with plenty of payoff for the dedicated fans. "She's got a new crew," Wong said, including a disgraced professor, a vicious grad student, and a classic, dashingly handsome rogue. But don't worry, she's still the same messy, out-for-herself Aphra. "I have a deep weakness for characters who are really selfish," Wong said, "who are forced by the moral compass that they keep trying to crush to do something good for other people."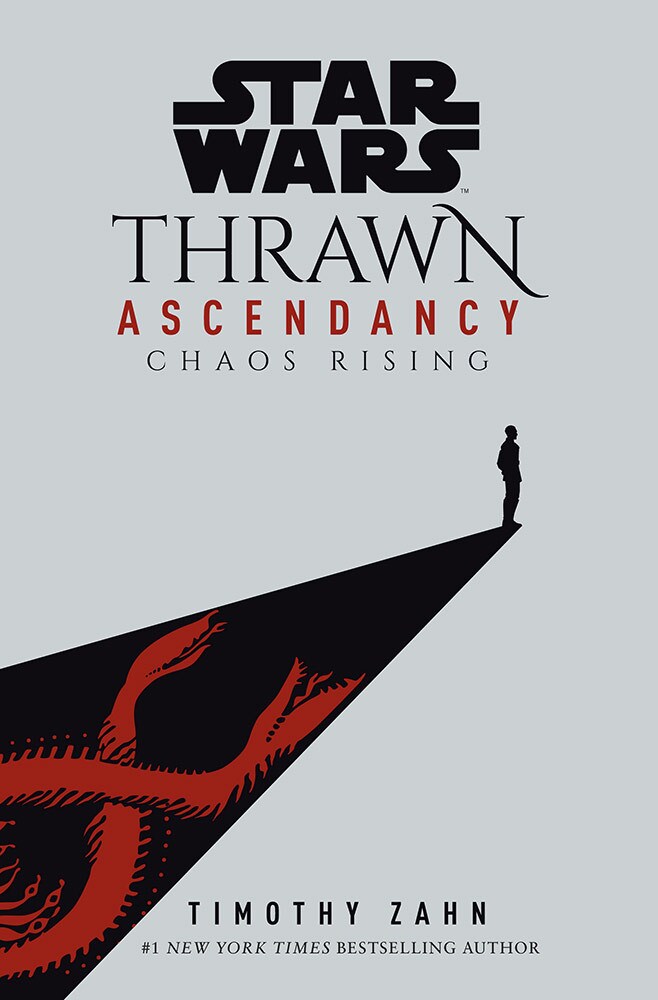 13. In the next Thrawn trilogy, Timothy Zahn is getting to build the Chiss Ascendancy from the ground up. The character has taken up residence in Zahn's brain for about three decades, so every book he writes is essentially "just meeting up with him again," Zahn said. "I've got his mental patterns, his tactical ideas pretty much established in my mind. I just have to put him in new situations." And this September, that means building the Chiss culture. "Exploring how the families work, how the military works, their relationships with others in the area."
Watch the full panel discussion and check back for more publishing news on StarWars.com as well as bi-weekly book discussions on The Star Wars Show Book Club!

Associate Editor Kristin Baver is a writer, host of This Week! In Star Wars and The Star Wars Show Book Club, and all-around sci-fi nerd who always has just one more question in an inexhaustible list of curiosities. Sometimes she blurts out "It's a trap!" even when it's not. Do you know a fan who's most impressive? Hop on Twitter and tell @KristinBaver all about them.
Site tags: #StarWarsBlog, #TheHighRepublic