Plus, new Boba Fett art, a Fennec Shand wristband, and a small but mighty speaker to blast your own personal soundtrack.
Every Tuesday, BringHomeTheBounty.com will reveal new products inspired by everything from The Book of Boba Fett, premiering exclusively on Disney+ December 29, to The Mandalorian, the Skywalker saga, animated series, and much more. Check StarWars.com each week for a few of the major new releases headed to this galaxy, then get your tracking fobs ready.
This week, Bring Home the Bounty delivers stylish apparel for a Tatooine trek, life advice from a bounty hunter, and much more!
The hunt is on at BringHomeTheBounty.com, with the latest products inspired by The Book of Boba Fett, The Mandalorian, Star Wars: The Clone Wars, and Star Wars: The Bad Batch, including new apparel, accessories, and home goods from Heroes & Villains, MobyFox,  and others. Many new items are on sale or available for pre-order starting tomorrow at 10 a.m. PT / 1 p.m. ET across top retailers globally, including shopDisney.com. Check out a few of our favorites below!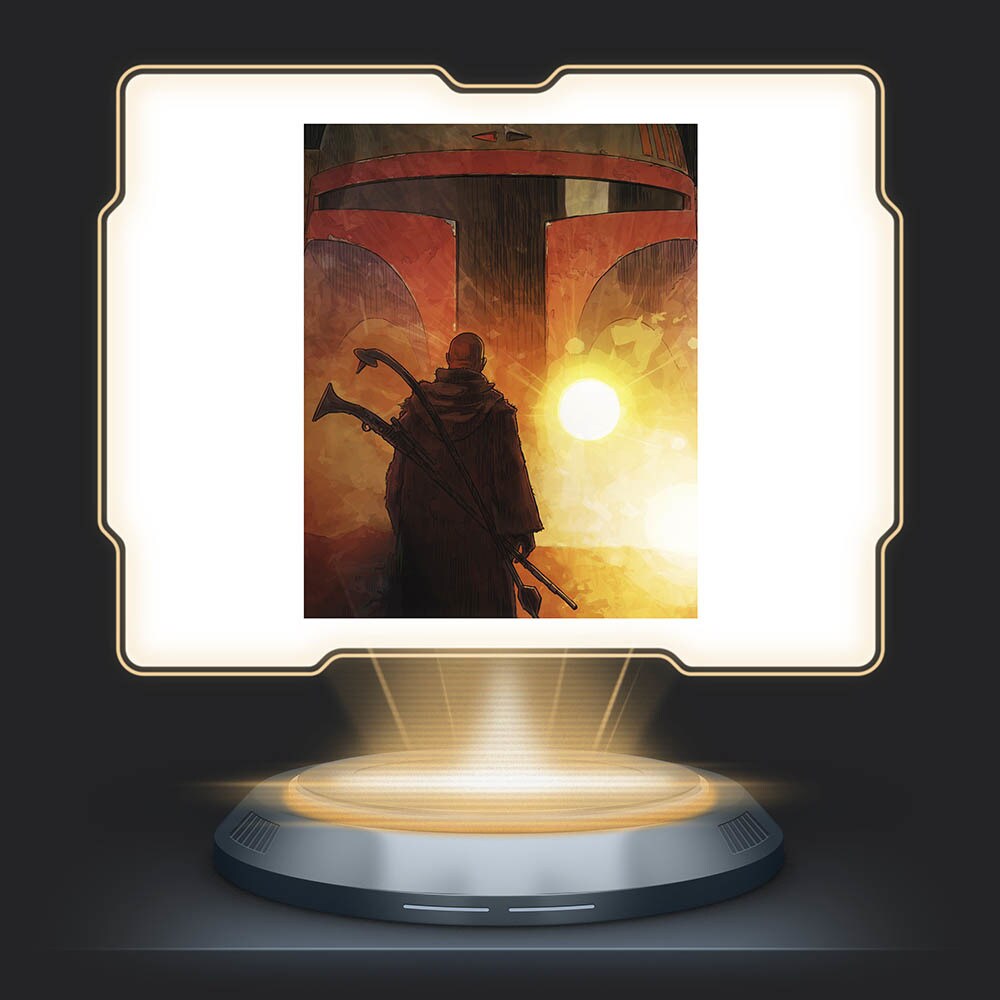 Boba Fett Art by Acme Archives
In "The Hunter" by Brent Woodside, Boba searches for his armor.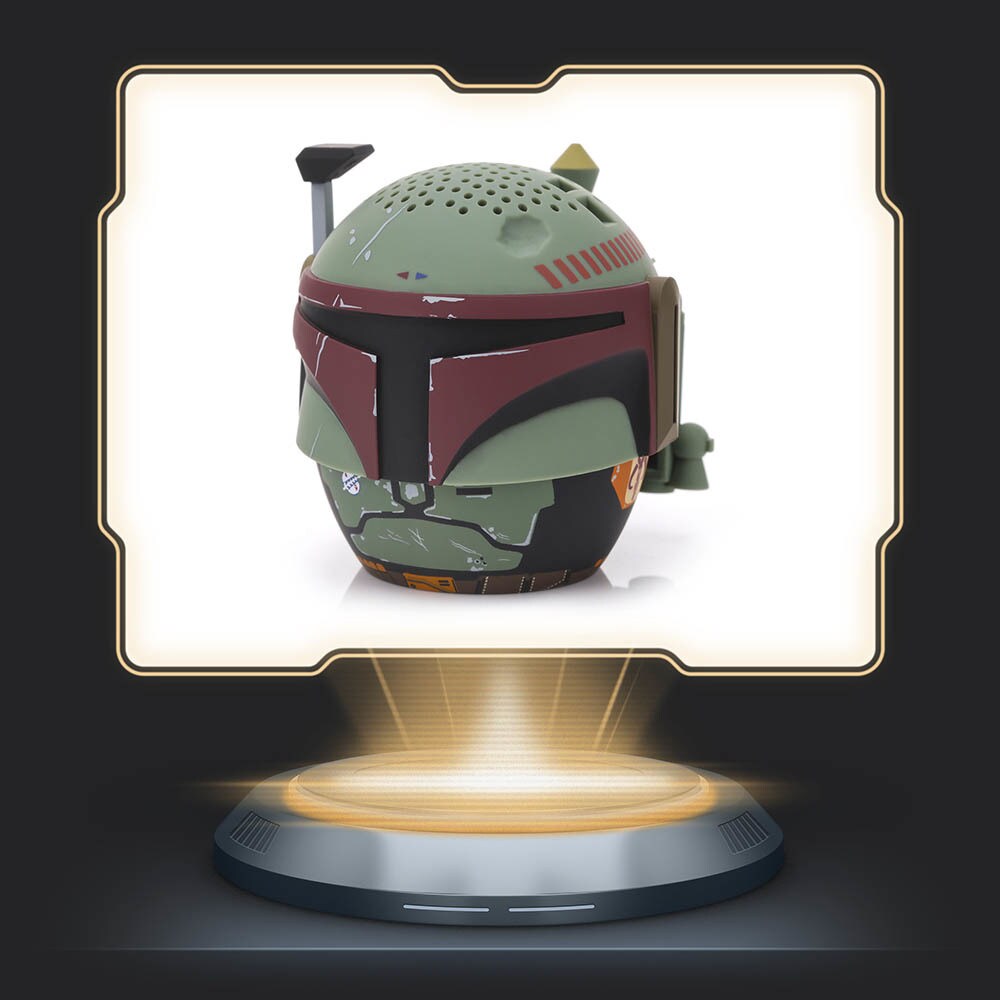 Boba Fett Bluetooth Speaker by Bitty Boomers
Don't underestimate this tiny speaker, shaped like the mysterious helmeted bounty hunter himself.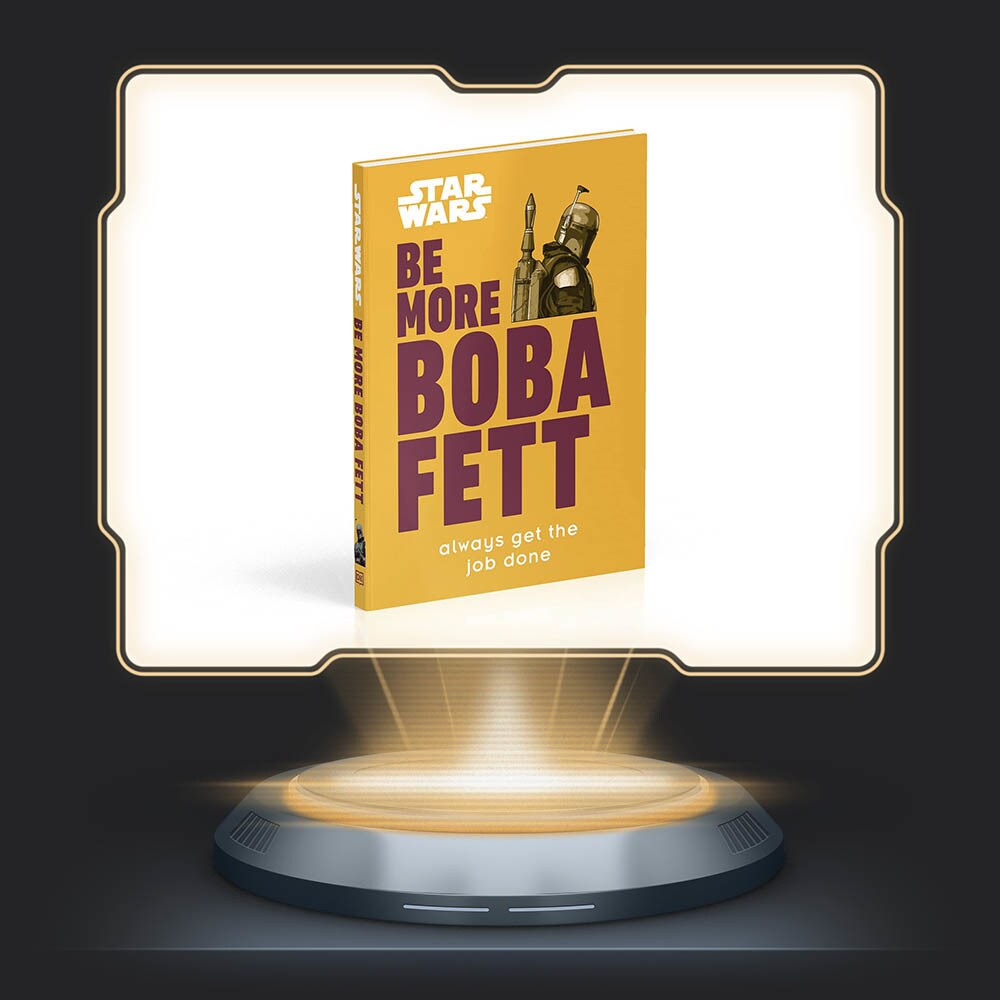 Be More Boba Fett by DK Publishing
Learn how to gear up, get paid, and outlast your opponents in this handy new book filled with life advice inspired by the most (in)famous bounty hunter of them all.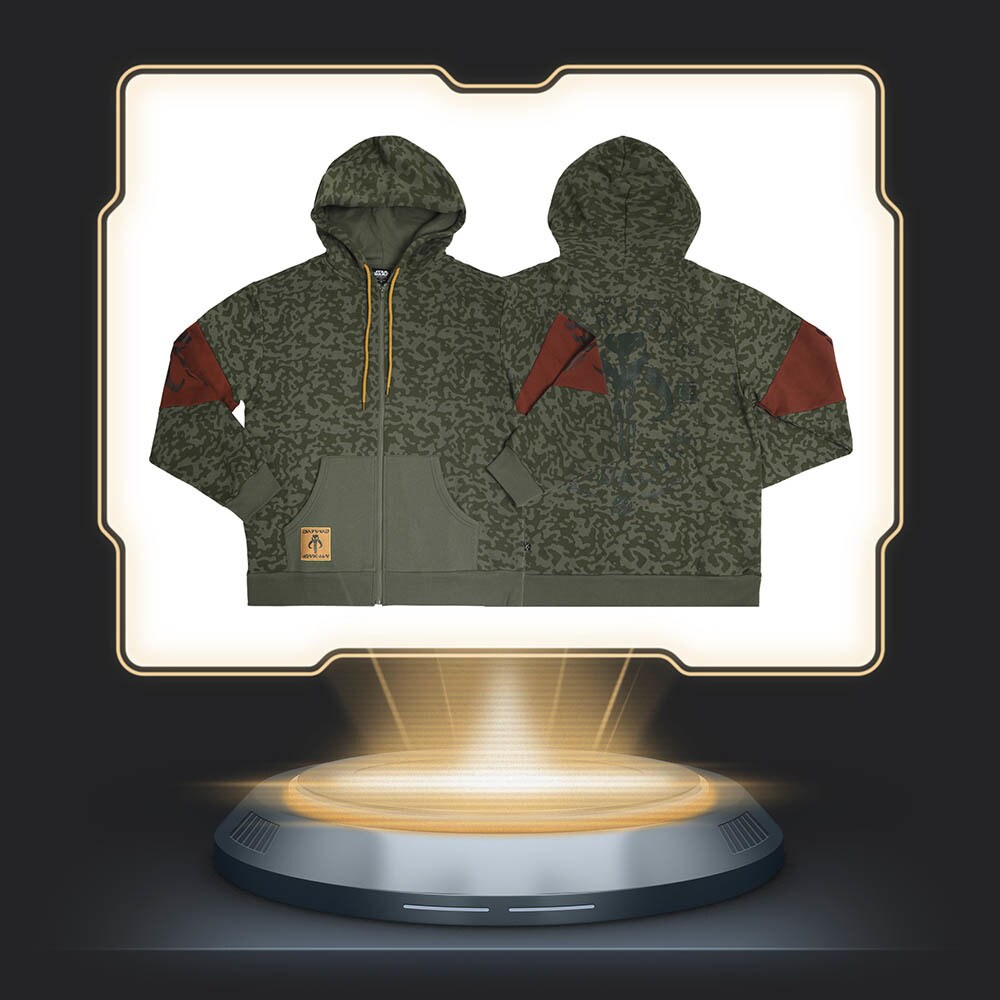 Warriors of Mandalore Hoodie by Heroes & Villains
The camo pattern gives a subtle nod to the paint on Boba Fett's armor, but arguably a lot more comfortable to wear for lounging or bounty hunting.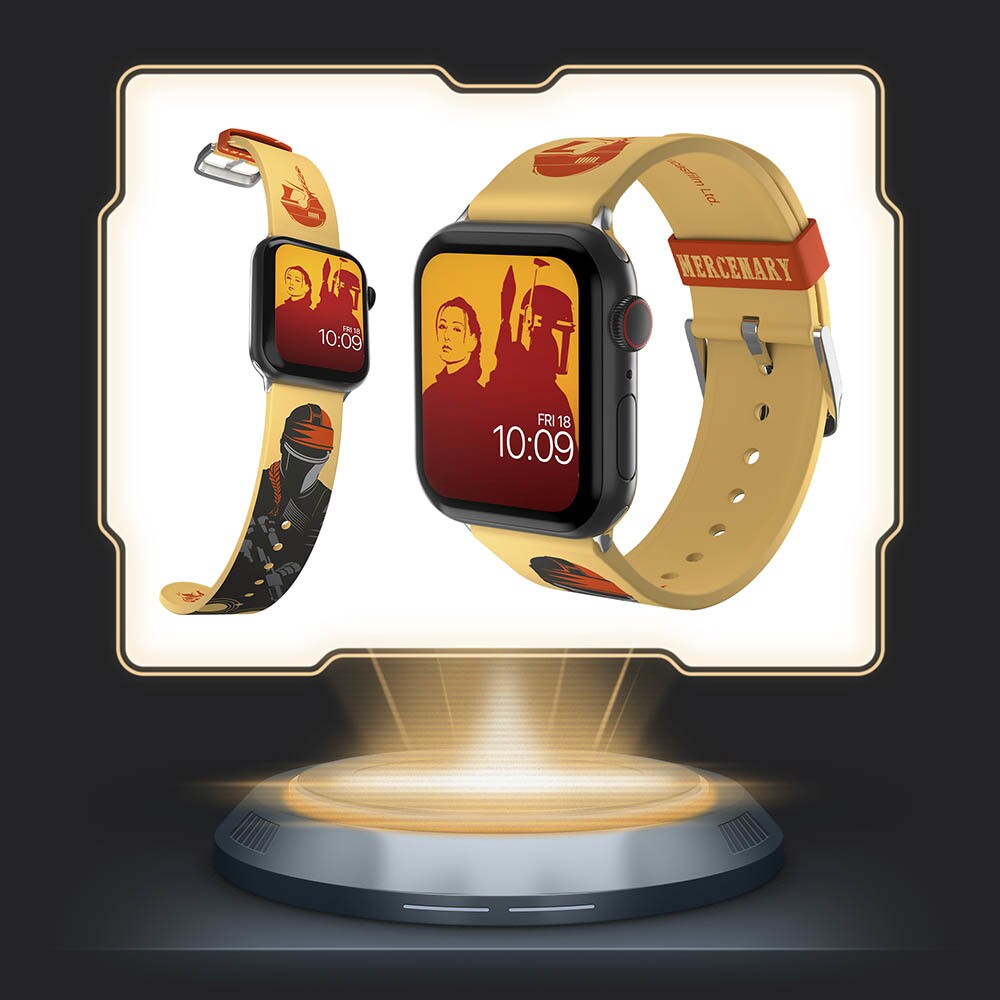 The Book of Boba Fett Fennec Shand Watchband by MobyFox
Even an elite mercenary needs a few allies.
Visit BringHomeTheBounty.com every Tuesday through December 28 to see the latest and greatest products inspired by the Star Wars galaxy and join the conversation on social media using #BringHomeTheBounty and #StarWars.