Plus, get a first look at a new Vintage Collection figure of Din Djarin in trooper disguise and other print-on-demand items inspired by The Book of Boba Fett.
Bring Home the Bounty revealed a galaxy of Star Wars products, but the fun's not over! Every Tuesday, StarWars.com will showcase select new Bonus Bounties, featuring collectibles, print-on-demand offerings, and more based on The Book of Boba Fett, now streaming only on Disney+, as well as the legacy of bounty hunters. Check StarWars.com each week, and get your tracking fobs ready. 
This week, Bonus Bounties debuts Hasbro's new 6-inch Star Wars: The Black Series edition of the menacing Dark Trooper and more! Check out all the new targets below, and happy hunting.
The Book of Boba Fett Chapter 6 Sweatshirt, Tote, and Tee by Fifth Sun
Celebrate many of the memorable moments from Chapter 6, including the live-action debut of Cad Bane, Grogu's training with Luke Skywalker, and more with these new releases.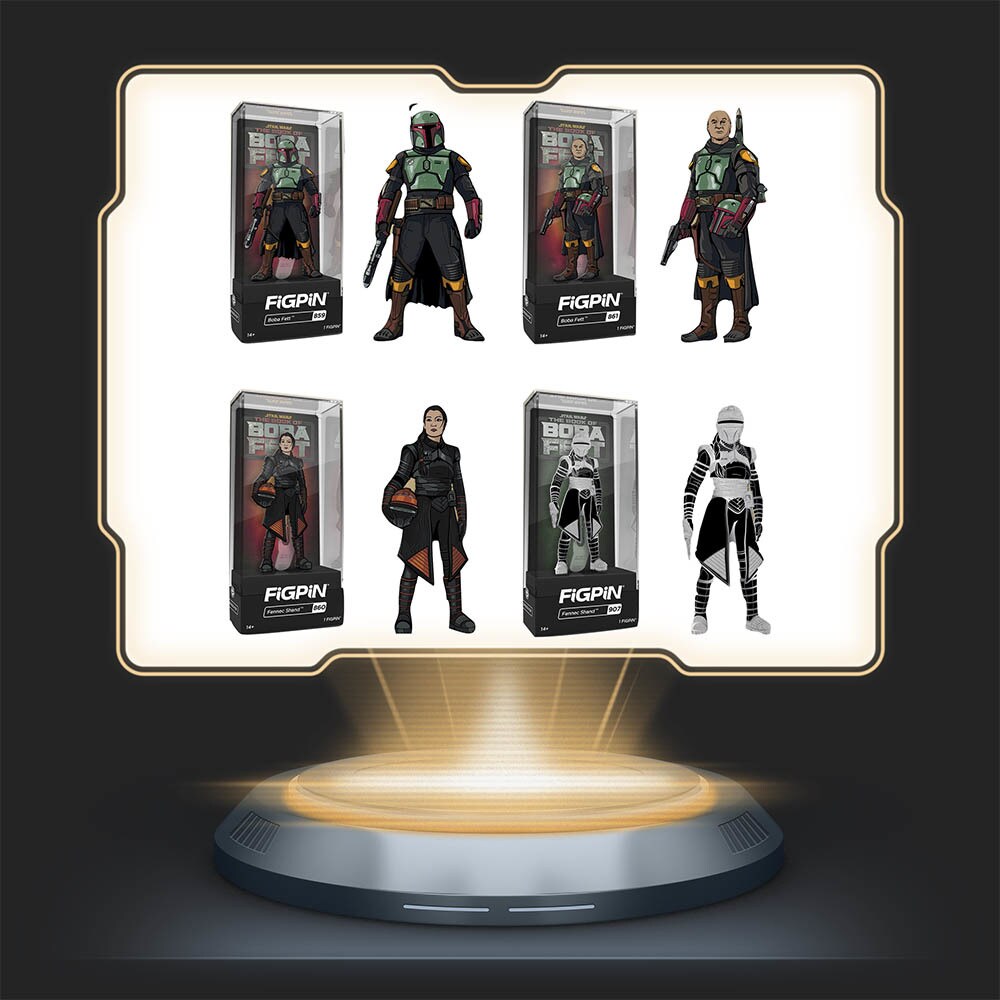 The Book of Boba Fett Series by FiGPiN
Sport some Fett flair with this new collection by FiGPiN.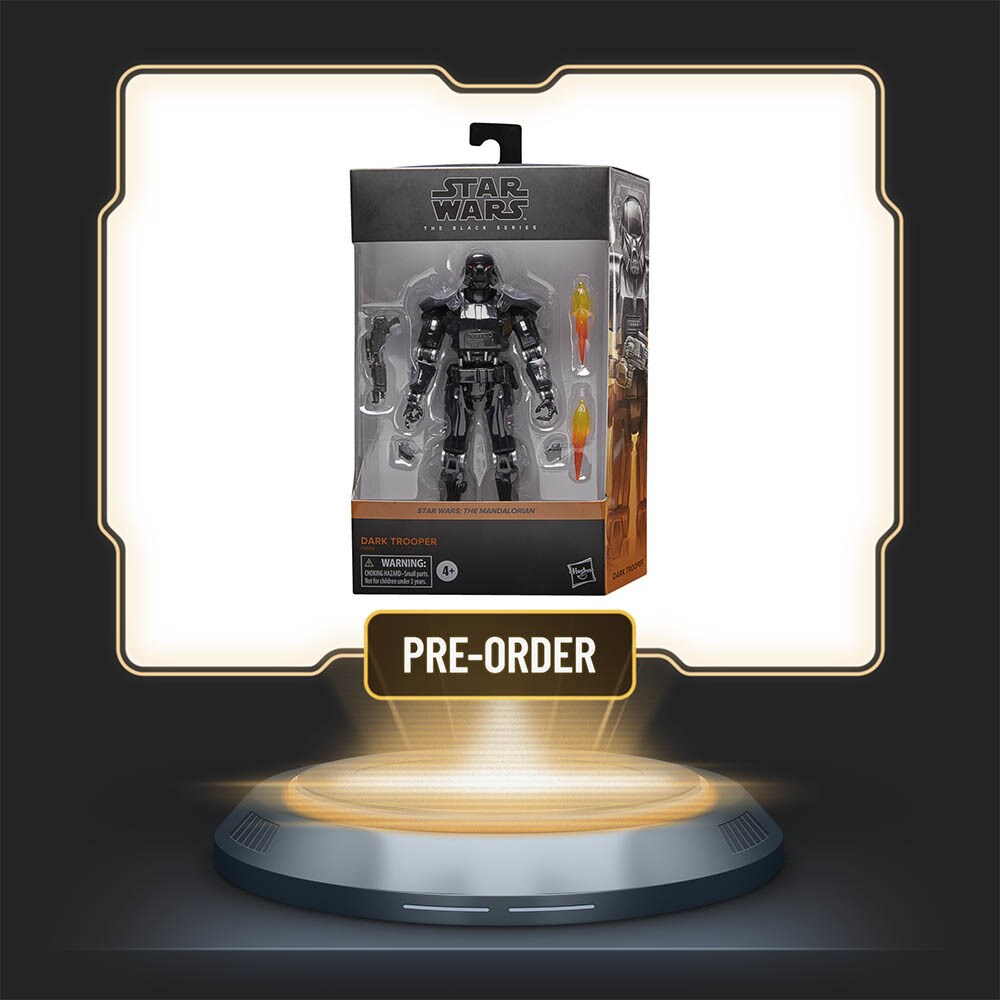 Star Wars: The Black Series Dark Trooper by Hasbro
Build your army of deadly Imperial droids with this stunning 6-inch, highly articuled Dark Trooper figure.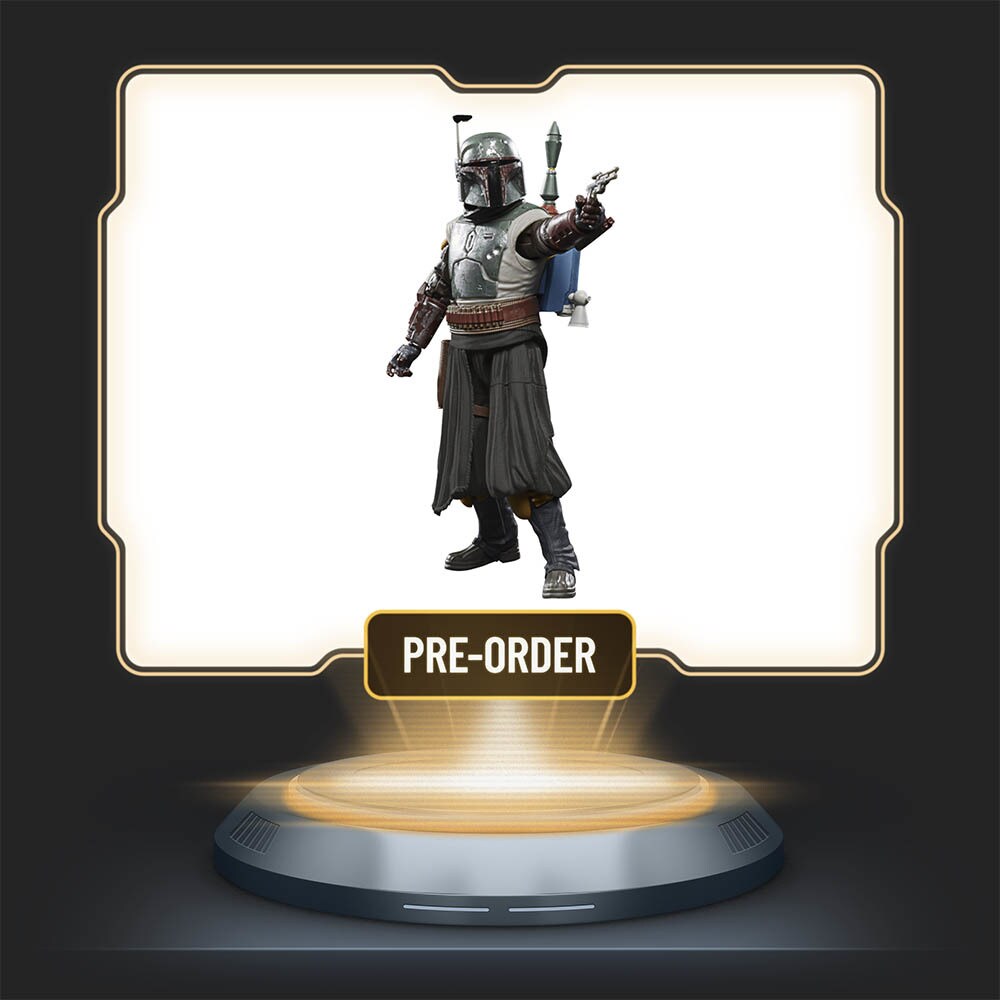 Star Wars: The Black Series Boba Fett (Tython) by Hasbro
He is Boba Fett, and he has his armor in this powerful 6-inch figure.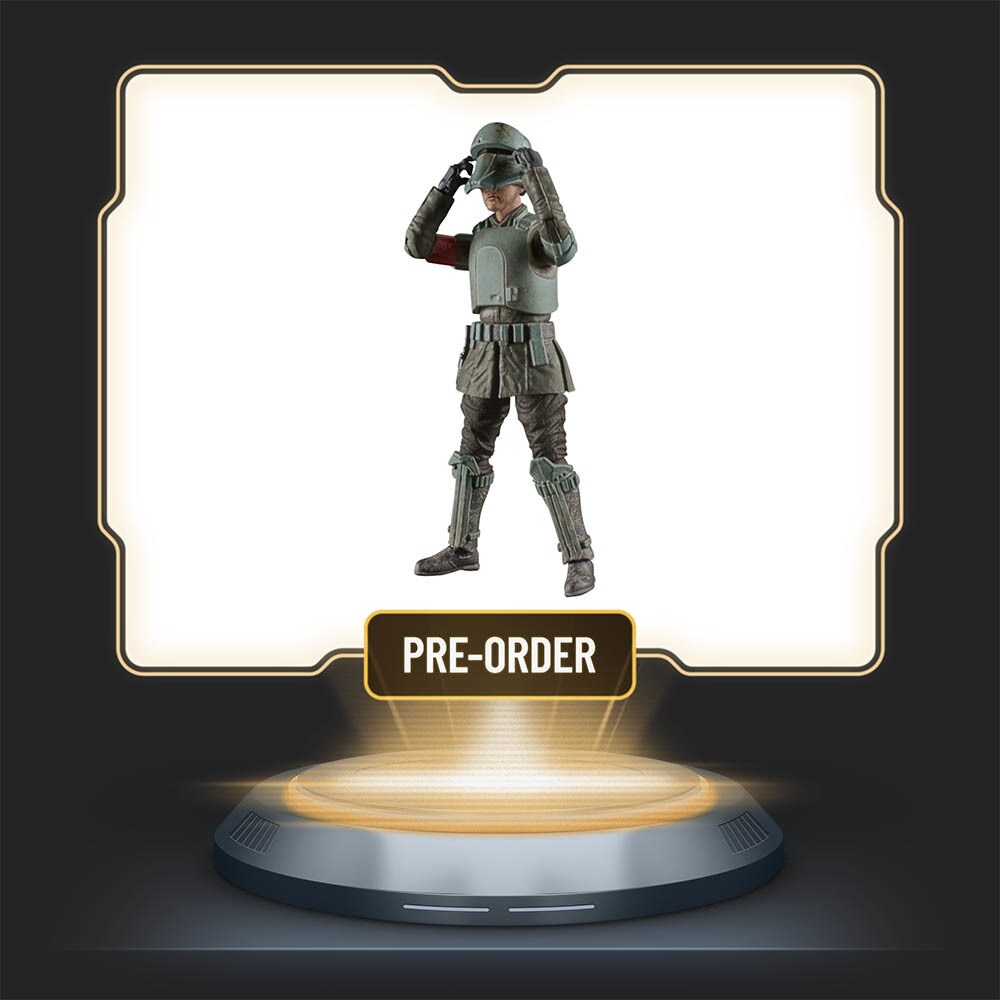 Star Wars: The Vintage Collection Din Djarin (Morak) by Hasbro
Mando dons Imperial armor in this 3.75-inch figure inspired by a memorable scene in The Mandalorian.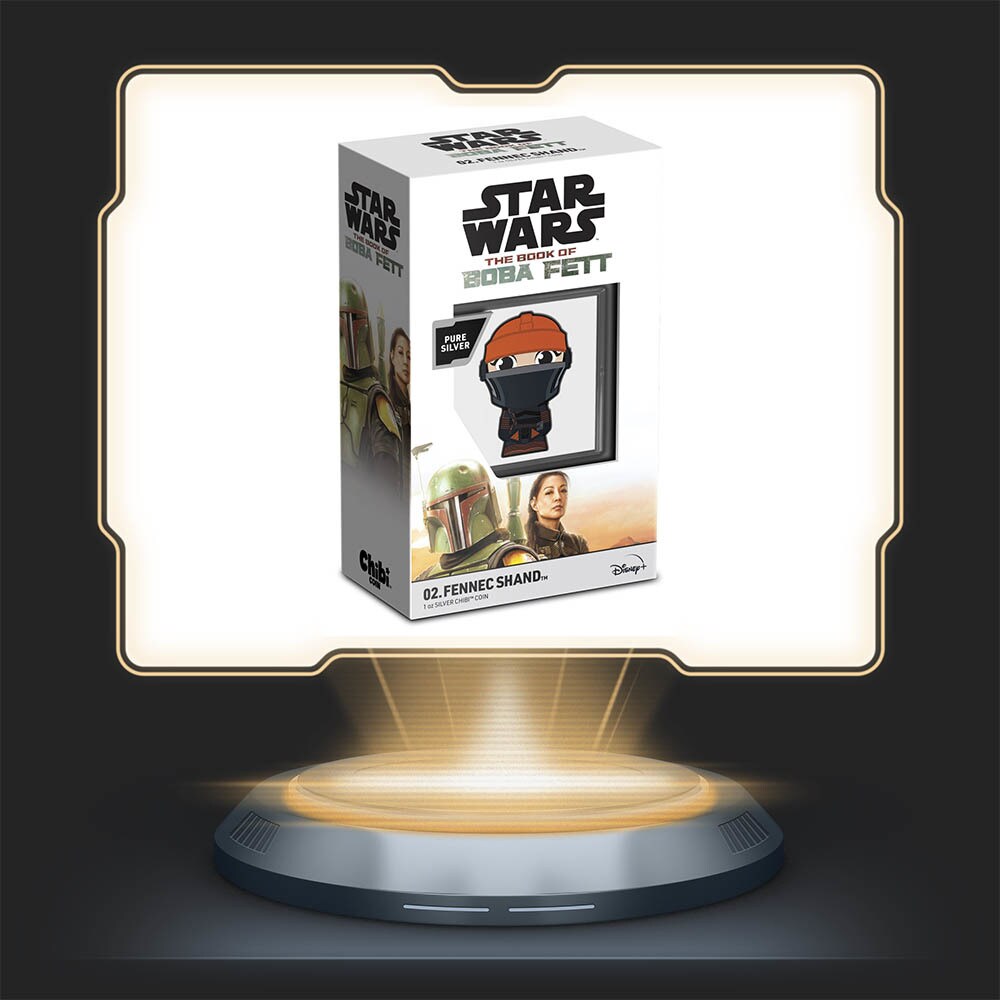 Fennec Shand Silver Chibi Coin by New Zealand Mint
Score a unique bounty with this coin, featuring an adorable illustration of our favorite master assassin.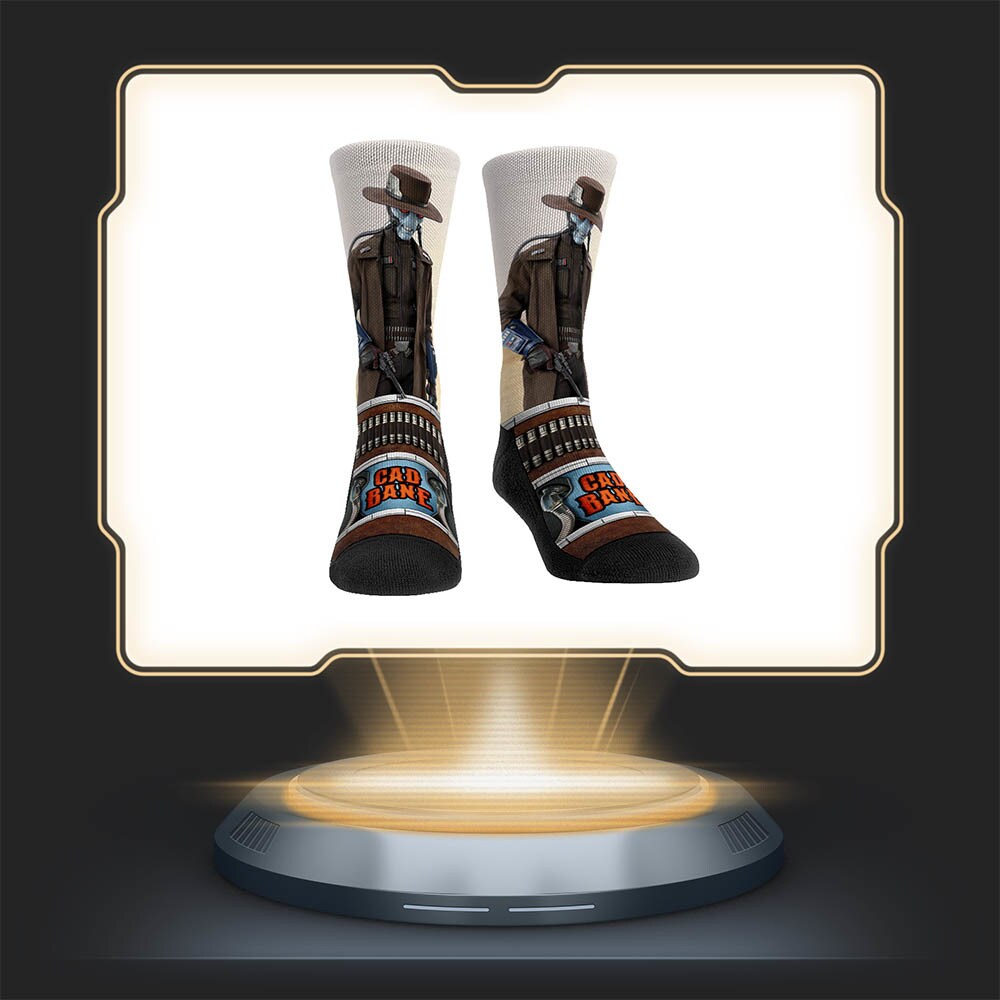 The Book of Boba Fett Chapter 6 Socks by Rock 'Em Socks
The notorious bounty hunter Cad Bane is here to deliver a stylish message.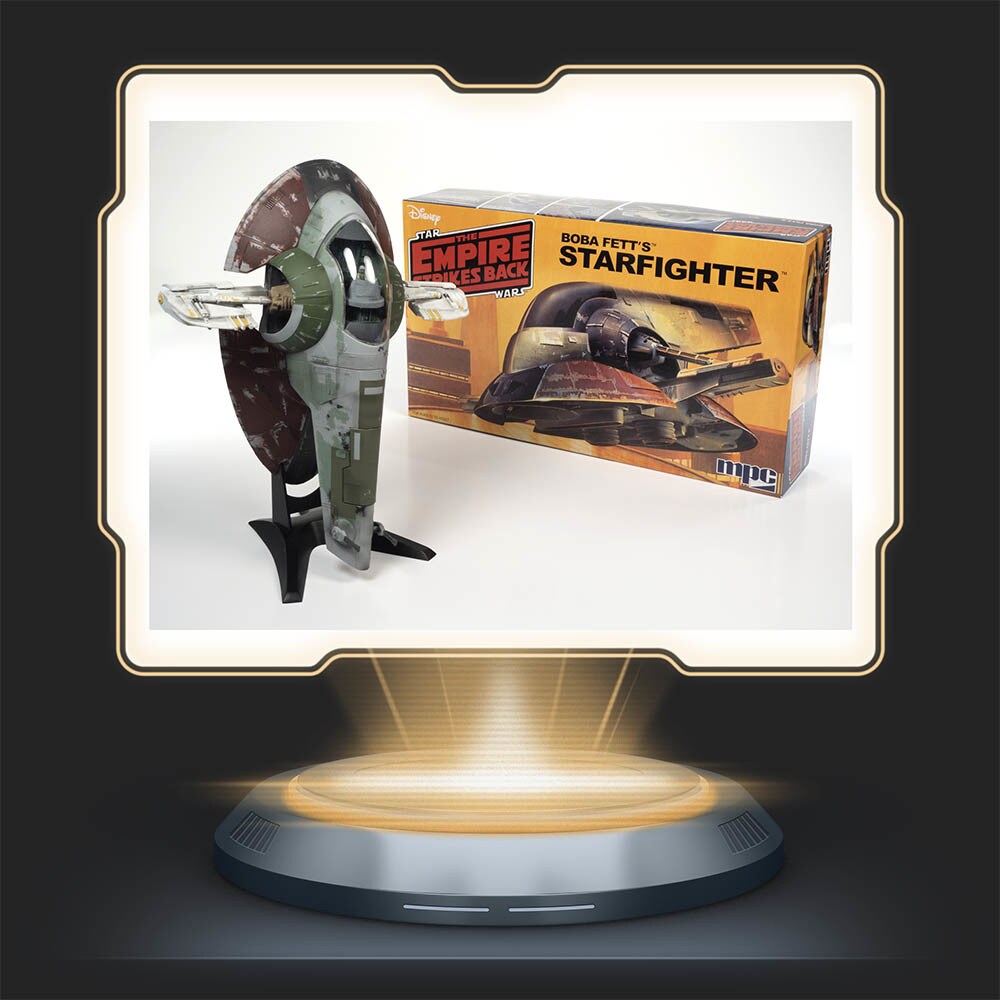 Boba Fett's Starfighter Model Kit by Round 2
Now, you can get back Fett's iconic ship, too -- no trip to Bib Fortuna's palace necessary.
The Book of Boba Fett Chapter 6 Topps NOW and Digital Cards by TOPPS
Capture a bounty of collectible cards celebrating Chapter 6, including TOPPS NOW physical releases and Digital Cards available in the Star Wars: Card Trader app.
Visit StarWars.com every Tuesday through February 15 to see the latest and greatest Bonus Bounties.