Shop cozy versions of Fett's armor, upcoming releases from Star Wars: The High Republic, and learn what bonus bounties await!
Every Tuesday, BringHomeTheBounty.com will reveal new products inspired by everything from The Book of Boba Fett, premiering exclusively on Disney+ December 29, to The Mandalorian, the Skywalker saga, animated series, and much more. Check StarWars.com each week for a few of the major new releases headed to this galaxy, then get your tracking fobs ready.
This week, Bring Home the Bounty features a new Boba Fett-themed apparel and accessories collection, and much more!
The hunt is on at BringHomeTheBounty.com, with the latest products inspired by The Book of Boba Fett and more, including new books, apparel, accessories, and collectibles. Many new items are on sale or available for pre-order starting tomorrow at 10 a.m. PT / 1 p.m. ET across top retailers globally, including shopDisney.com. Check out a few of our favorites below!
And next week, tune in for Bring Home the Bounty - Bonus Bounties, an extended program in honor of The Book of Boba Fett highlighting select new products inspired by the main character himself and the legacy of bounty hunters.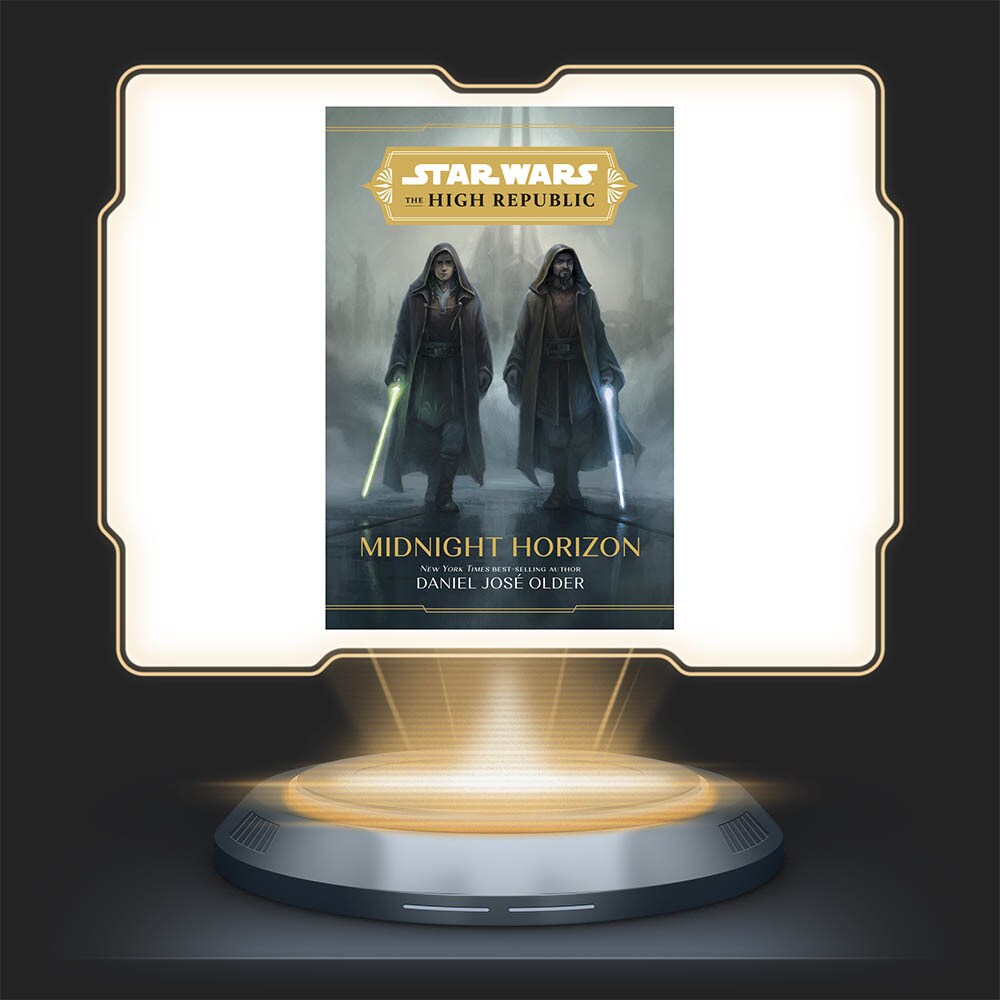 Star Wars: The High Republic: Midnight Horizon by Disney Lucasfilm Press
Pre-order the new young adult novel in wave 3 of Star Wars: The High Republic books and comics arriving next year.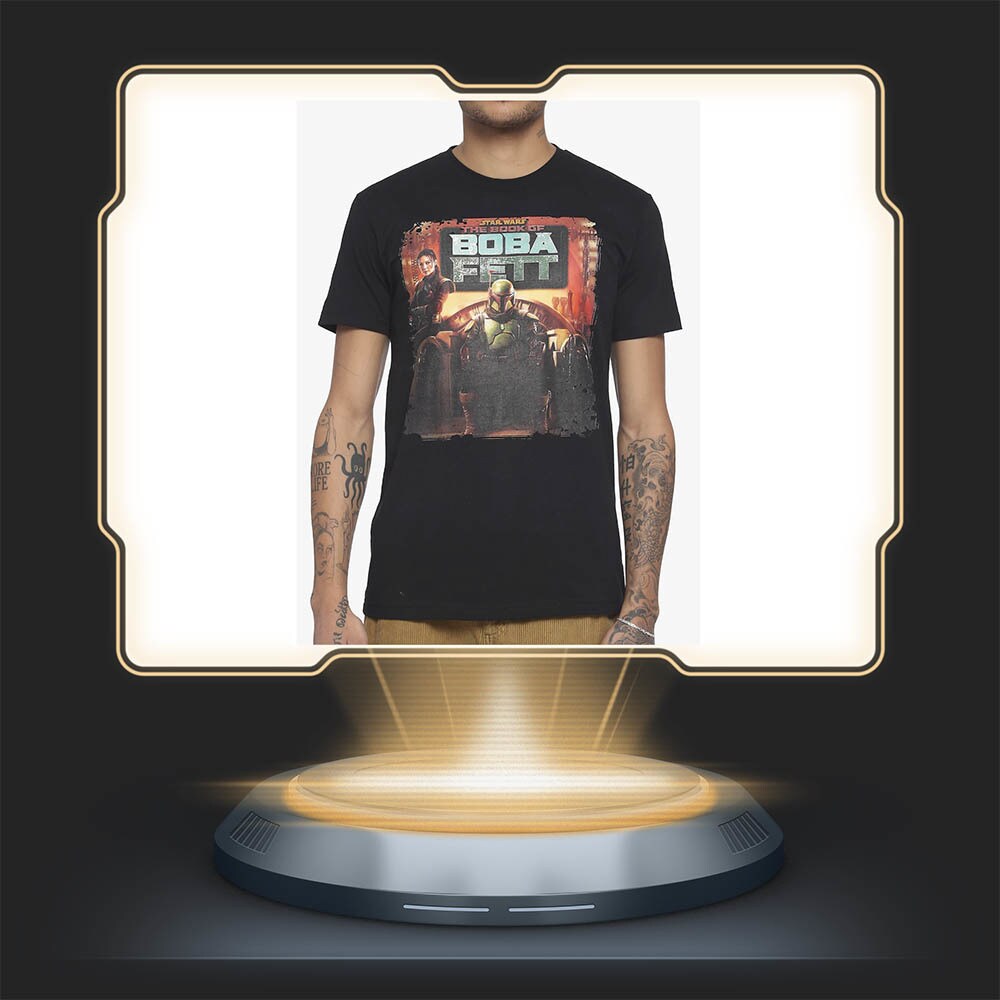 Boba Fett Collection by Hot Topic
Shop cozy versions of Fett's unmistakable armor, T-shirts, and more apparel and accessories.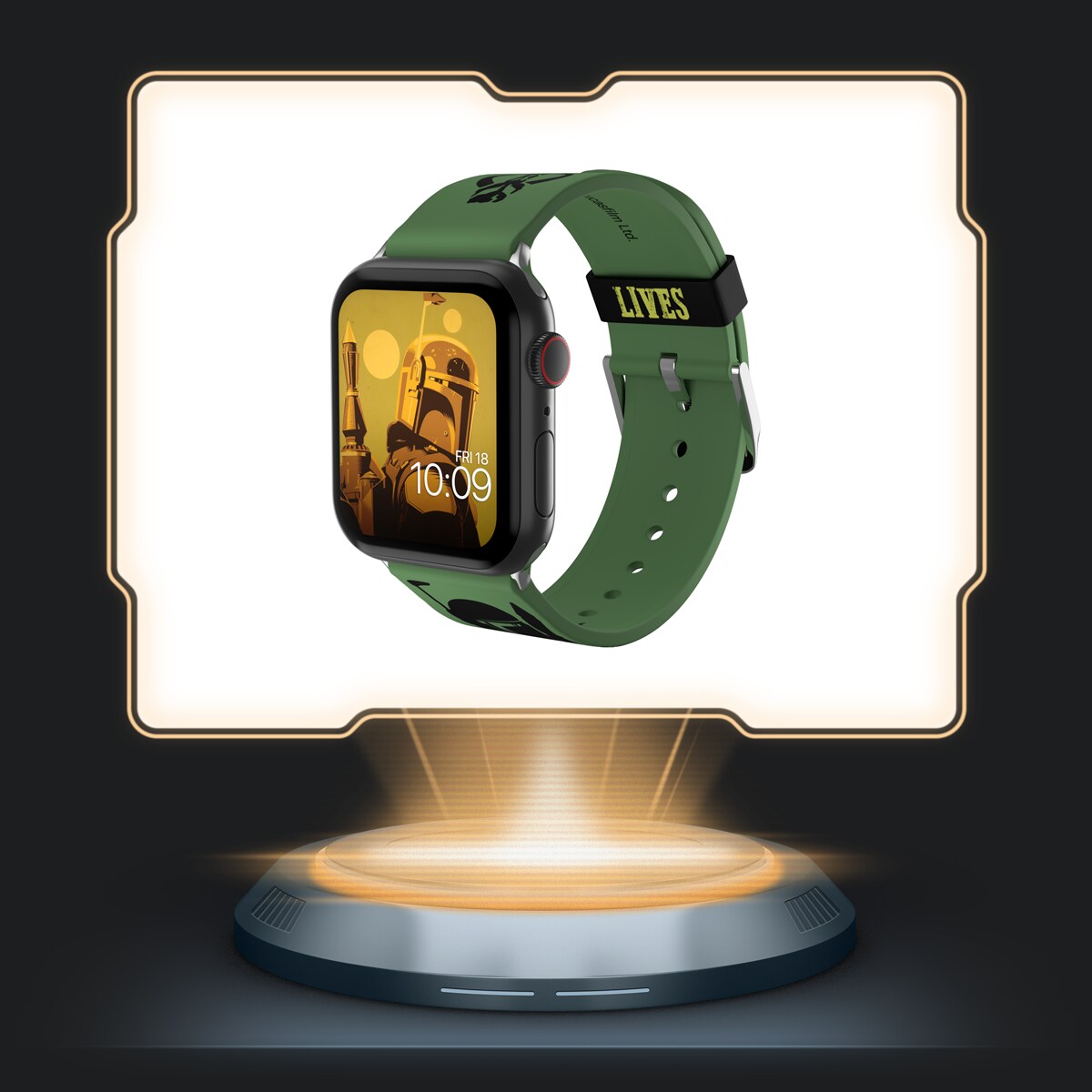 The Bounty Hunter Watchband by MobyFox
The Legend Lives. Brace up for Star Wars: The Book of Boba Fett with the Boba Fett Lives! smartwatch band, capturing the greatest gunslinger in the galaxy in his unmistakable profile and the Mythosaur skull.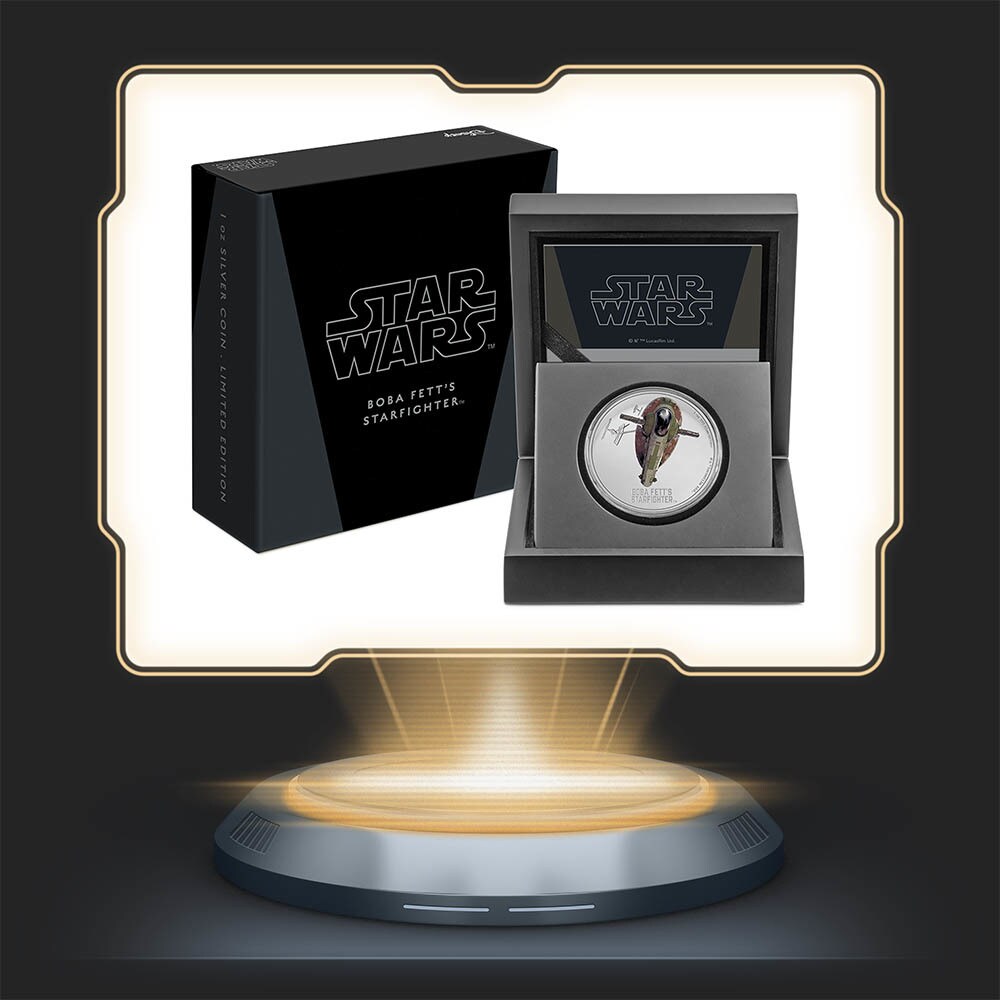 Boba Fett's Starfighter Silver Coin by the New Zealand Mint
Fett's ship is a priceless heirloom, realized in stunning detail on this 1 oz pure silver collectible coin.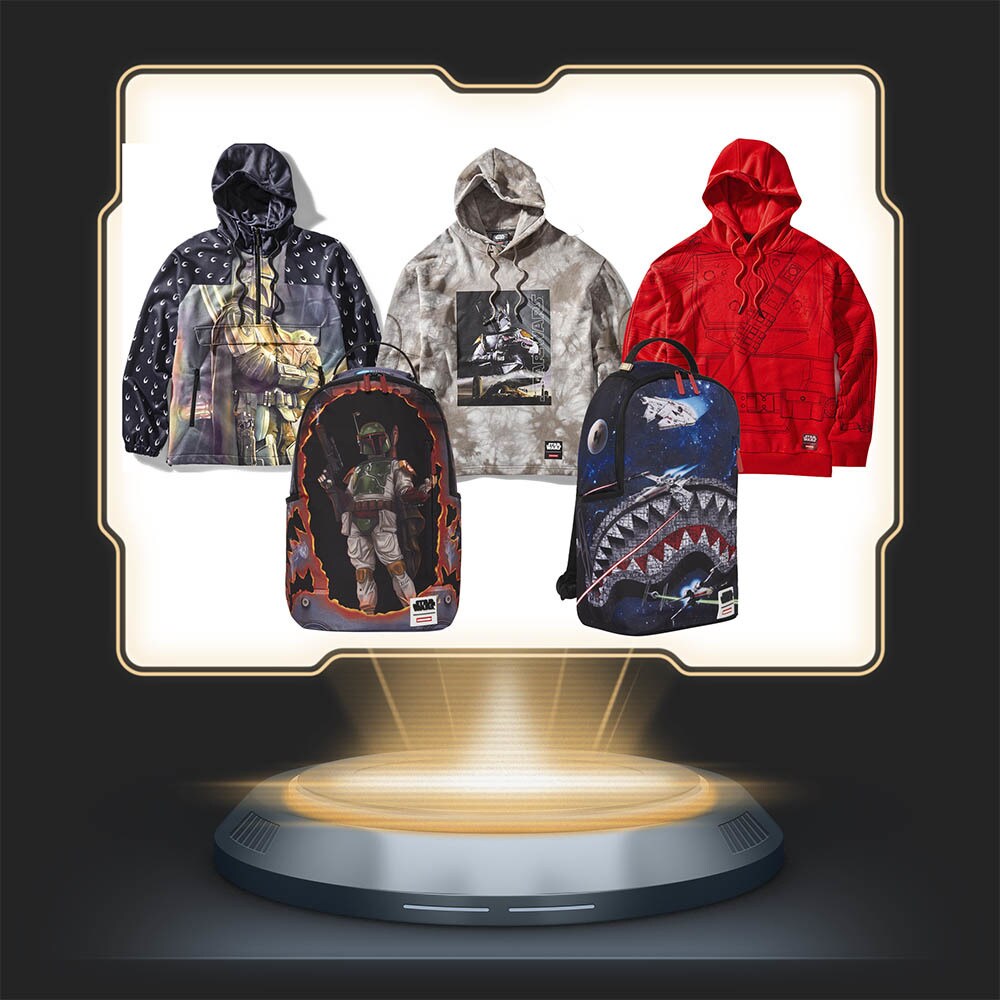 Star Wars Apparel by Sprayground
Proudly wear your allegiance to the Empire or to your favorite Mandalorian with stylish pullovers and backpacks.
Visit BringHomeTheBounty.com every Tuesday through December 28 to see the latest and greatest products inspired by the Star Wars galaxy and join the conversation on social media using #BringHomeTheBounty and #StarWars.