Plus, a new statue of Padmé from Star Wars: Attack of the Clones, a necklace to make you the rightful ruler of Mandalore, and more!
Every Tuesday, BringHomeTheBounty.com will reveal new products inspired by everything from 
The Book of Boba Fett
, premiering exclusively on Disney+ December 29, to 
The Mandalorian
, the Skywalker saga, animated series, and much more. Check StarWars.com each week for a few of the major new releases headed to this galaxy, then get your tracking fobs ready.
This week,
Bring Home the Bounty
delivers a limited art print celebrating a moment from "Chapter 13: The Jedi" in Season 2 of
The Mandalorian
, a necklace inspired by the Darksaber, and much more!
The hunt is on at BringHomeTheBounty.com, with the latest products inspired by The Mandalorian, Star Wars: The Clone Wars, Star Wars Rebels, and the Star Wars prequel trilogy, including new collectibles, home goods, and apparel from RockLove, Diamond Select, Acme Archives, and others. Many new items are on sale or available for pre-order starting tomorrow at 10 a.m. PT / 1 p.m. ET across top retailers globally, including shopDisney.com. Check out a few of our favorites below!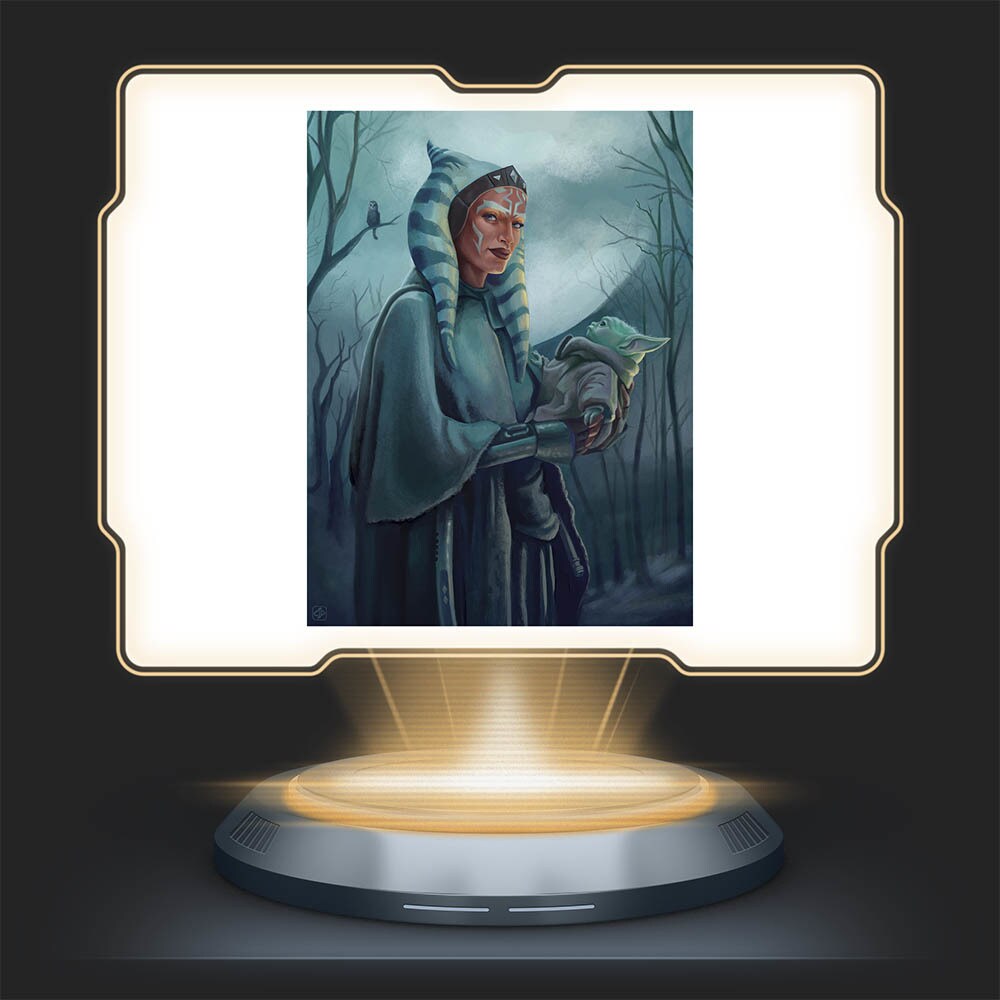 Ahsoka Tano and Grogu Limited Print by Acme Archives
Artist Candice Dailey captures a connection through the Force in "An Understanding," a new print featuring Ahsoka and Grogu.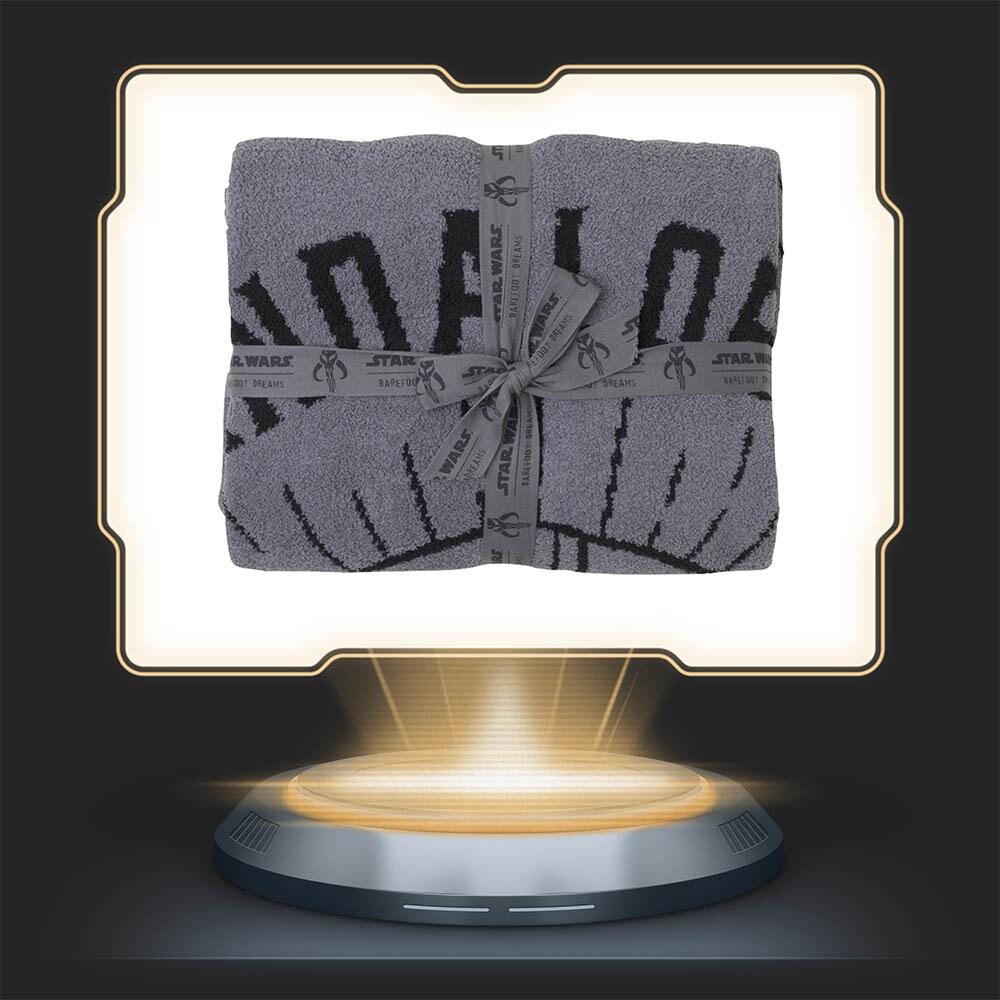 Cuddle up with your clan of two or more with this cozy blanket.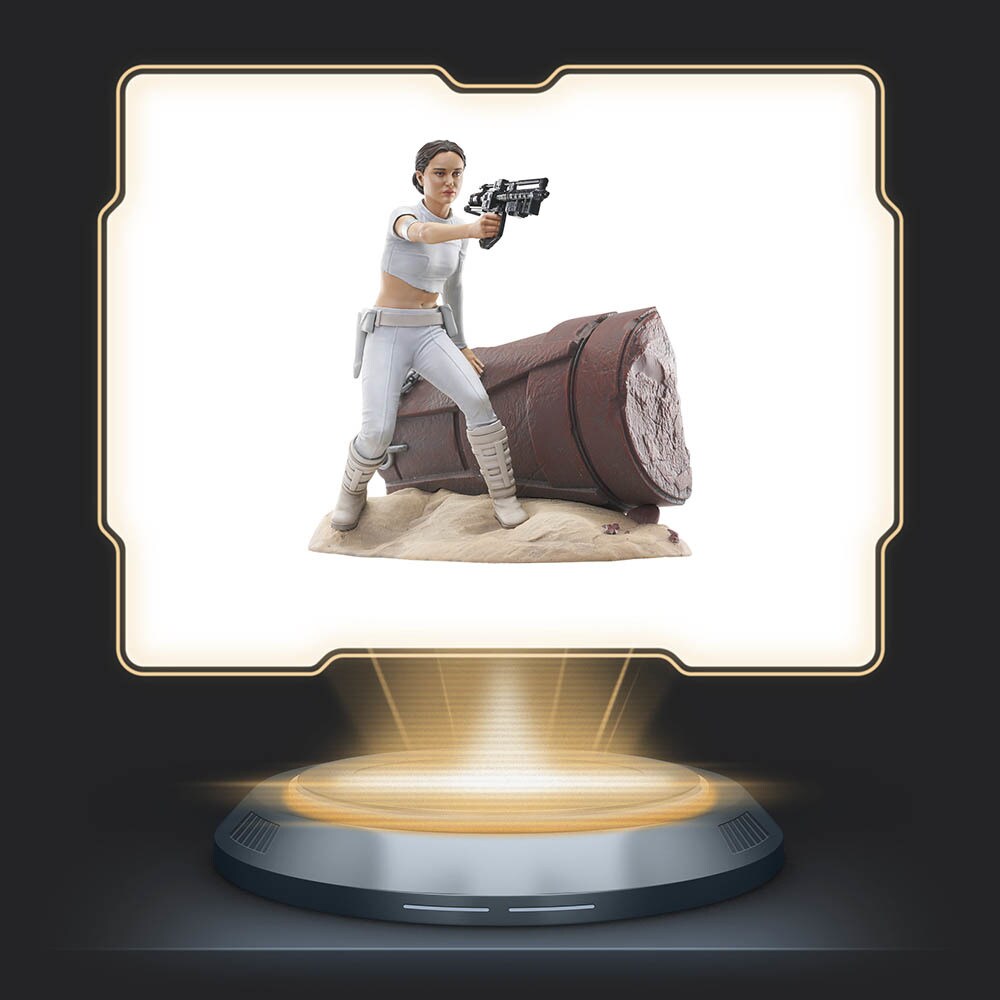 Star Wars: Attack of the Clones Padmé Amidala Premier Collection Statue by Diamond Select
No aggressive negotiations required to get your hands on this statuette celebrating the senator from Naboo.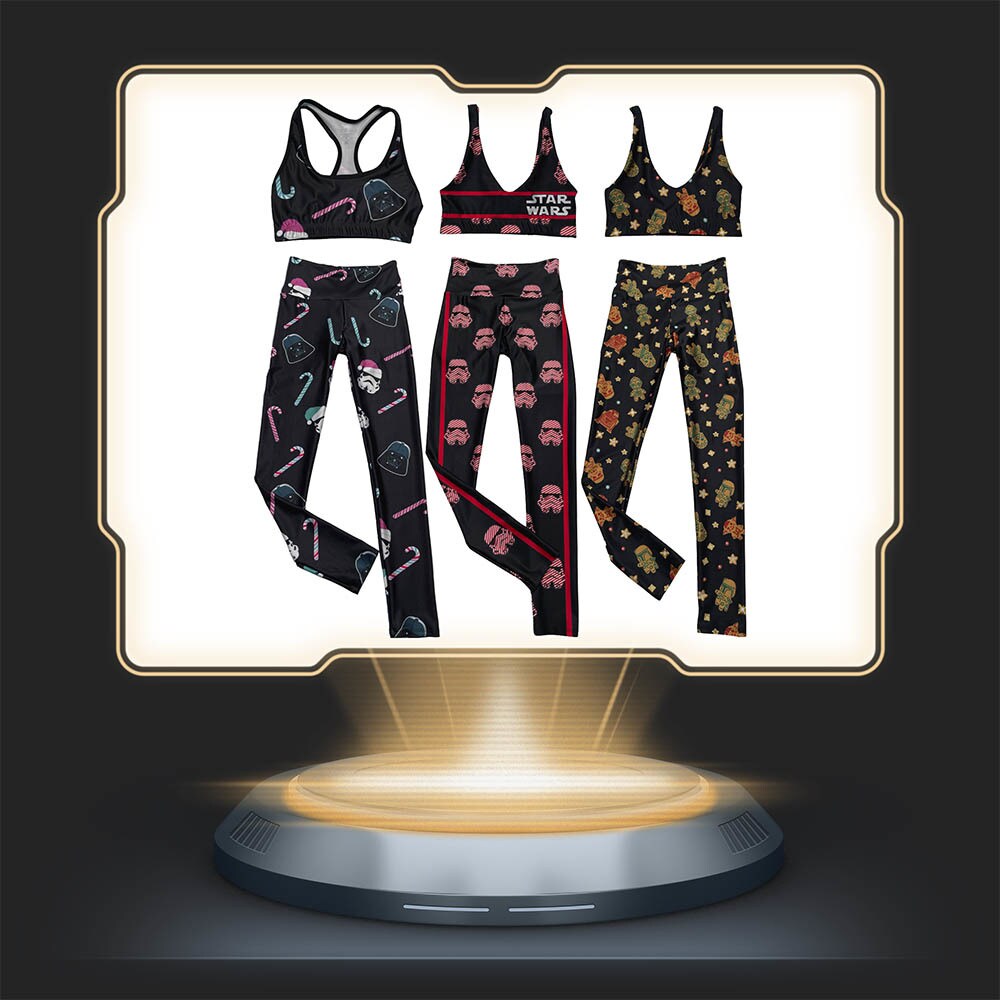 Star Wars Holiday Workout Wear by Goldsheep
Get inspired to go for a run...to the store to get baking supplies for Star Wars sugar cookies.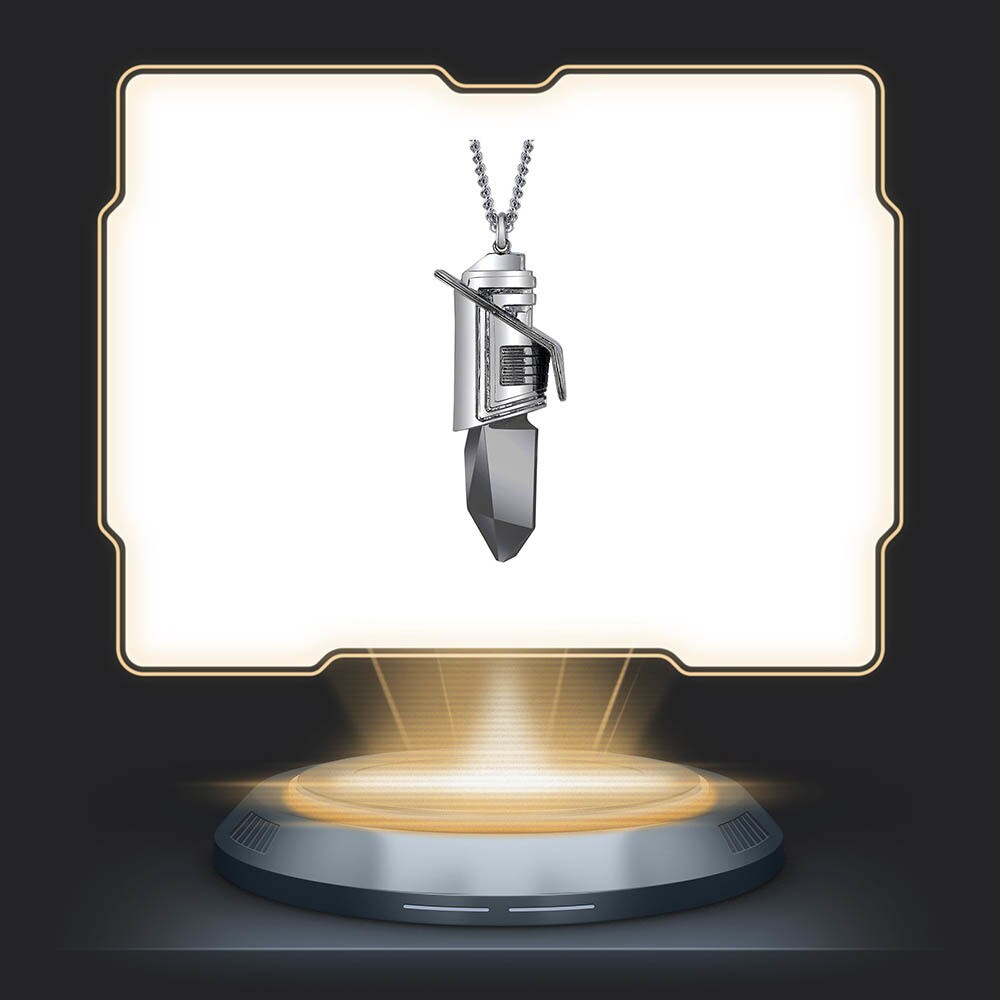 Darksaber Kyber Crystal Necklace by Rocklove
With this piece of jewelry, you can rule Mandalore!
Visit BringHomeTheBounty.com every Tuesday through December 28 to see the latest and greatest products inspired by the Star Wars galaxy and join the conversation on social media using #BringHomeTheBounty and #StarWars.