Make a refreshing, ice-cold, Jabba-approved beverage.
This will be a week long remembered, as we're kicking off Star Wars Celebration Europe 2016! Fans will come from around the world to celebrate all things Star Wars and if you can't make it to the most glorious event in the galaxy, never fear, now you can celebrate at home with Boonta Eve Punch.
The celebrated Hutt holiday has a treacherous past but like most commemorations it's followed by glorious feast. This sparkling fruit punch may resemble a Hutt's favorite foods of slime pods slime and paddy frogs, but tastes a whole lot better. Perfectly refreshing for a swampy summer day in the Outer Rim.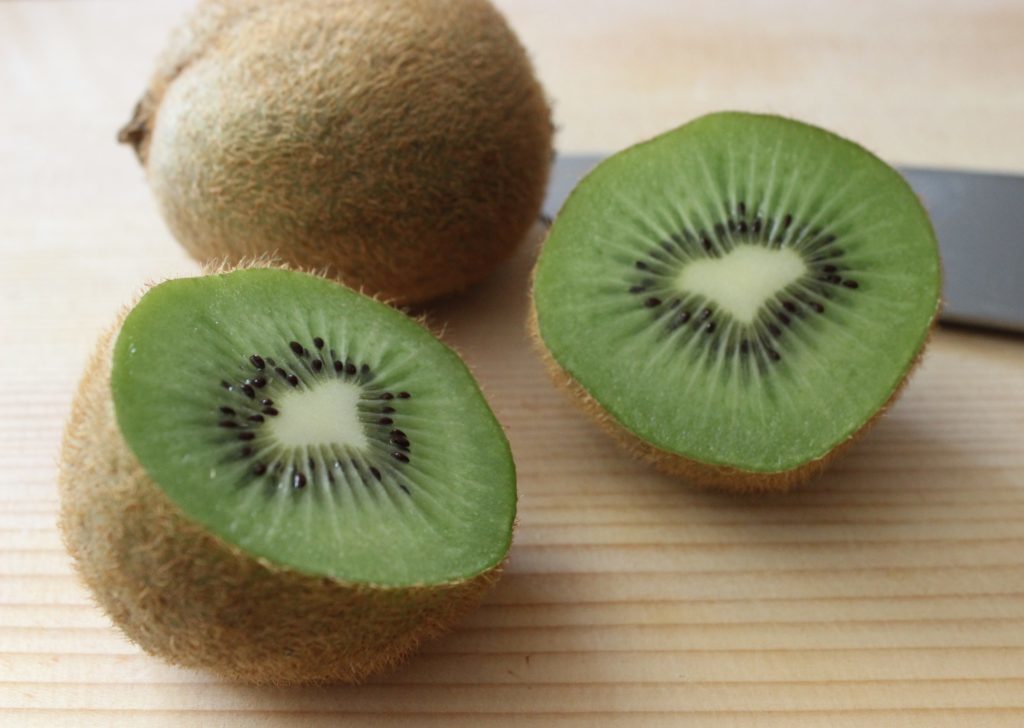 Boonta's Eve Punch
Ingredients:
8 kiwi, peeled
Juice of half a lemon
1/3 cup sugar
2 mint leaves
32 ounces lime sparkling water
Mint leaves, for garnish
Into a blender add the kiwi, lemon juice, sugar, mint leaves and sparkling water. Pulse until well blended.
Pour into glasses over ice. Garnish with fresh mint leaves.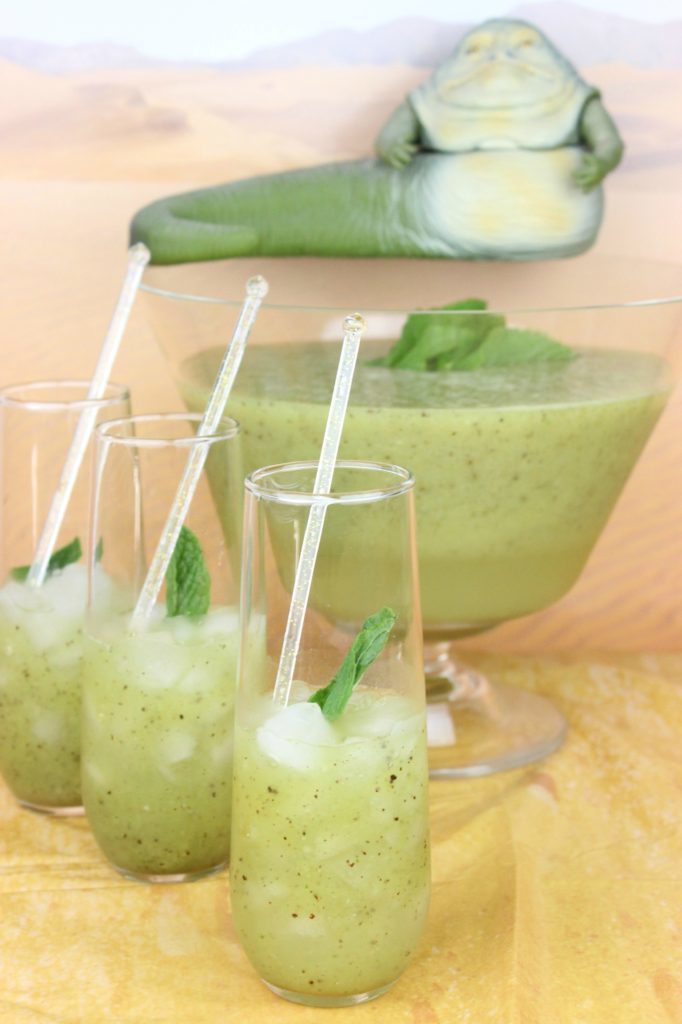 So take in some podracing and raise a glass of Boonta Eve Punch to celebrate the beginning of this year's Star Wars Celebration!
Jenn Fujikawa is a lifestyle and food writer. Follow her on Twitter at @justjenn and check her Instagram @justjennrecipes and blog www.justjennrecipes.com for even more Star Wars food photos.