This simple recipe will be an easy and delicious mission to finish.
Star Wars Fuel Your Force is a commitment to finding your "inner Force" through an active and healthy lifestyle. Taking inspiration from the strong stories and characters from the Star Wars galaxy, these nutritious recipes are good for you and full of flavor, and sure to bring balance to the Force and your inner well being.
With a trusty droid by your side, there's nothing you can't accomplish. BB-8 rolled into our hearts in Star Wars: The Force Awakens and has maintained its status as most-beloved round droid ever since.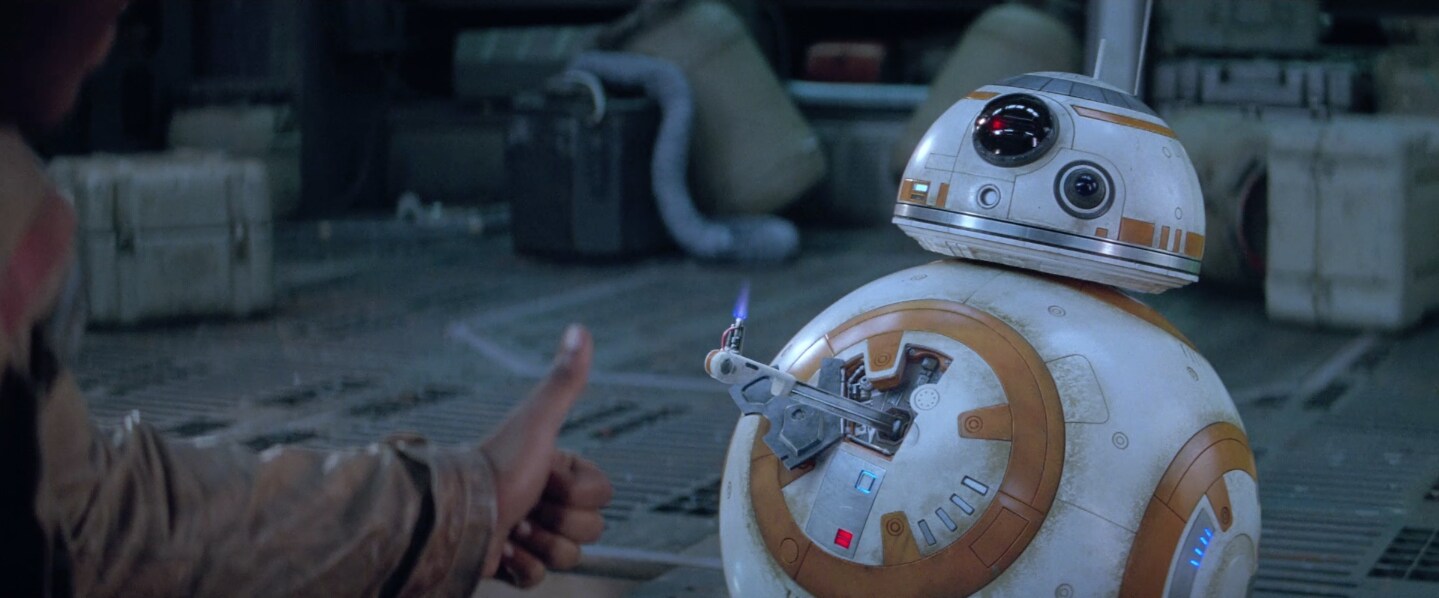 These little BB-8 toasts replace traditional bread with a homemade cauliflower alternative. Quick to make, they're a tasty meal anytime of the day. The fact that they resemble the spherical little astromech somehow makes them even tastier.
BB-8 Cauliflower Toast
Yield: 4 toasts 
Serving size: 1 toast 
Crust Ingredients: