BB-8

A skittish but loyal astromech, BB-8 has accompanied Poe Dameron on many missions for the Resistance, helping to keep his X-wing in working order. When Poe's mission to Jakku ended with his capture by the First Order, BB-8 fled into the desert with a vital clue to the location of Jedi Master Luke Skywalker. He rejoined Poe and the service of the Resistance in time for the attack on Starkiller Base, then helped Rey locate Skywalker's planet of exile. Loaded with a wide array of helpful tools and devices, he continues his service to the Resistance and his friends.
Appearances
Star Wars: Forces of Destiny,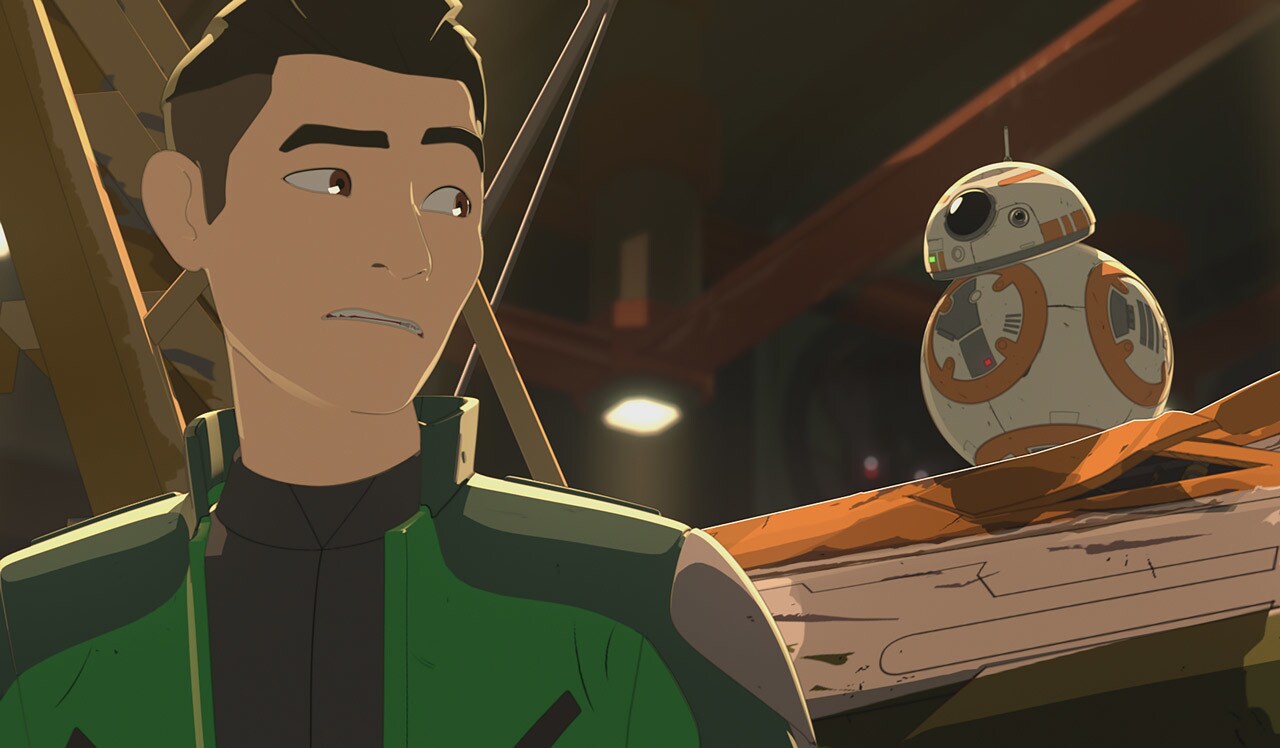 During Kaz Xiono's spy mission on the Colossus platform, BB-8 was the Resistance droid assigned to keep tabs on the young freedom fighter.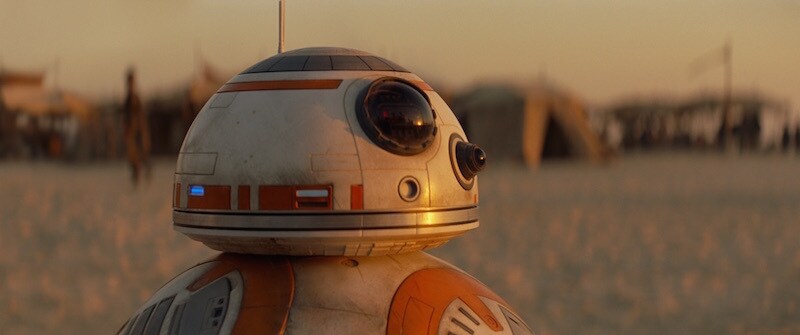 When the First Order captured Poe on Jakku, BB-8 fled into the planet's desert wastes, custodian of an important clue to the location of the lost Jedi Master Luke Skywalker. The plucky astromech soon became the target of a determined search by the Resistance, the First Order and the galactic underworld.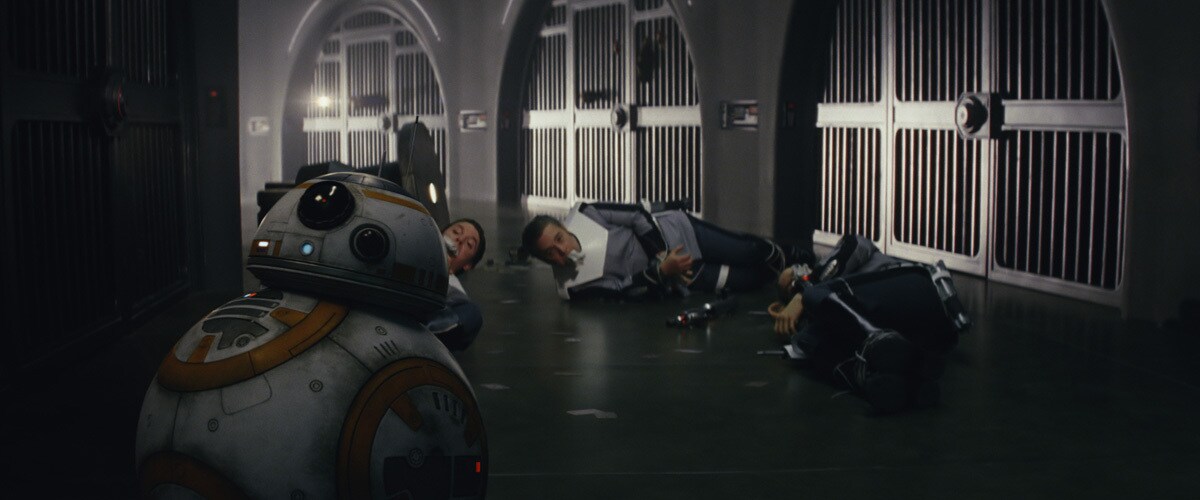 After Rose and Finn were arrested, BB-8 infiltrated Canto Bight's jail, improvising to neutralize several guards. He then worked with the thief DJ to steal a ship and rescue his friends.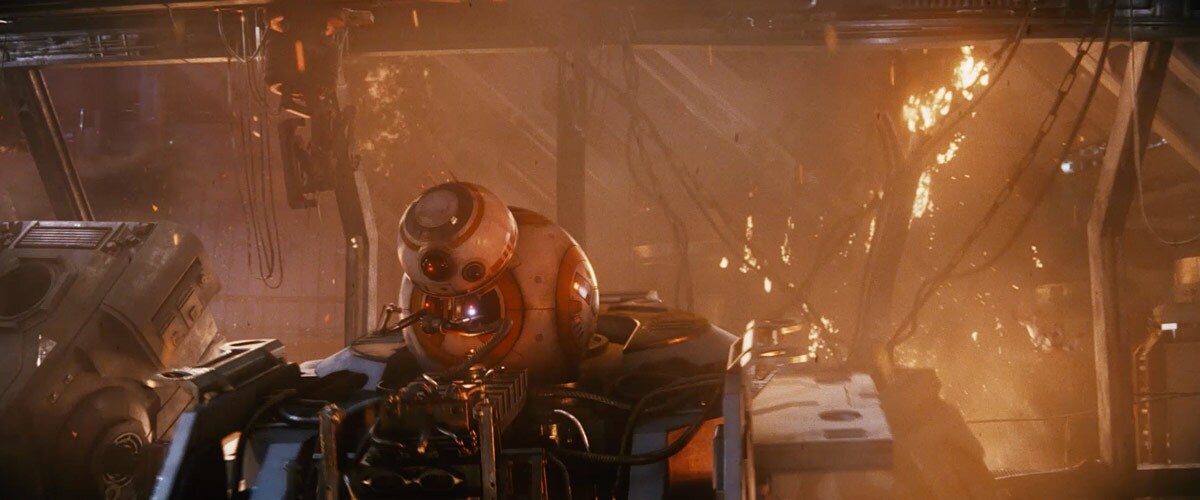 BB-8 joined the mission to infiltrate the First Order flagship Supremacy, hidden beneath a waste bin. But more direct action was needed when Rose and Finn were captured again. The astromech commandeered a scout walker, saving his friends and accompanying them to Crait for a reunion with Poe.