See stills from the episode and a new character poster!
Ahsoka is here! Every week, StarWars.com's "Ahsoka Extras" will collect a bounty of additional content for each episode of the Disney+ Original series.
Spoiler warning: This article features imagery and details about the story of the Ahsoka episode "Part Four: Fallen Jedi."
Part Four of Ahsoka, "Fallen Jedi," leads us into the unknown as Ahsoka and Sabine duel Morgan Elsbeth's mercenaries in the pursuit of the map to Grand Admiral Thrawn. See below for a new character poster of Carson Teva inspired by the episode, now streaming on Disney+, and stills from the latest installment.
Character Poster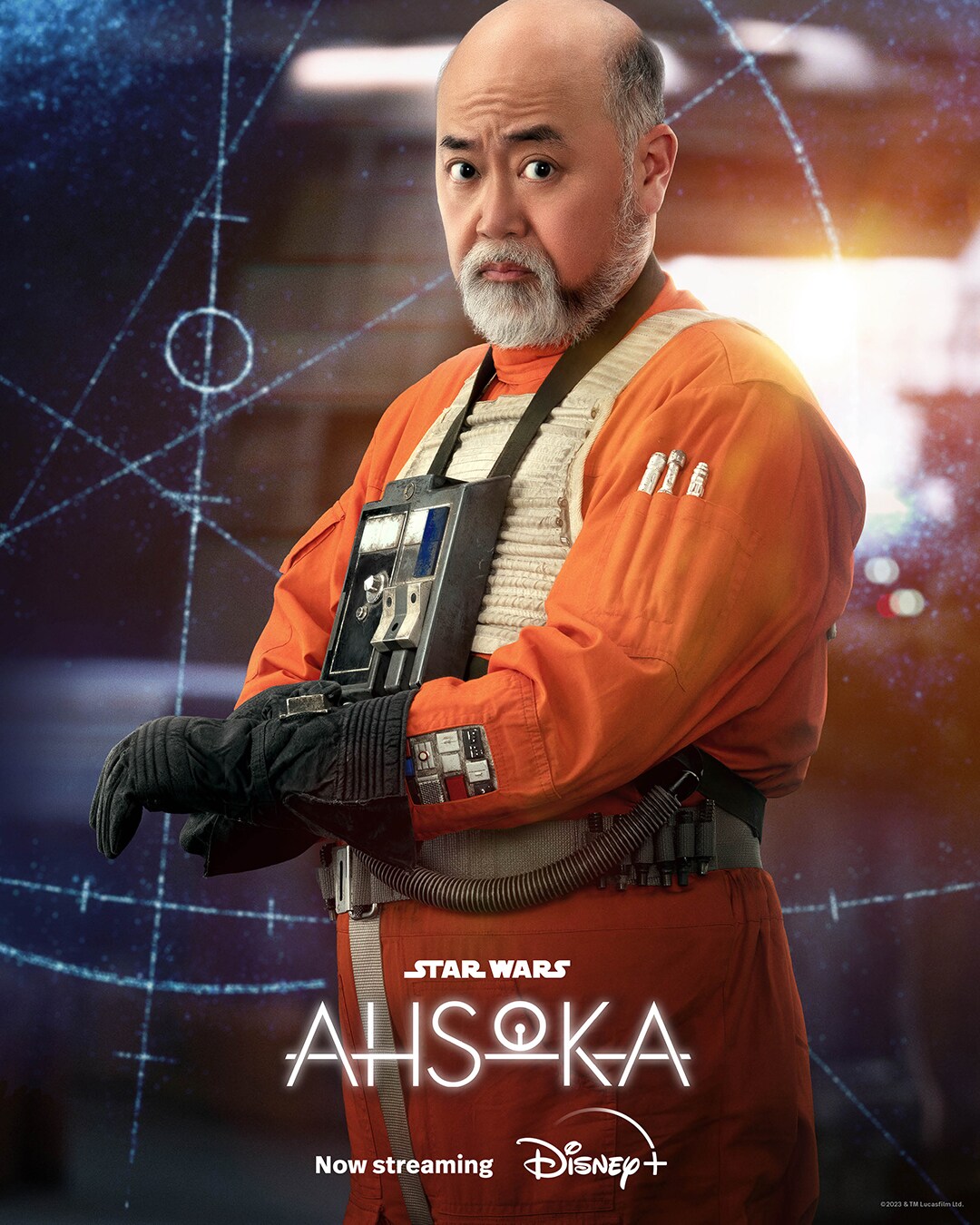 Stills