The award-winning title from ILMxLAB heads to PlayStation VR this summer.
Get ready to feel the power of the Force on PlayStation VR.
StarWars.com is excited to announce that Vader Immortal: A Star Wars VR Series, developed by ILMxLAB, is coming to PlayStation VR this summer. All three episodes will be available for one individual purchase, giving fans the chance to experience Vader Immortal in its entirety. You can get a first look at new key art designed for its PlayStation VR debut below!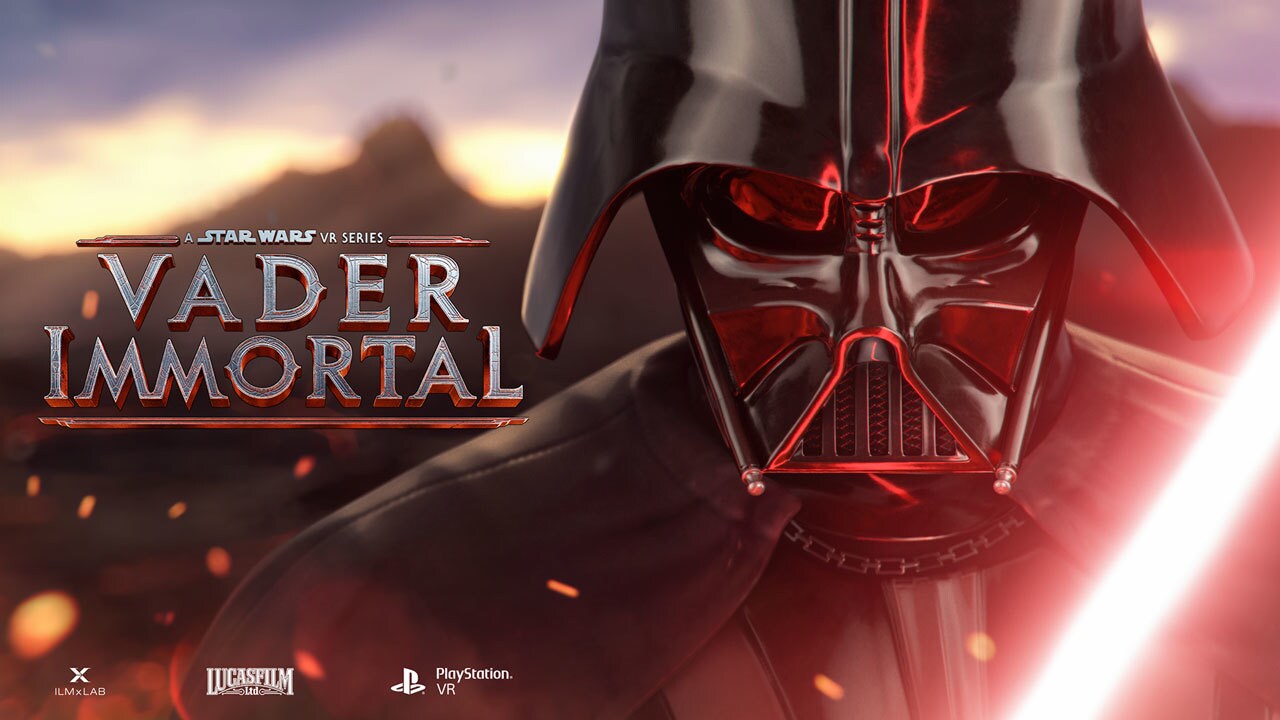 A canonical part of the Star Wars galaxy, Vader Immortal is a cinematic, narrative adventure connected to the events of Star Wars: Secrets of the Empire -- also produced by ILMxLAB -- and is set between Star Wars: Revenge of the Sith and Star Wars: A New Hope.
Price and release date will be announced soon. For more on Vader Immortal, check out StarWars.com's previous in-depth coverage:

StarWars.com. All Star Wars, all the time.
Site tags: #VaderImmortal, #ILMxLAB, #StarWarsBlog