The show's executive producers speak with StarWars.com about expanding the hit animated anthology series.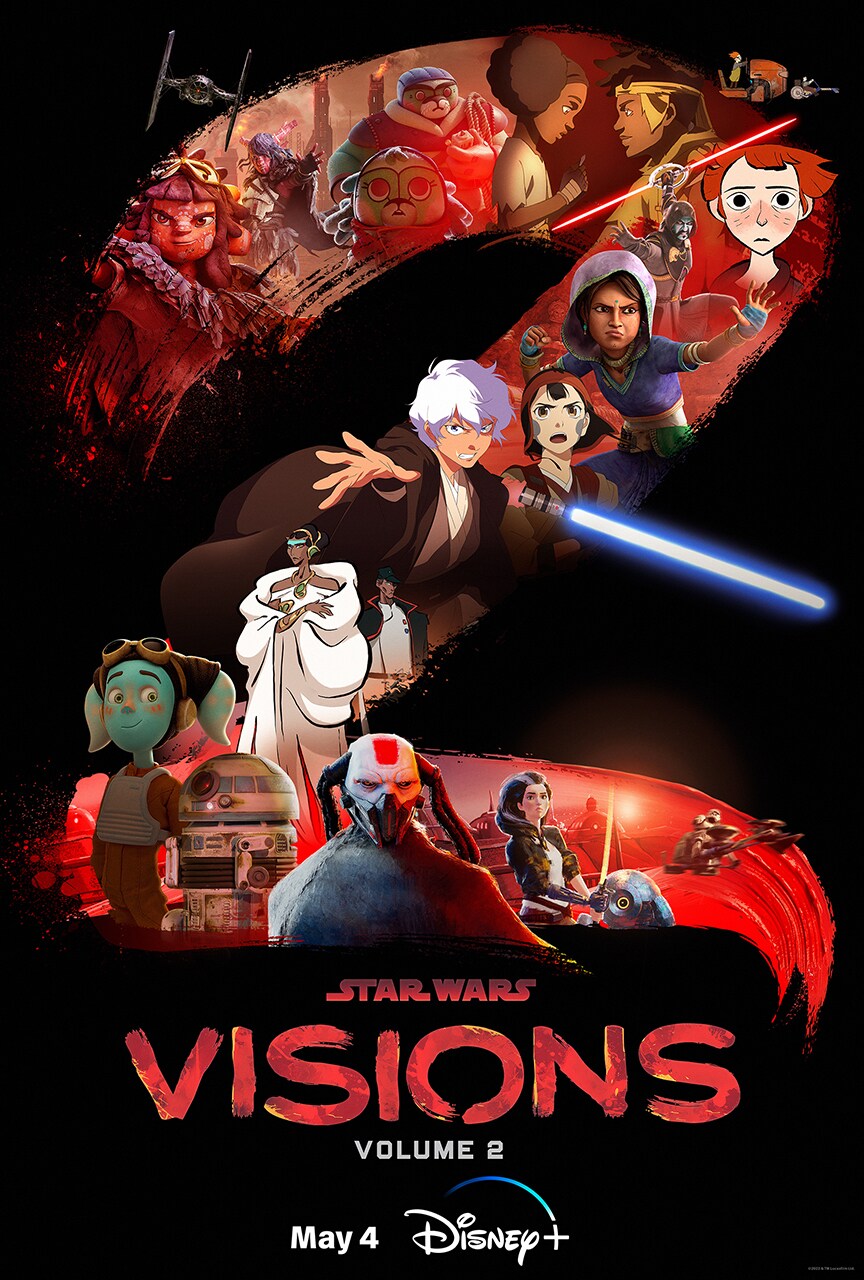 Lucasfilm ventured into uncharted waters with Star Wars: Visions. The idea was to hand the keys to the galaxy far, far away over to some of Japan's best animation studios, freeing them from continuity restraints and letting each tell the stories they wanted. The shorts, done in anime style and often incorporating Japanese cultural influences — see "The Ronin," a gorgeous blend of samurai folklore and iconography with Star Wars — were unlike anything the company had ever produced. It proved to be a critical hit and resonated with fans, yet for Volume 2, Lucasfilm decided to do something different.
"Volume 1 was incredibly successful for us, and incredibly validating because I think we all felt we had something special. We all worked so hard to try to bring it to life, but it was a risk. Ultimately when it landed the way it did, it gave us license to start really talking about a Volume 2, and seeing how that could evolve and what that could be," Lucasfilm's James Waugh, executive producer, tells StarWars.com. "Given the incredible animation work happening around the globe, it felt like we really wanted to take this idea of Visions and take audiences on a more global tour, and see what these different cultural perspectives would give us when it comes to looking at Star Wars."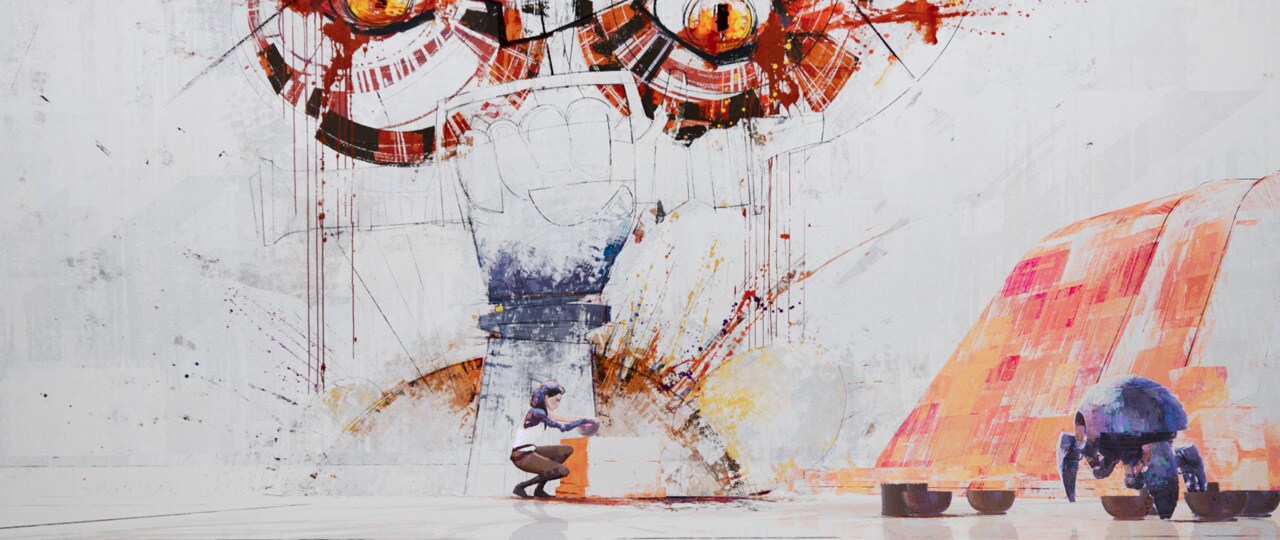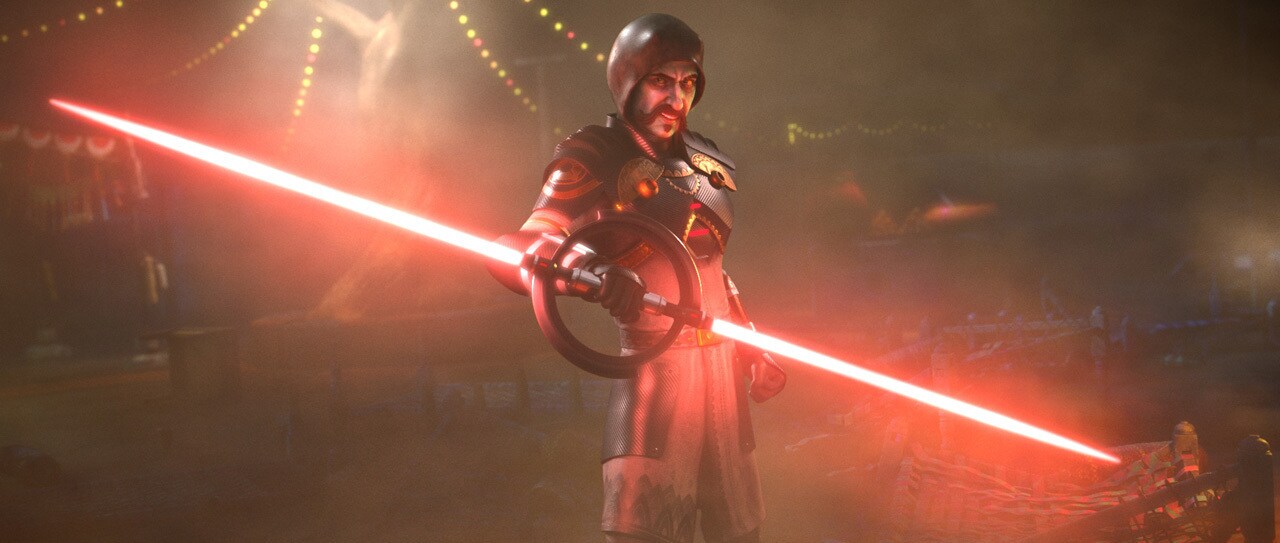 Volume 2, which arrives today on Disney+, more than achieves this goal. The nine new shorts range from the colorful and fast-paced "Sith" by Spain's El Guiri, to "The Bandits of Golak" by 88 Pictures, which proudly showcases Indian culture in its tale of a Force-sensitive girl and her brother on the run. "For us it's a very, very important moment of life because we are not only representing our studio, but we are also representing Indian culture and a lot of aspects of that," Milind D. Shinde, founder of 88 Pictures and executive producer of "The Bandits of Golak," said recently at a Star Wars Celebration Europe 2023 press conference. Star Wars, already hugely influenced by Eastern philosophies, history, and traditions, proved to be a welcoming canvas for his story. "It was surprising for us, or a happy surprise for us, that there were so many fundamental things that we are thinking of our story that were very synonymous with things that happen in the Star Wars world." "The Bandits of Golak" features an Indian cast, with characters dressed in sarees and wearing bindis, while still incorporating speeder bikes, lightsabers, and strange aliens.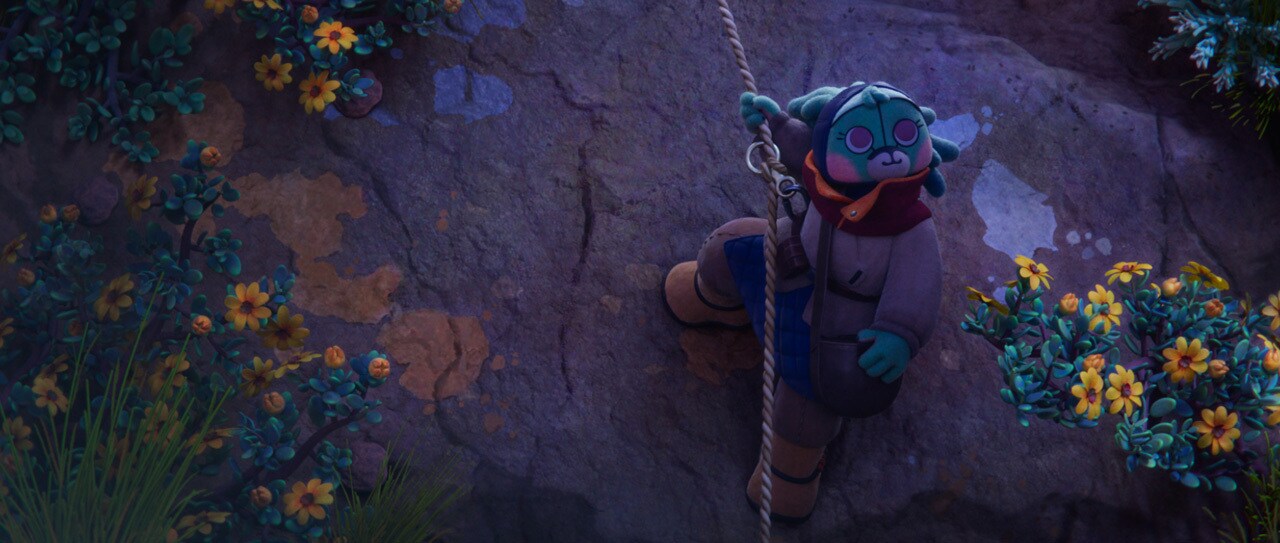 The shorts are also deeply personal. In "Aau's Song" by Triggerfish, a young girl finds herself drawn to kyber crystals — the element at the heart of every lightsaber — and filled with a desire to connect with them through singing. But in order to protect her, Aau's father won't allow it. The story is influenced by the life of co-writer and co-director Nadia Darries, who formed a rock band in high school and played gigs — often underage in bars — all unbeknownst to her father. Darries still sings today. "After that life, as an adult, my singing has become so personal and it's something that I do by myself," she said at the press conference. "And sometimes I upload songs, but really, it's for me. I've grown so much and learned so much about myself through songs."

Lucasfilm worked closely with each studio, acting more as an advisor and sounding board. According to Lucasfilm's Josh Rimes, executive producer on Visions, the studios don't need much more than that. "We help shepherd it along the way, but these are really master storytellers at the top of their game, so they really understand the nature of Star Wars, the nature of myth," he says. "And I think because we had them put it through the lens of their own culture, and we led with that — 'Tell a Star Wars story through the lens of your own culture in a really personal way and strip out all the Star Wars at the start.' That automatically leads to just strong, character-driven mythic storytelling. And then we help with the Star Wars details along the way as need be."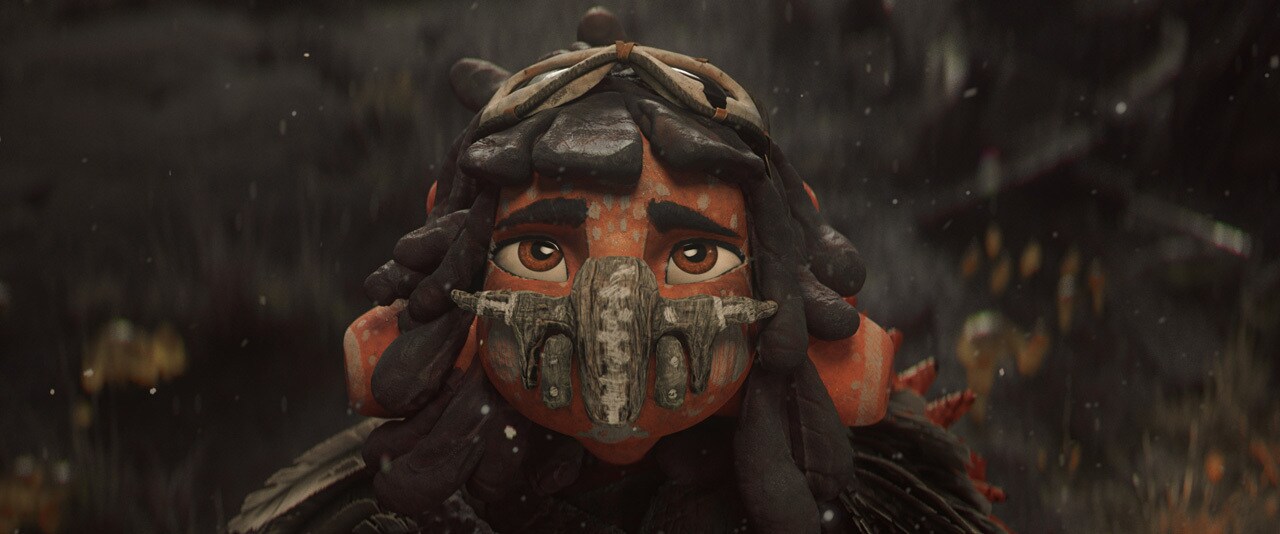 For Volume 2, Lucasfilm didn't just open Visions up culturally, but stylistically, as well. There's 3D animation, stop-motion, and traditional hand-drawn 2D animation found across this collection of episodes; those are some very different dishes to pull out of the oven at the same time. "We had to open up our schedule a bit because there's different forms that take more time than others," says Jacqui Lopez of Lucasfilm, Visions executive producer. "By the time we get to animation, we kind of know we have something special already. So then it's just the treat of, 'Oh my God, now they're moving, now they're talking, now we've got cast.' And it's really a delightful process."

Waugh concurs, enjoying the collaboration and everything it brings to Star Wars. "We're blessed to work with such passionate creators who have as much love for this imaginative galaxy as we do. Our goal is to help them express their voice, bring the best version of what unique thing they have to say to the world, what reflection on the human experience needs to be told, and then how to do that in the most Star Wars way, whether that be in franchise elements, reference points, theme refinement, or aesthetically. You sculpt with them over layers and watch this beautiful work come out of the clay of their imaginations and get clearer and clearer with each pass. It's a great time to sculpt in this galaxy far far away — the possibilities are limitless."