For Hispanic and Latin American Heritage Month, StarWars.com speaks with Star Wars authors Daniel José Older and Zoraida Córdova.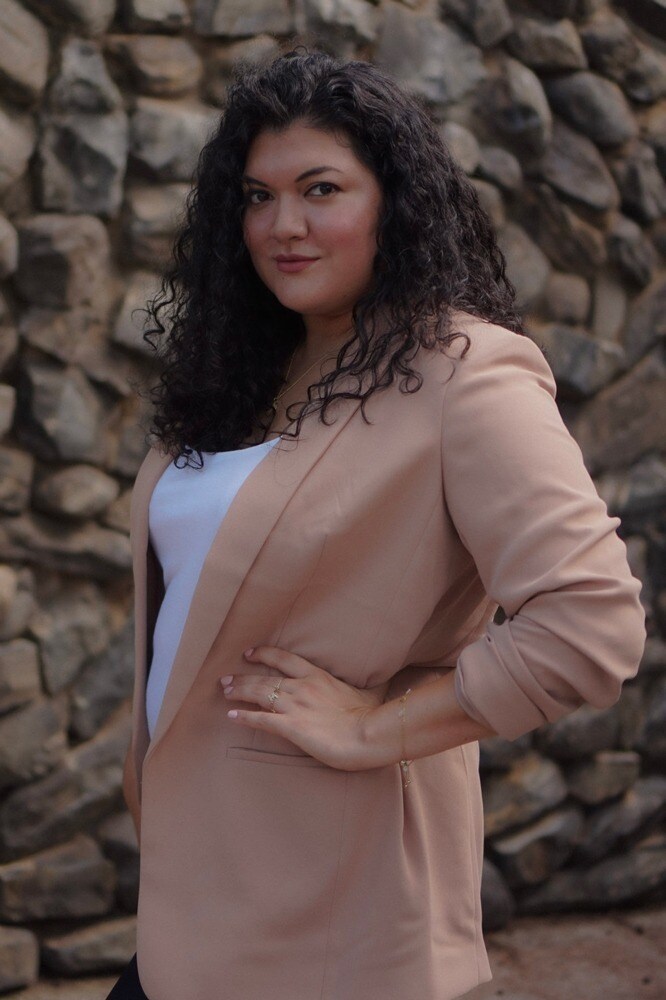 While promoting Andor, series star Diego Luna was asked about his accent on ABC's Soul of a Nation. "I love my accent," Luna said, "and my accent, no one else can bring it." Luna's intentional use of his native Mexican inflection -- particularly when he first played the role of Cassian Andor in 2016's Rogue One: A Star Wars Story -- was to many a notable choice worth celebrating.  
"A lot of my family members speak with an accent," Zoraida Córdova, author of the upcoming Star Wars: The High Republic: Convergence, tells StarWars.com, "and though we are Ecuadorian and Diego Luna is Mexican, it just felt like home in a way."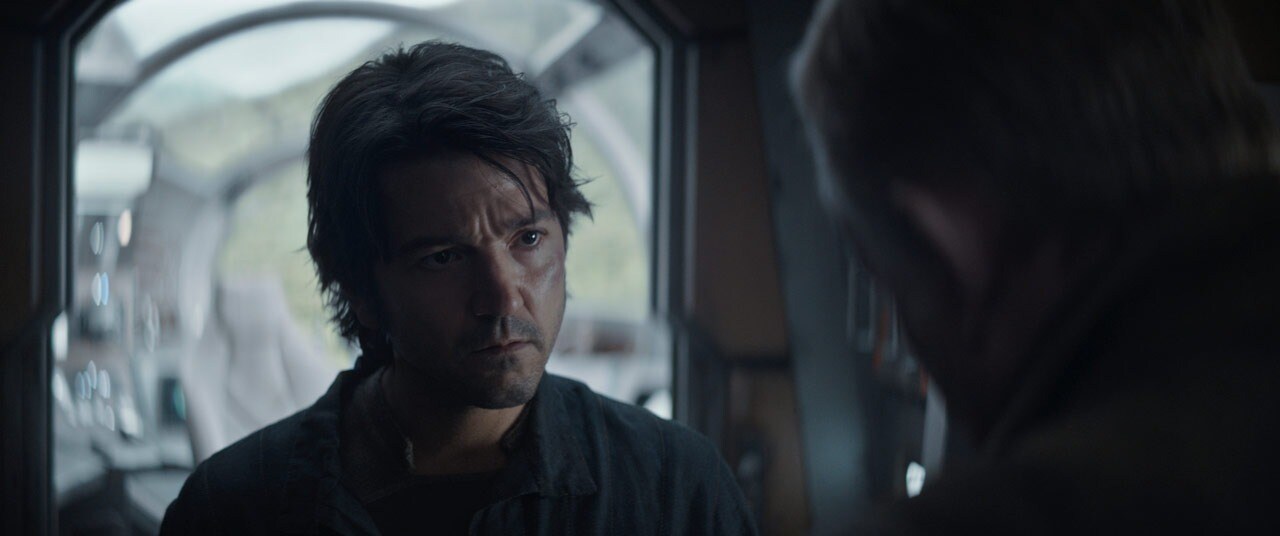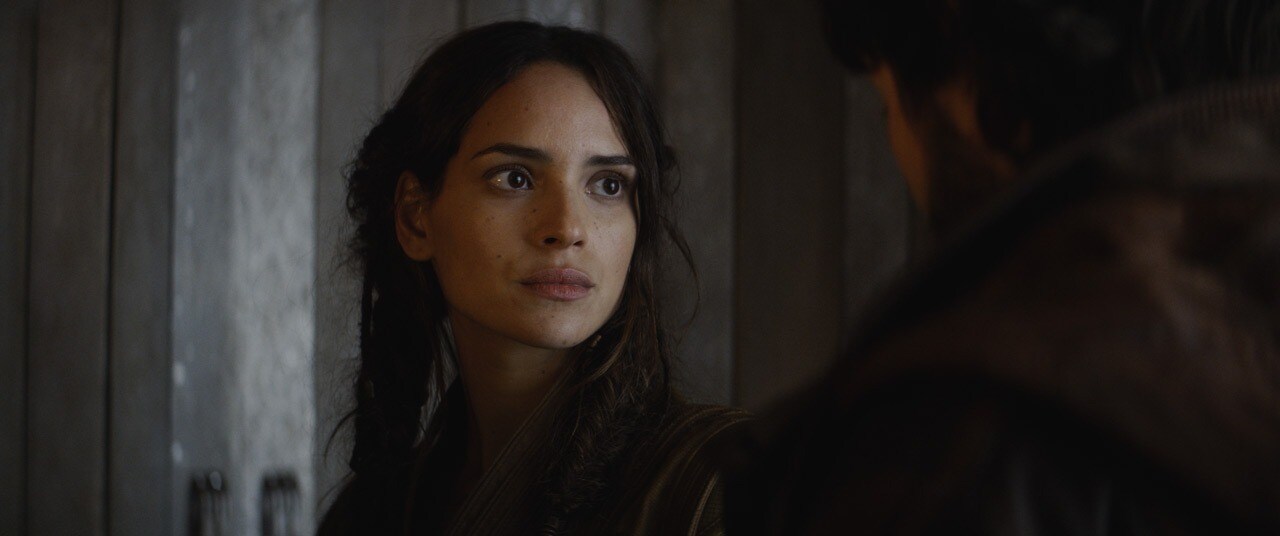 Andor's premiere has brought Hispanic representation specifically, and diversity at large, in Star Wars into focus -- something worth noting as we celebrate Hispanic and Latin American Heritage Month. Not only is Luna headlining the show, with a cast that also includes Puerto Rican actress Adria Arjona, he is also an executive producer on the series. 
Building on the foundations laid by Jimmy Smits' Bail Organa and Oscar Issac's Poe Dameron, Luna's Cassian Andor -- and his accent -- has helped to usher in a new era of Hispanic representation in our beloved galaxy. Since Rogue One's premiere, Pedro Pascal's Mandalorian has become almost ubiquitous and Rosario Dawson has brought fan favorite Ahsoka Tano from animation into live action.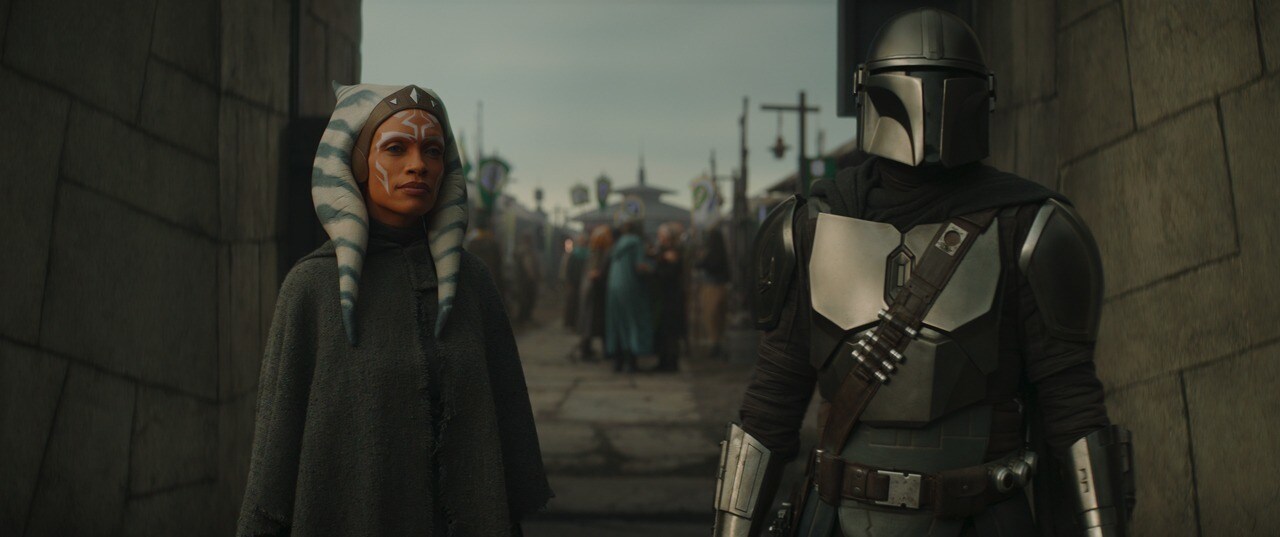 "I love that The Mandalorian, Andor, and Ahsoka have Latino leads. For me it says that the Latin American diaspora extends to even space, even a galaxy far, far away," says Córdova. "Latinos are a group of people stereotyped by Hollywood into specific roles, so these Star Wars shows are refreshing."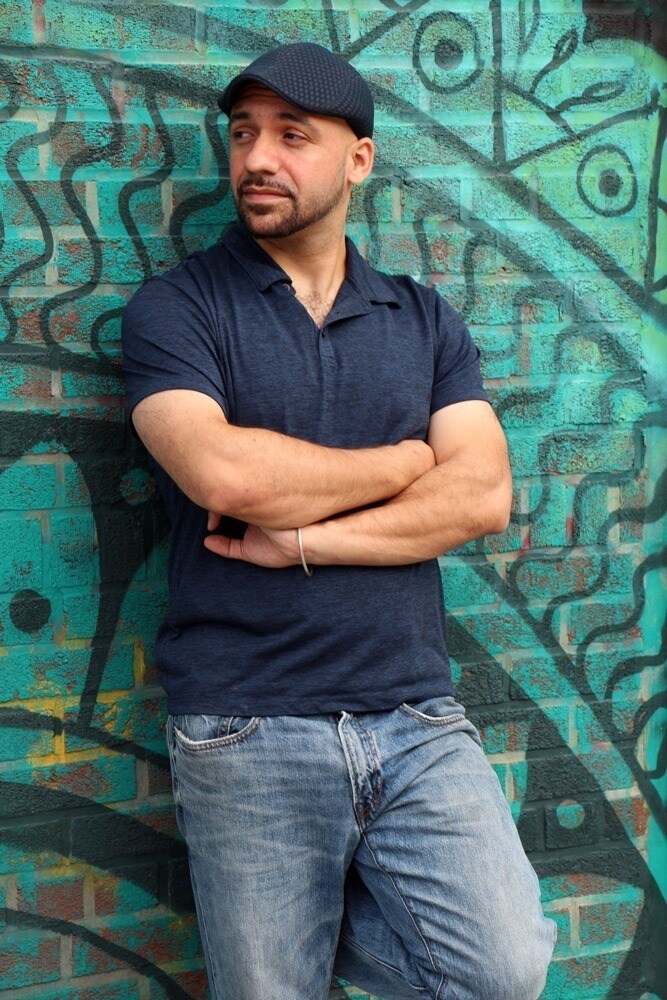 "The talent behind and in front of the camera, the talent on the keyboard matter -- and that's what's really exciting about this era of Star Wars," says Daniel José Older, author and a story architect of Star Wars: The High Republic. "We're seeing different forms of storytelling, different rhythms of storytelling. When you bring in different cultures you get a diversity of stories, not just of faces. It's a really exciting time." 
The Star Wars galaxy might not be an actual place but the people who love Star Wars are real. Star Wars stories reflect human experiences and struggles. George Lucas wanted to entertain and delight, but he also aimed to comment on the realities of our world; Star Wars is equally rooted in myth and make-believe as it is in fact and history. It is important that all fans see elements of themselves in the stories they love -- it's validation that one matters, that irrespective of what you look or sound like, you belong and have a role to play. For millions of fans with Hispanic heritage, or living in Latin American countries, seeing a rebel or a Force wielder who looks and sounds like them is inspirational and energizing. Representation matters.
Still, just because we have more representation now than ever before does not mean there's not more work to do. "We just keep going, pa'lante," Older says. "There's more to do, there are more changes to make." 
"It has become a very beautiful thing to see the galaxy expand," adds Córdova. "Representation makes it bigger and richer and just more interesting." 
Older and Córdova are two of the many talent people working to ensure that all fans, from all walks of life and from all corners of the world, see themselves reflected among the stars of the galaxy, far, far away.
"It's making a table bigger," says Córdova. "Instead of asking people to leave, you just find more seats."  
Carlos Miranda is a lifelong Star Wars fan who, sadly, failed to convince his wife of the benefits of naming their boy-girl twins Luke and Leia. Born in the US, Carlos now lives on the beautiful Isle of Skye in northwest Scotland working on the three businesses he started, drinking too much espresso, making (and eating) ramen, and obsessing over 20th century sci-fi. You can follow him on Twitter @doublemacc. 
Site tags: #StarWarsBlog