Check out these head-spinningly great new figures.
Toy Fair 2018 is kicking into high gear, and StarWars.com is thrilled to offer a first look at Hasbro's new Captain Phasma, Maz Kanata, and C-3PO Mighty Muggs figures before they hit the show. These three fan favorites will join the popular line in 2018, all sporting three unique facial expressions -- just press down on a figure's head, and it actually spins to reveal a different look. (Cracked-mask Phasma is especially cool.) Check them out below!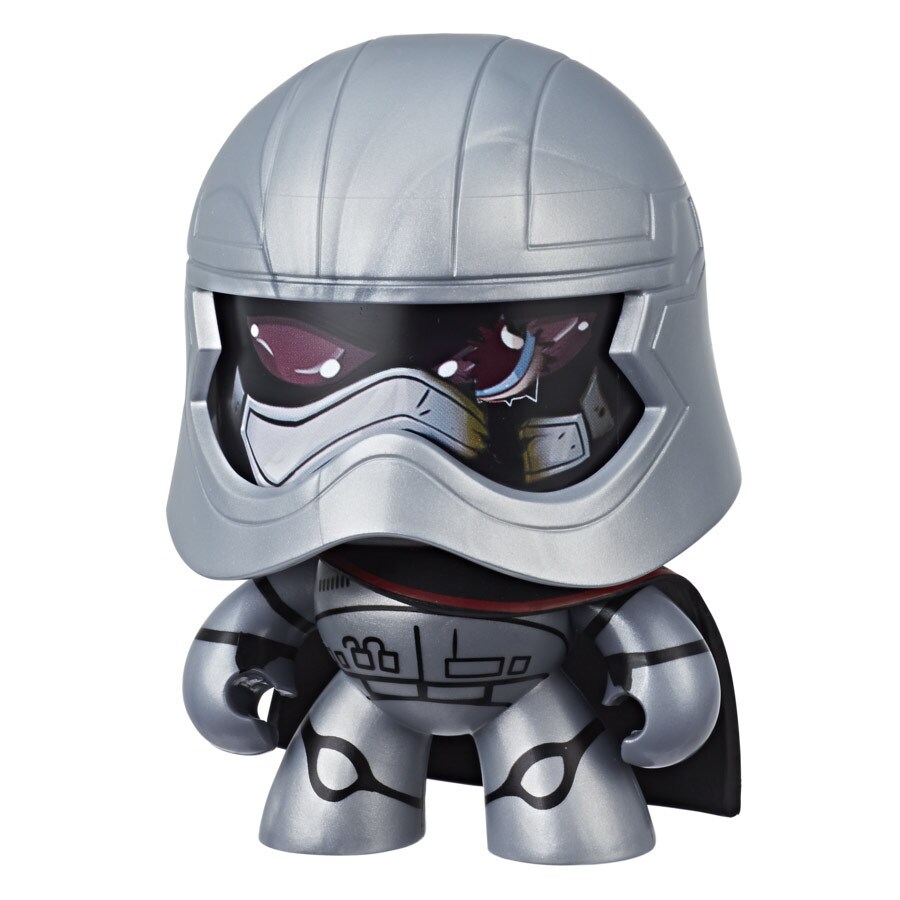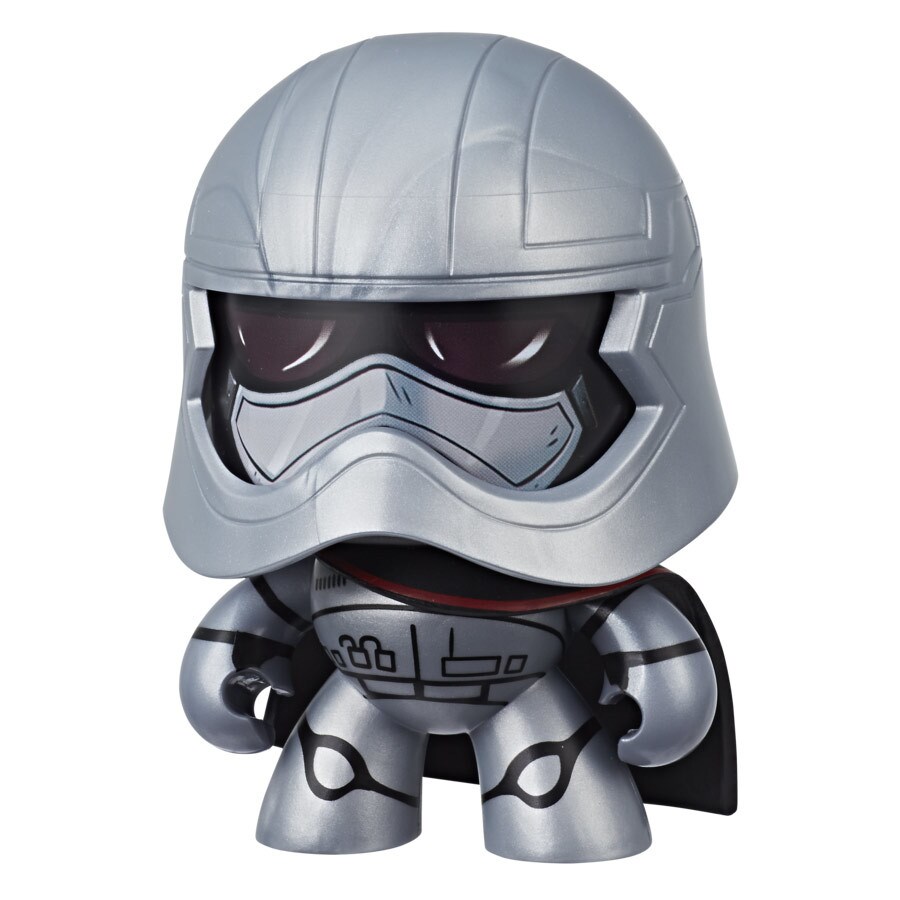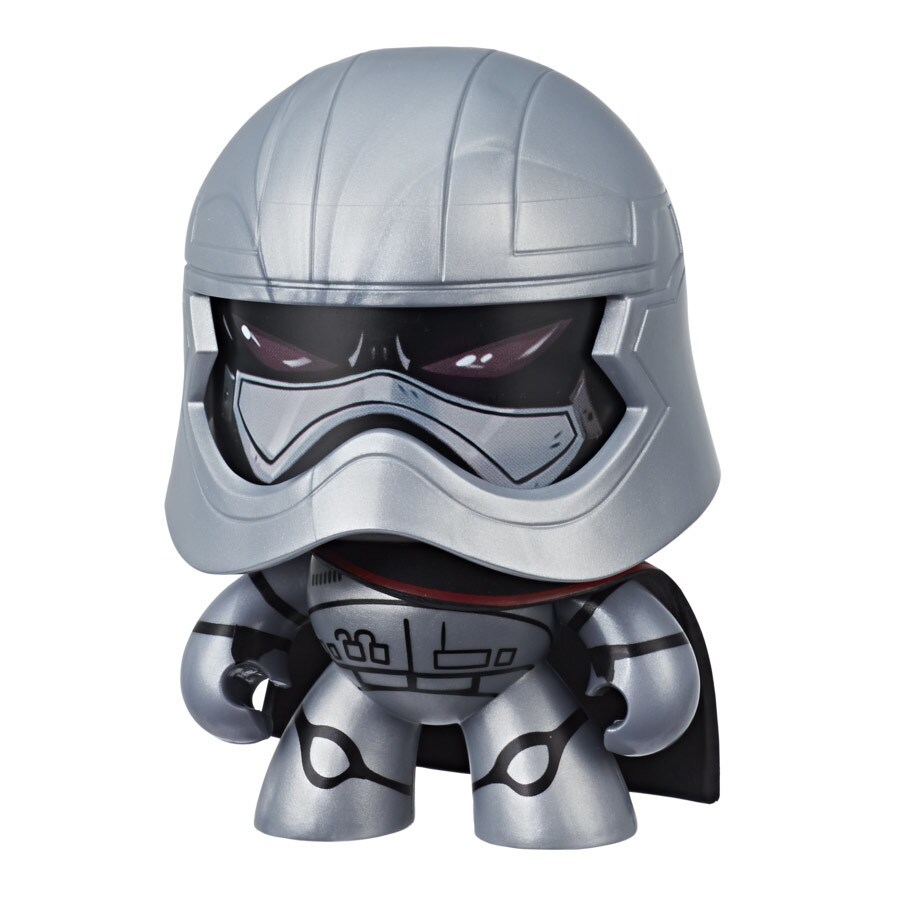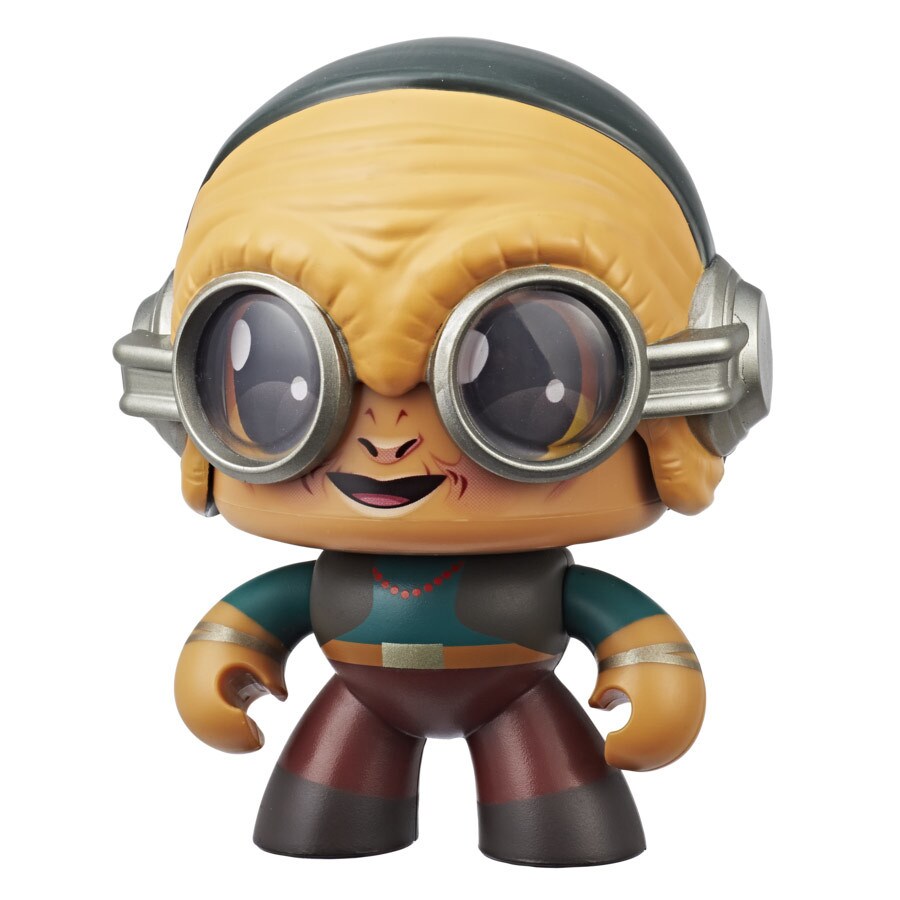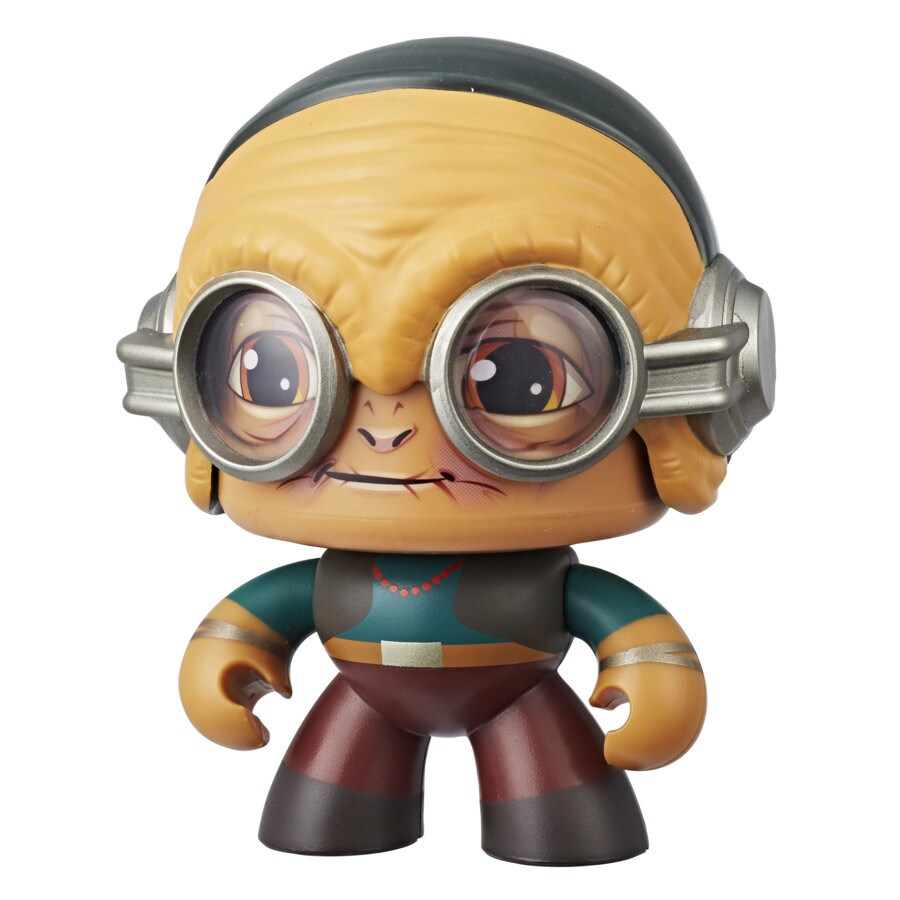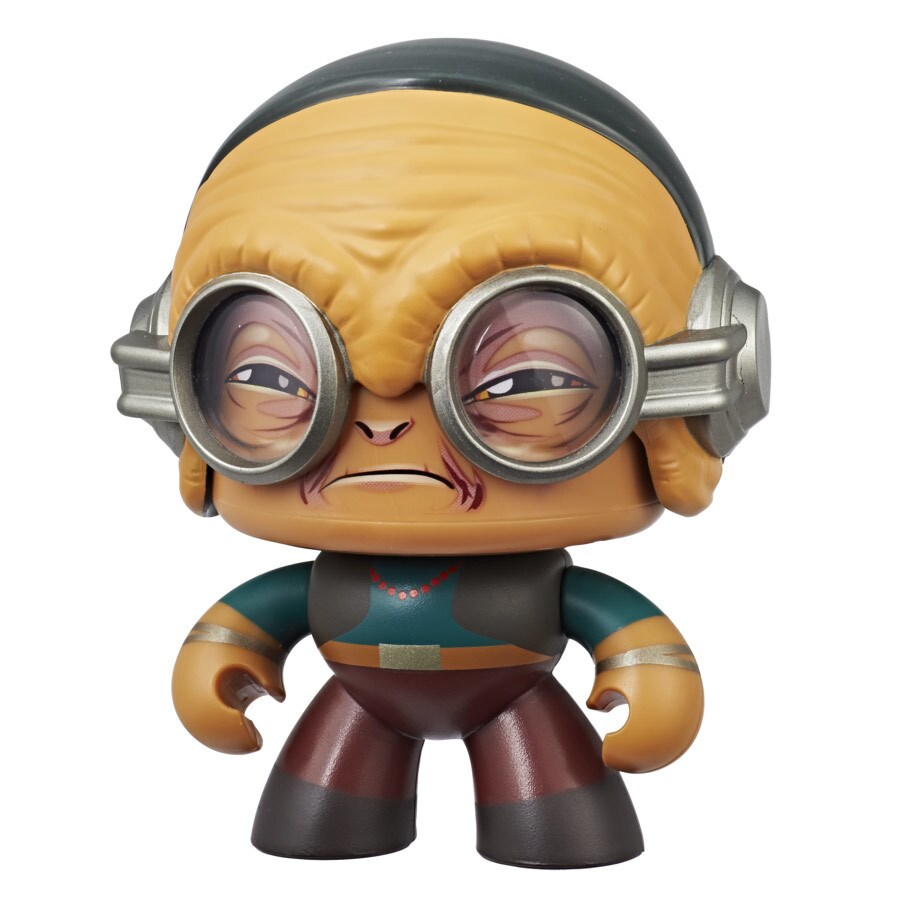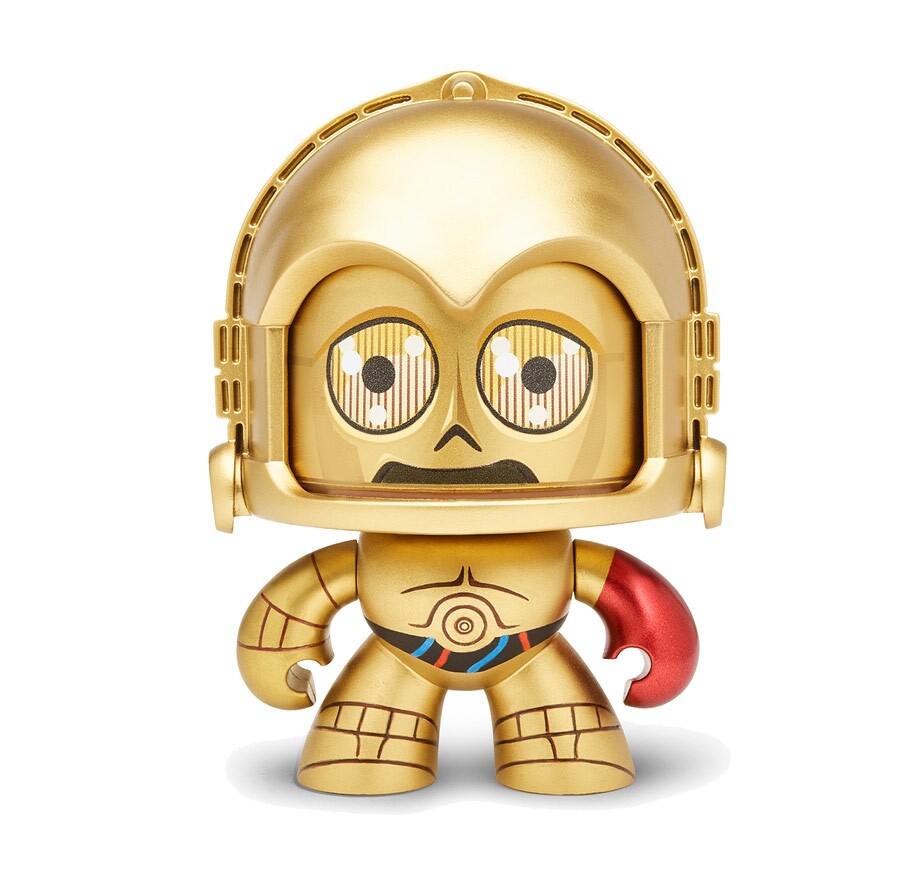 For more on Mighty Muggs, check out StarWars.com's interview with Jeff Labovitz of Hasbro.
StarWars.com. All Star Wars, all the time.