Choose from a galaxy of gifts for mom, including collectibles, accessories, and more!
Whether you were lucky enough to be born to someone like Hera Syndulla, raised by someone like Maarva Andor, or adopted by someone like Breha Organa, this Mother's Day celebrate the women who continue to inspire. If there's a Star Wars mom in your life, this is the guide you're looking for: StarWars.com has compiled some of this year's best Star Wars items for mothers and maternal figures who love the galaxy far, far away.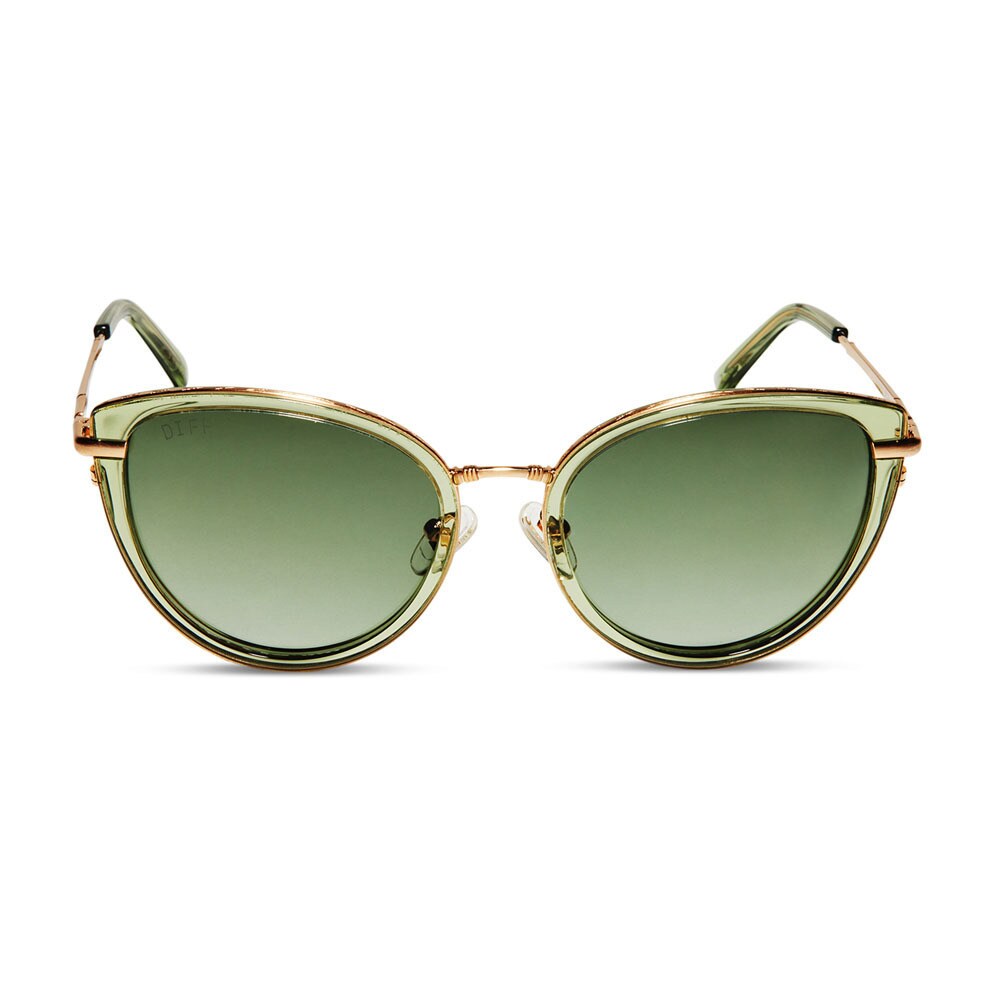 Princess Leia Endor Glasses by DIFF Eyewear

With green frames that evoke the forest moon of Endor, anyone can attain Leia Organa's coveted sense of on-the-go style. Available starting on May 4.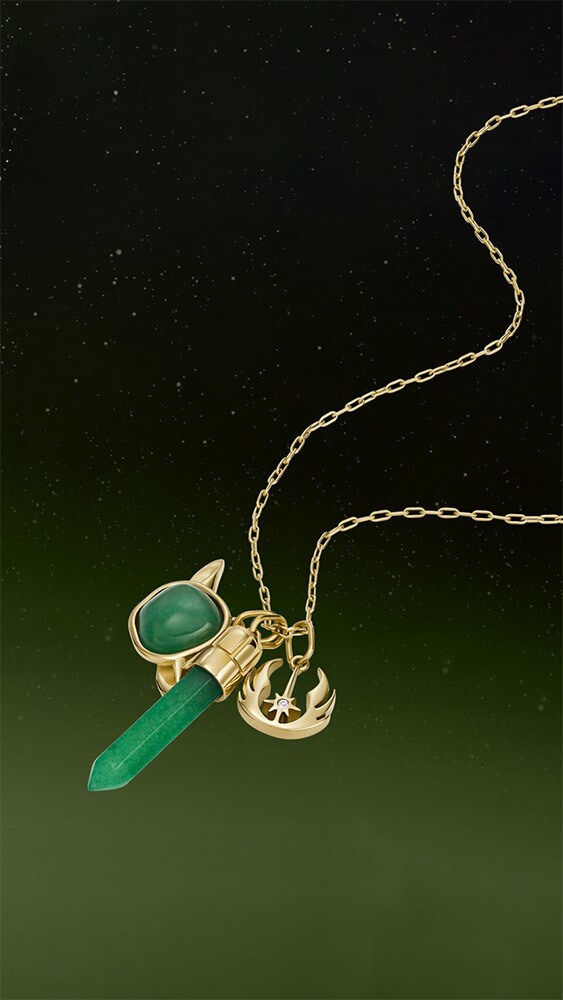 Green Aventurine Yoda Cluster Necklace by Fossil

Feel the power of the Force with a necklace fashioned to look like the silhouette of Jedi Master Yoda, with green accents to symbolize his lightsaber. Available starting on May 4.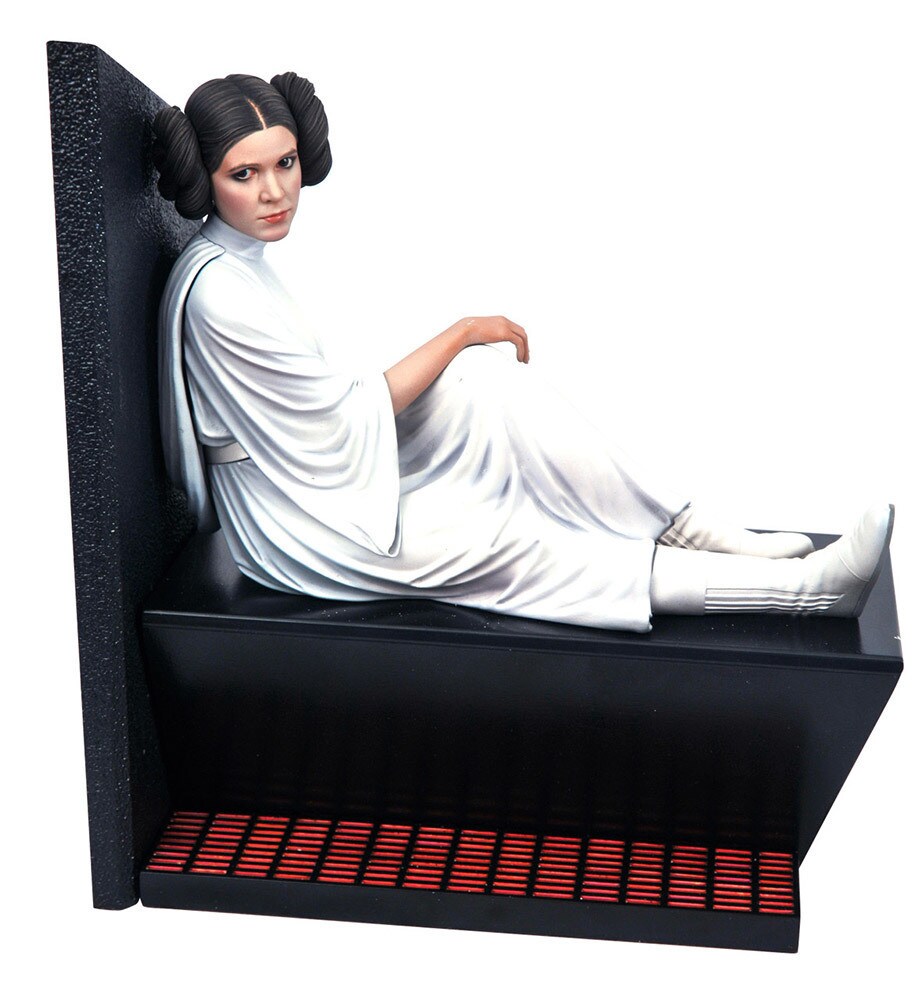 Star Wars 1:6 Scale Statue by Gentle Giant

Celebrate the strongest woman you know with a collectible depicting Leia Organa ready to take on the Empire!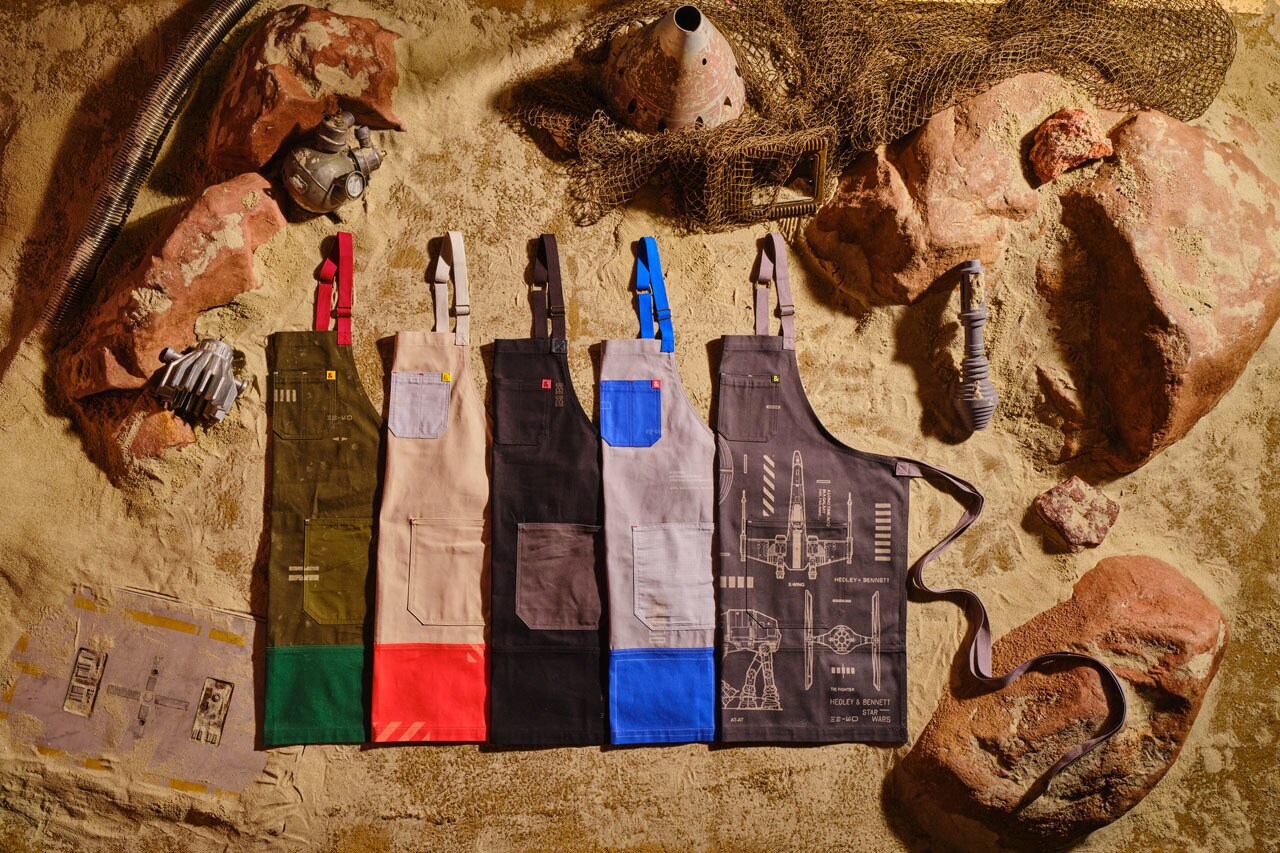 Star Wars Aprons by Hedley & Bennett

Inspired by the original trilogy and comic book art of the 1970s, these aprons feature four laser-etched designs celebrating Luke Skywalker, R2-D2, Darth Vader, and Boba Fett. Available starting on May 4.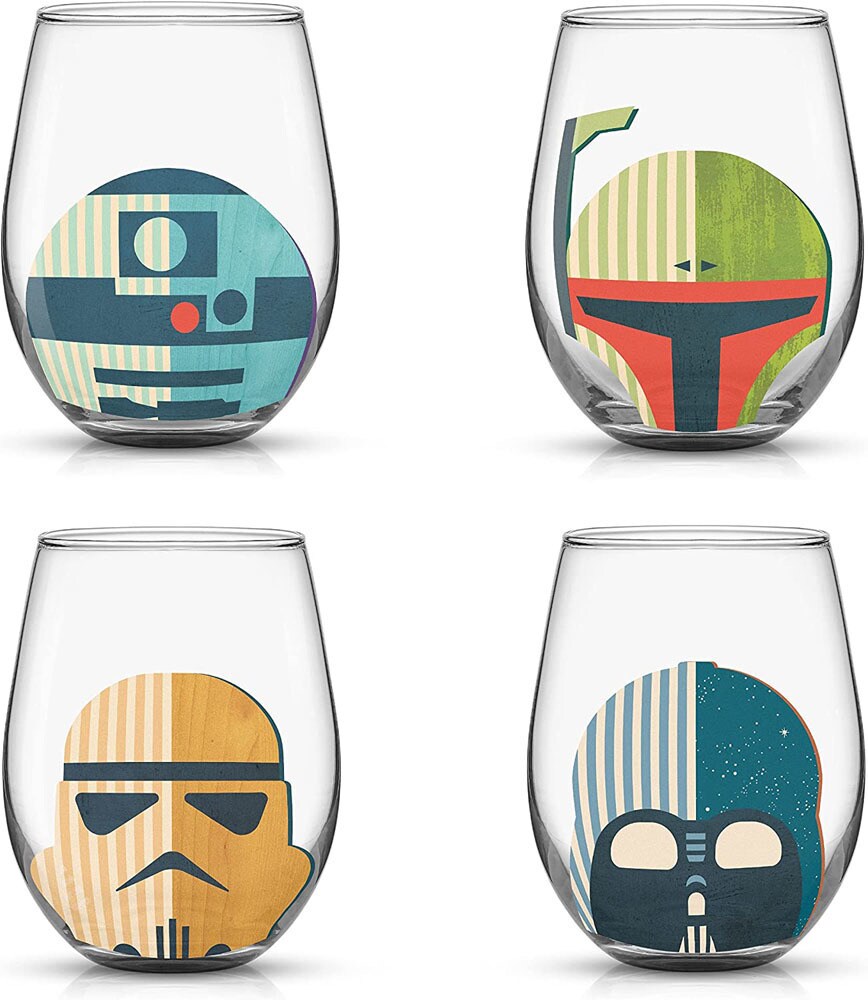 Helmet Hues Tumblers Stemless Glasses by Joyjolt
Helmets and droid domes make up this collection of drinkware, featuring R2-D2, Darth Vader, Boba Fett and a stormtrooper bucket.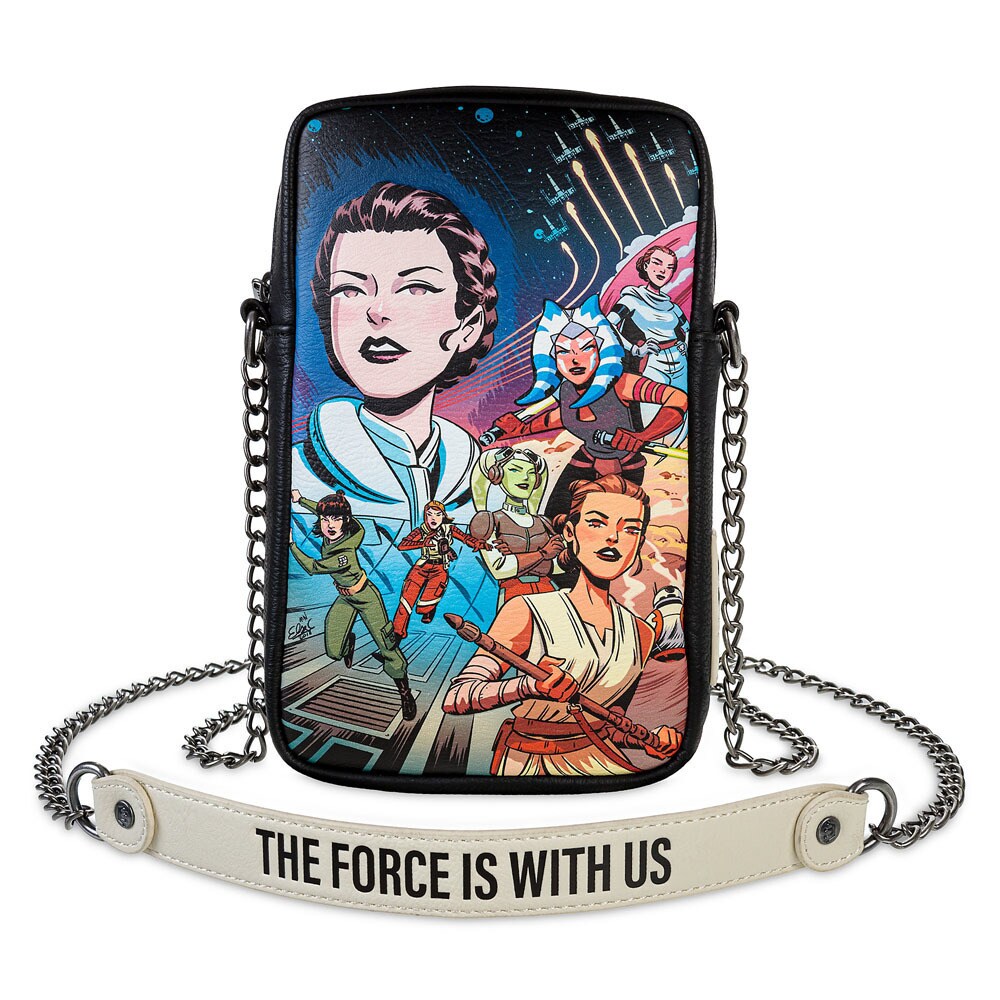 Women of the Galaxy Crossbody Bag by Loungefly

Ahsoka Tano, Leia Organa, Padmé Amidala, Hera Syndulla, Rey Skywalker, plus Rose and Paige Tico celebrate just some of the brave women of Star Wars, fighting for freedom on all fronts. Available at shopDisney.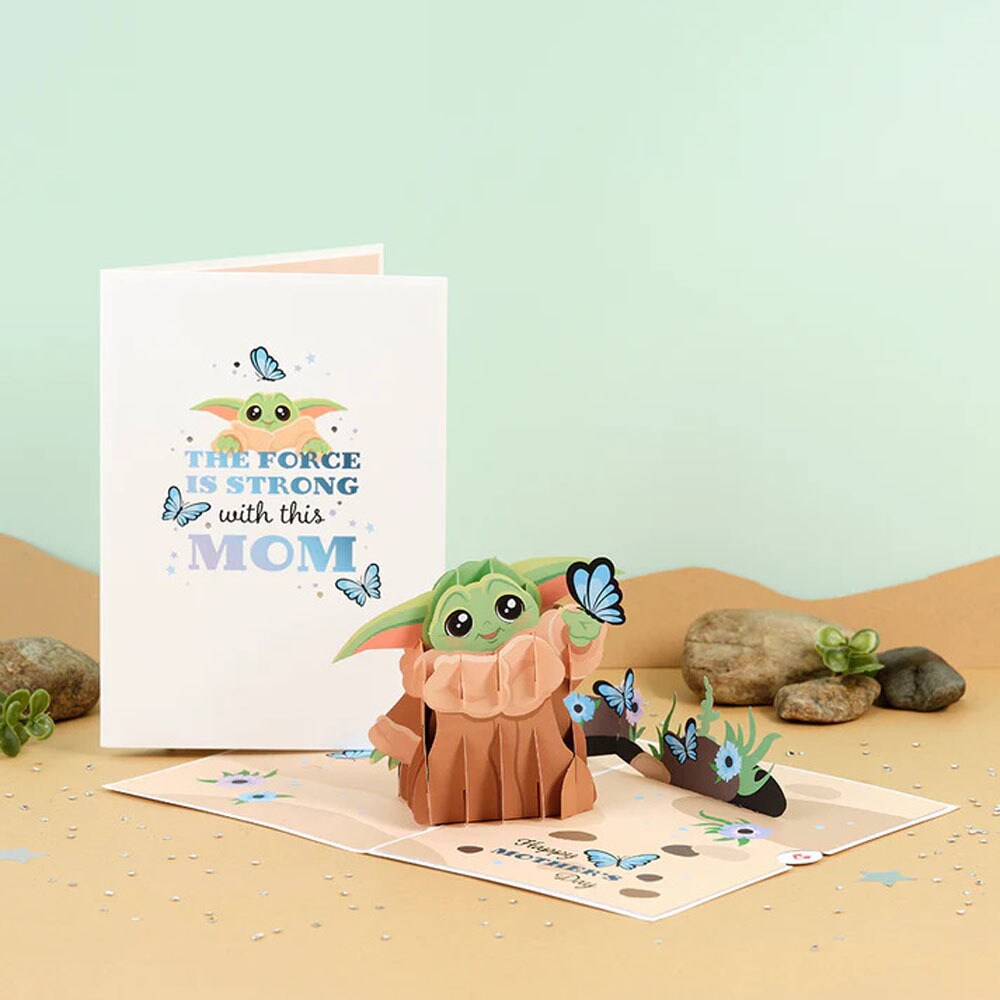 The Mandalorian Grogu Mother's Day Butterfly Pop-Up Card by Lovepop

You don't have to use the Force to find the most adorable Mother's Day card in this galaxy.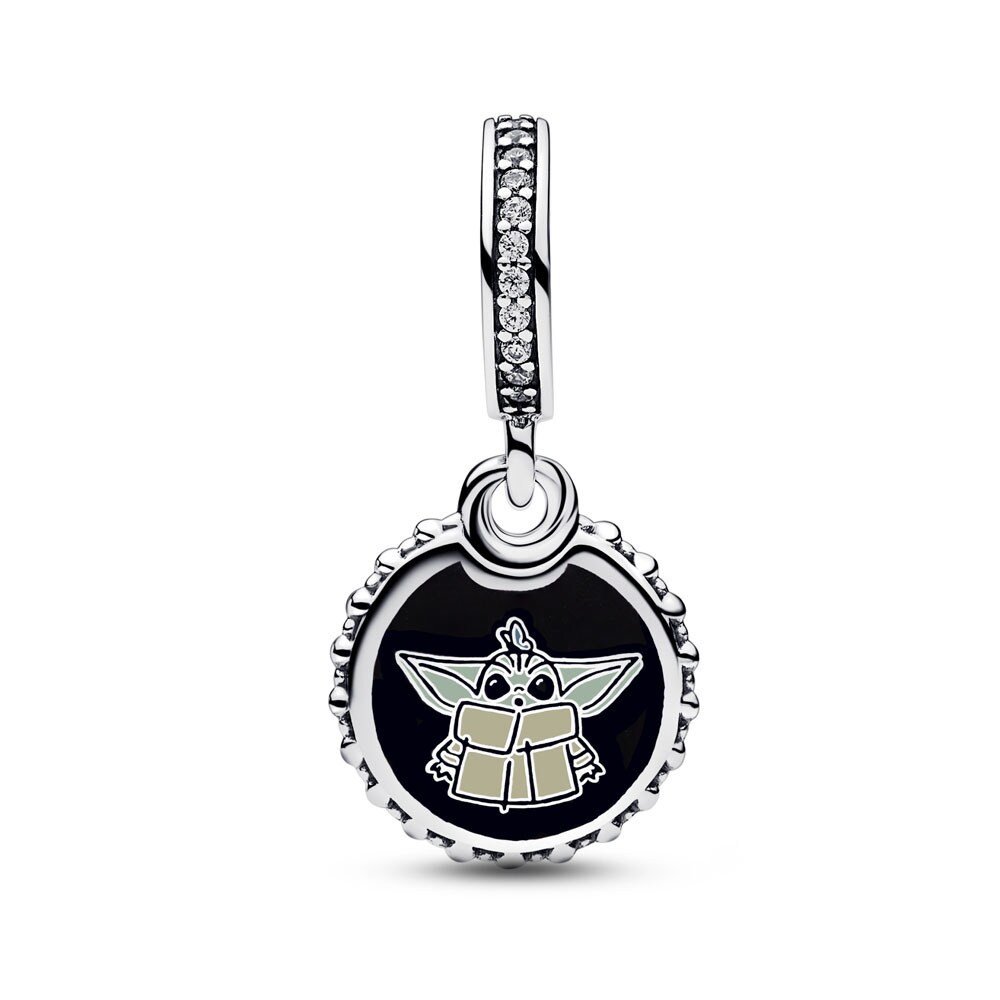 Grogu Charm by Pandora

This Disney Parks exclusive double-sided dangle charm will turn mom into a clan of two. Available at Uptown Jewelers in Magic Kingdom, Legends of Hollywood at Disney's Hollywood Studios, Disney Springs Ever After and World of Disney, and EPCOT Creations at Walt Disney World Resort, La Mascarade d'Orleans and Downtown Disney Dress Shop and Emporium in Disneyland, and Embarcadero Gifts at Disney's California Adventure.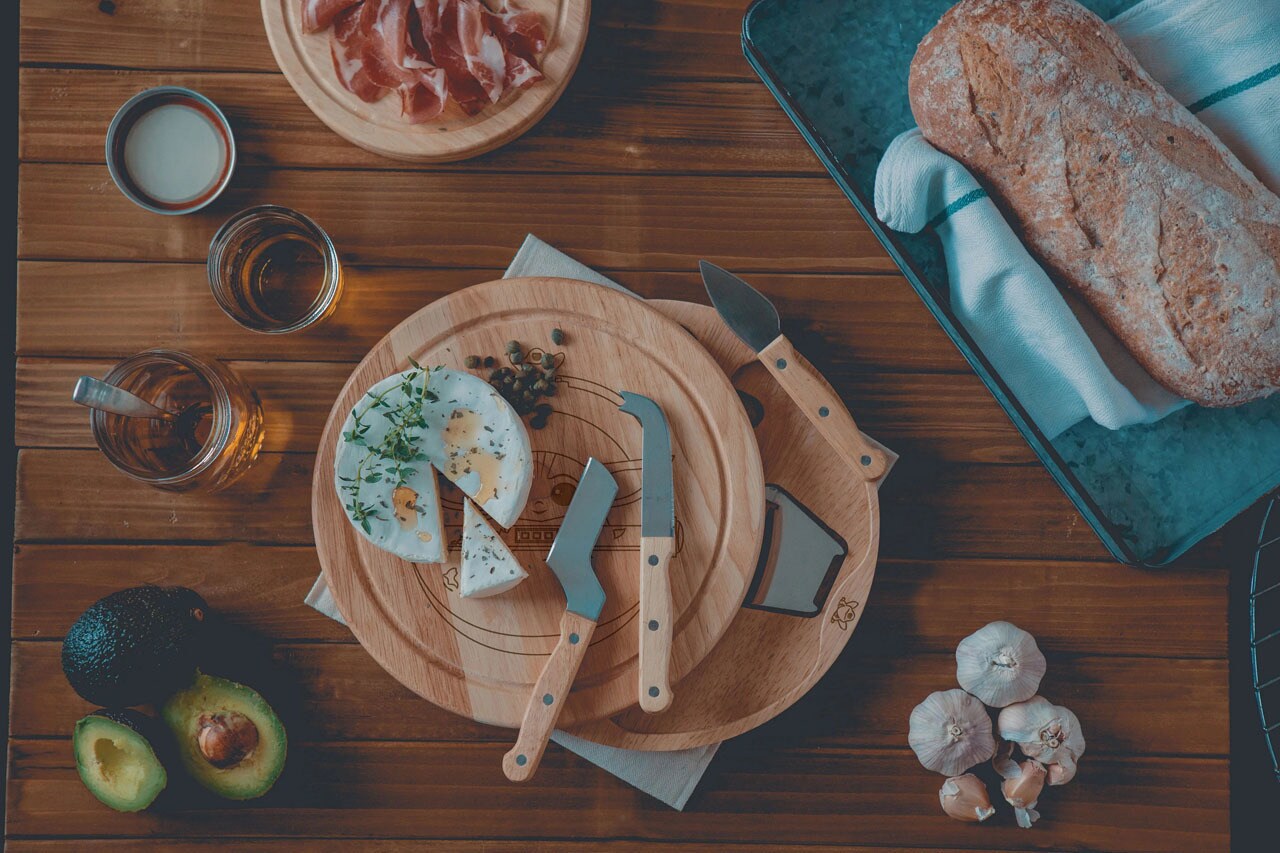 The Mandalorian Grogu Cheese Cutting Board and Tools Set by Toscana

When adventure calls for a picnic snack, this cheese board and tool set emblazoned with Grogu is the perfect co-pilot.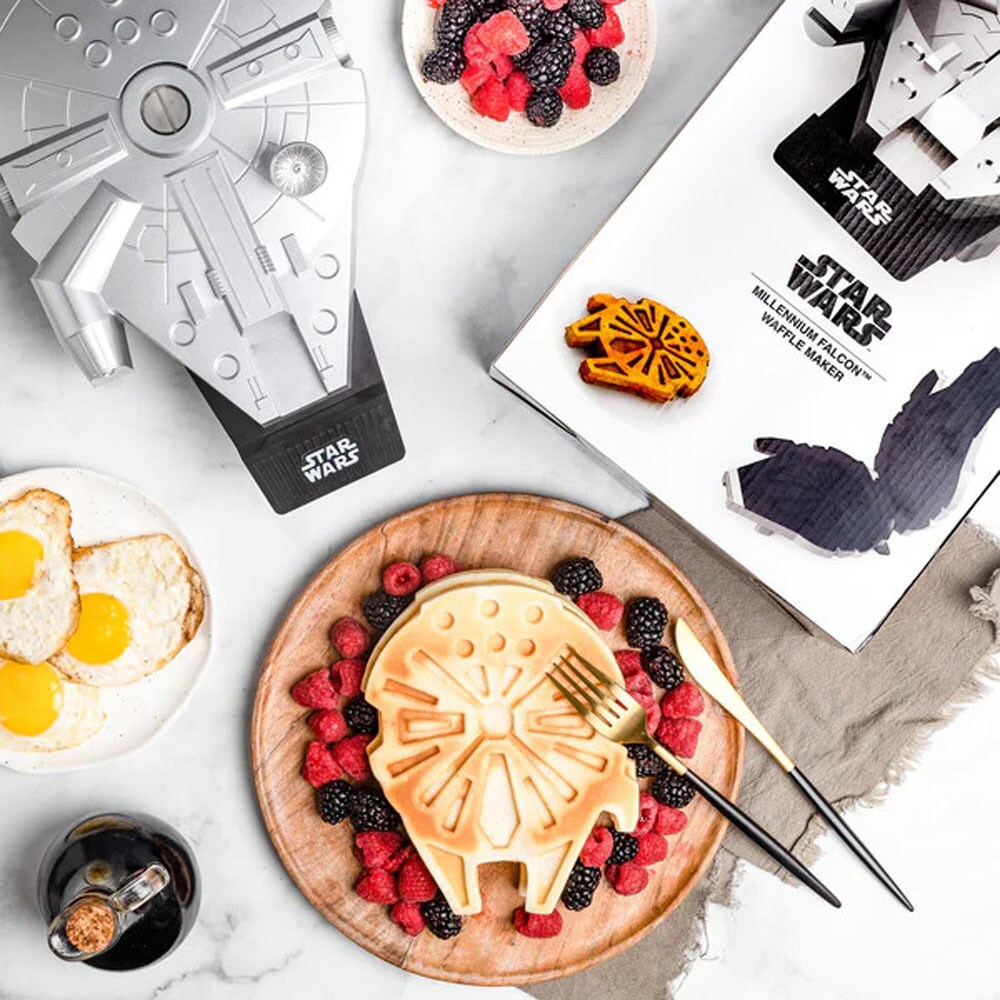 Millennium Falcon Waffle Maker by Uncanny Brands

Fill the cargo hold or your stomach with delicious waffles cooked up to look like Han Solo's beloved hunk of junk.