Collect digital Star Wars trading cards old and new!
Star Wars trading cards have officially become more powerful than you can possibly imagine.
The Topps Company, Inc. released today Star Wars: Card Trader, a digital trading card app for iPhone, iPad, and iPod touch. Available for free in the iOS store, the innovative app is a landmark in the history of Star Wars collecting, bringing the tradition of collecting and trading Star Wars cards into the digital era.
"In the same way that digital media is transforming reading books, listening to music and watching television, Card Trader is revolutionizing Star Wars collecting," said Michael Bramlage, vice president of Digital at Topps. "Your favorite characters, vehicles, and locations from the Star Wars universe can be collected and traded on your iOS device, from anywhere at any time."
Star Wars: Card Trader launches with retro-inspired cards of known new characters from Star Wars: The Force Awakens, trading functionality (including friend lists and trader ratings), and classic re-releases that present vintage cards in beautiful high-definition.
Get a first look at some of Topps' stunning digital cards below, and remember: With this app, your Star Wars cards will be with you. Always.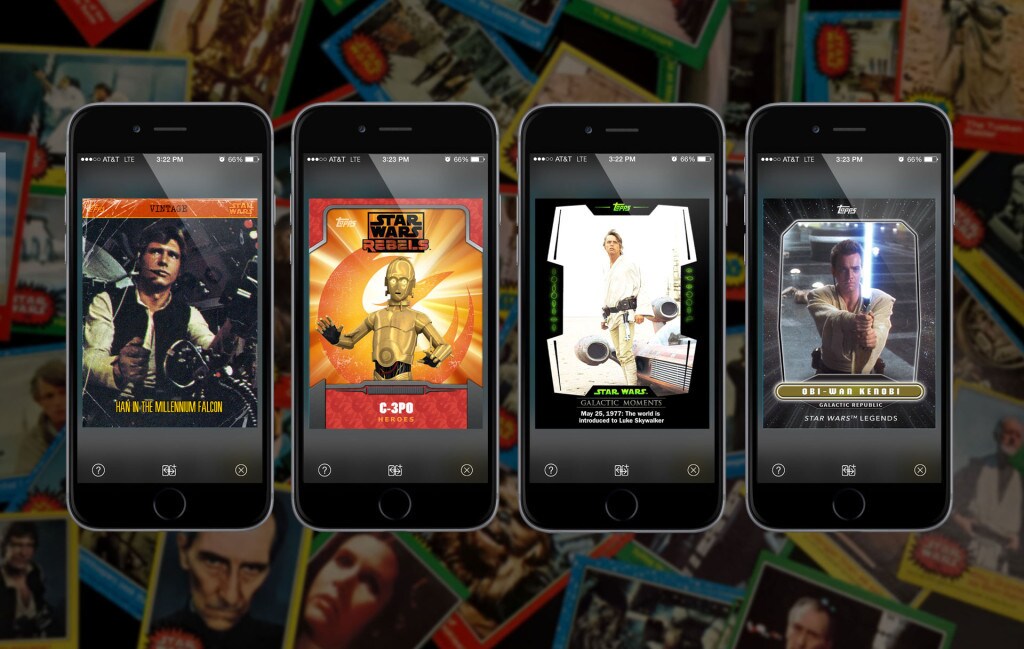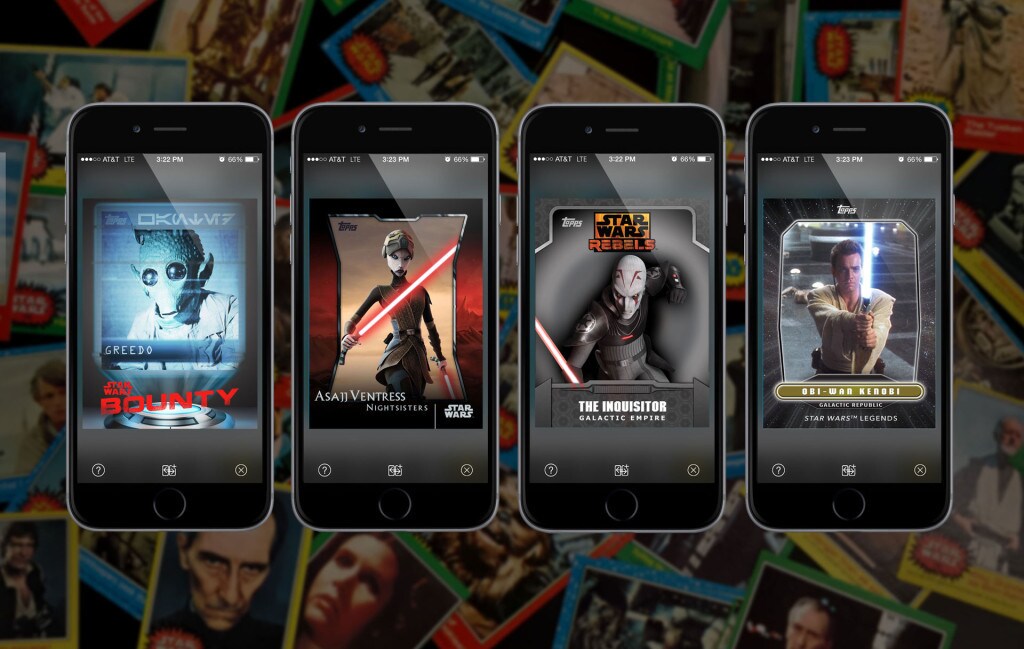 StarWars.com. All Star Wars, all the time.