The Disney+ series continues with a new mission that doesn't go as planned.
Every week, StarWars.com is tracking our favorite moments from the Disney+ series The Mandalorian with "Bounty Hunting Highlights." Get your jetpacks and helmets on and join us for the ride!
1. Still hunted.
As the episode begins, Mando and the Child zoom through the Tatooine desert on a speeder bike. But a trip wire sends them careening and crashing, letting them and the audience know that despite their victories, the duo is still the target of bounty hunters across the galaxy.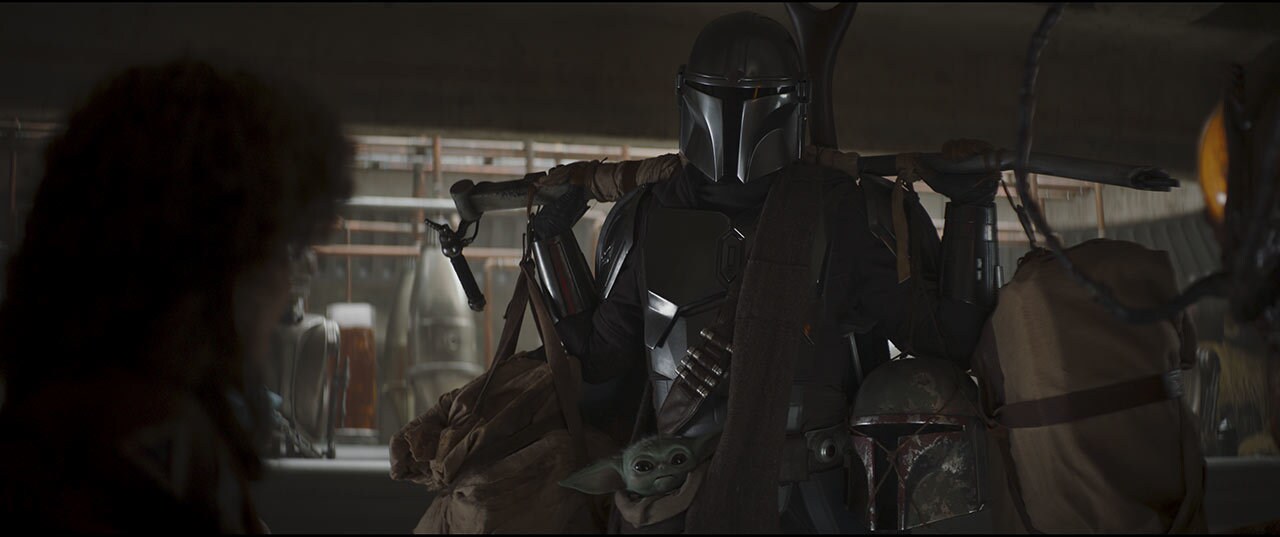 2. A friendly card game.
More Peli Motto (played by the hilarious Amy Sedaris) on The Mandalorian is always a good thing, and watching her in a card game against a humanoid ant-alien is all we need.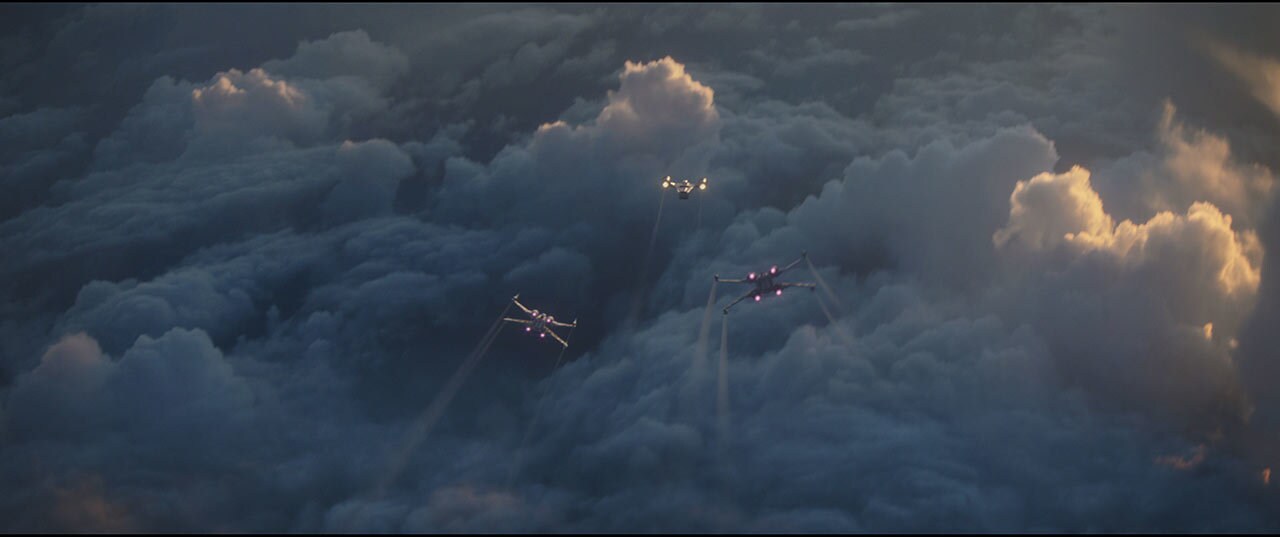 3. The chase.
As it turns out, you can't free a New Republic prisoner and get away with it that easily. Two X-wings chase the Razor Crest through an icy terrain, and it's Star Wars speed at its best.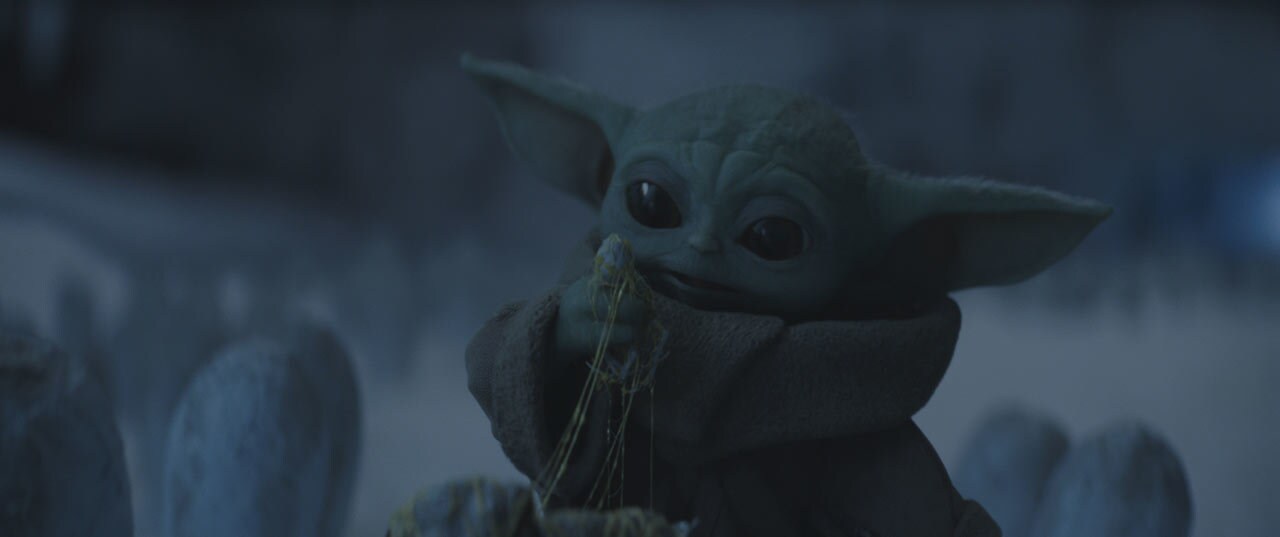 4. Always thinkin' with your stomach.
The Child likes to eat. We know this. It's often kind of cute. But when the little being finds an egg, cracks it open, and gobbles up a spider-like creature, you know it ain't good.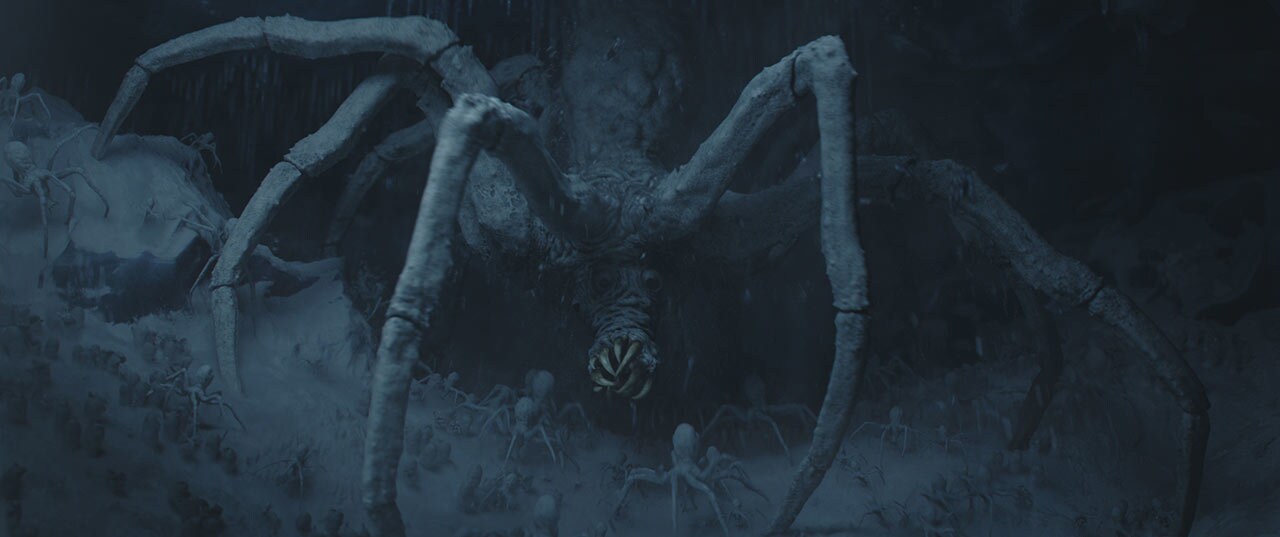 5. Speaking of which…
Nope, nope, nope. Ice spiders attack Mando, the Child, and their companion in what will go down as one of the most make-you-jump, frightening Star Wars sequences ever. When it comes to Star Wars creatures, we'll stick to tookas, thank you very much.