These shrimp tacos are calling to you.
Did you know there was this much green in the whole galaxy? Takodana is a vegetative wonderland, lush with forests, mountains, and lakes. This landscape provides everything you need for a delicious meal at Maz's castle.
If you need a sanctuary to get away from your troubles on the Outer Rim, take some me-time and chow down on these fresh Takodana Tacos. Made from shrimp caught in Nymeve Lake, the savory spices are offset by mashed avocado and sweet Corellian apples. You wouldn't think the flavors would work together but sometimes the most unlikely pairings make the best combinations.
Takodana Tacos
You'll need:
Butter lettuce
½ cup apple, diced small
¼ cup radish, thinly sliced
1 avocado, mashed with salt and pepper
Ingredients:
1 pound raw shrimp, shelled and deveined
2 tablespoons olive oil
1-1/2 teaspoons chili powder
1/2 teaspoon cumin
1/2 teaspoon garlic powder
1/4 teaspoon kosher salt
Freshly ground pepper
Instructions:
In a small bowl stir together the chili powder, cumin, garlic powder, salt, and pepper. Set aside.
In a skillet over medium-high heat, add the olive oil and shrimp.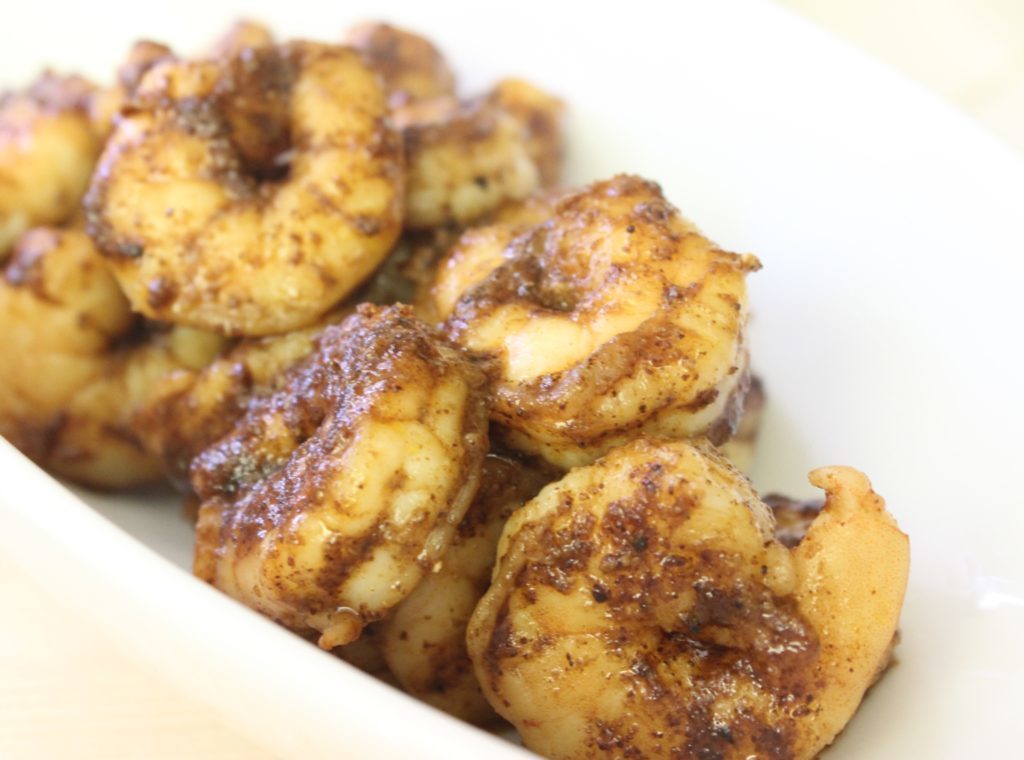 Add the seasoning mixture and cook through until the shrimp are no longer pink, 4-5 minutes.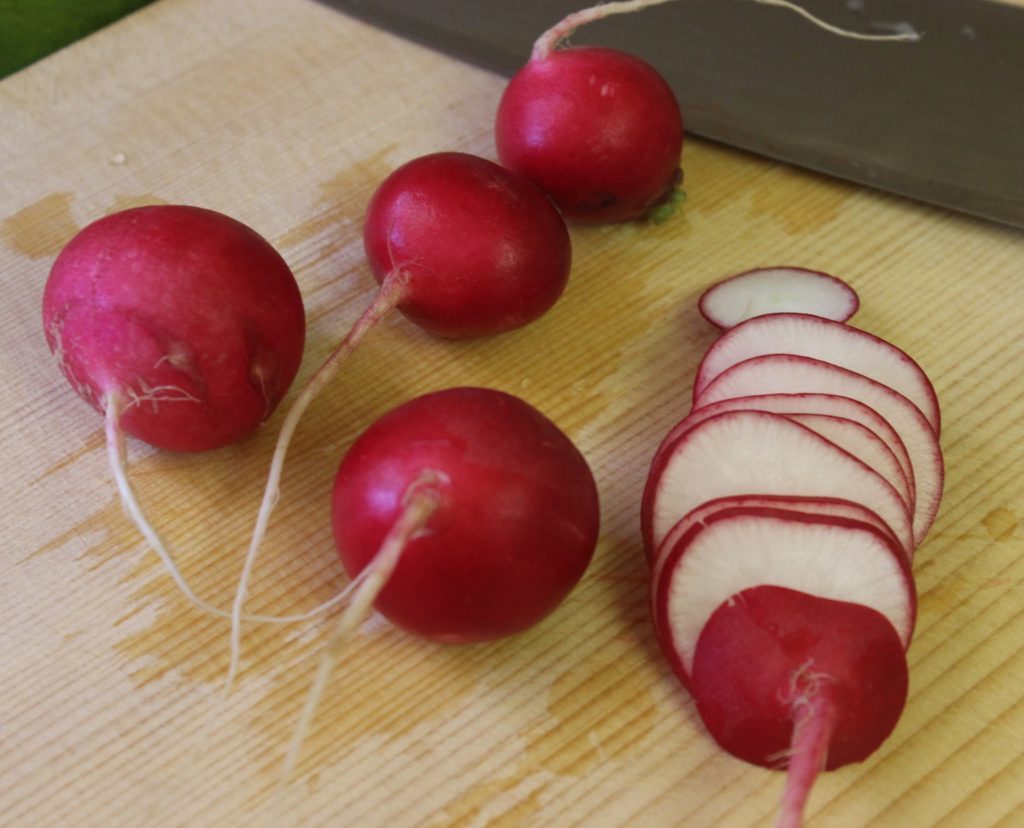 Place the shrimp onto a leaf of butter lettuce. Top with mashed avocado, diced apple, then sliced radish to serve.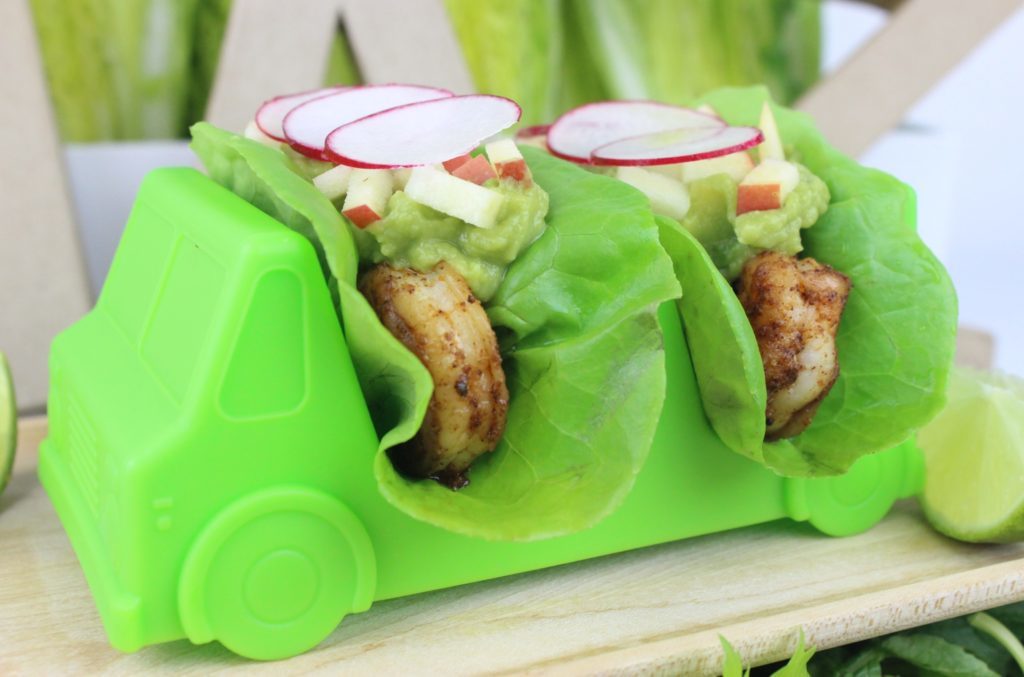 Jenn Fujikawa is a lifestyle and food writer. Follow her on twitter at @justjenn and check her Instagram @justjennrecipes and blog www.justjennrecipes.com for even more Star Wars food photos.