Don't know what to pack for London? StarWars.com is here to help.
Star Wars Celebration Europe 2023 will be here before you know it, and it's never too early to start getting your packing list in order. This will be the fourth time Star Wars Celebration will take place in Europe. Whether you're a few stops on the tube away from ExCel Centre or are flying over an ocean to get there, you'll want to make sure you have everything on hand to have a fun, safe, and memorable trip. Here are 10 things to make sure you bring on your adventure.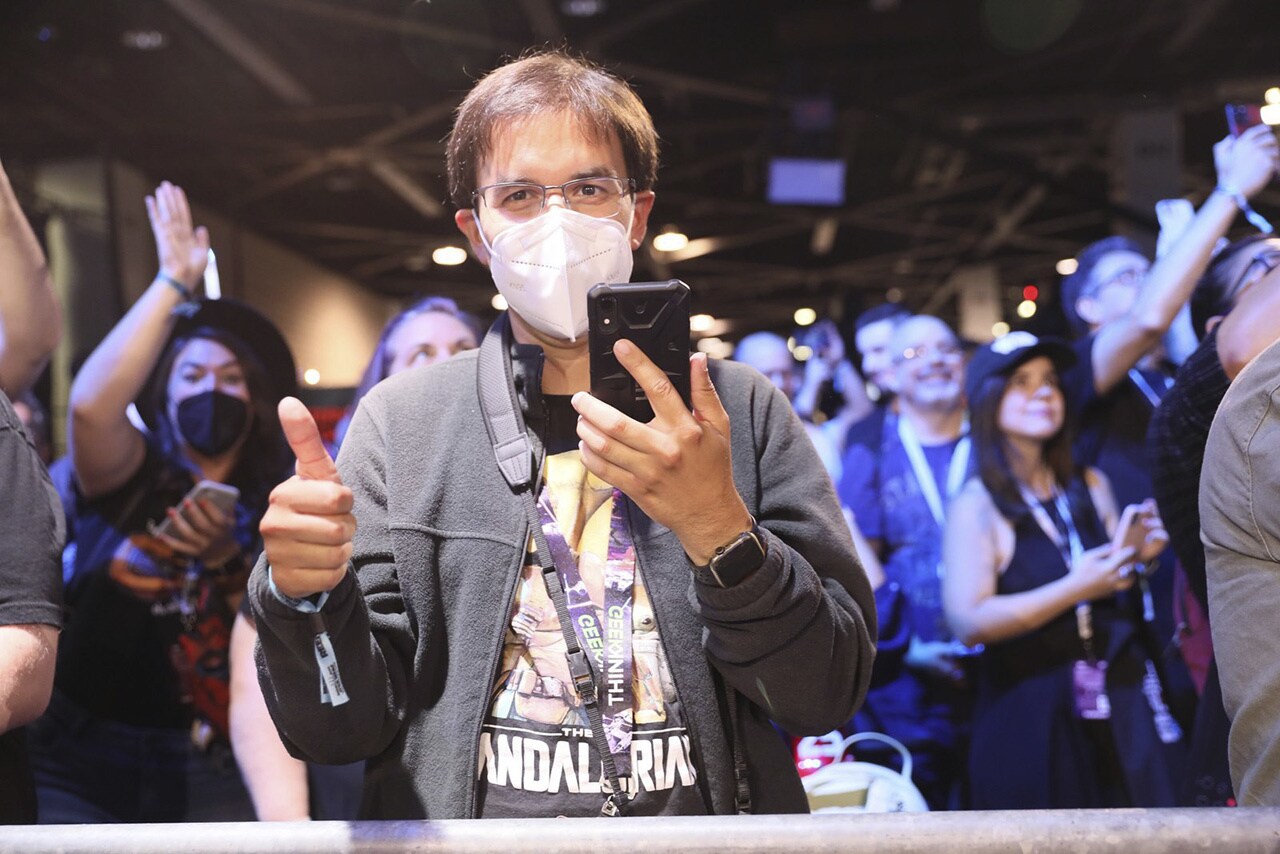 1. Tech
Star Wars Celebration has a mobile app that will help you get the most enjoyment out of your day. Bring your cellphone and a portable charger so you don't have to find a place to plug in while you're at the convention. Make a list of all of the electronics you'll want during your trip; if you're traveling from outside the United Kingdom, you'll also need a power adapter. Outlets in the UK are plug type G and operate on a 230V supply voltage and 50Hz. Make sure your power adapters will work in London and anywhere else you may be visiting during your trip.

Speaking of technology, don't forget to take screenshots of important travel and event confirmations, or even go old school and write that information down on paper so a Wi-Fi dead zone won't slow you down.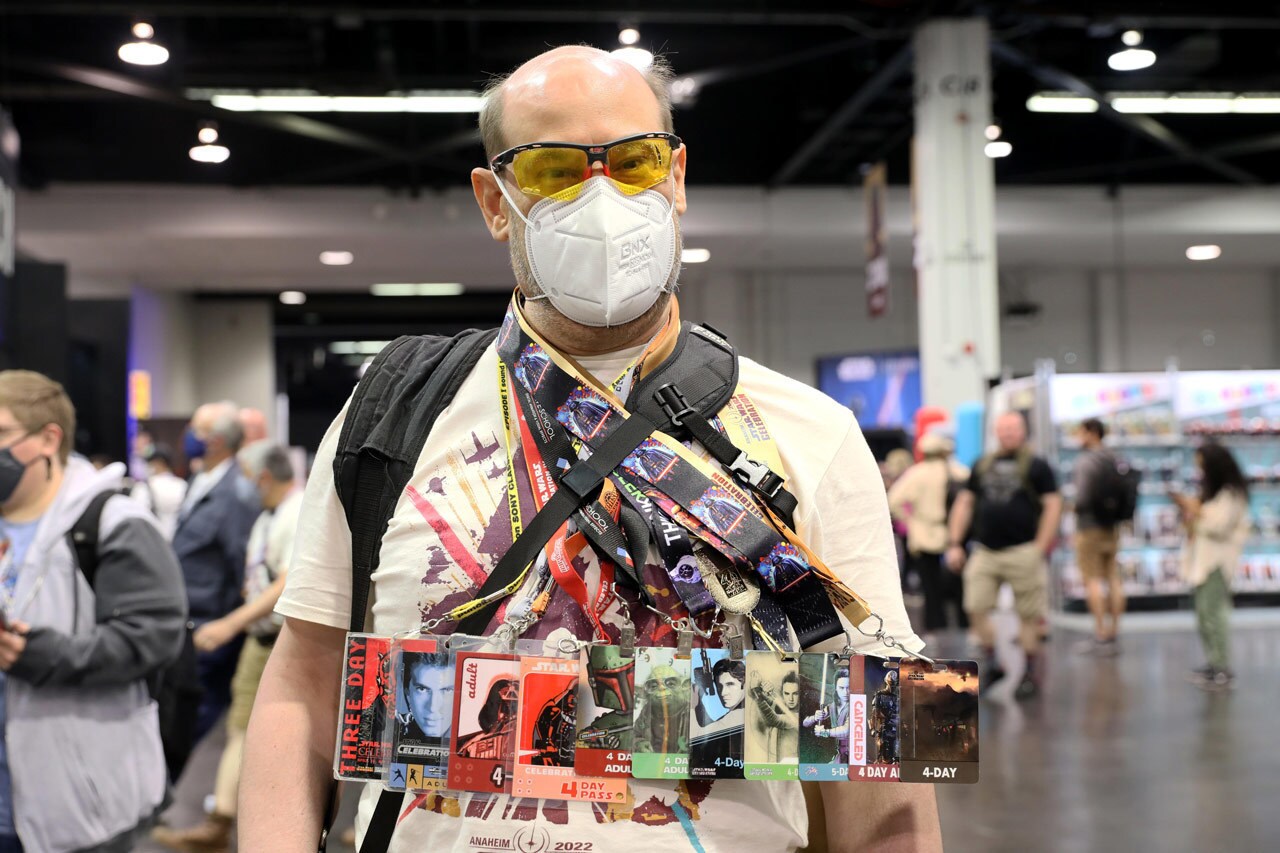 2. Identification
Luke Skywalker might not need his identification to enter Mos Eisley (thanks to Ben Kenobi), but you'll need your passport if you're coming to Star Wars Celebration from outside the UK. Make sure yours is valid through the end of your trip.

And everyone will need their Star Wars Celebration badge to get into ExCel Centre. Bring a lanyard that keeps a firm grip on your badge so you can breeze in and out of the convention center without a trip to guest services.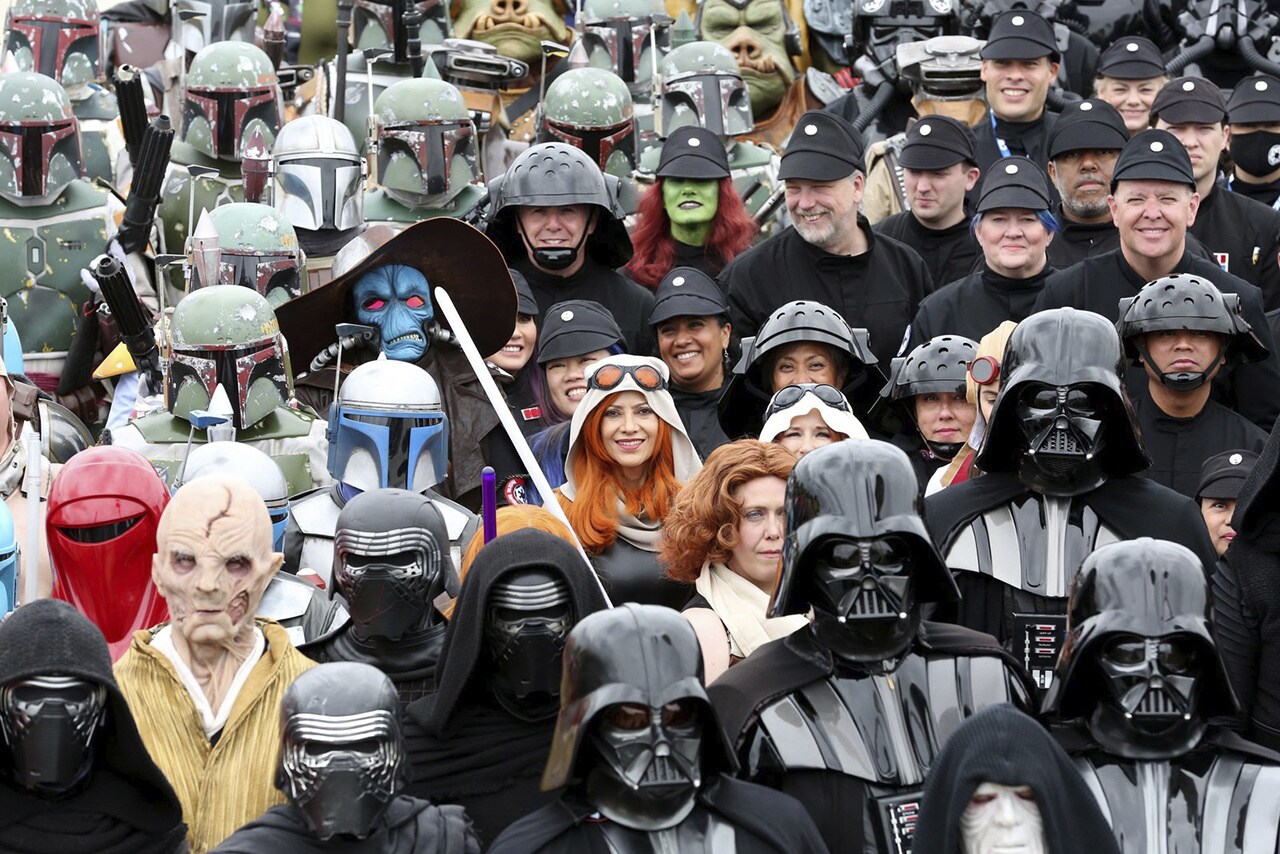 3. Clothing/Cosplay
Layers are your friend at Star Wars Celebration. Even if it's warm outside, the inside of convention rooms can be quite chilly. April in London can also mean rain — so bring some rain gear to be on the safe side. For cosplayers, make a list and check it twice for all of the pieces of your costume and bring along supplies you might need for a ripped seam or unexpected wear and tear.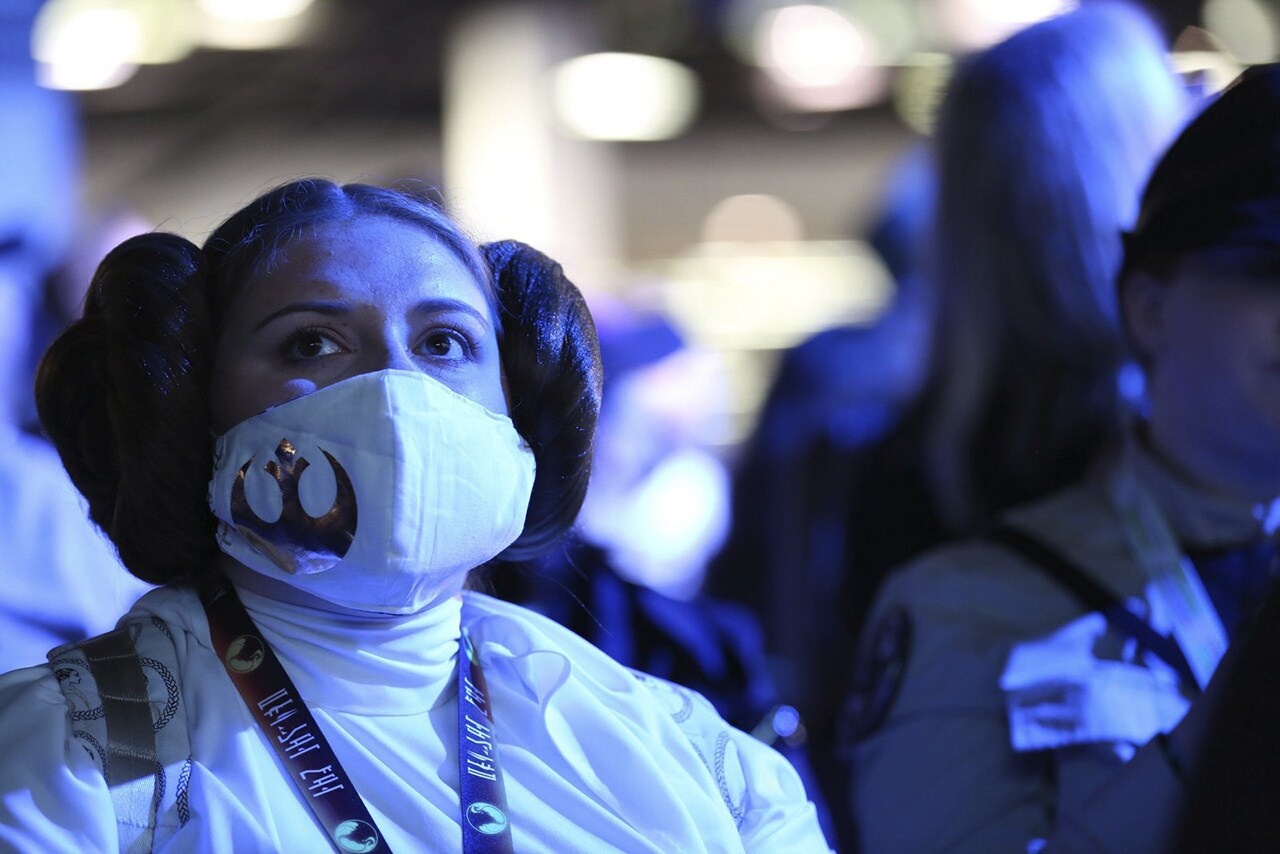 4. Health and Safety
Keep your health in mind to ensure you have the best time before, during, and after Star Wars Celebration. Check your supply of medications, face masks, hand sanitizer, Kleenex, and band-aids. If you are prone to getting blisters, headaches, or any other condition that might keep you from a panel you're excited to attend, having medication and supplies on-hand will save you a trip to the pharmacy.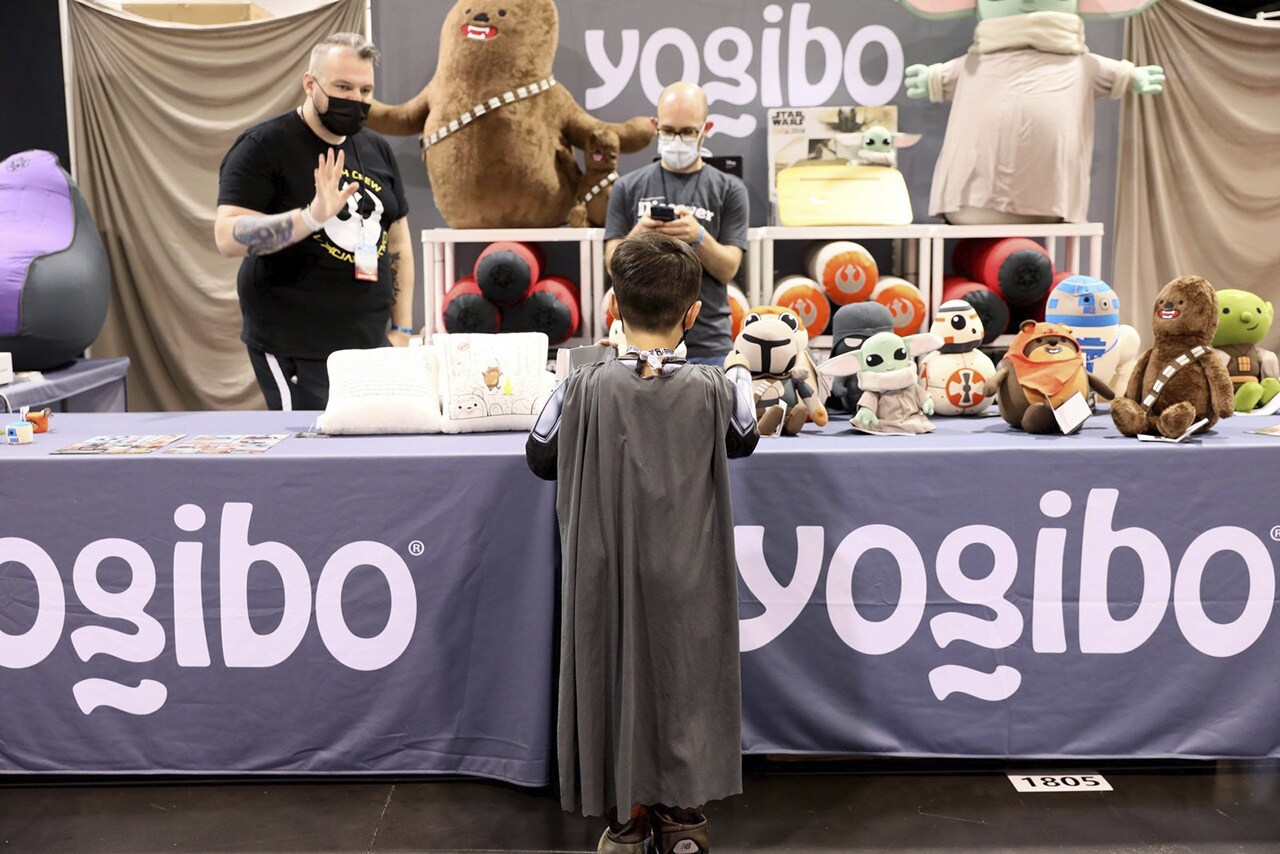 5. Credits
There are plenty of free things to do at Star Wars Celebration once you enter, as well as all around the city of London. But food, transportation, and shopping expenses will mean you'll need some currency — and we don't mean Calamari Flan. Have some local currency (Great British Pounds) on hand, but also be aware that many stores and vendors are now cashless. Now is a great time to check to see if your ATM and credit cards will charge foreign transaction fees, and let your credit card companies and banks know that you'll be traveling.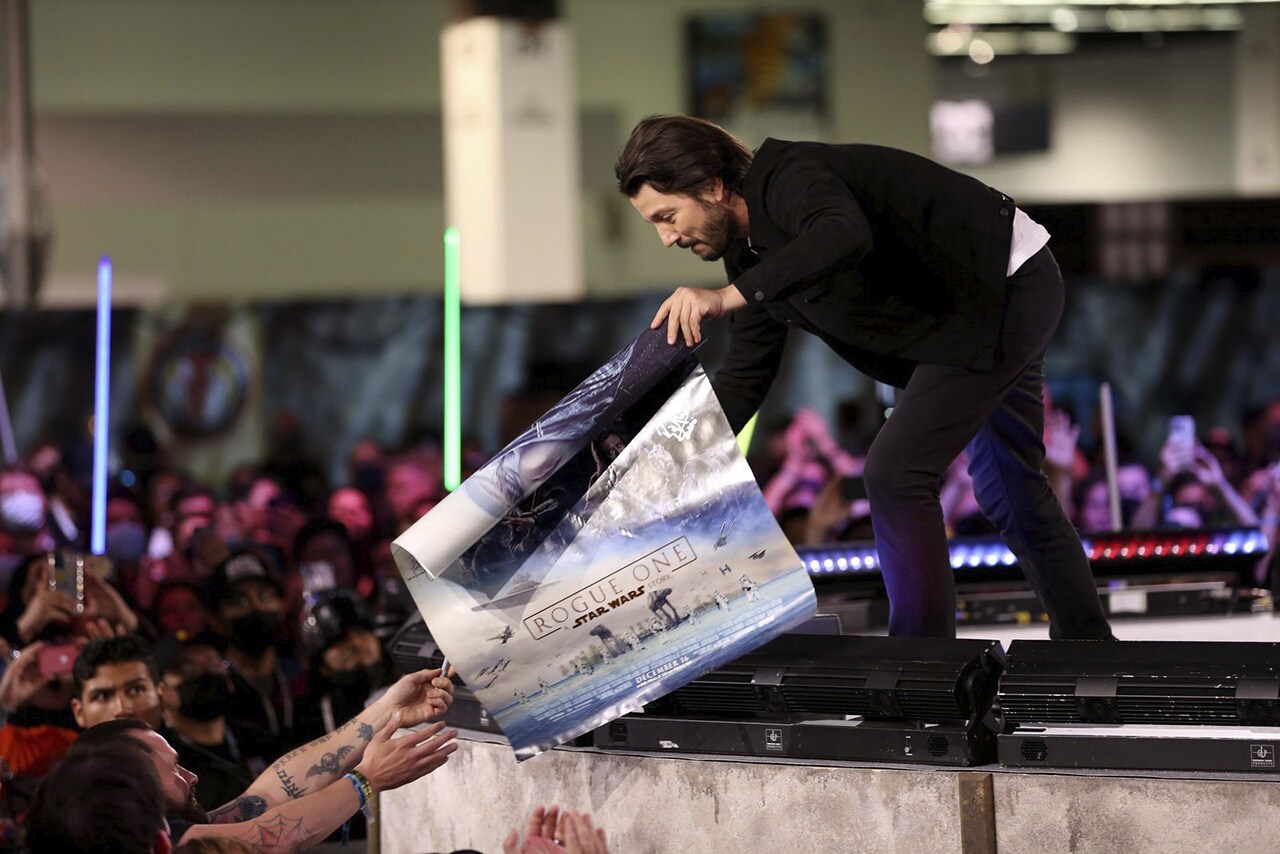 6. Poster Tube and Sharpie
There's a lot of amazing art to buy at Star Wars Celebration and you never know when you might end up with a poster giveaway from a panel. Bring a poster tube to make sure these one-of-a-kind pieces can make it home safely. Bonus points if it can fit in your checked luggage!

You also never know when you might run into one of your favorite Star Wars stars or authors. If you're a fan of autographs, bring a sharpie in your bag. And if you've purchased an autograph through OfficialPix, have a safe way to get your signed item back to your hotel unscathed.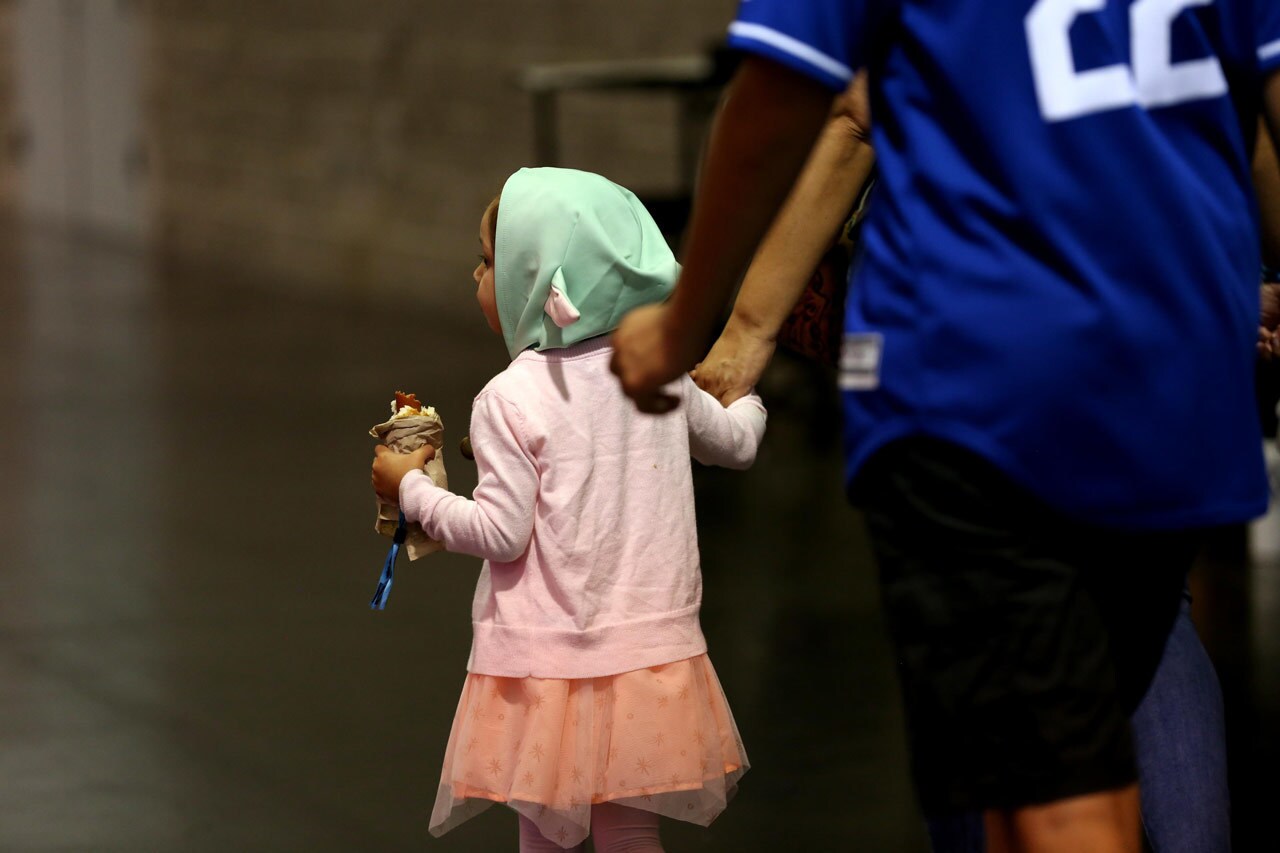 7. Snacks and Water Bottle
If you can relate to Grogu and his insatiable need for snacks, make sure your Star Wars Celebration bag has a variety of healthy snacks in it — think protein! And don't forget to also bring a water bottle. No Jedi can fulfill their destiny on an empty stomach or if they don't stay hydrated while standing in line.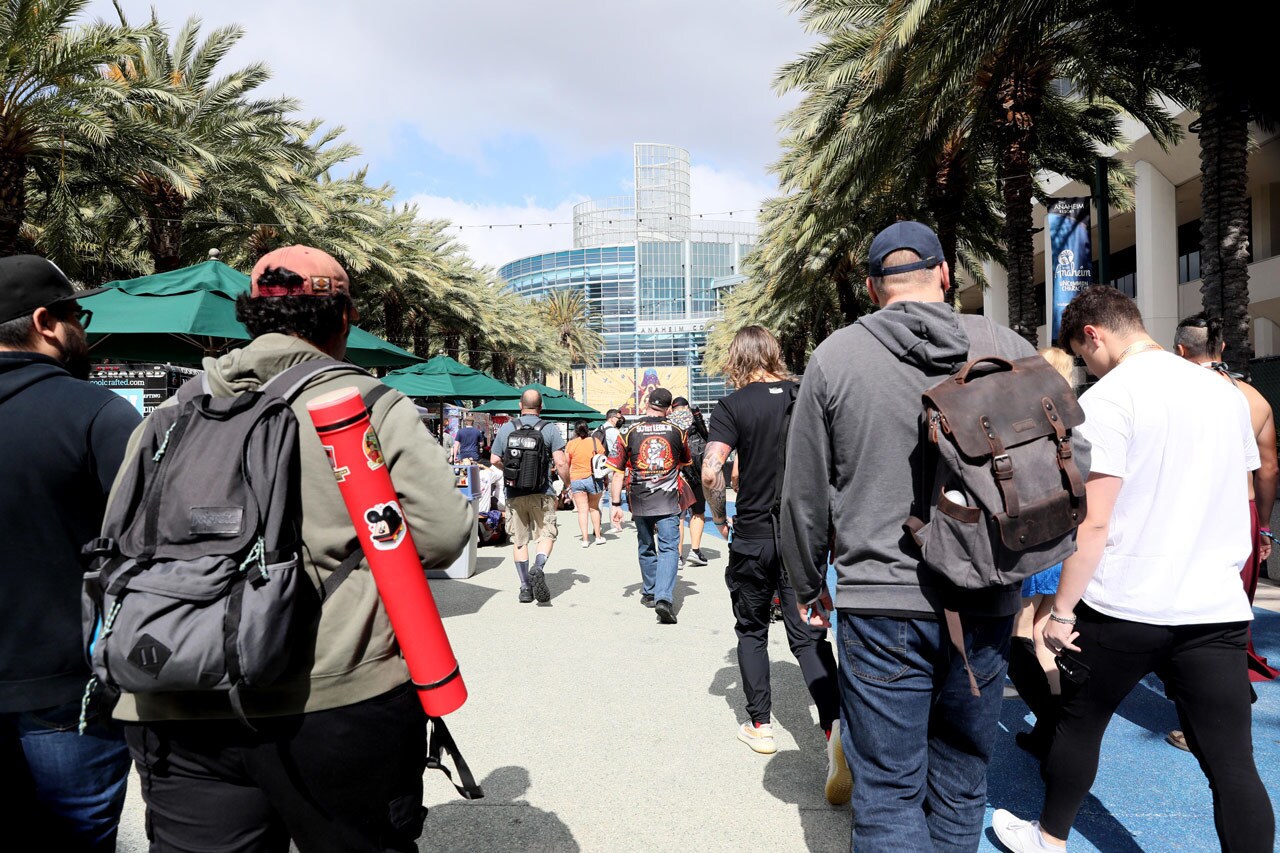 8. Comfy Shoes
There's a lot of walking during an event like Star Wars Celebration. Don't bring shoes you know will start hurting your feet after a few hours — even if they are as cute as an Ewok. If you have space, throw in an extra pair so you can alternate; and of course, don't forget to bring your Star Wars socks!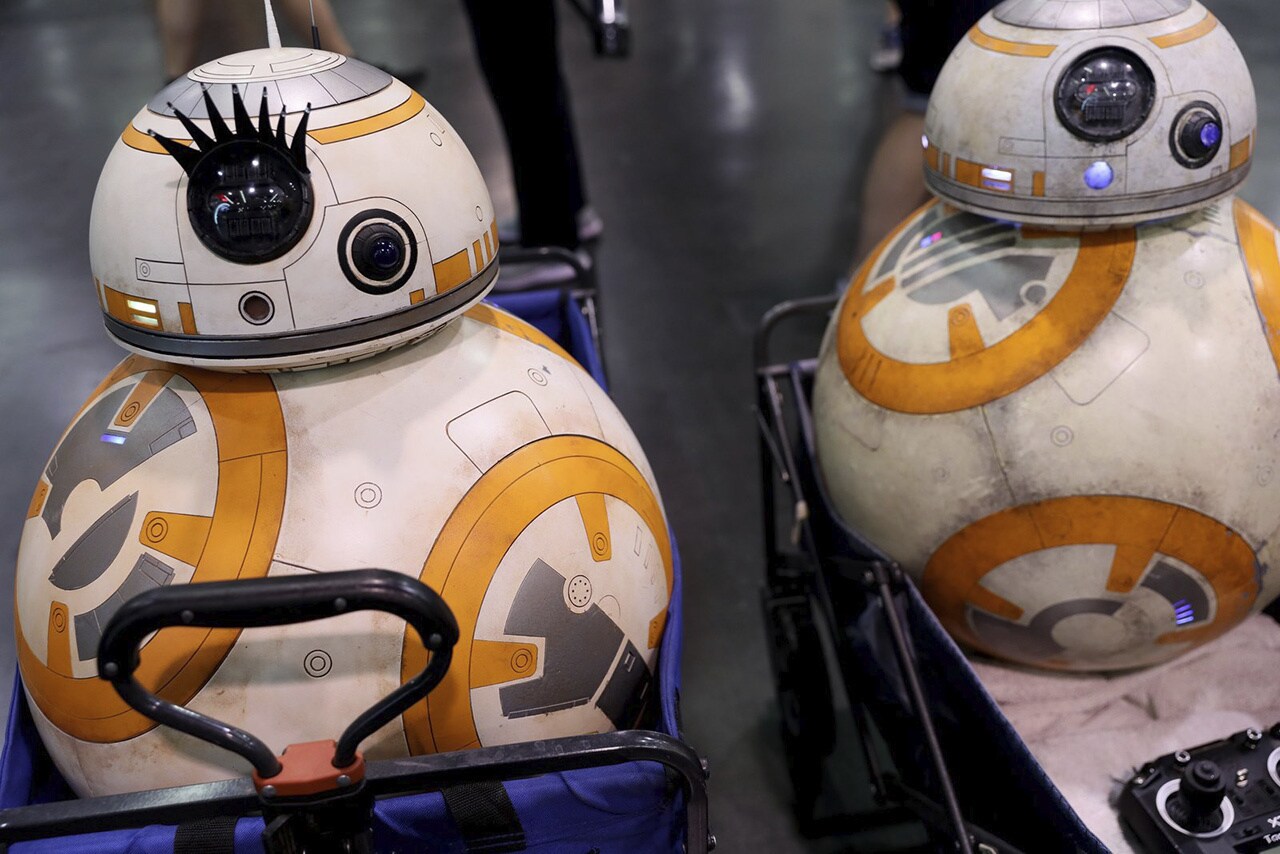 9. A Transportation Plan
There's a variety of ways to get around London and to the ExCel Centre. Public transportation is widely used in London and is generally much faster than traveling by car. Keep an eye on this link that tracks upcoming closures.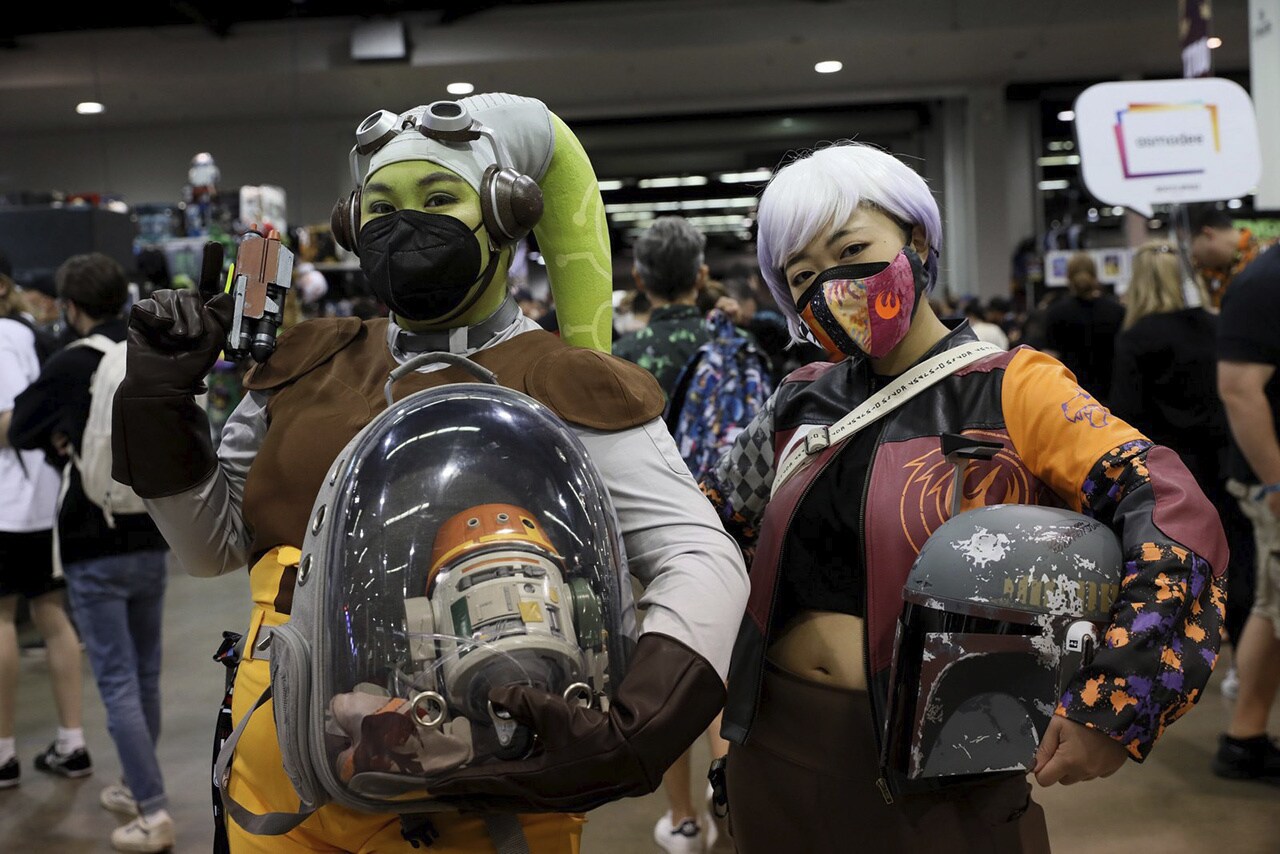 10. Bag/Backpack
While you're at Star Wars Celebration, odds are you will buy something. And you'll need a place to stash your new treasures. Bring a bag or backpack that's comfortable to wear all day and has lots of pockets for snacks, a water bottle, sharpies, portable chargers, and hand sanitizer. If you can attach your poster tube to your bag, even better! Your bag will also be a great place to store stickers, buttons, or patches many fans exchange at Celebration. Just be mindful of your fellow fans and steer clear of bags or backpacks that will make it difficult for you to walk through a crowd.

Check out StarWarsCelebration.com for more information. Star Wars Celebration Europe 2023 will be held April 7-10, 2023, at ExCeL London in England.