Meet the fan who turned her love of Star Wars into a stellar career at NASA.
StarWars.com is shining a light on those who truly give the saga its power: the fans. In the StarWars.com Fan Spotlight, we're honored to tell their stories.
Holly Griffith set her sights on the stars when she was a little girl. Growing up in the 1980s, Star Wars was a huge part of her life thanks to family and friends who adored it just as much as she did. Holly knew at an early age that she wanted to be Princess Leia when she grew up. She realized that working at NASA was the closest she could get to the stars in our own galaxy, and she worked hard to make her dream come true.
Years later, Holly is still a super fan of our beloved General Organa and continues to reach for the stars at NASA. And it all started with Star Wars.
"All of my friends and neighbors and cousins around my age were HUGE fans," she tells StarWars.com of her earliest memories. "We would always play Star Wars when we visited each other. I had really long brown hair, and one of my aunts would make me Leia buns every time I'd go over. The first Star Wars movie that I saw in theaters was Return of the Jedi."
Leia has always been her favorite character.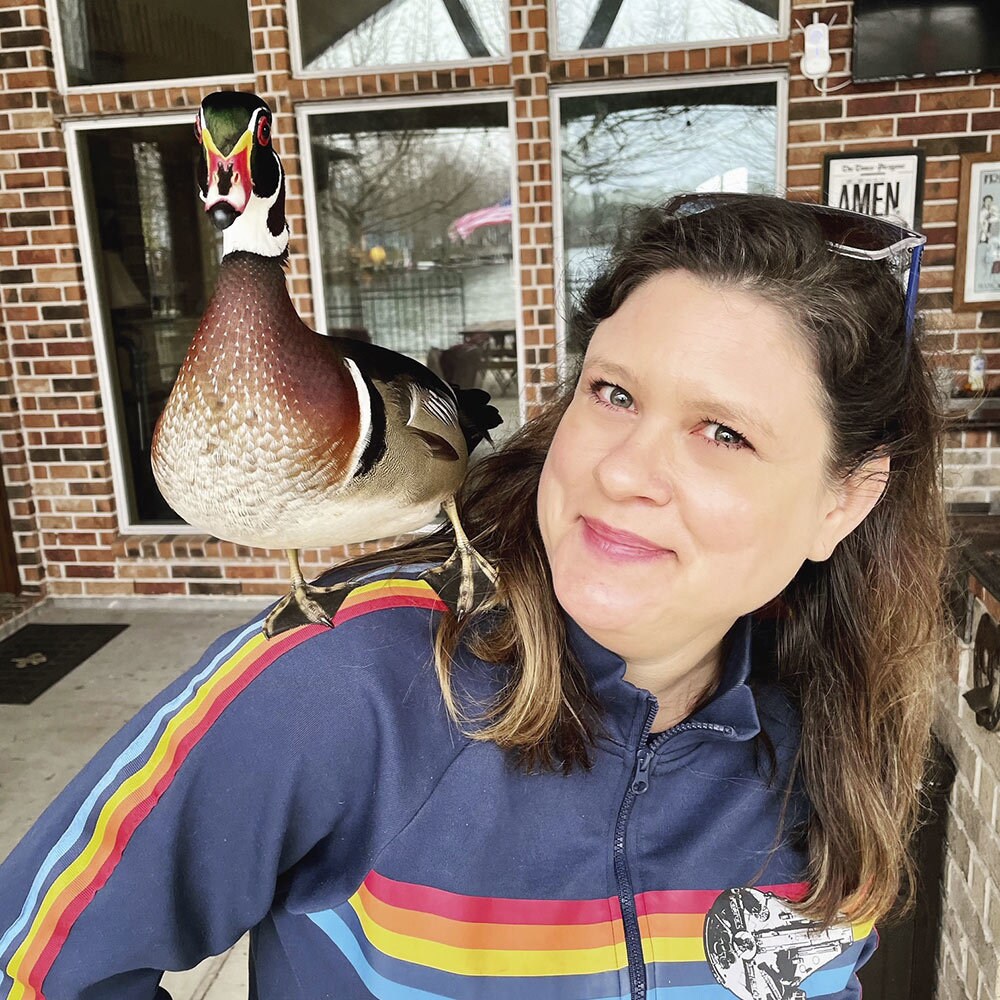 "Leia was the first woman I'd seen in a movie like Star Wars with a role like that," Holly says. "She was a leader and she just…belonged, like anyone else, and it wasn't unusual. That was so inspiring to me."
Holly followed Leia's journey from princess to general as she forged her own path through life. "I think she stayed true to herself until the end," she says of Leia. "She understood the importance of fighting for what's right and that people like her, who have a voice and who wield influence, are vital to the causes that they believe in."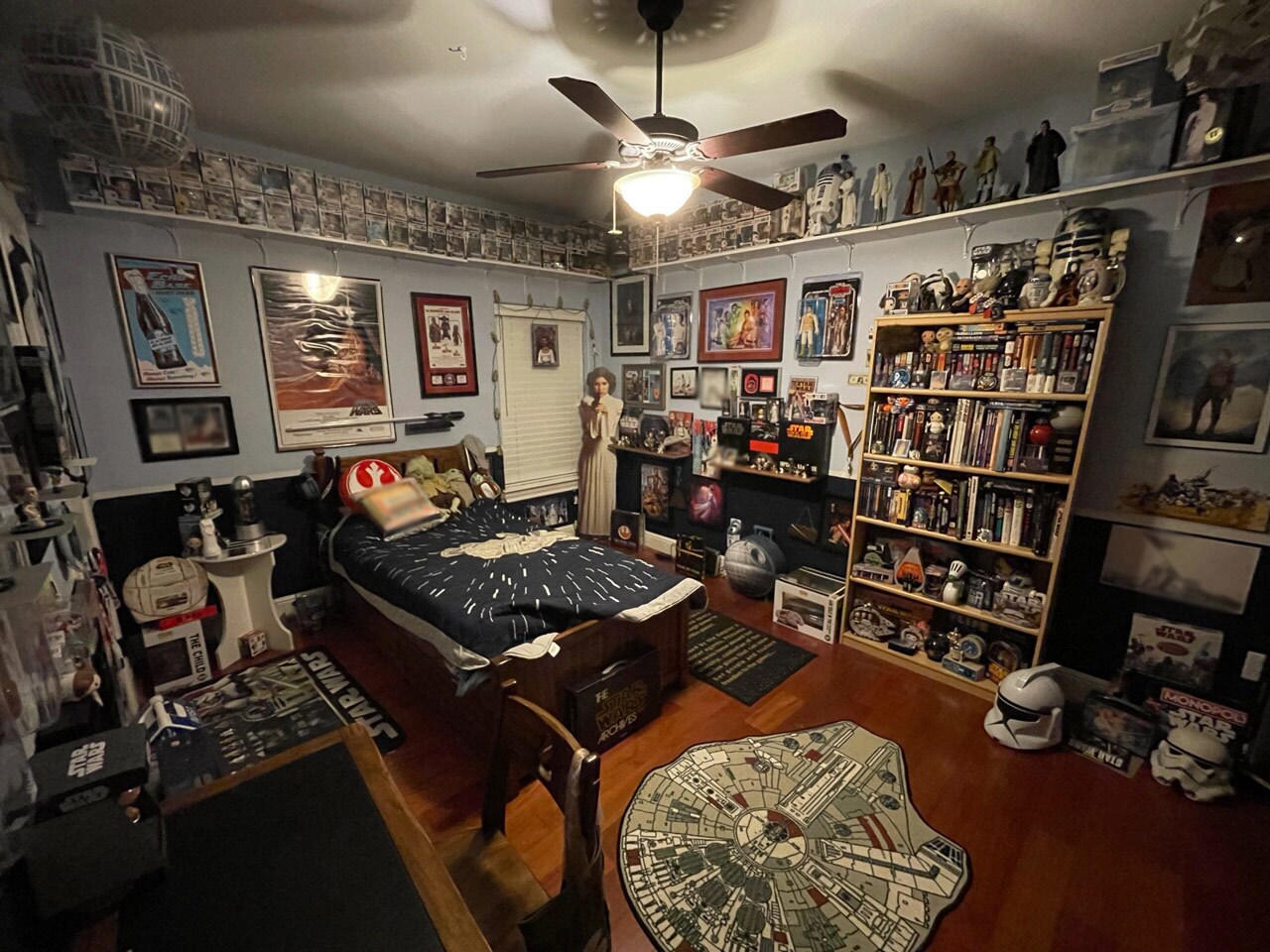 An entire room in Holly's house is dedicated to the rebel leader. ("It didn't start out that way, but it kind of evolved into all of the Leia things," she says with a laugh.) Colorful posters, fan art, and Funko Pop!s adorn the walls and shelves overflow with Princess Leia toys and figures. Even the rug on the floor pays homage to Star Wars.
A bold "Leijorettes" banner also hangs in the wall of Holly's themed room. A play on the word majorette, the Leijorettes are a group of enthusiastic fans who regularly honor both Princess Leia and Carrie Fisher.
"We march in the Krewe of Chewbacchus every year for Mardi Gras in New Orleans," Holly says. "Peter Mayhew even joined and paraded with us one year. We made international news when we held a traditional New Orleans Second Line for Carrie Fisher after she passed."
Holly's advice to other girls and young women who want to follow in her footsteps to NASA sounds like wisdom from Princess Leia herself.
"Don't give up and never stop asking," Holly says. "Engineering is an exciting field right now, but you never know what opportunities could open for you if you don't ask. And never stop trying!"
The StarWars.com Fan Spotlight Q&A
What's your favorite Star Wars memory?
Holly: Visiting Skywalker Ranch! That was wild!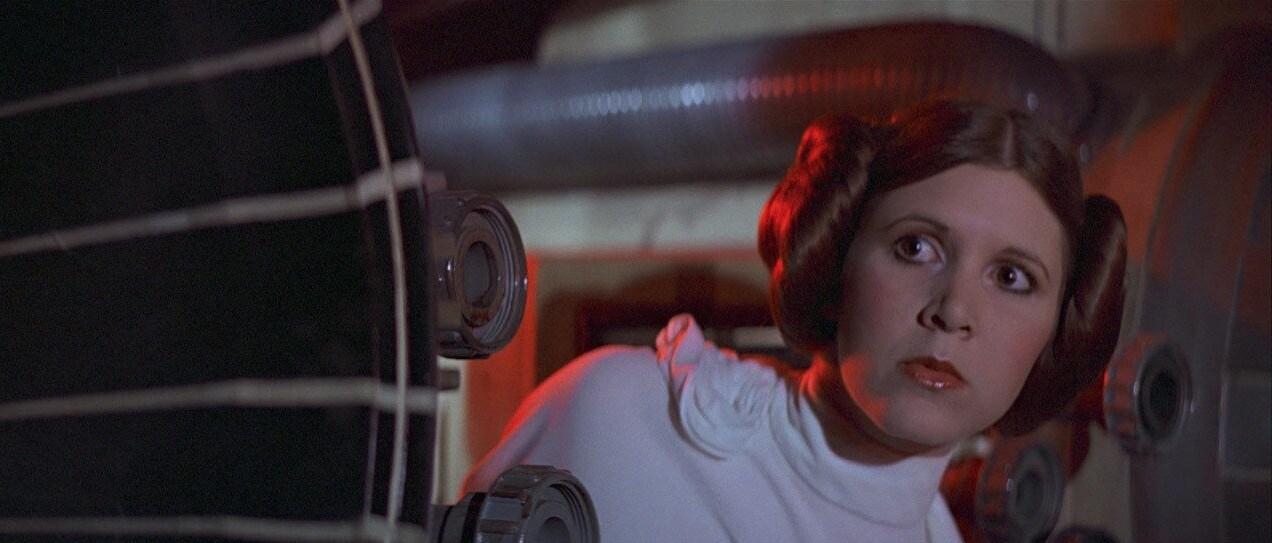 Would you join the Resistance or First Order?
Holly: Resistance. Can't let Leia down!
If you could fly or drive any Star Wars vehicle, which would it be?
Holly: An A-wing. Those were always my favorite in games, like the original X-Wing. They're fast!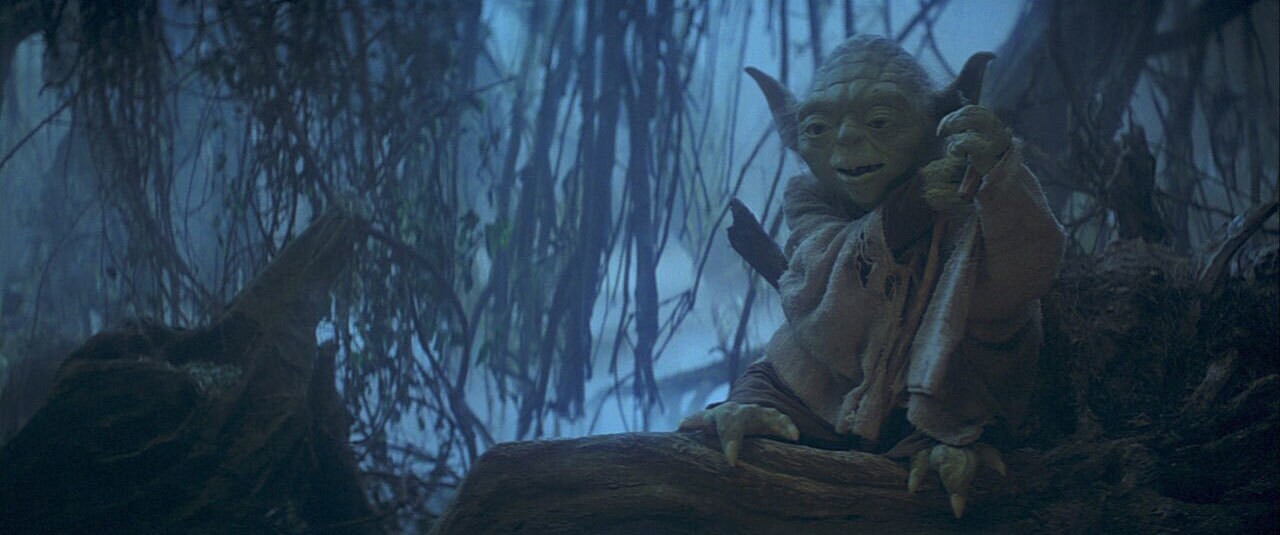 Which Star Wars character would you want as a roommate?
Holly: Yoda. He's patient, gives good advice, and he can cook.
If you could have any job in the Star Wars galaxy -- Jedi, Sith, Death Star janitor, rancor keeper, whatever you want -- what would it be?
Holly: A spy for the Rebel Alliance!