Looking for some Star Wars to watch this summer? Check out StarWars.com's guide to movies, specials, and episodes perfect for the season.
Summer is here and the heat is starting to kick in! And while the hot weather makes for perfect outside time, you'll also want to escape the sun eventually, and there's no better way to chill out than with some new and old entries in Star Wars. But with the ever-expanding world of Star Wars movies and shows, you might be a little unsure of what to watch this summer — especially before Ahsoka releases on August 23. That's where we come in! StarWars.com has pulled together a few summer-tastic recommendations to watch at the end of a long day, most with a summer or warm-weather theme.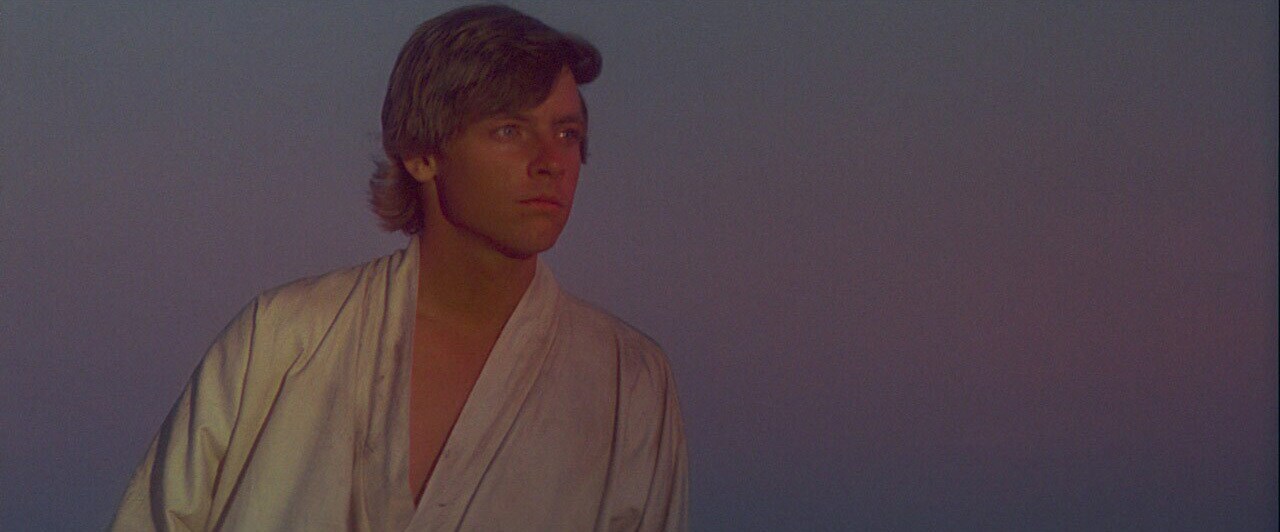 There's no better place to start the summer than where it all began for the galaxy far, far away. And while Tatooine may be too hot for the summer activities you have in mind, it's always worth a rewatch to live the beginning of Luke Skywalker's journey all over again. Going from a moisture farm on Tatooine to following Luke as he meets Han Solo, Chewbacca, and Leia Organa, Star Wars: A New Hope is a perfect summer adventure — with new-found friends having to face down the ever-powerful Empire. And really, aren't you ready to see Han try and talk himself out of a weapons malfunction again?
Star Wars: A New Hope is available on Disney+.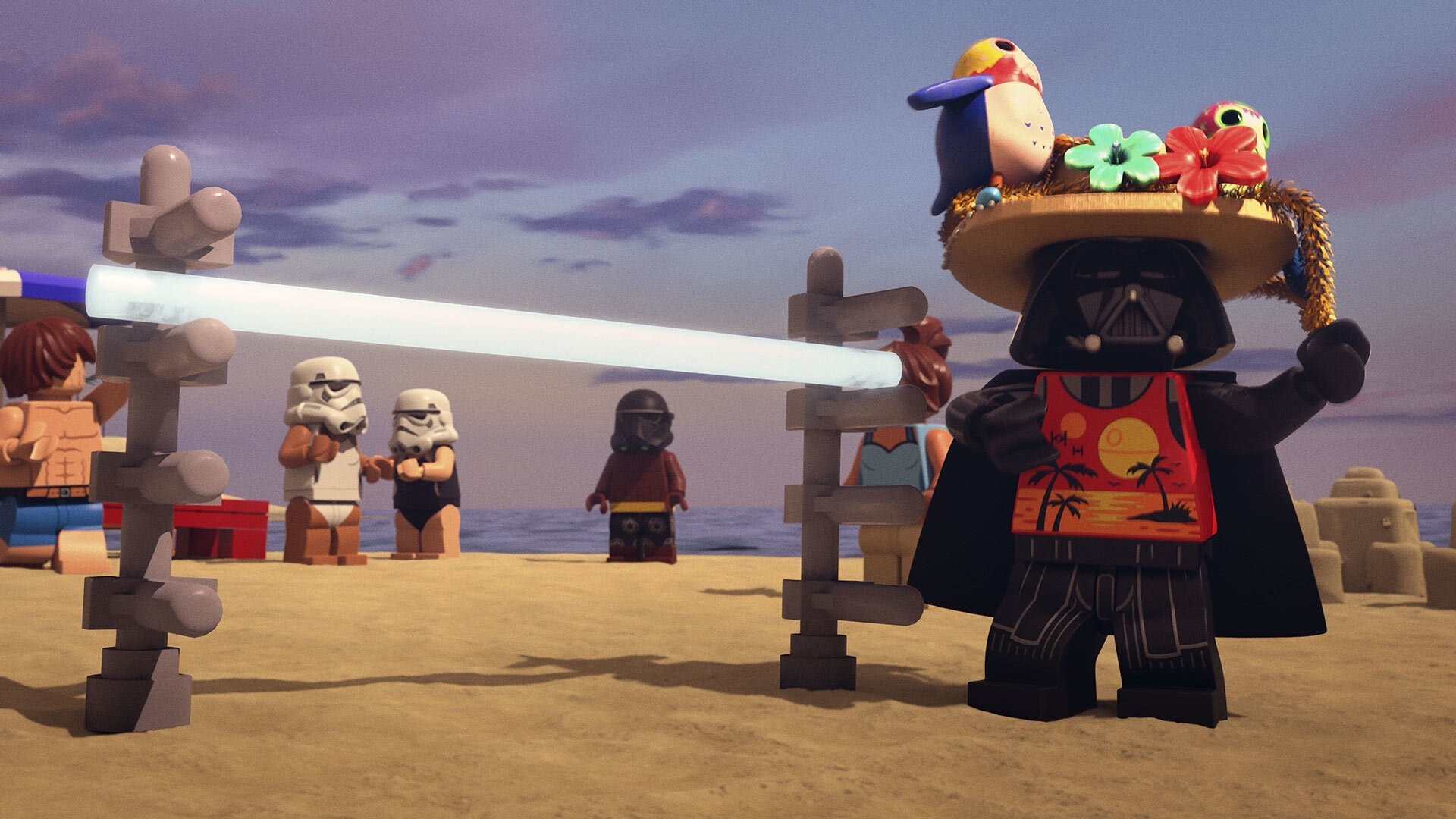 LEGO Star Wars Summer Vacation

For those true summer vibes, LEGO Star Wars Summer Vacation is chock full of fun for everyone. Taking place shortly after Star Wars: The Rise of Skywalker, Finn sets up a surprise vacation for all of his friends aboard Lando Calrissian's starcruiser, the Halcyon. But what should be an easygoing and relaxed vacation quickly goes awry, just like any good summer trip might! Finn is quickly separated from his friends before, in classic Star Wars fashion, he meets a series of Force ghosts — including Leia Organa and Anakin Skywalker. They tell him stories of their own past summer trips, including a young Obi-Wan Kenobi sneaking into Jabba's palace (which of course leads to a musical number) and a peek at a trip between the Organa-Solo family that might just pull at your heartstrings a bit.
Lego Star Wars Summer Vacation is available on Disney+.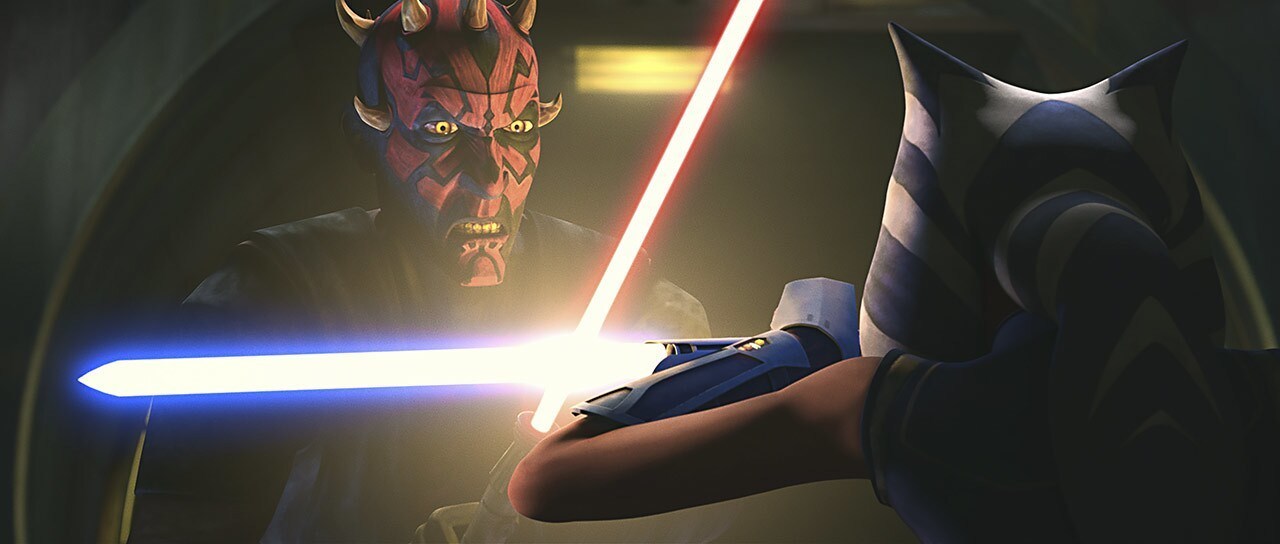 Star Wars: The Clone Wars – The Siege of Mandalore Arc (Season 7, Episodes 9-12)

With Ahsoka releasing August 23, there's no better time to revisit the final season of Star Wars: The Clone Wars. A full rewatch can be a big commitment, but the final arc that follows the Siege of Mandalore is a fantastic, action-packed summertime watch that rounds out the beloved show and connects events neatly to Star Wars: Revenge of the Sith. Ahsoka reunites with Anakin, Obi-Wan, and Captain Rex and returns to the battle lines to help Bo-Katan apprehend Maul, who has had control of Mandalore for some time. This entire arc has fast and thrilling moments throughout — including Ahsoka's penultimate fight with Maul. But the action still leaves room for intense emotional moments as Ahsoka comes face to face with Order 66, the fall of the Republic, and what both mean for the people she cares for.
Star Wars: The Clone Wars is available on Disney+.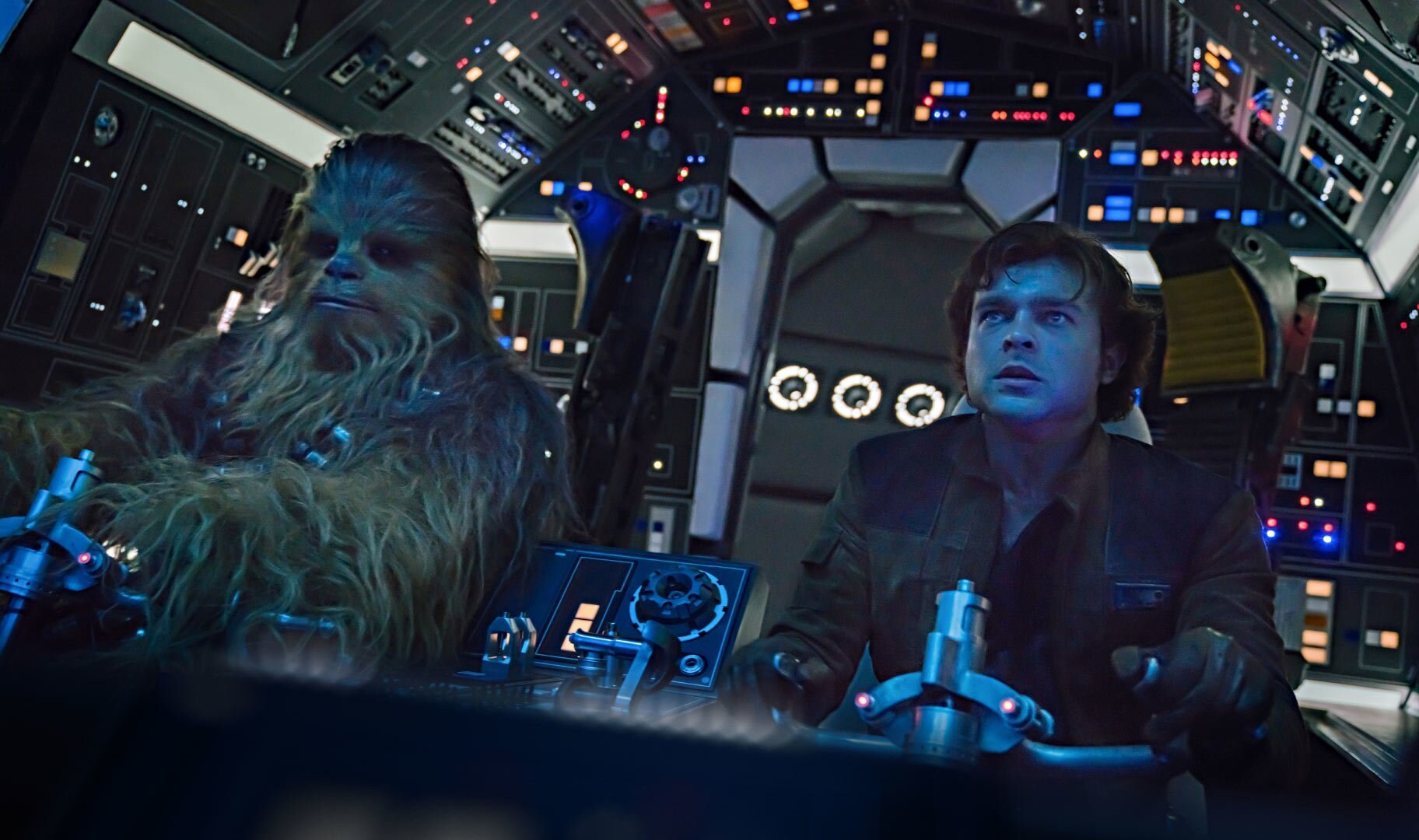 For those of you looking for action-adventure this summer, Solo: A Star Wars Story delivers big on that front. Following a young Han Solo before the events of A New Hope, with Alden Ehrenreich picking up the mantle from Harrison Ford, Solo brings you right into an action-packed story that sees Han joining the Imperial Navy before he finds himself (and Chewbacca) crossing paths with a thief known as Tobias Beckett. Han quickly journeys deeper into the galactic criminal underworld, encountering Crimson Dawn and Lando Calrissian in the process. Solo makes for a fun, high-speed summer watch that fully lives up to the space Western that it is.
Solo: A Star Wars Story is available on Disney+.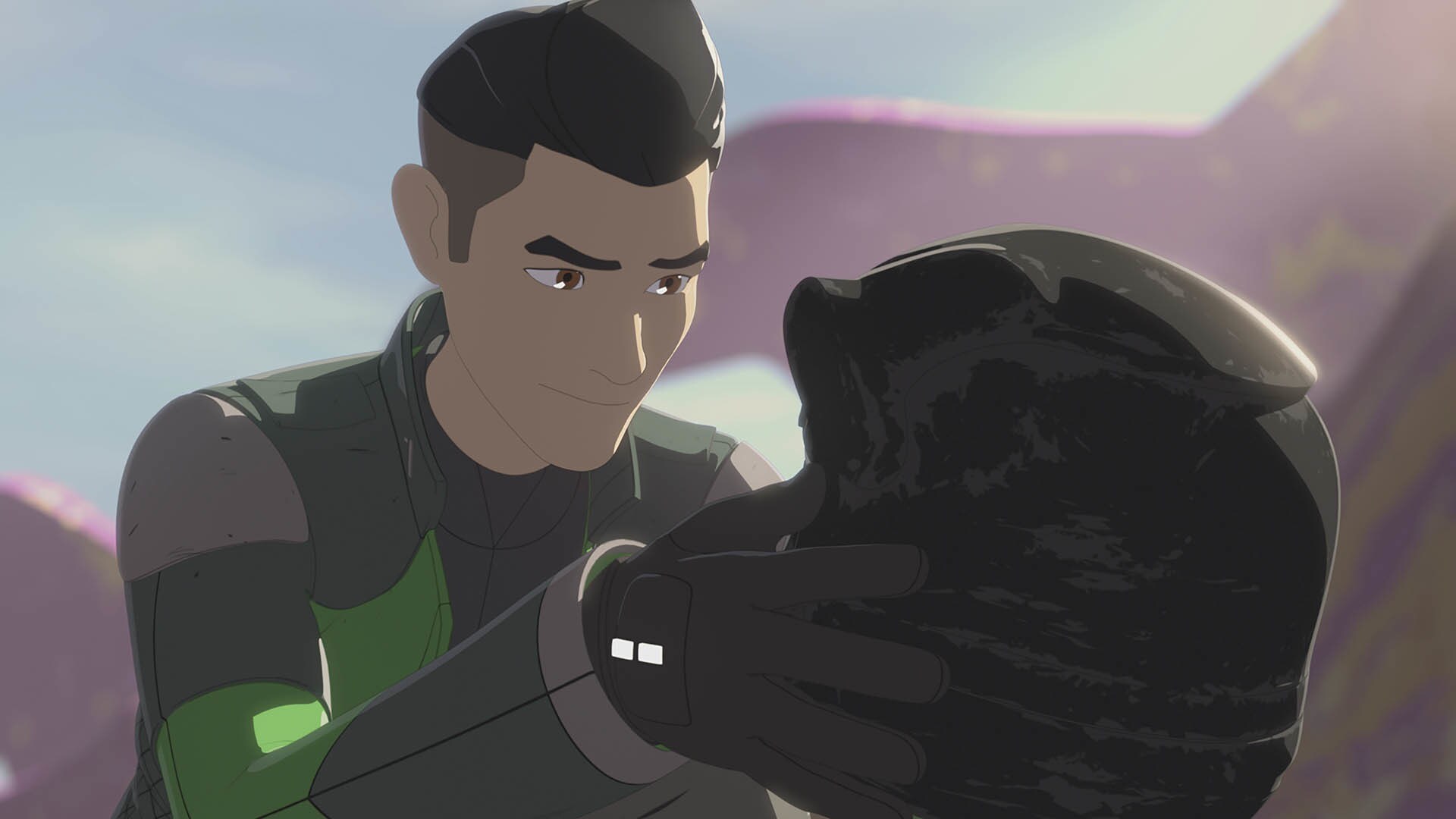 Star Wars Resistance – "The New World" (Season 2, Episode 15)

Some time on the ocean planet of Aeos Prime with the Star Wars Resistance crew is a great way to enjoy your summer. Kaz Xiono and his friends on the Colossus are on the hunt for a new Resistance base, with the First Order not too far behind. They come across the plant Aeos Prime, which isn't on the First Order's scanners, making it a seemingly fantastic option. But as Kaz and his friends soon find out, the beautiful planet is not all it appears to be. While the sweeping ocean is gorgeous, the planet's inhabitants, the Aeosians, aren't very happy to see the Resistance. With a bad history with the First Order, the Aeosians are less than welcoming of Kaz, Griff, and the Resistance to their slice of paradise.
Star Wars Resistance is available on Disney+.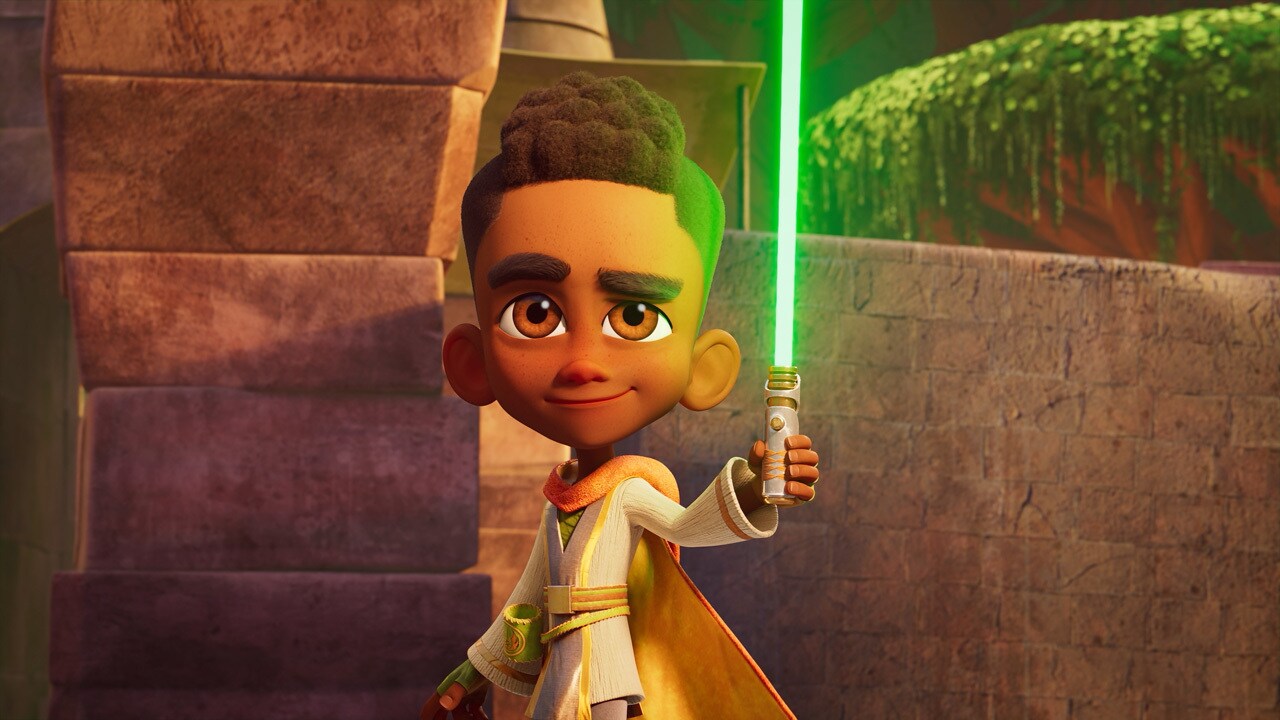 Star Wars: Young Jedi Adventures – "The Jellyfruit Pursuit / Creature Safari" (Season 1, Episode 5)

Taking place 200 years before Star Wars: The Phantom Menace, Star Wars: Young Jedi Adventures follows three Jedi younglings, Kai, Lys, and Nubs. They're sent by Yoda to train at a Jedi temple on the planet of Tenoo, all while learning valuable lessons like teamwork and taking the time to listen. In the fifth episode, the trio encounter two major challenges: pursuing stolen jellyfruit and the discovery of a new bird. There's nothing more perfect for summer than having to face down fruit-stealing pirates, traveling around the galaxy, and working together to save your friends after they've been birdnapped. Plus, Young Jedi Adventures is a great option for watching Star Wars this summer with your own younglings.
Star Wars: Young Jedi Adventures is available on Disney+.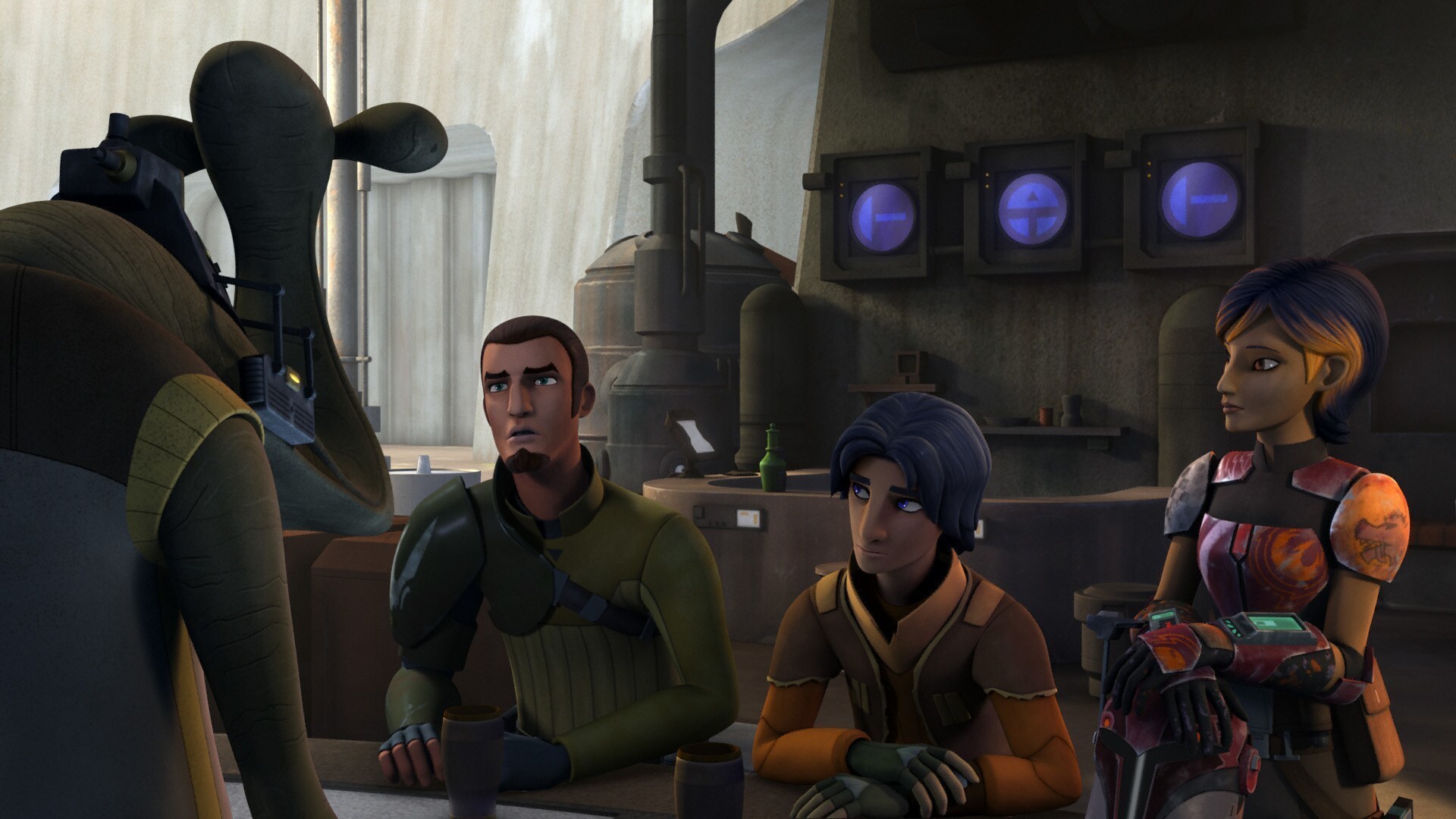 Star Wars Rebels – "Empire Day" (Season 1, Episode 8)

What's summer without celebration and fireworks? "Empire Day" delivers big on both, though the Star Wars Rebels crew is less than excited for the Imperial celebration itself. Ezra Bridger is struggling in more ways than one — he can't seem to connect with living creatures through the Force and Empire Day also happens to be his birthday. The Jedi-in-training is left with a number of questions, including wondering what happened to his missing parents. But as the Empire begins celebrations, the Ghost crew takes advantage of the welcome distraction to cause a little chaos.
Star Wars Rebels is available on Disney+.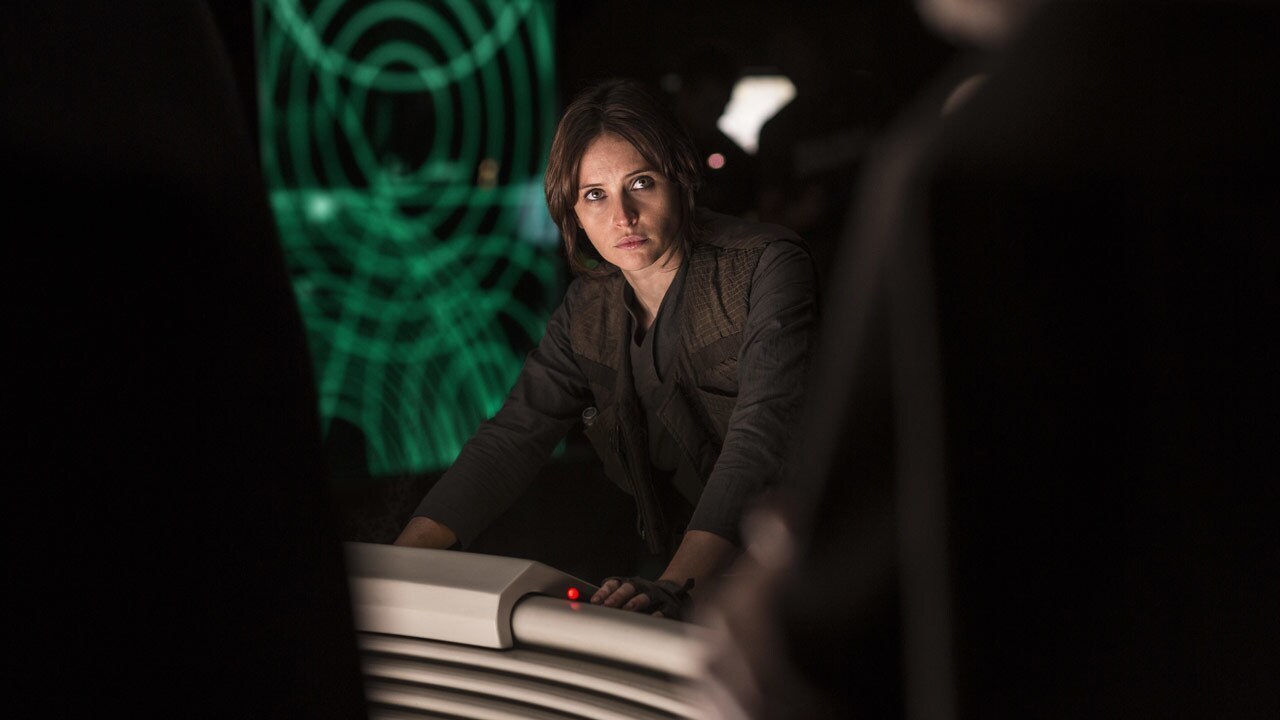 Rogue One: A Star Wars Story should be a welcome addition to any summer viewing you're doing, despite originally being released in December 2016. Serving as a prequel to A New Hope, Rogue One follows a group of unlikely heroes from different walks of life — including Jyn Erso, daughter of the man who designed the Death Star, and Cassian Andor, a rebel captain and intelligence officer. These ordinary people band together to steal the plans for the first Death Star, encountering a number of challenges along the way. The film's climax sees our our ragtag group go to the tropical paradise of Scarif, whose beauty has been tarnished by the Empire. And while the summer vibes are present in both setting and non-stop action, Rogue One explores what it truly is to be part of something bigger than yourself.
Rogue One: A Star Wars Story is available on Disney+.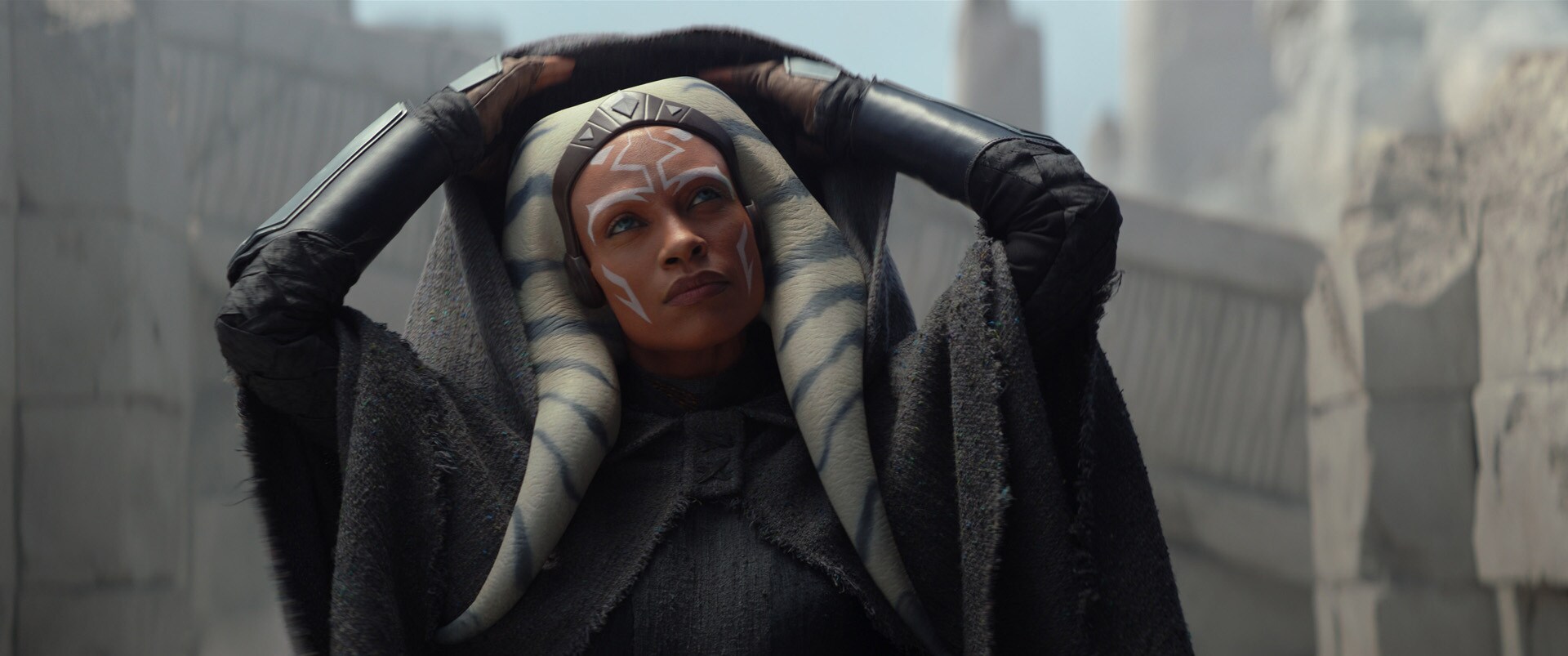 It wouldn't be a Star Wars summer without the newest entry in the Star Wars saga. The highly-anticipated series Ahsoka is set to release August 23 and will follow the former Jedi Knight, Ahsoka Tano (Rosario Dawson), as she investigates an emerging threat to a vulnerable galaxy. The teaser trailer has shown glimpses of Sabrine Wren, Huyang, Hera Syndulla, some new lightsaber-wielding baddies, and even Grand Admiral Thrawn. If you want some Star Wars to close out summer, we can't think of anything better.
Ahsoka premieres August 23 on Disney+.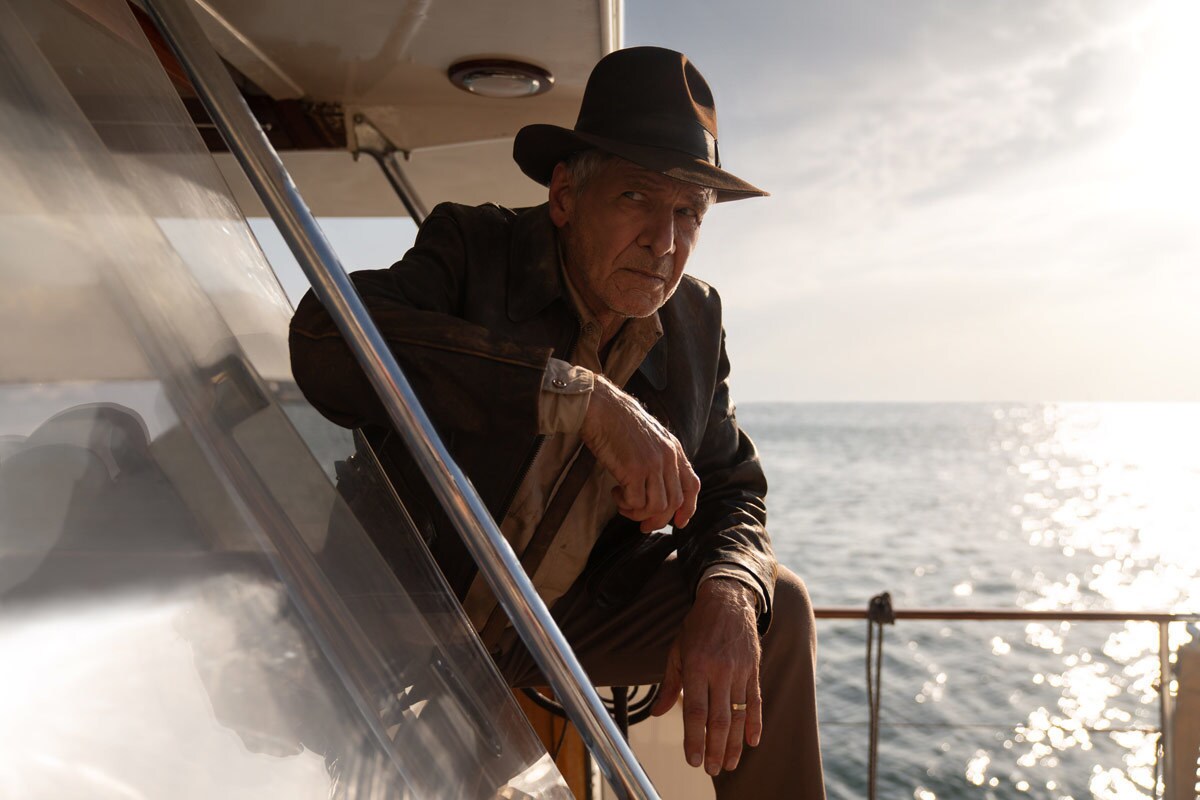 Indiana Jones and the Dial of Destiny
Sure, it's not Star Wars, but there was no way we were leaving this out. Indy's back for one more adventure. Don't miss it!
Indiana Jones and the Dial of Destiny is now playing, only in theaters.