The highly-anticipated game is almost here, and a new trailer has us even more excited.
A new story trailer for Star Wars Jedi: Survivor is here, but it's much more than its name implies. There are exciting teases about the plot, sure, but also new looks at gameplay, characters, worlds, abilities, mysterious objects, and set pieces. As we get ready for the return of Cal Kestis and friends when Jedi: Survivor hits on April 28, here are five things from the story trailer that grabbed our attention.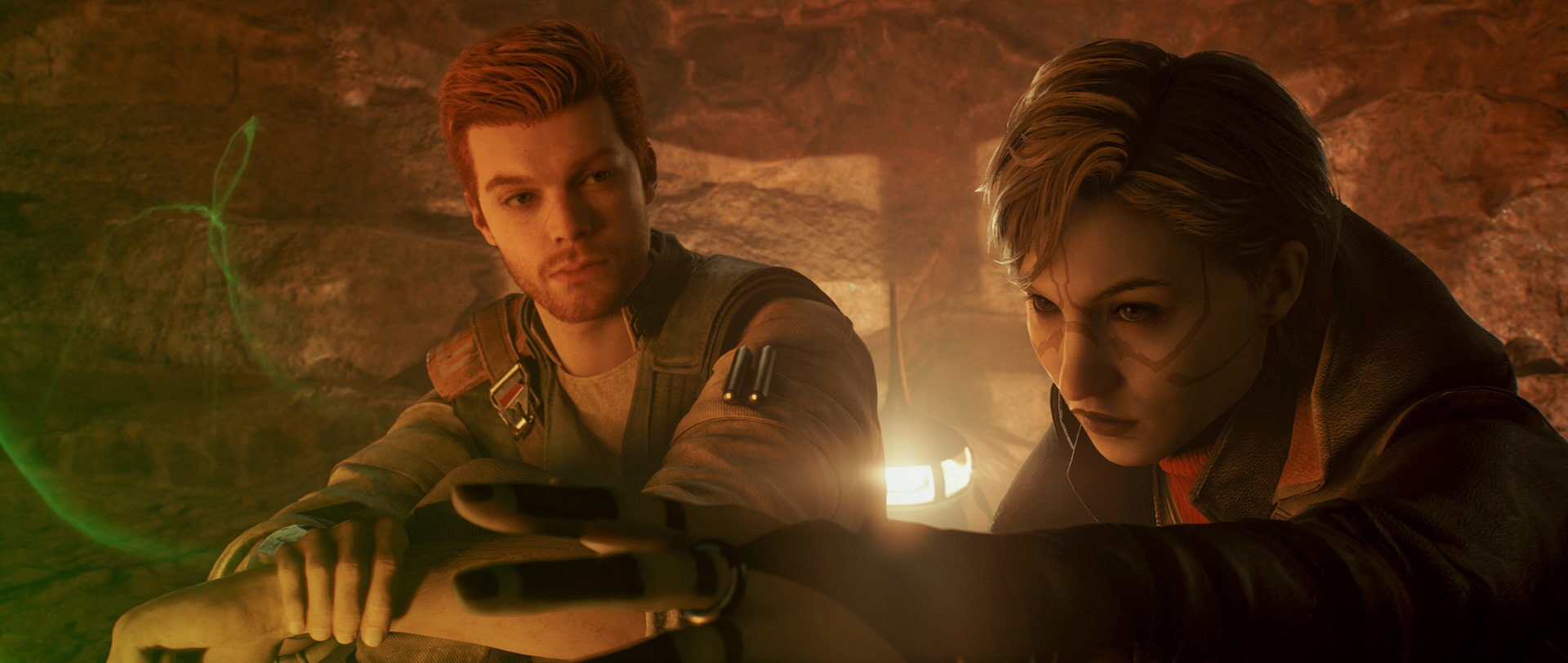 1. Merrin returns.

Cal's Nightsister ally, Merrin, is back, demonstrating an impressive display of power, including magicks and hand-to-hand combat. But just as impactful are her words of wisdom — which also sound like a warning.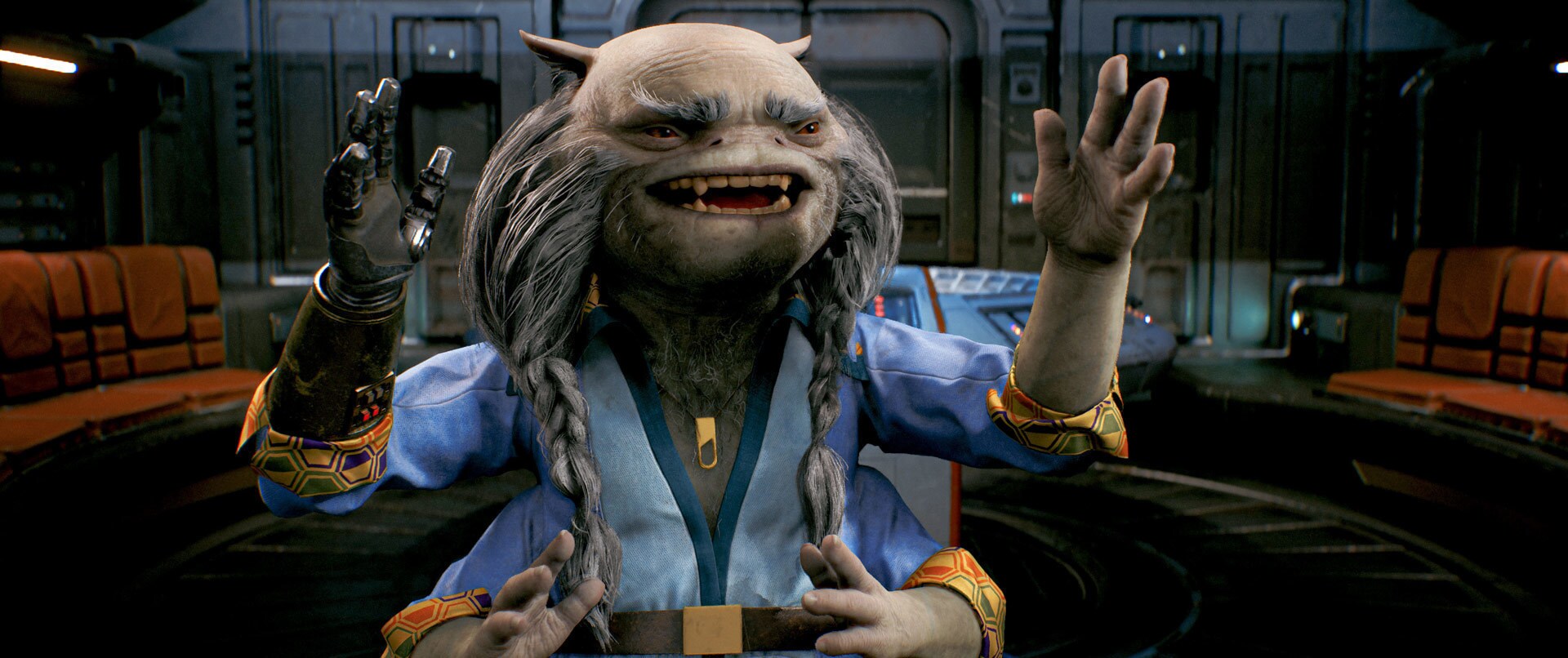 2. Greez's greeting.

Merrin isn't the only familiar face in the trailer. In a warm moment, Stinger Mantis captain Greez embraces Cal. We're reminded that he didn't escape the events of Star Wars Jedi: Fallen Order unscathed, however, as one of his four arms now appears to be cybernetic.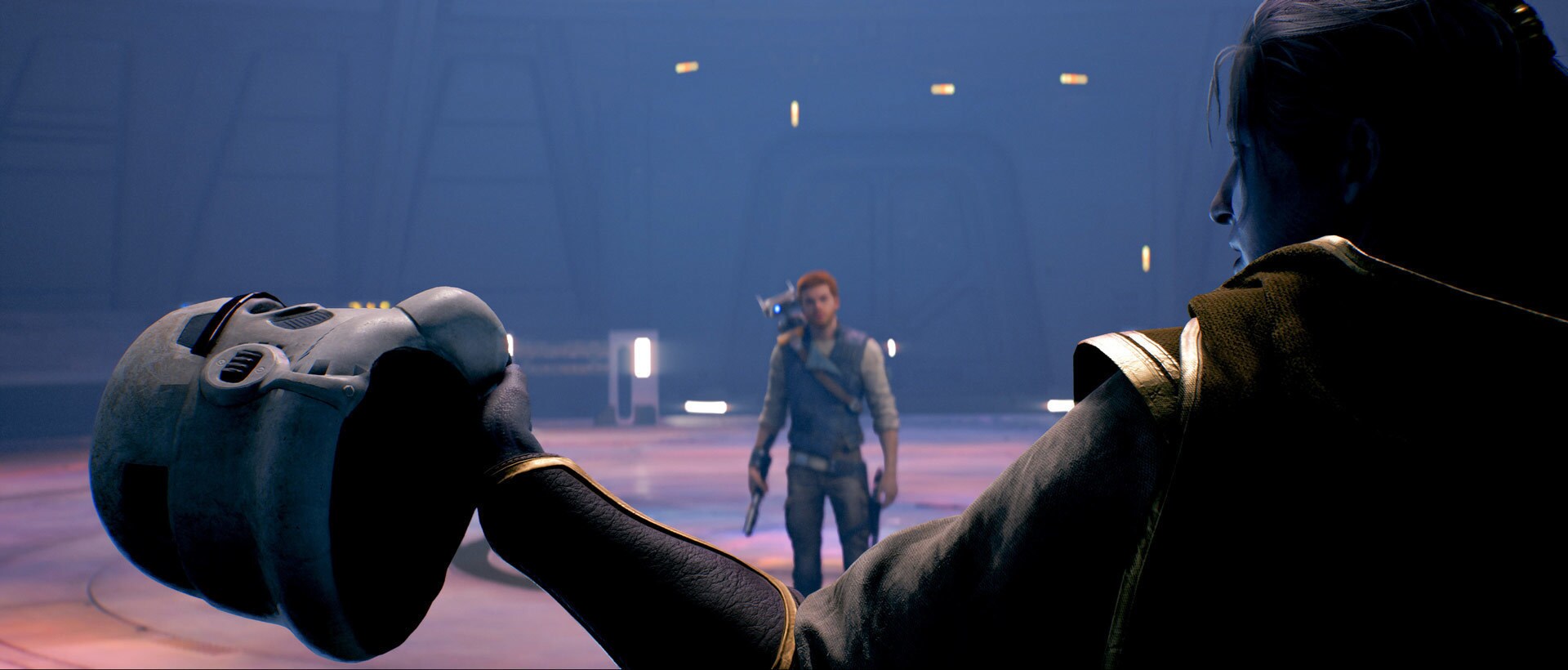 3. Jedi tunic of gold.

In a brief, tense scene, we glimpse Cal with someone who looks like a Jedi — and not just any guardian of peace and justice. The mysterious figure has a lightsaber clipped to his belt, but more interesting are the details of his outfit: look closely and you'll see gold accents (a staple of Jedi tunics and robes from the High Republic era) along with the High Republic crest. The High Republic was the prime of the Jedi Order, centuries before the time of Cal Kestis, so who could this be and why is he alive? We have lots of questions.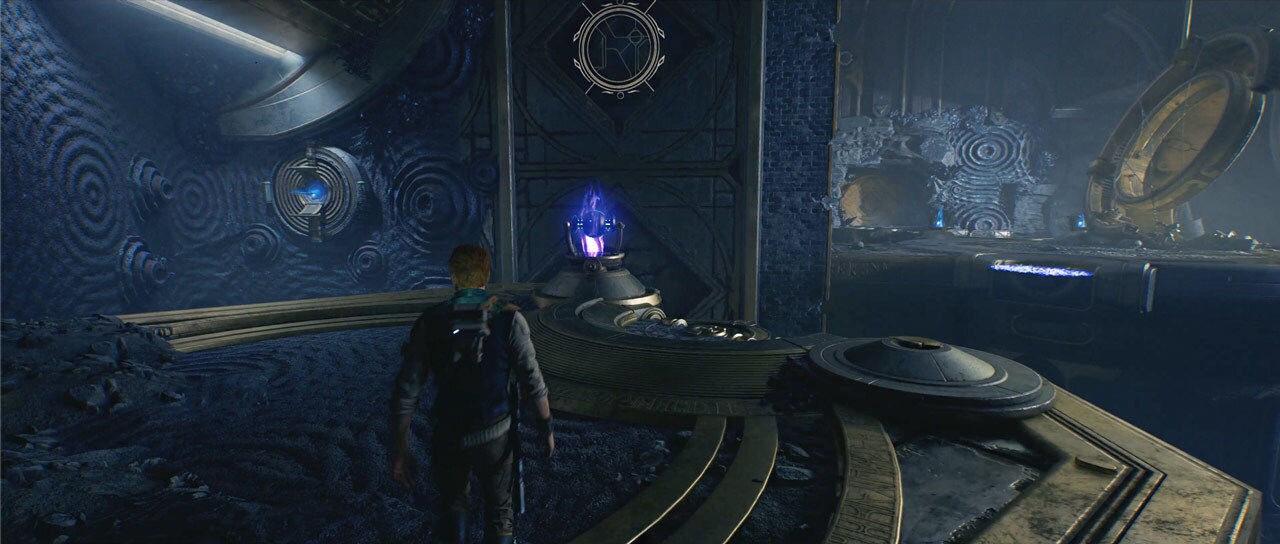 4. Puzzle master.

The trailer showcases some excellent-looking action, but we also get a glimpse at some intriguing puzzle gameplay. In one sequence, Cal levitates some sort of orb onto a dock, revealing a hidden bridge. The Force comes in handy sometimes!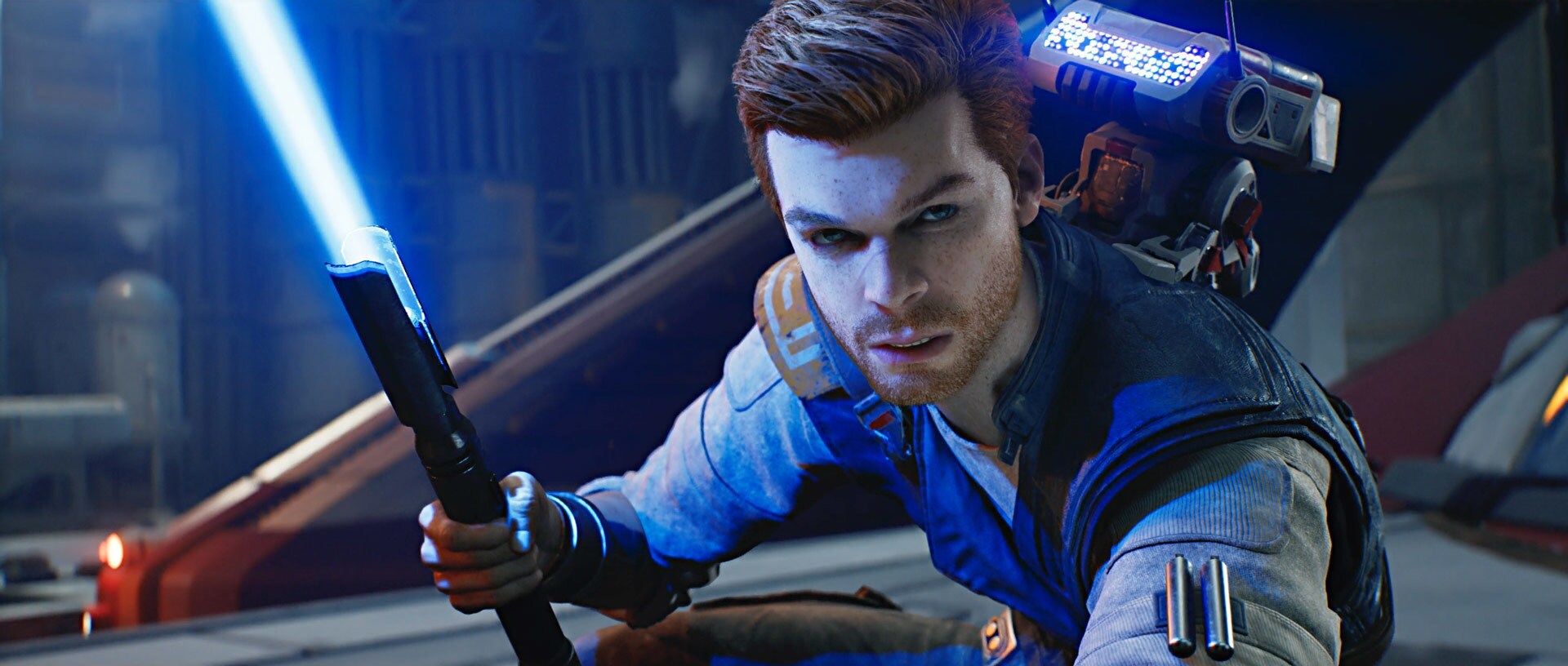 5. Tag-team action.

The new AI Companion gameplay once again looks like a major addition to the Star Wars: Jedi series. In separate scenes, we see Cal teaming up with both Bode and Merrin, stringing together combos involving lightsaber strikes, melee combat, and more. The action is smooth and fast, and opens up all kinds of in-game battle possibilities.
Check out the Star Wars Jedi: Survivor story trailer below!