A series of four original stories featuring popular Episode II characters begins this March.
The second installment of the prequel trilogy turns 20 this year, and Star Wars Insider is hosting something of a class reunion.
Kicking off with issue 209, which hits US newsstands on March 15, Star Wars Insider will mark the milestone 20th anniversary of Star Wars: Attack of the Clones with "Galactic Tales": four original works of short fiction featuring some of the film's most memorable heroes and villains.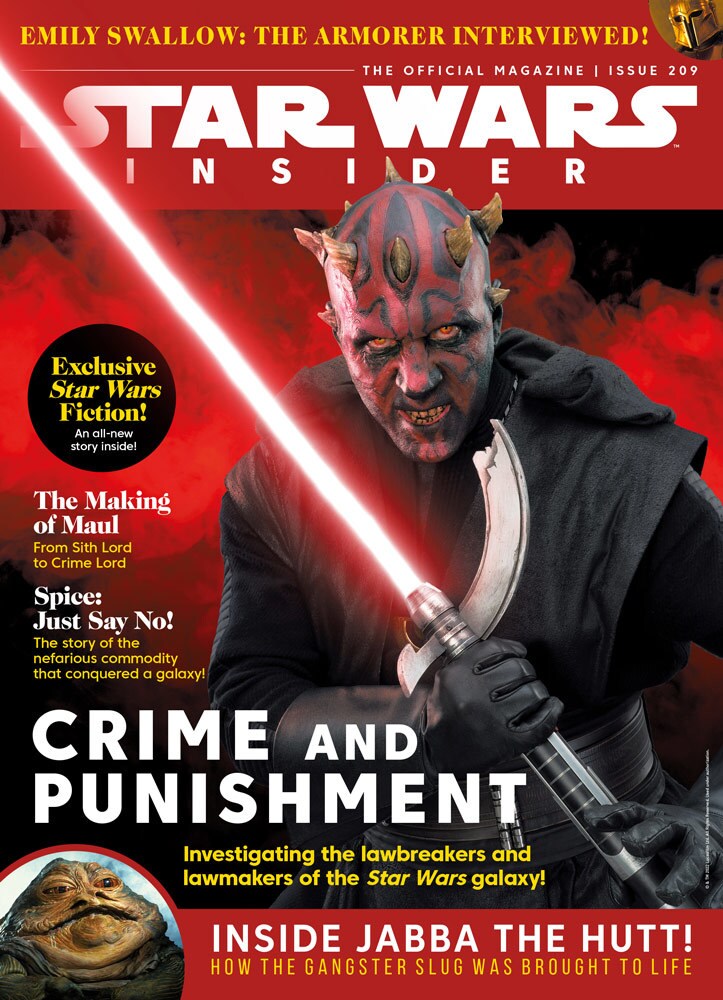 "It's always great whenever there's an opportunity to celebrate the saga through original fiction, and the rich, fertile storytelling ground provided during the time of Attack of the Clones is some of the most robust in any era of Star Wars," Brett Rector, senior editor of Lucasfilm Publishing, tells StarWars.com. "And to engage our audience, I can't think of a better way to celebrate the 20th anniversary of the movie than working with the amazing authors we have lined up to tell these new, original tales."
"We know how much our readers enjoy reading original Star Wars fiction in the magazine," adds Star Wars Insider editor Chris Cooper, "and we're thrilled to be working with such talented writers to bring this exciting batch of prequel era stories to the pages of Star Wars Insider." 
S.T. Bende's tale finds shape-shifting bounty hunter Zam Wesell in a team-up with Jango Fett -- before their partnership turned, let's say, toxic. "This period is such an exciting time in the Star Wars galaxy -- one where we can dive deep into character origins and explore new planets," says Bende. "Some of my favorite Star Wars stories took place around the Clone Wars, so getting to write something new with Zam Wesell and Jango Fett was a huge thrill."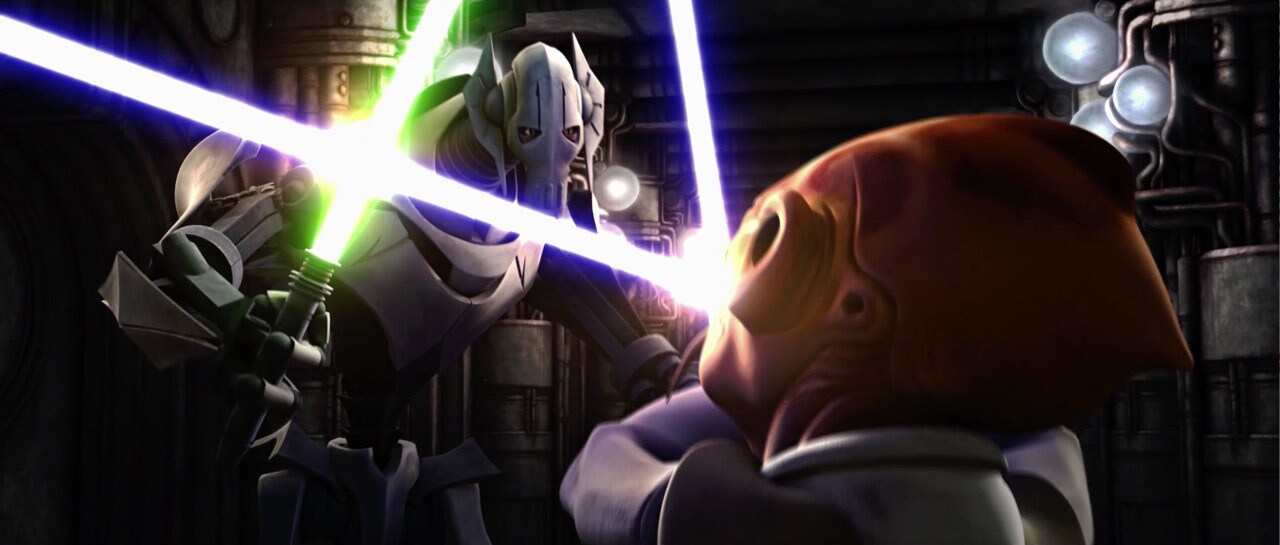 Richard Dinnick chronicles General Grievous' mission to retrieve a Jedi artifact, and the writer looks to paint a complete picture of the droid leader. "I always really loved the prequels, but General Grievous was a character we didn't get to see much in the movies," says Dinnick. "Then came the various Clone Wars TV shows and the comics, and those really helped flesh him out. It's all those influences I hope I have captured in this short fiction."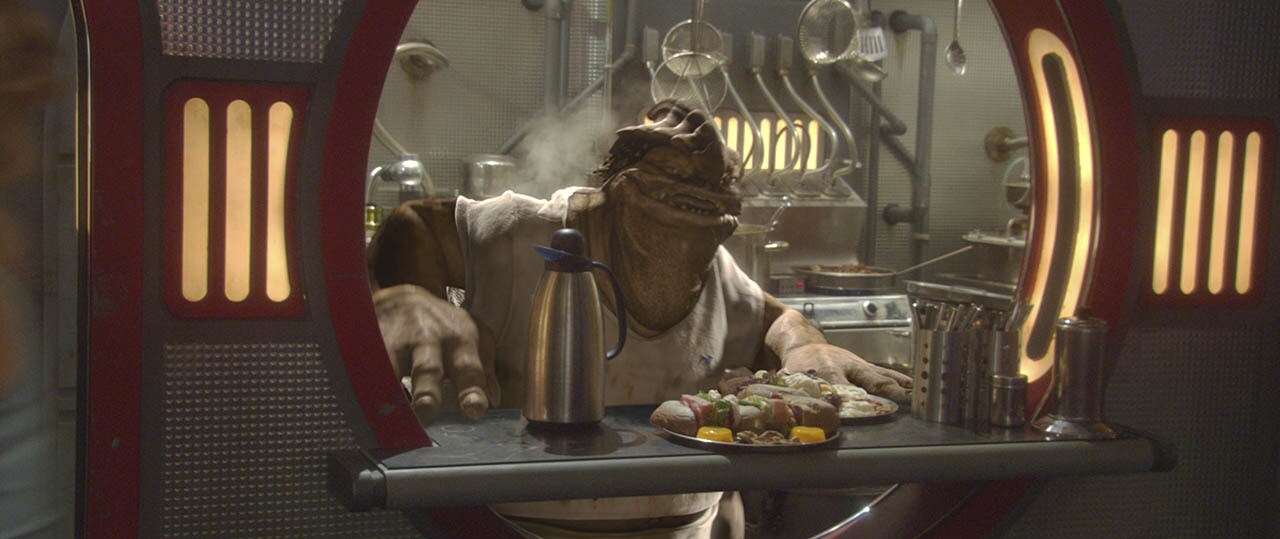 Dexter Jettster steps out from behind his diner's counter in George Mann's short story, as the four-armed Besalisk helps out a friend in peril. For Mann, it's a chance to dive into a part of Star Wars he loves, and leave his mark. "I adore the prequel era, and the time around Attack of the Clones is so ripe for storytelling opportunities," Mann says. "The Clone Wars really developed this period, offering a look at the Jedi Order that I could only have imagined as a little kid, obsessed with the original trilogy. There's such a sense of fun, and scale, and deep history -- the latter of which I've aimed to tap into with this story. The sense that everything we're seeing in Attack of the Clones and the other stories of this era is built on a rich history that we're only now beginning to mine more deeply in the stories of The High Republic."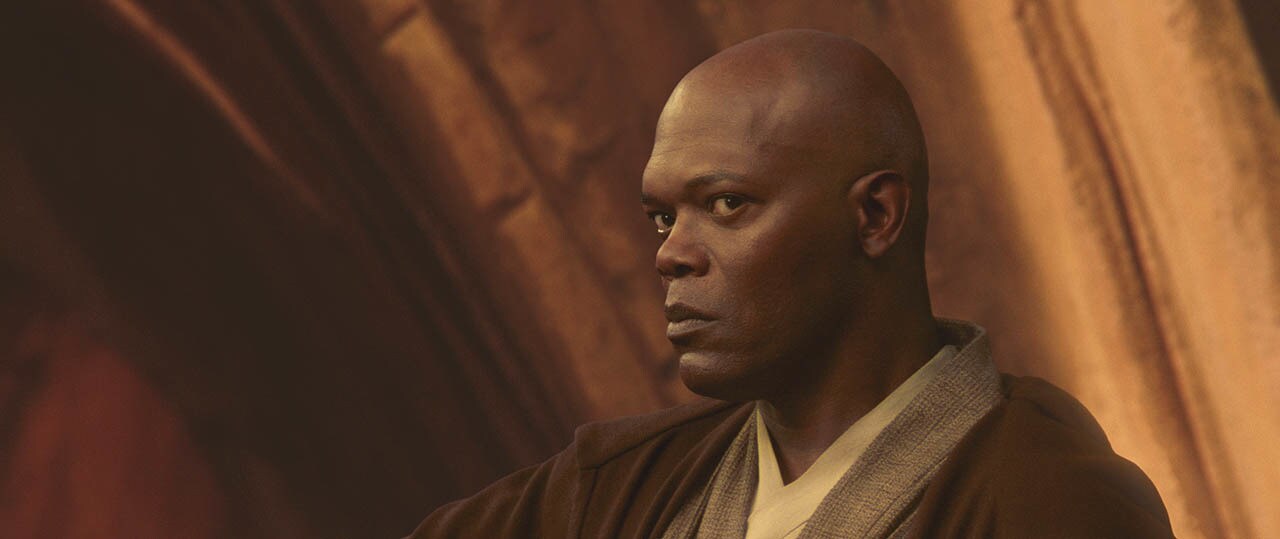 Finally, Rodney Barnes' story sends Mace Windu and a squad of clone troopers on the trail of a deadly enemy. Telling a tale set during the prequel timeframe holds special meaning for the scribe. "It's an honor to write a story set during the period of Attack of the Clones. This was the time I became a Star Wars fanatic!" he says. "Star Wars has always been the gold standard of science-fiction fantasy for me, and I suspect a few billion other folks, as well."
Star Wars Insider #209 arrives March 15. Subscribe to Star Wars Insider in the US/Canada and the UK/Europe now for more of the latest news, in-depth articles, and exclusive interviews in every issue!
See Star Wars Insider and more on This Week! In Star Wars!