Actor Paul Sun-Hyung Lee reveals to Star Wars Insider how his experiences on the set of The Mandalorian were a dream come true, in this exclusive extract from issue 205.
Sometimes, things seem predestined by the Force. One could argue that's the case for Paul Sun-Hyung Lee, known for his role as Appa on the beloved Kim's Convenience. A Star Wars superfan, Lee would land a role on The Mandalorian playing Captain Carson Teva, shocking even him. In this exclusive excerpt of "Carson's Convenience" in Star Wars Insider #205, available now, writer John Kirk talks with the actor to uncover the story of how he landed in the galaxy far, far away.
---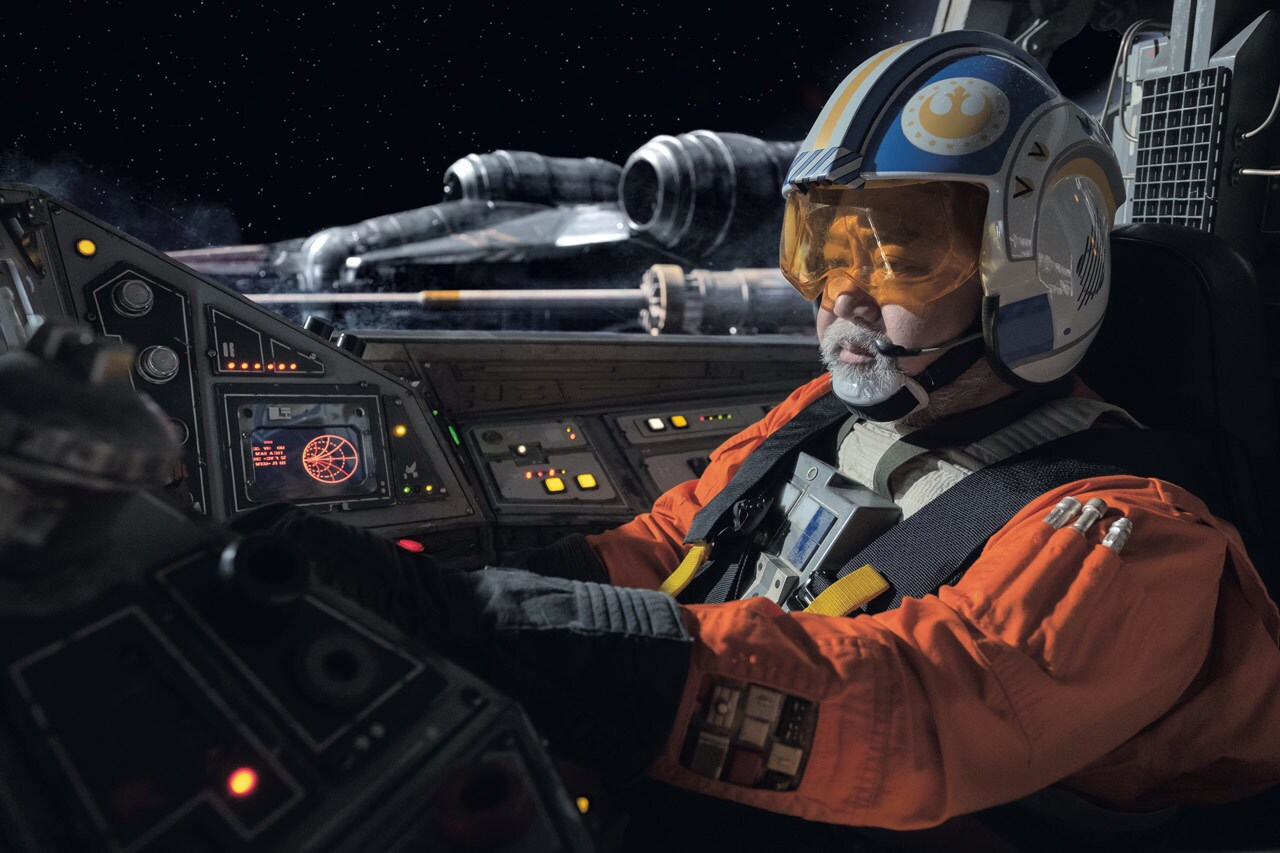 "In 2018, myself and the entire cast of Kim's Convenience attended the Unforgettable Gala, which is a celebration of Asian-Americans in Media, and it was a culture-shock for me," recalls Paul Sun-Hyung Lee. "I'd never been to Los Angeles before, and we were in this place where they hold the Emmys and the Golden Globes. It was bigger than anything we'd been to in Canada, like we were Cinderella at the ball, and I was being a wet blanket to the other guys' excitement, saying, 'This is Los Angeles—they have actual superstars here. No one's going to recognize us!' Of course, we get recognized at an 'In and Out Burger'!" He laughs.
"This woman jumped in front of me, and it was Deborah Chow!" says Lee. "We'd worked together in the Factory Theatre in Toronto 25 years previously, and she had cast me in one of her films that had got her into Film School at Columbia. She'd stayed in the U.S. and found her way into jobs on Jessica Jones (2015-2019), Better Call Saul (2015-2022), Mr. Robot (2014-2019), Fear the Walking Dead (2015-present)—you know, boutique shows that nobody has heard of?" he laughs. "So, I asked what she was doing now, and she told me she was directing The Mandalorian and that she'd been trying to get in touch with me. I had no idea. She asked me if I knew who Dave Filoni was, told me he was a big fan of Kim's Convenience, and that he wanted to write something for me. That was the moment in which I almost died. All the lights went dark around me, and I grabbed Deborah's elbows and asked her: 'You DO realize what you're asking me, right? I have over eight Star Wars cosplays at home!' She asked to see them and, of course, they're on my Instagram. She immediately sent them to Dave, and Dave instantly replied, 'Wow! He can just show up in costume!'"
Chow invited Lee down to visit The Mandalorian set, and three weeks later he had one of the most surreal experiences any Star Wars fan could imagine.
"You know when you get a chance to live out a dream?" Lee says, emotional at the memory of his trip to the Manhattan Beach home of the hit series. "It was like an out-of-body experience. I couldn't quite believe it was happening. I saw things like grips, electrics, all the stuff I'm used to seeing on a set, but this was bigger. I mean, I saw Grogu, and nobody had seen him!"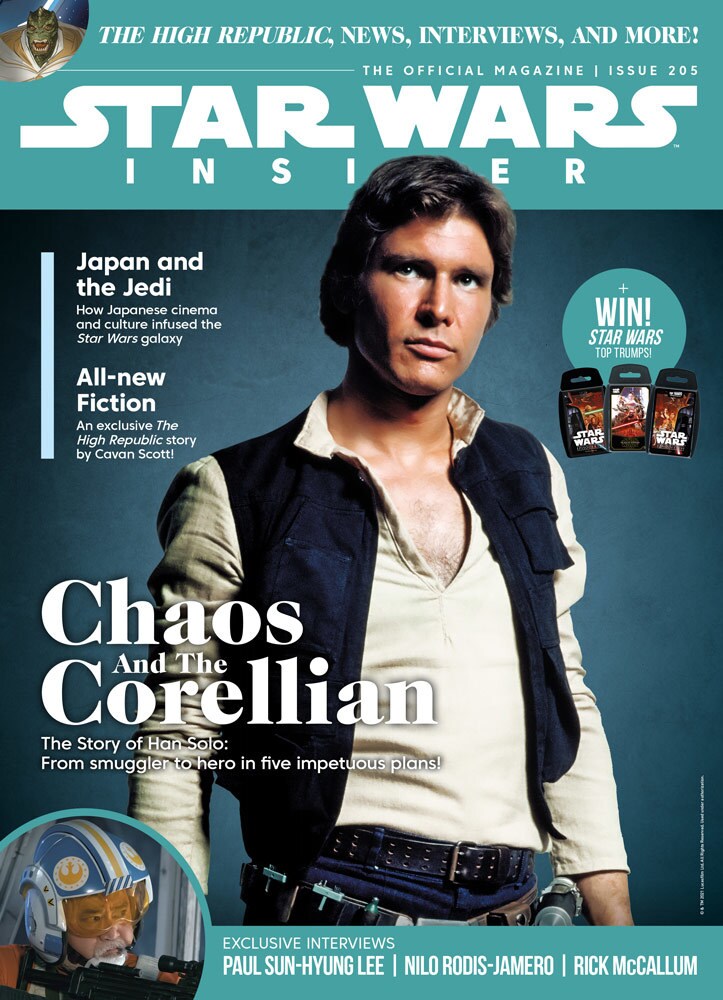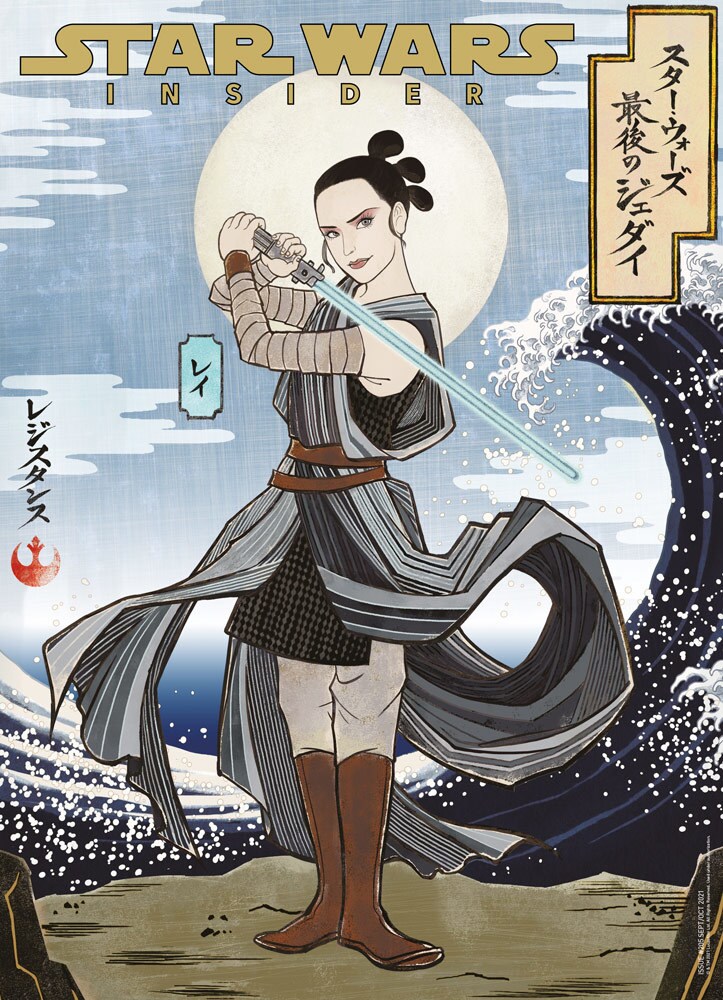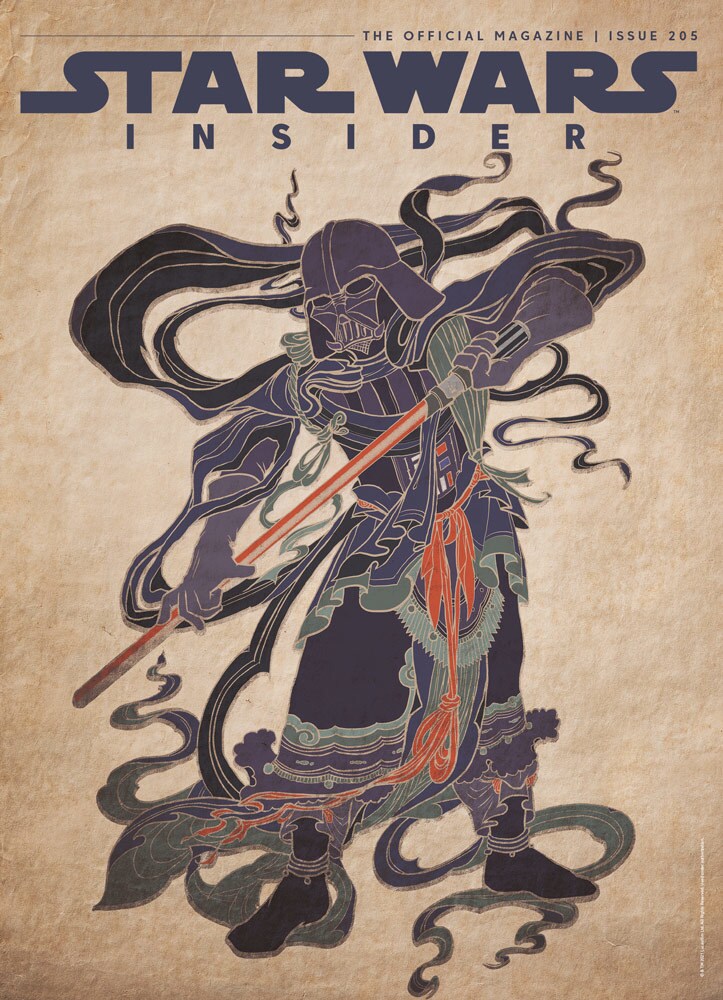 Read the rest of Paul Sun-Hyung Lee's interview in Star Wars Insider #205, and subscribe to Star Wars Insider (available in the US and Canada, and the UK and Europe) now for more of the latest news, in-depth articles, and exclusive interviews in every issue!