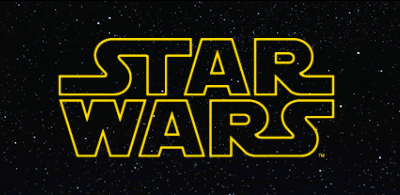 This year was a big one for Star Wars and Lucasfilm, to say the least. From a certain major announcement to story developments in The Clone Wars, 2012 was a historic year for Star Wars.
The StarWars.com Team selected its highlights of 2012; find out what made the cut after the jump, and let us know what you think in the comments section!
EPISODE VII ANNOUNCEMENT / DISNEY ACQUISITION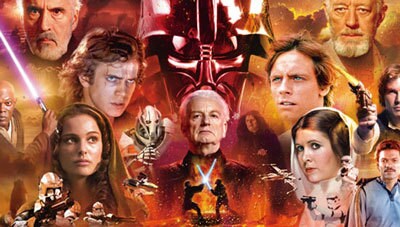 The news that nearly broke the Internet. The world had largely thought that the Star Wars saga, at lease in film form, was over. So it was a thrilling, shocking surprise to find out that not only had Disney acquired Lucasfilm, but that there would be new Star Wars films -- and they would be the long-rumored Episode VII, VIII, and IX, to boot. As of this writing, Michael Arndt (Little Miss Sunshine, Toy Story 3) has been confirmed as Episode VII's screenwriter, a choice enthusiastically received by fans. Who will direct? Stay tuned...
DARTH MAUL LIVES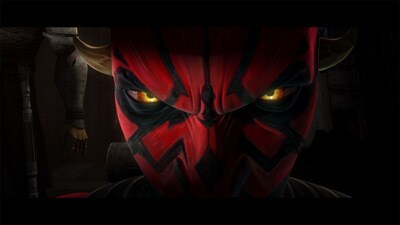 As our top moment of The Clone Wars animated series in 2012, it deserves a spot on this list. Darth Maul, one of the most popular characters of the prequel trilogy, was seemingly killed at the end of The Phantom Menace. But thanks to George Lucas, who wanted to bring him back, Maul returned at the close of The Clone Wars Season Four. While Maul was mostly a silent assassin in Episode I, The Clone Wars has worked to develop his character, giving him more screen time and making him even more threatening. As a result, he's become even more of a fan favorite and illustrates the way The Clone Wars has further enriched the Star Wars universe. Check out this installment of Clone Wars Download, in which Dave Filoni and Sam Witwer discuss the return of Maul.
STAR WARS CELEBRATION VI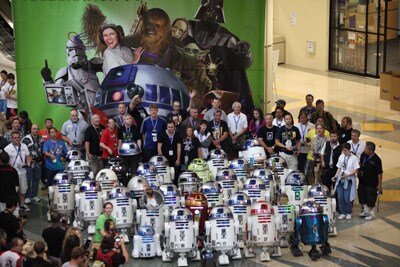 The flagship Star Wars fan convention keeps getting bigger and bigger, and we couldn't be more thrilled. Held from August 23-26 at the Orange County Convention Center in Orlando, Florida, tens of thousands of fans came (many in awesome costumes) and were treated to the reveal of Star Wars Detours, a sneak peak at Episode II and III in 3D, and the announcement of Celebration Europe. Maybe most importantly, fans also got the chance to buy some exclusive merch made just for the convention (including the incredible Jar Jar Binks whoopie cushion).
STAR WARS DETOURS REVEALED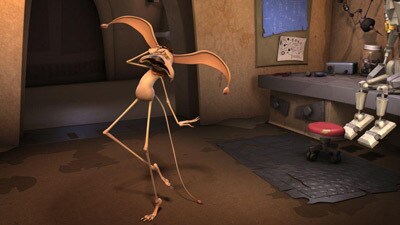 While Star Wars has never taken itself too seriously (see various approved Robot Chicken and Family Guy spoofs), it hasn't really entered the realm of comedy on its own. With Star Wars Detours, a new animated project revealed at Celebration VI, that's changing. Taking place between Revenge of the Sith and A New Hope, Detours features a slightly off/scheming Obi-Wan Kenobi, showcases the highly dysfunctional Vader/Emperor relationship, and includes a very spoiled Princess Leia.
ANGRY BIRDS STAR WARS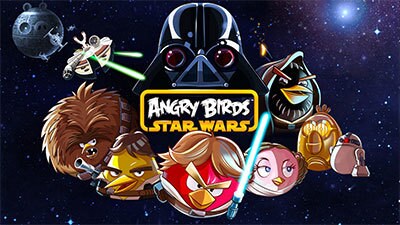 In what is maybe the best videogame crossover ever, Angry Birds Star Wars was released on November 8 for multiple platforms. A collaboration between Rovio and Lucasfilm, the game features Angry Birds' trademark art style, intuitive controls, and humor, while incorporating classic Star Wars characters, locations, and imagery. The result: a critically acclaimed title that includes Luke Skywalker as Red Bird, Pigtroopers, and Darth Vader, Dark Lord of the Pigs. A must-own for gamers and fans of Star Wars.