Check out new books and covers along with insights from some of the biggest Star Wars authors.
Today at San Diego Comic-Con, fans were treated to something akin to a Jedi Council of Star Wars authors. Lucasfilm creative director Michael Siglain hosted a mega-panel featuring 13 (!) Star Wars writers, whose talents span novels, comics, and children's literature. They discussed projects past and present -- and also revealed some major new titles in the works. See below for some of our favorite insights and anecdotes from the panel, along with covers and details for many freshly-revealed titles.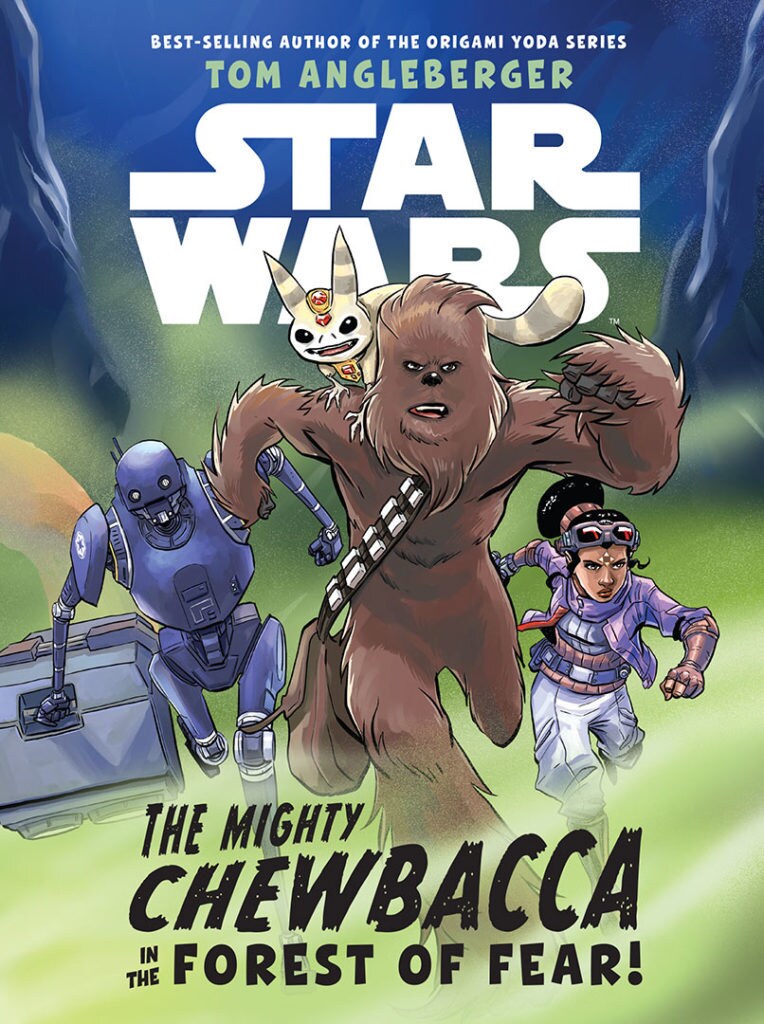 Tom Angleberger on watching the films and writing out Chewie's growls and grunts: "I felt like I started to understand Chewbacca. Like, 'I know exactly how he's going to growl in this situation.' And the fact that he was playing off against Kaytoo who was going to just babble on about everything, that just made it so much fun."
Rae Carson on getting into Qi'ra's head for Most Wanted without having seen Solo: A Star Wars Story: "I did get to read the screenplay, which I loved, and I connected with Qi'ra instantly. I know what it's like to be an ambitious woman in an occasionally hostile world, so I was like, 'Girl, I gotcha. We can do this.' The cool thing about working with Lucasfilm and Star Wars is you have this well of creative talent at your disposal. And I used that. I asked a thousand questions about Qi'ra. I wanted to nail that character."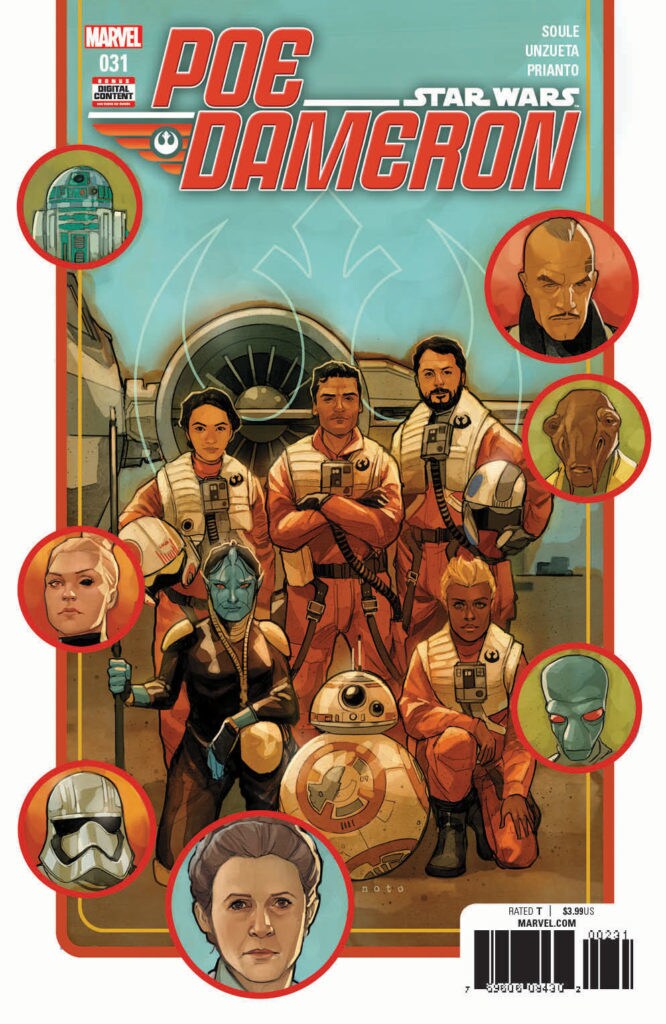 Charles Soule on wrapping up his Poe Dameron comic series with issue #31: "The original publishing plan was for it to stop much earlier, and then it got an extension, and then it got another extension. We were like, 'People really sort of dig this book.'...The reason that we're going so far as we are with it is because of you guys. You guys embraced it, you like it, you talk about it, you tell your friends about it. So, thank you very much. I loved writing Poe, it's been a blast."
Charles Soule on the state of the galaxy at the end of Poe Dameron, which is set after The Last Jedi: "The galaxy is devoid of help for the Resistance, and they're just four starships. They're in a tough spot. So that's where we are when the series wraps up. I won't say it's not a happy ending, but it's a tough ol' galaxy out there. It really is."
Daniel José Older on his favorite aspect of writing Last Shot: "Trash talk. Han and Lando are both really amazing at trash talking in really different ways."
Daniel José Older on capturing Han in his 20s: "All I had to do was think back on my own mid-20s and the terrible mistakes I made and give them to Han. There we are, literature."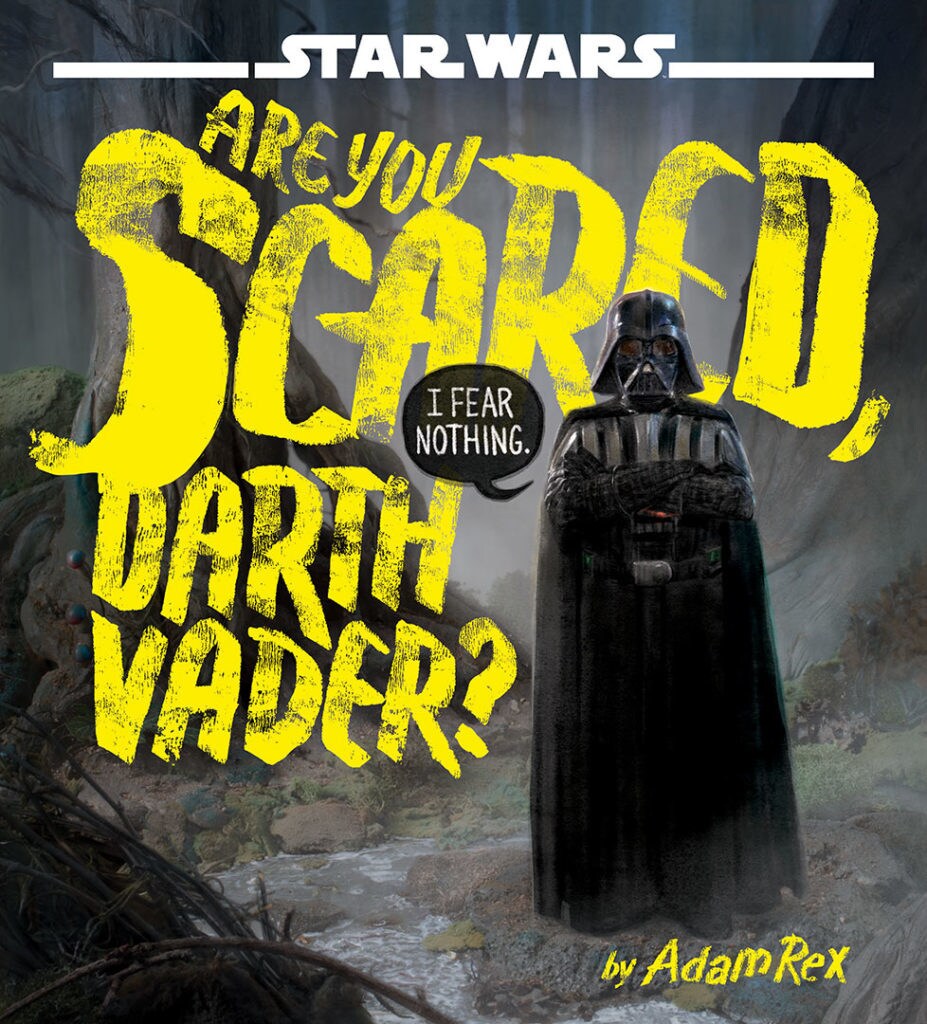 Adam Rex on sharing the book with his four-year-old son, who was not a Star Wars fan: "Now he loves Star Wars, and I think my book was what made him feel like he could handle Vader, and maybe feel like he could handle Star Wars, too."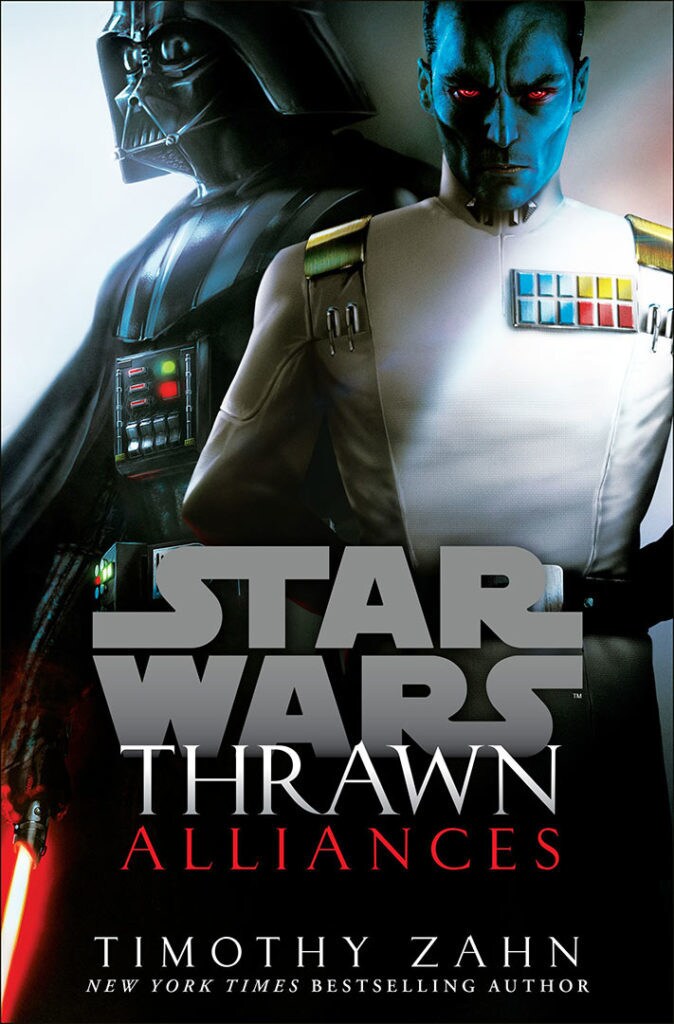 Timothy Zahn on Thrawn facing his future and Vader facing his past in Thrawn: Alliances: "Palpatine tends to have ulterior motives under his ulterior motives. Part of it in this is one is a question of whether Thrawn is completely loyal to him, a question Darth Vader also has. But also a question of, Vader has a past, as we all know, and has Vader completely disassociated himself from Anakin Skywalker and the Jedi."
Timothy Zahn on an essential part of writing Anakin Skywalker: "You can't do a good Anakin story without Padmé."