The latest entry in the Star Wars saga comes to comics.
The rise of Rey. The wrath of Ren. The heroics of BB-8, Finn, and Poe. The return of legends. Star Wars: The Force Awakens kick-started a new era of Star Wars films, and now you can experience it in a whole new way: Marvel's five-issue adaptation is coming in June, and StarWars.com has your first look at the cover to issue #1 below!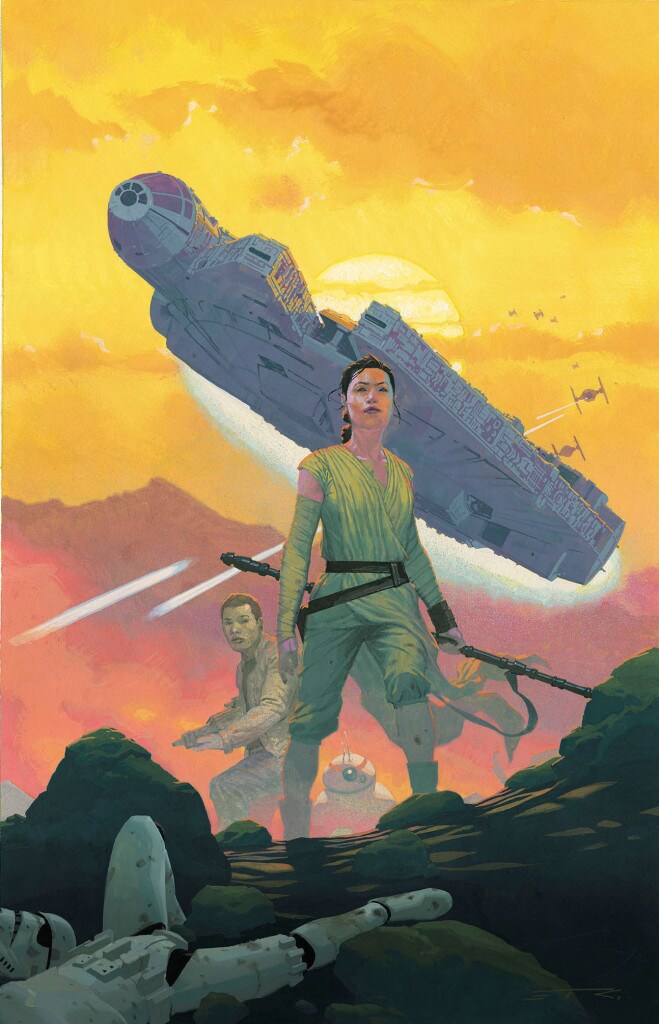 Painted by Esad Ribic -- his first work since wrapping up Marvel's massive Secret Wars series -- the gorgeous image finds a determined Rey, Finn, and BB-8 standing tall after a confrontation with First Order stormtroopers, while TIEs chase the Millennium Falcon. Ribic will provide covers for every issue of the series; Chuck Wendig writes the script with Luke Ross handling interior art. Get a sneak peek at Ross' character designs for Rey, Finn, and Poe below.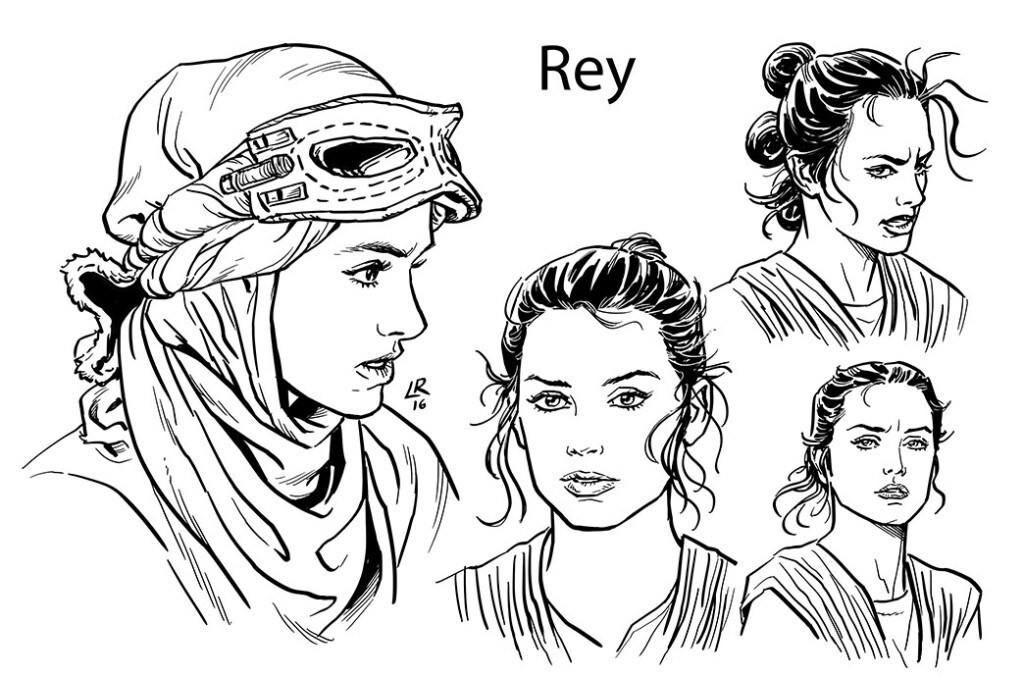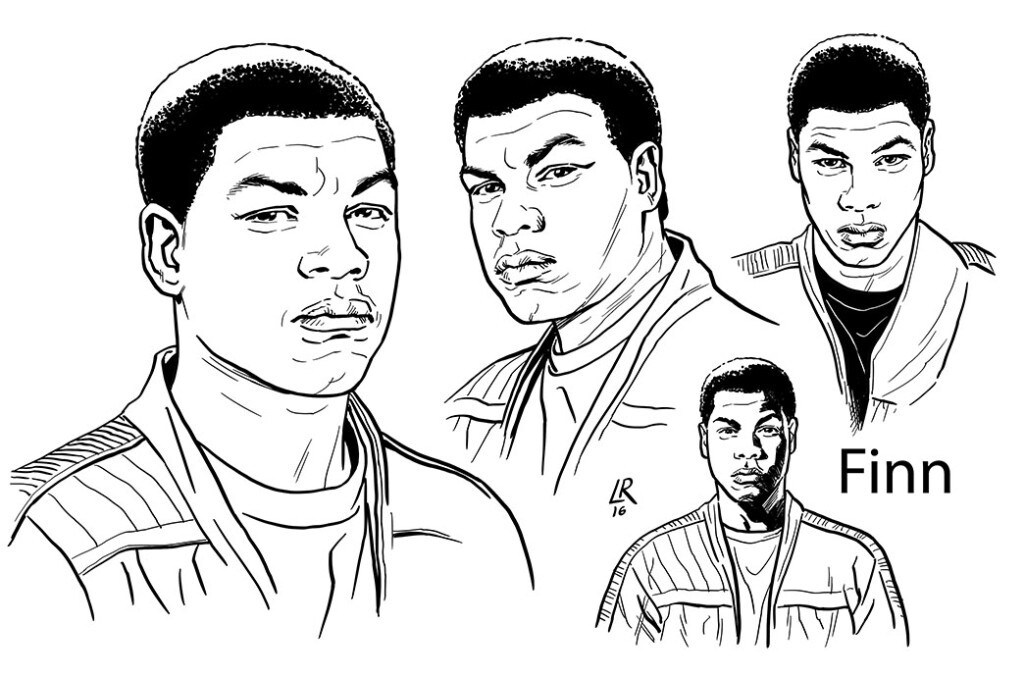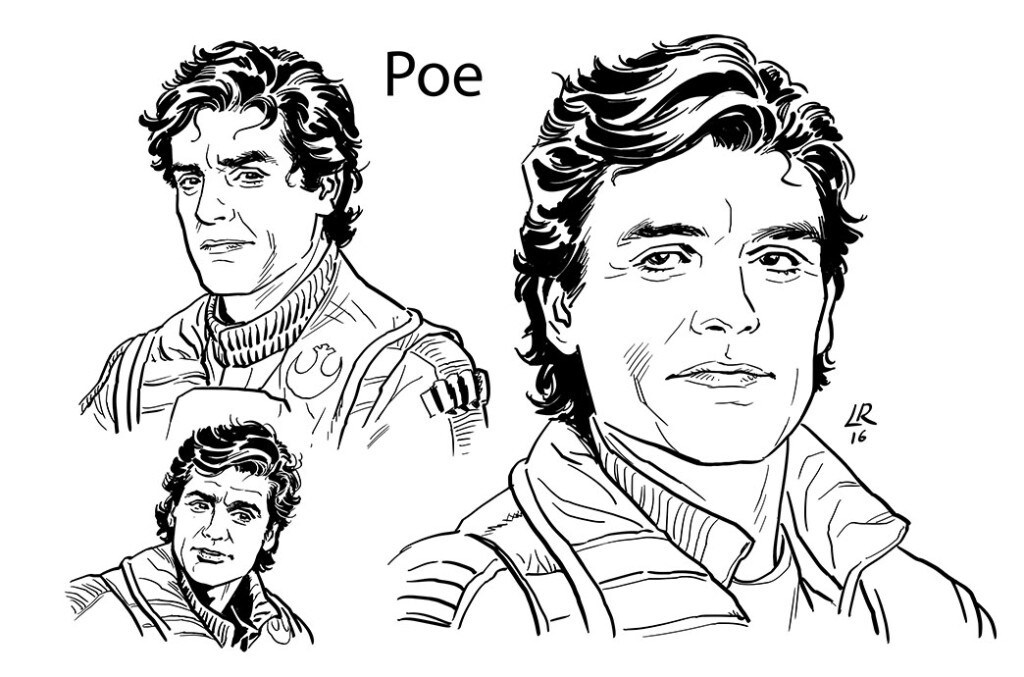 Any excuse to revisit The Force Awakens is a good one. We can't wait.
Stay tuned to StarWars.com for more on Marvel's Star Wars: The Force Awakens comic!
StarWars.com. All Star Wars, all the time.