For the Jedi, it is time to eat healthy as well!
Star Wars Fuel Your Force is a commitment to finding your "inner Force" through an active and healthy lifestyle. Taking inspiration from the epic stories and powerful characters from the Star Wars galaxy, these nutritious recipes are good for you, full of flavor, and sure to bring balance to the Force and your inner well being.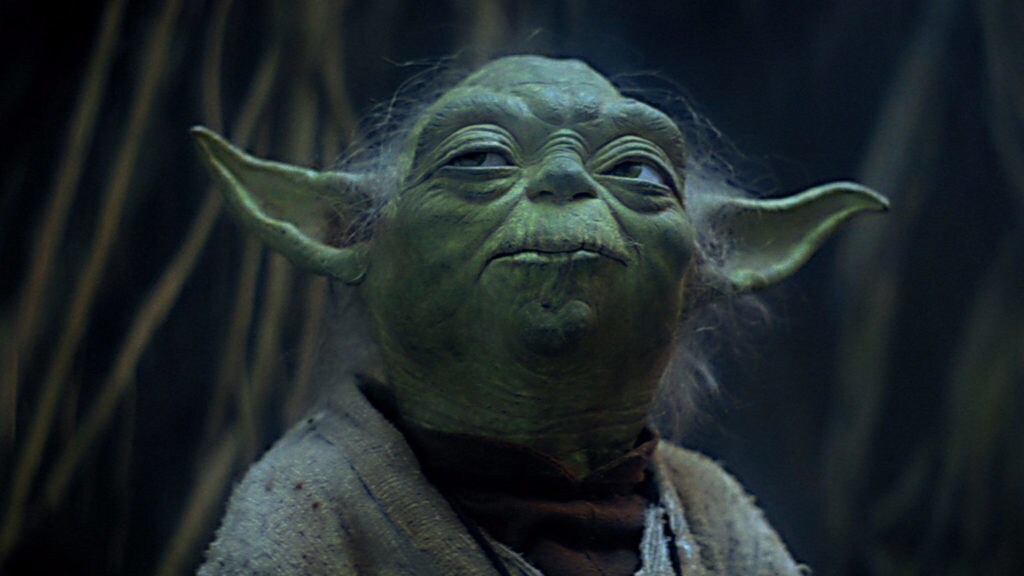 Adventure. Excitement. A Jedi craves not these things. But what is craveable is a morsel filled with crunch, tang, and zest to help you harness your energy.
Make these cucumber bites in the shape of Master Yoda and with each bite you'll be reminded that the Force is an energy that surrounds us and binds us. Feel the Force around you. Fill your body with healthy, mindful snacks, you will.
Yoda Cucumber Bites
Yield: 8 servings
Serving size: 3 bites
Guacamole ingredients: