If your tauntaun smells something...it might be a delicious donut!
Raise your hand if you like fried pastry! Oh, not so fast wampa.
These wampa arm donuts may be a sore spot for creatures who reside on Hoth, but they sure are delicious. Filled with blood-red jelly, frosted, then topped with sweet coconut, they're almost tame. (If not for the razor sharp chocolate claws.)
Wampa Arm Donuts
You'll need
Oil for cooking
Strawberry jelly
12 ounces shredded coconut
Chocolate covered pretzels
Ingredients:
1 can biscuit dough
3 cups powdered sugar
3 tablespoons unsalted butter, melted
6 tablespoons whole milk
1 teaspoon vanilla
Pinch of salt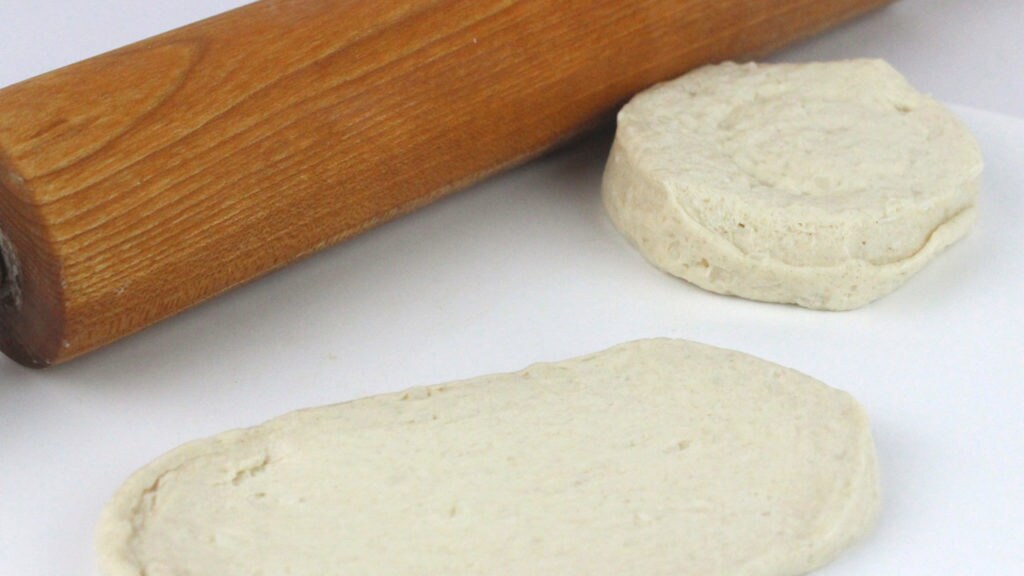 Roll out the biscuits to make long, flat rectangles, approximately 5-inches long.
In a large dutch oven, heat 1-1/2-inches of oil to 350 degrees. Gently place the dough into the hot oil. Brown on both sides until cooked through, a few minutes on each side. Let drain on a wire rack.
Once the donuts are cool, fit a piping bag with a #10 tip and squeeze a small amount of jelly into the donuts. Be careful not to overfill.