We have your Valentine's Day breakfast plans. Transmitting now...
You know the Empire's motto: if you're going to make a battle station, why not make a prototype out of waffles first. Valentine's Day is a time of love, even for a moon-sized super weapon. These holiday breakfast treats are tinted to honor the hue of Quadanium steel coupled with the effervescent pink tied to Valentine's Day.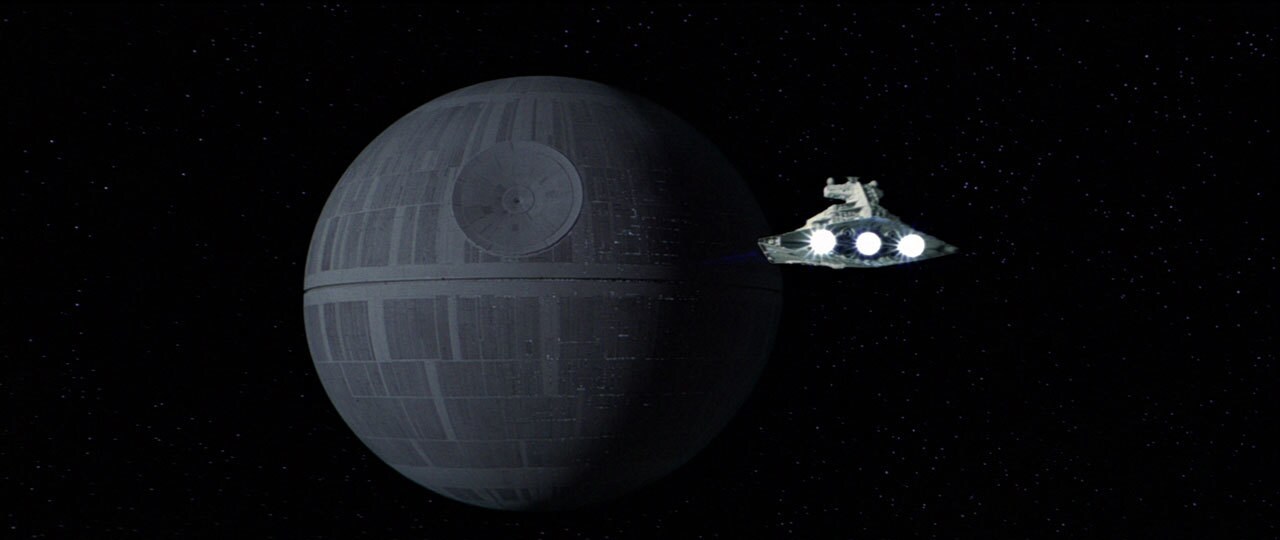 Making these sweet space stations will surely win over your valentine this February 14. That's no moon...it's my heart.
Valentine's Day Death Star Waffles*
You'll need: