Enjoy an easy-to-make treat shaped like the Rebellion's iconic symbol.
If you're looking for a refreshing summer snack and a way to show where your galactic loyalty lies, try this recipe for Rebel Alliance Chili-Lime Melon Pops -- shaped in the image of the Rebellion insignia, an Alliance Starbird.
These chilled pops are the perfect way to beat the heat. Take the Phoenix to the next level by adding a bit of lime and a punch of chili to bring out the sweetness of the summer fruit.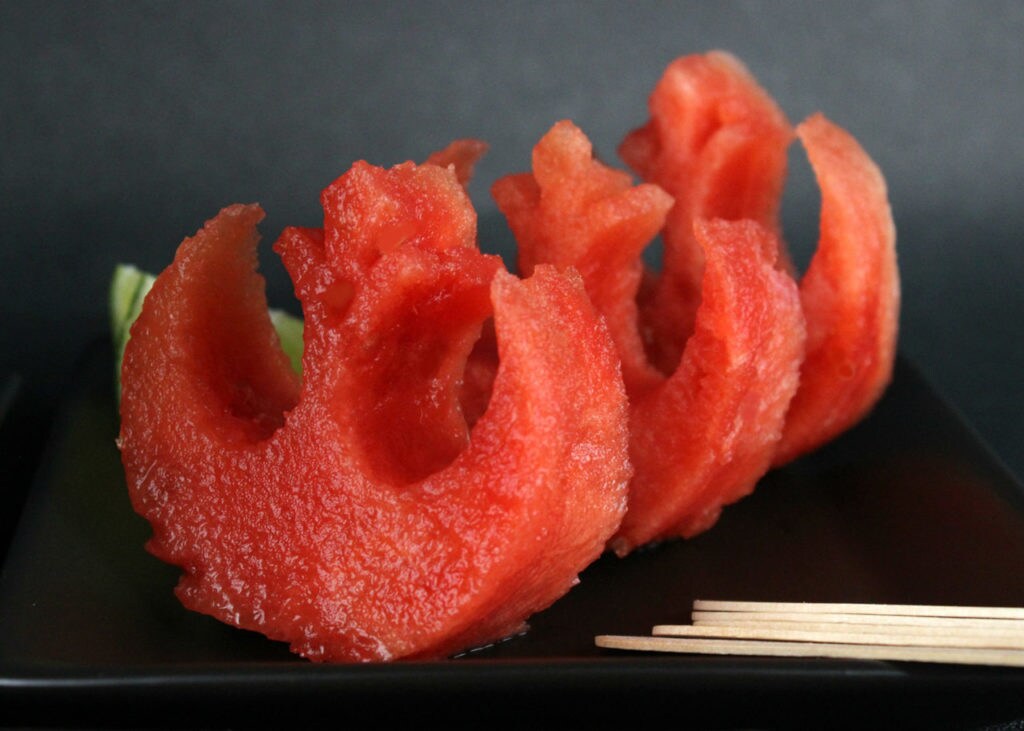 Rebel Alliance Chili-Lime Melon Pops
Seasoning ingredients: