Celebrate the galaxy's greatest princess -- and her famous hairstyle -- with this easy recipe.
Gather your younglings and make fun snacks at home inspired by Princess Leia. Sliced apples topped with cream cheese and spices are a fun way to create a subtle nod to the princess' iconic hairstyle.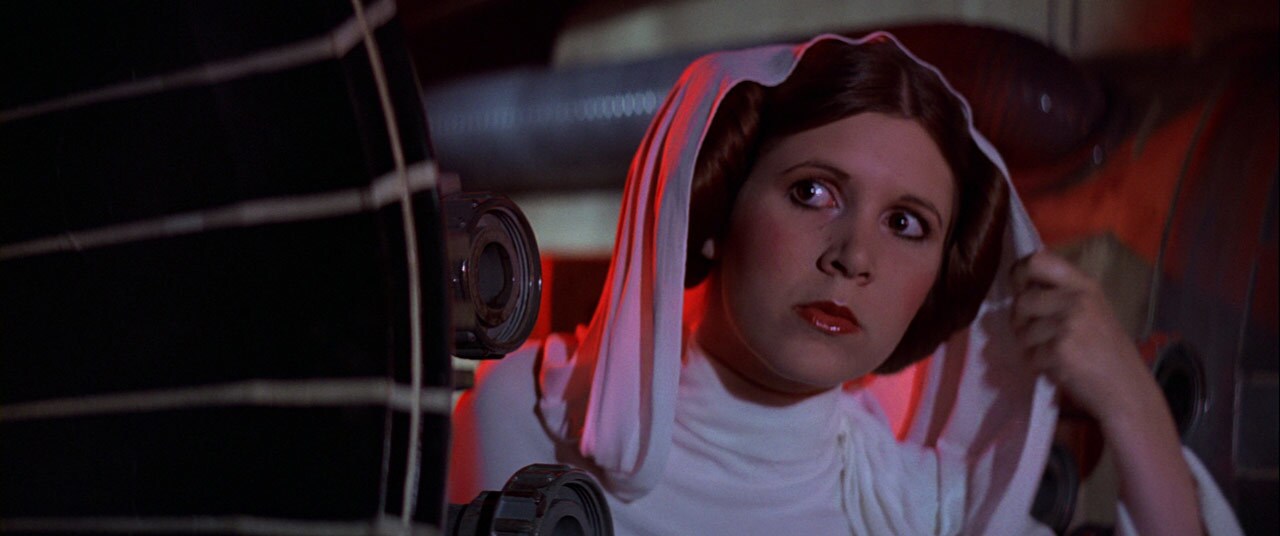 These apple treats will give you the strength of Leia Organa herself, and help keep your energy up whether you're leading a rebellion or putting a scruffy looking nerf herder in his place.
Princess Leia Apple Snacks
Ingredients: