The fan-favorite line is back -- with a new spin.
"Boy, am I glad to see you." So said Luke Skywalker, and right now we feel the same way.
Hasbro announced today at New York Comic Con the return of Mighty Muggs -- a fan-favorite line of collectible, stylized figures. Launching in January 2018, the figures will have a new push-and-turn head feature that instantly changes their facial expressions to excitement, rage, happiness, and more. The initial Star Wars assortment will consist of Rey, Kylo Ren, Luke Skywalker, Princess Leia Organa, and Darth Vader, and cost $9.99 each. They look super cute and we are already clearing space on our desks and toy shelves.
Check out the first wave in the gallery below, and stay tuned to StarWars.com for more on Mighty Muggs and NYCC this weekend.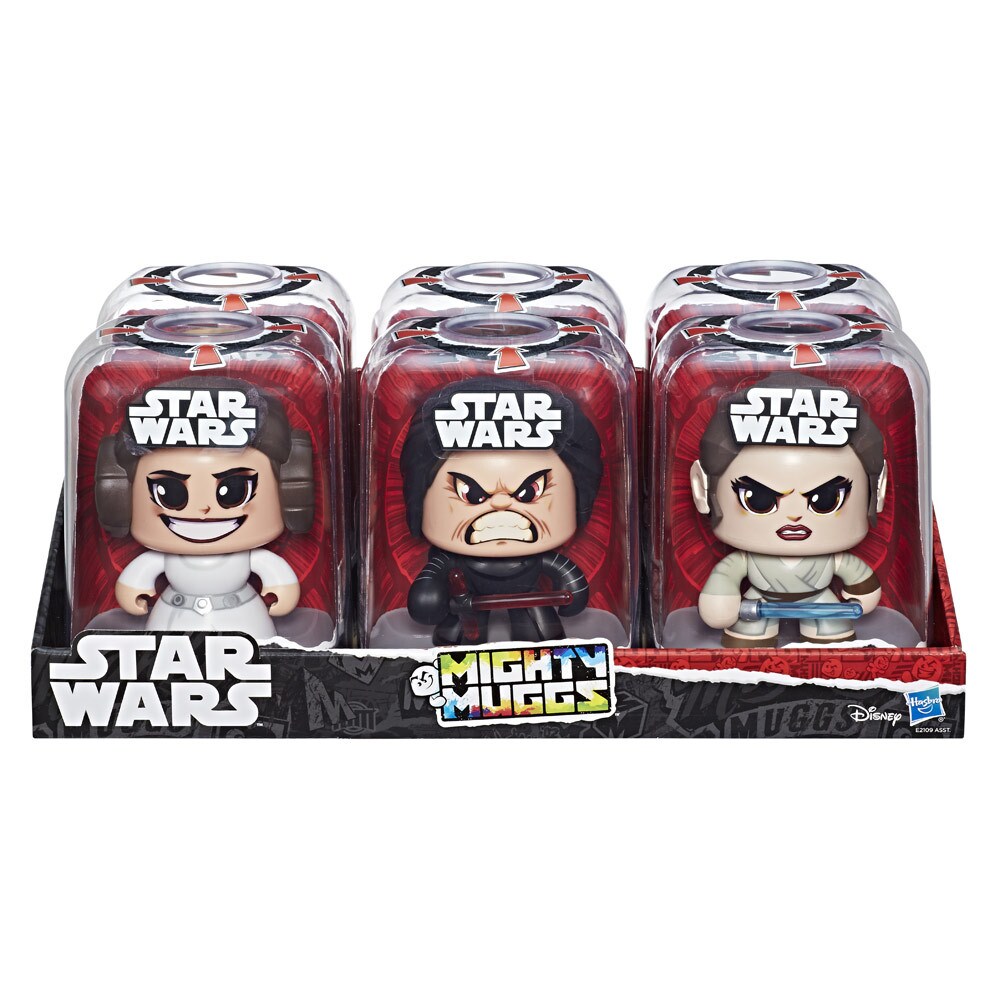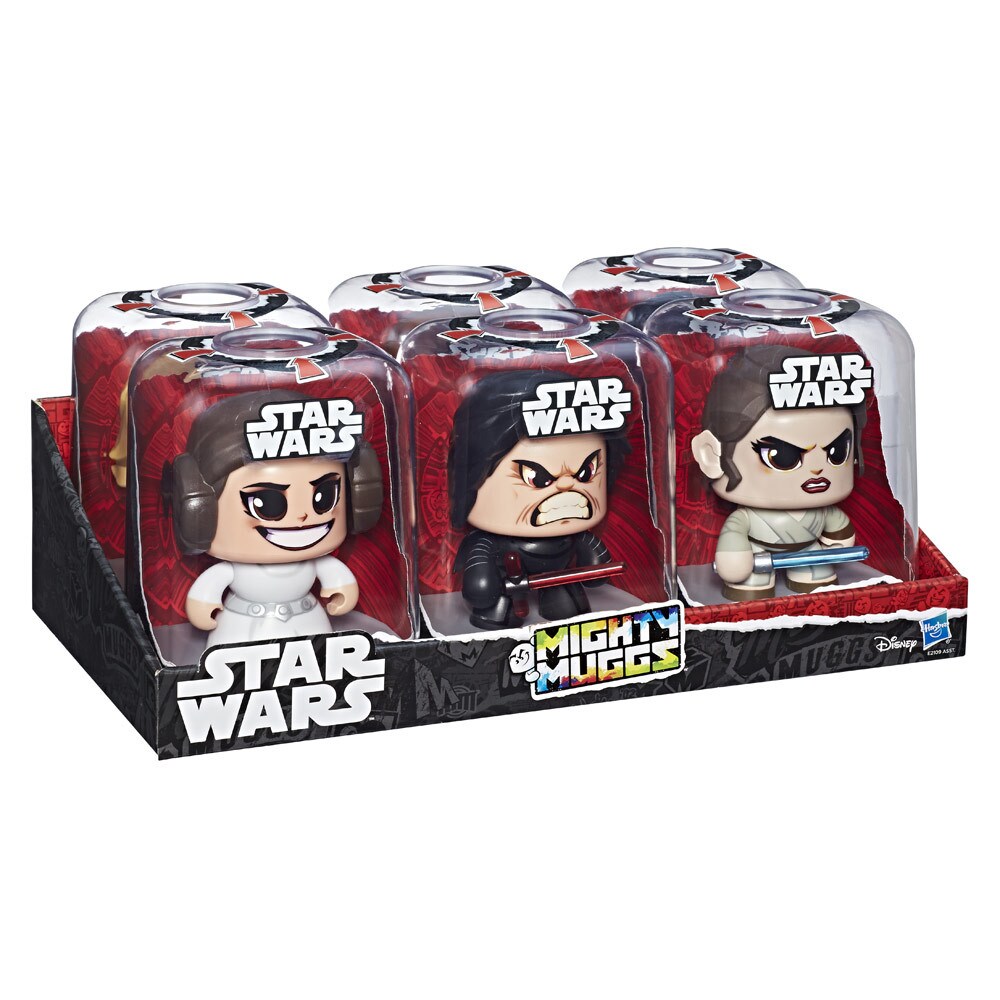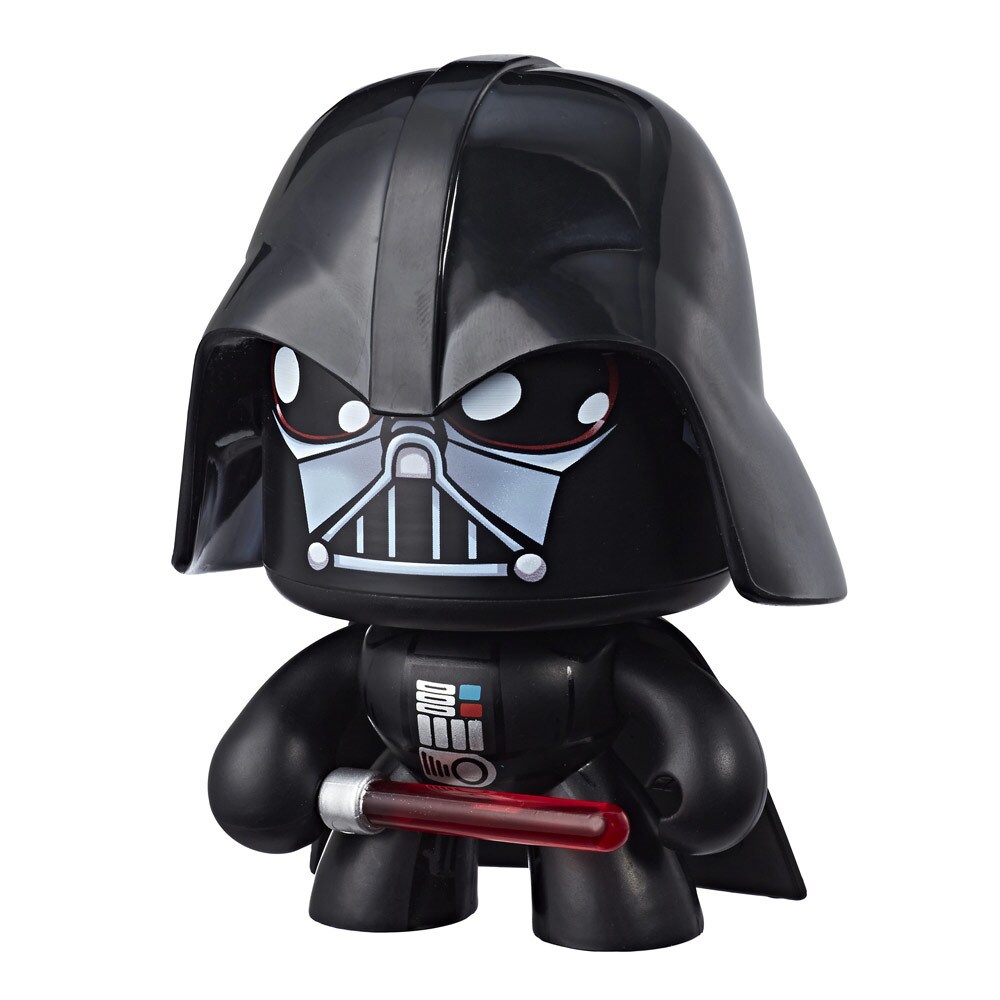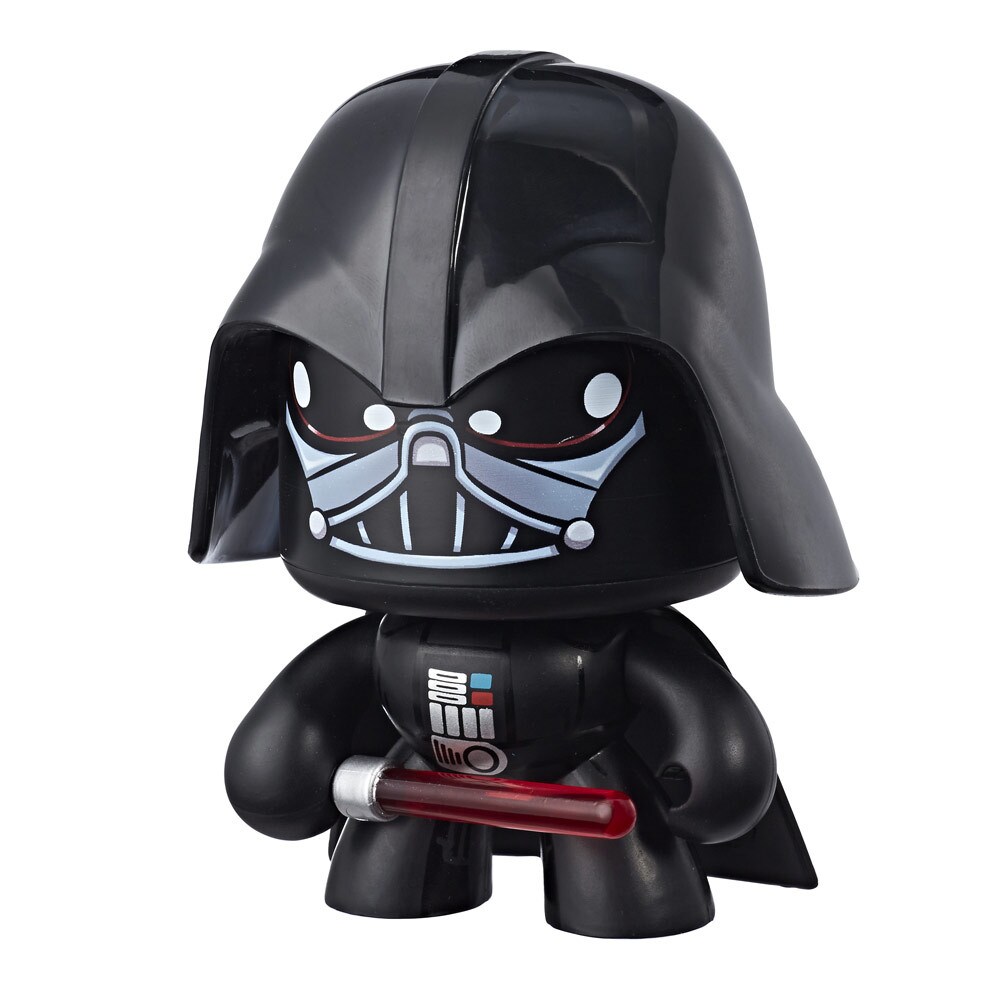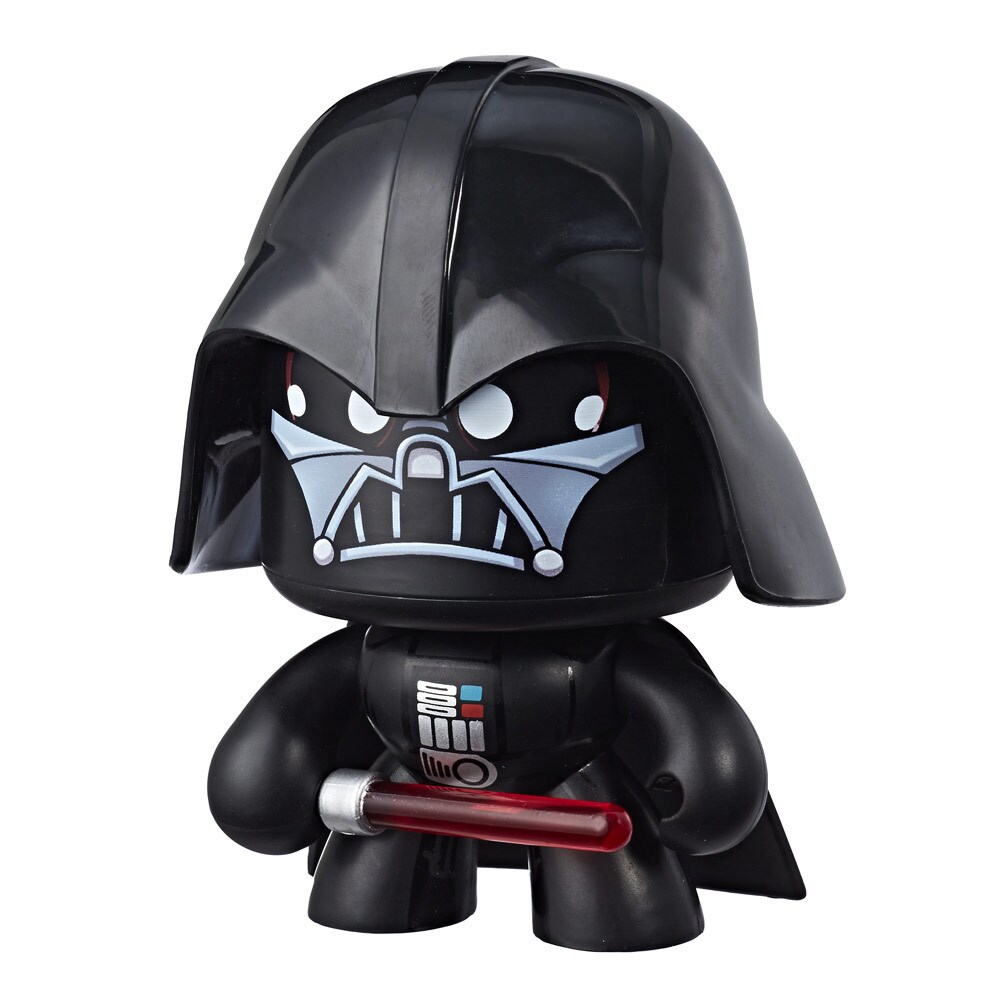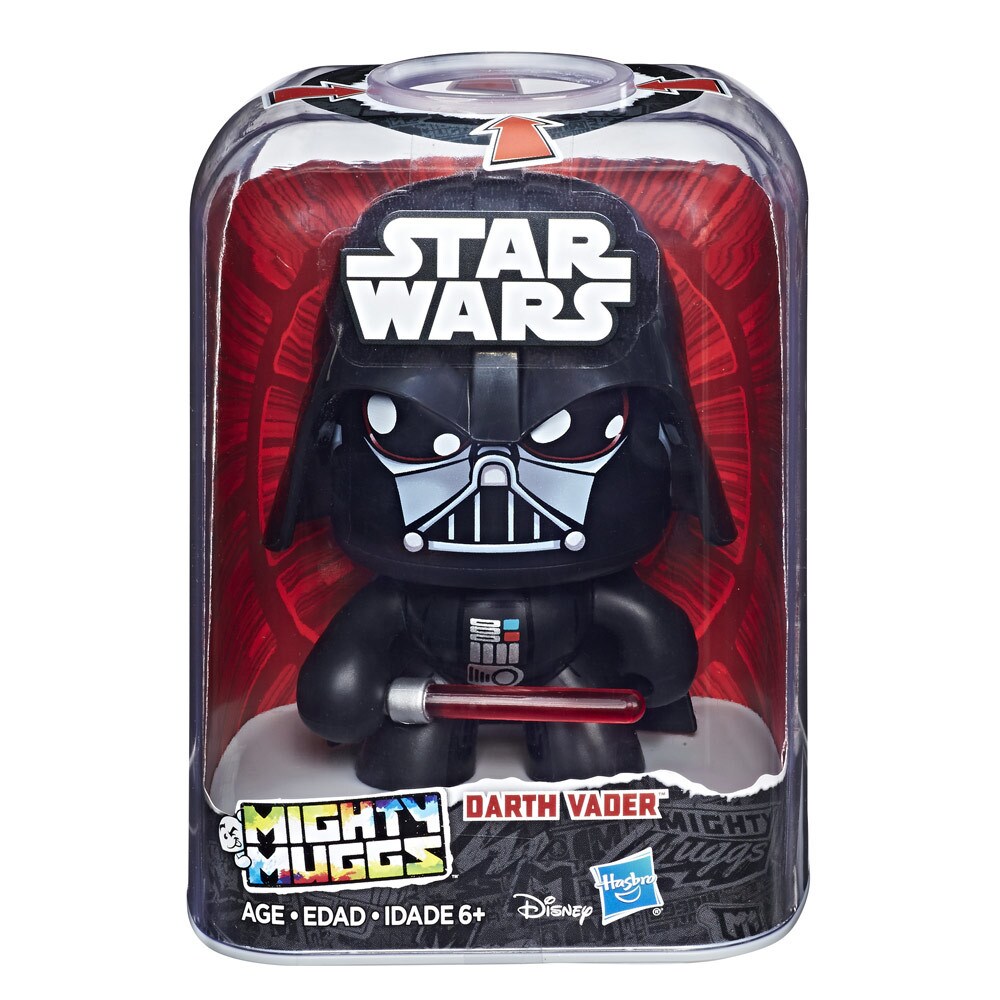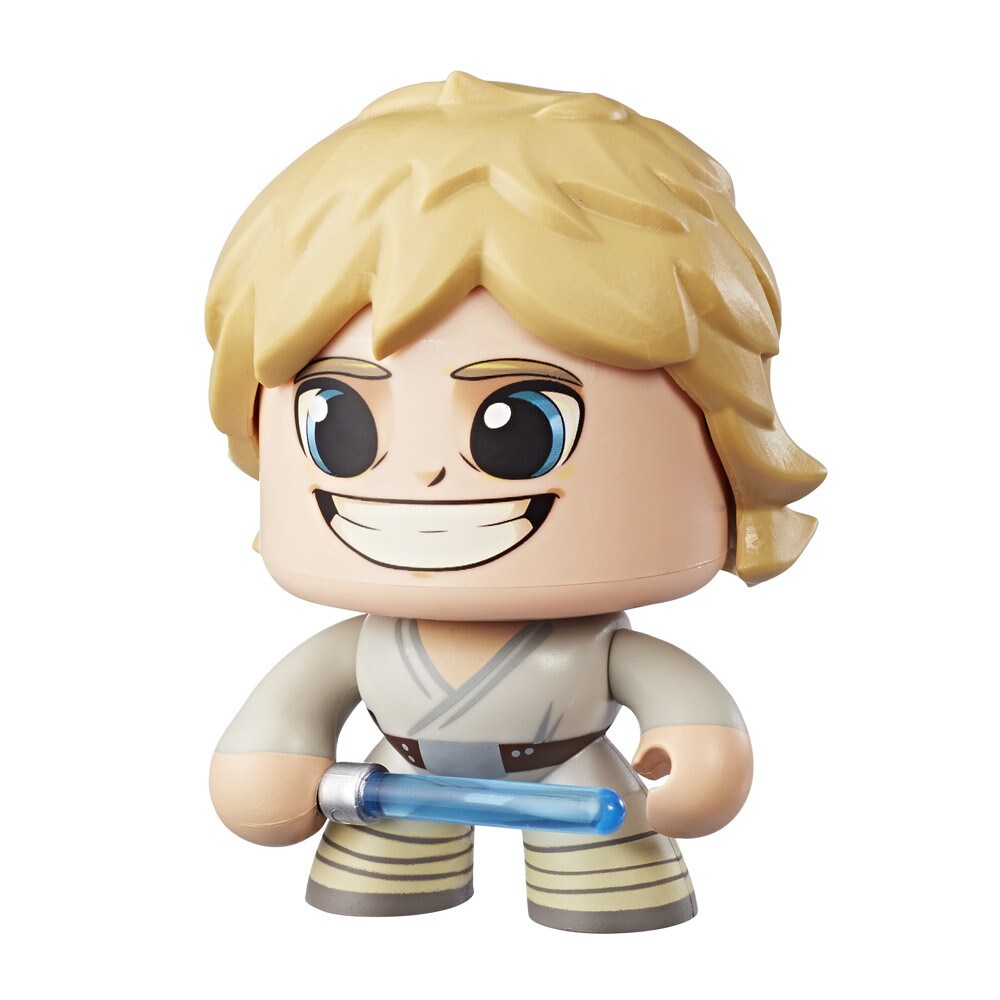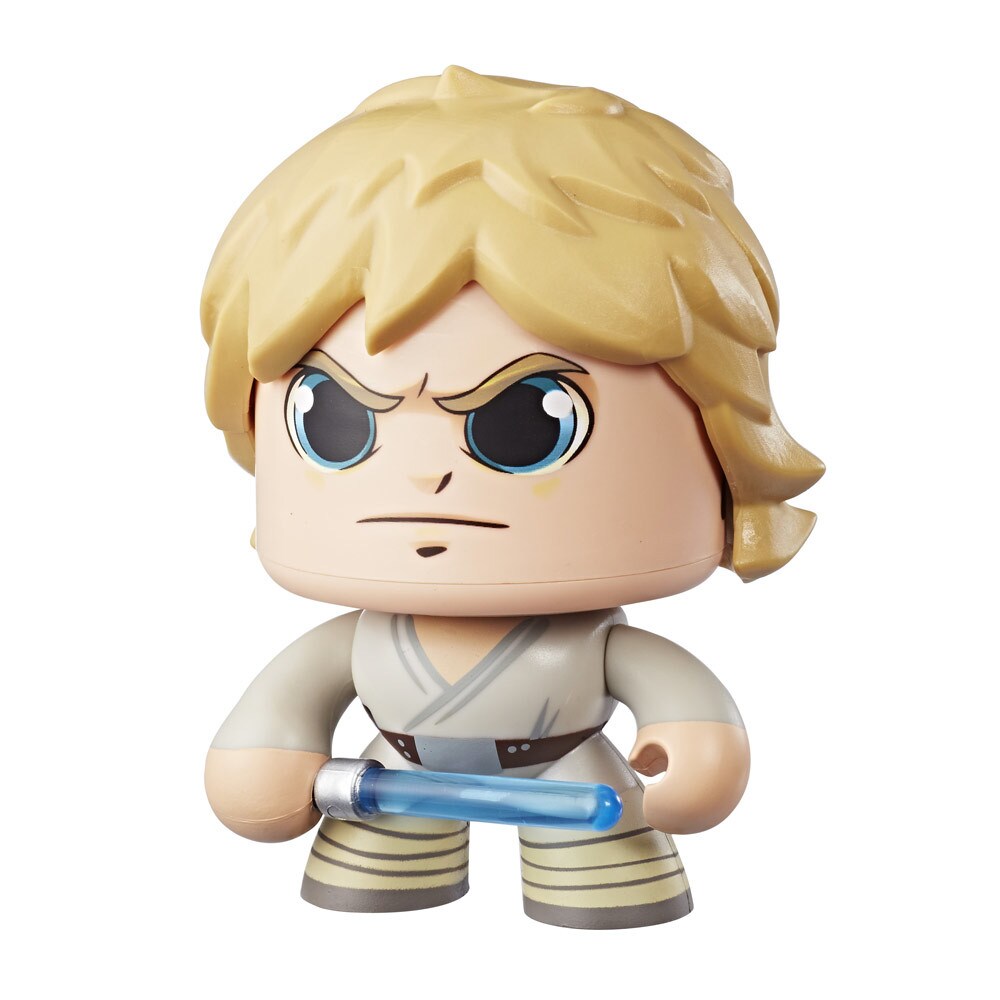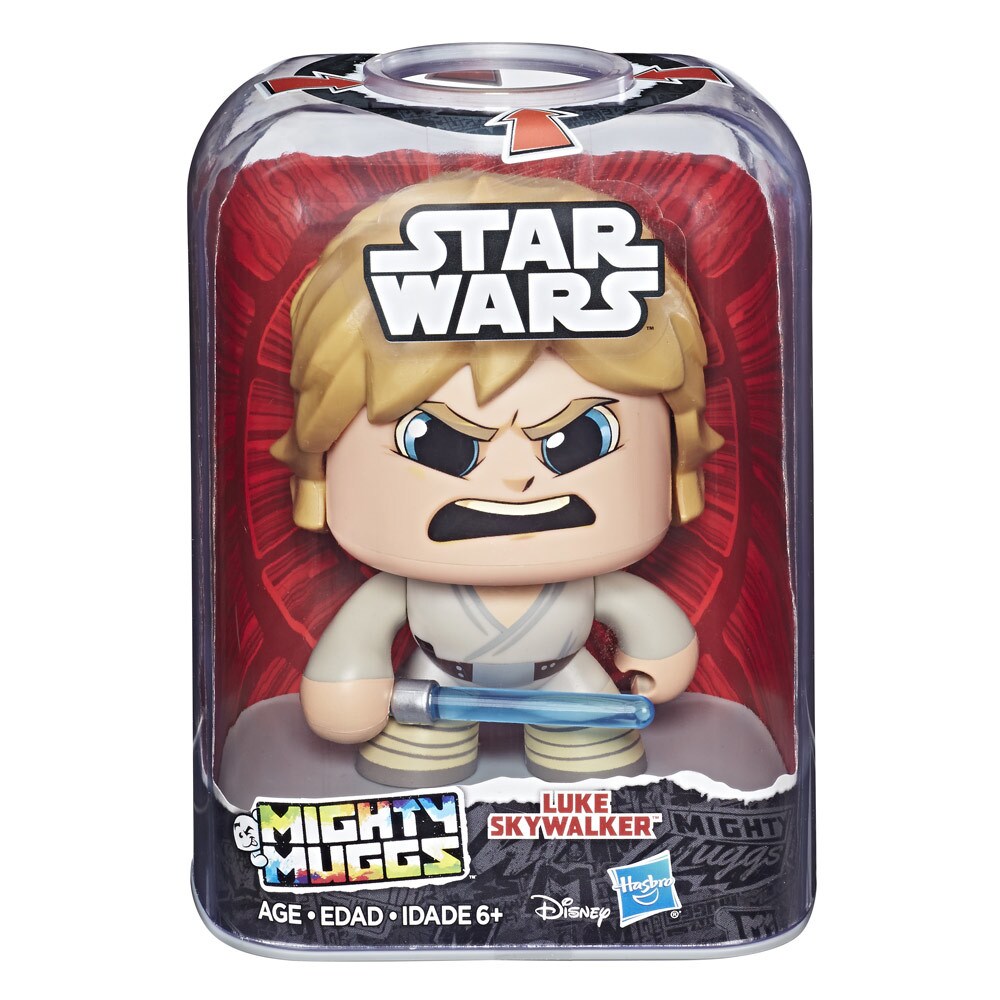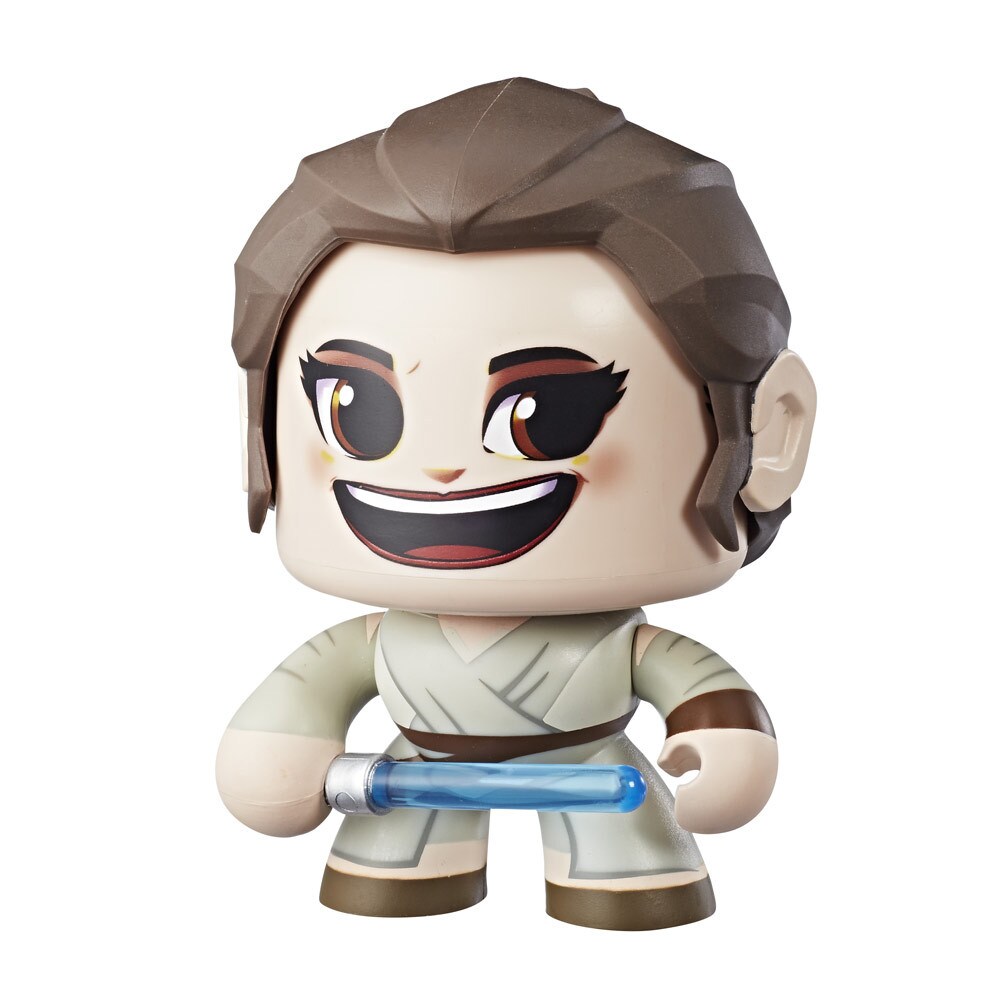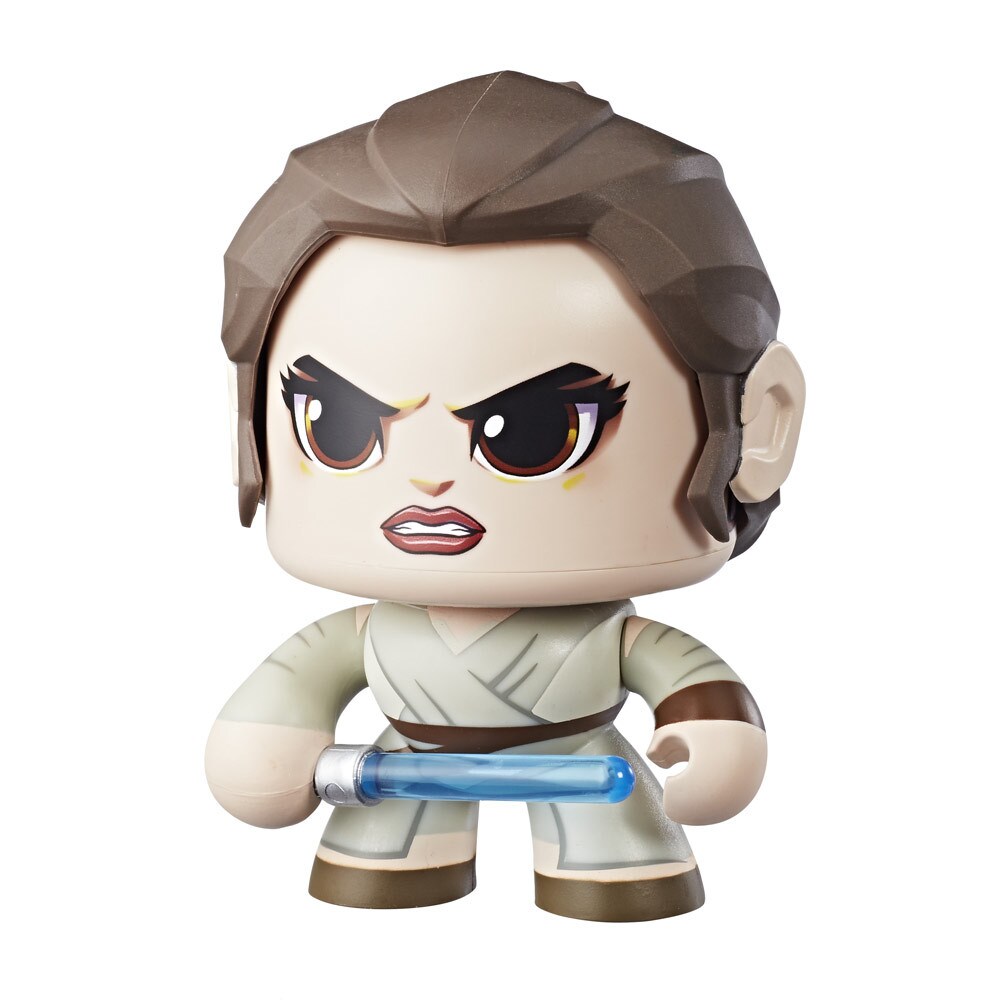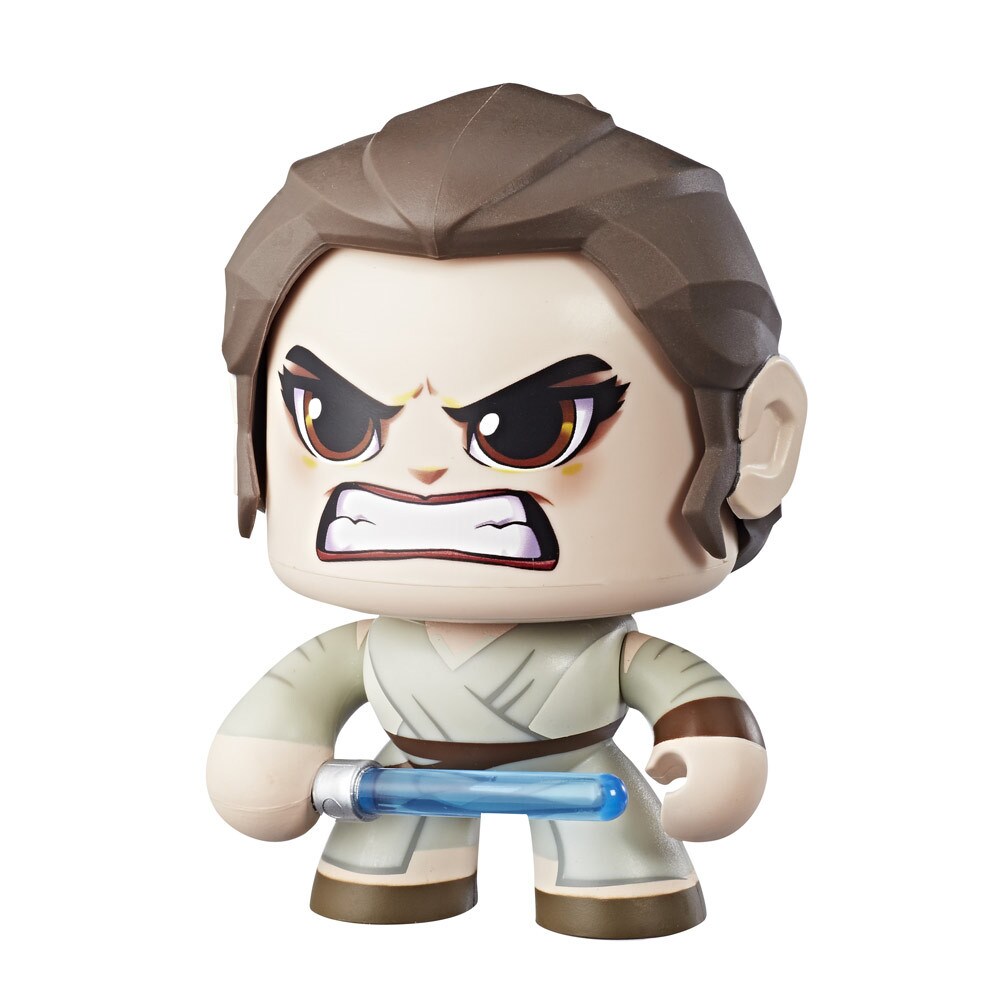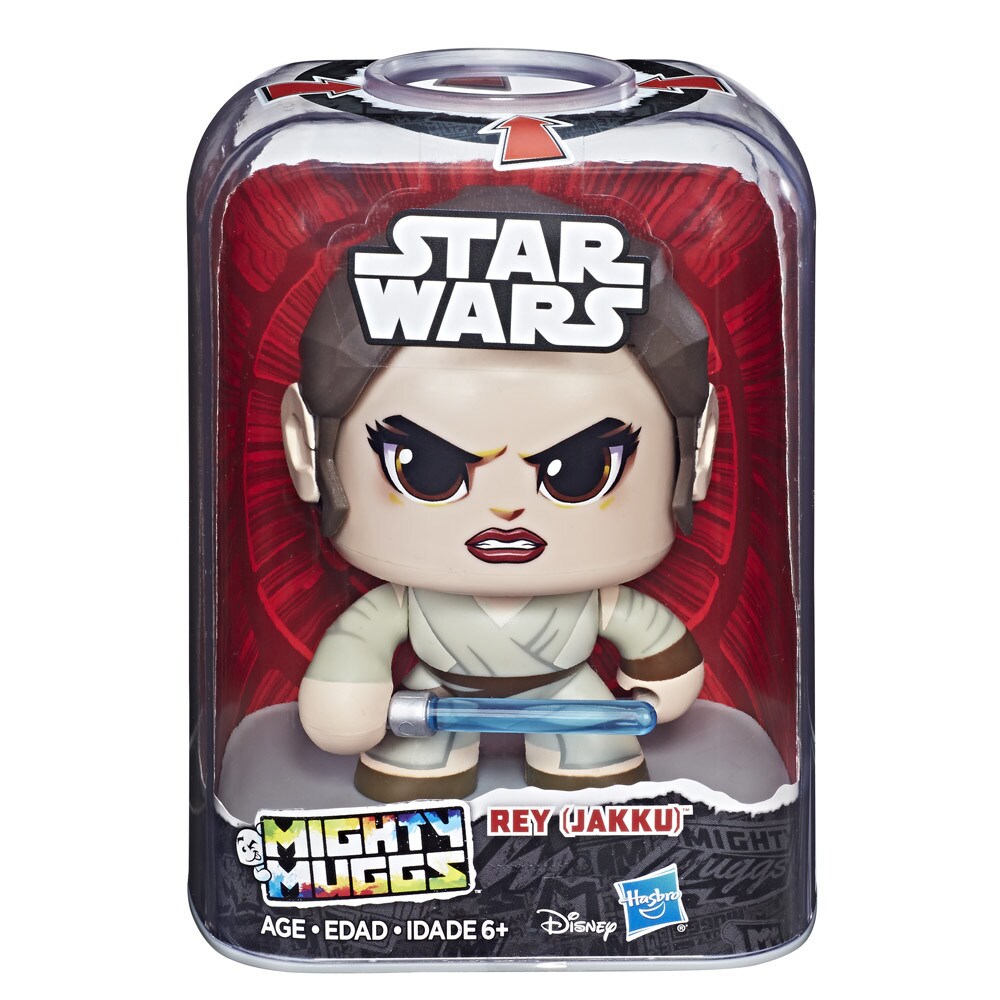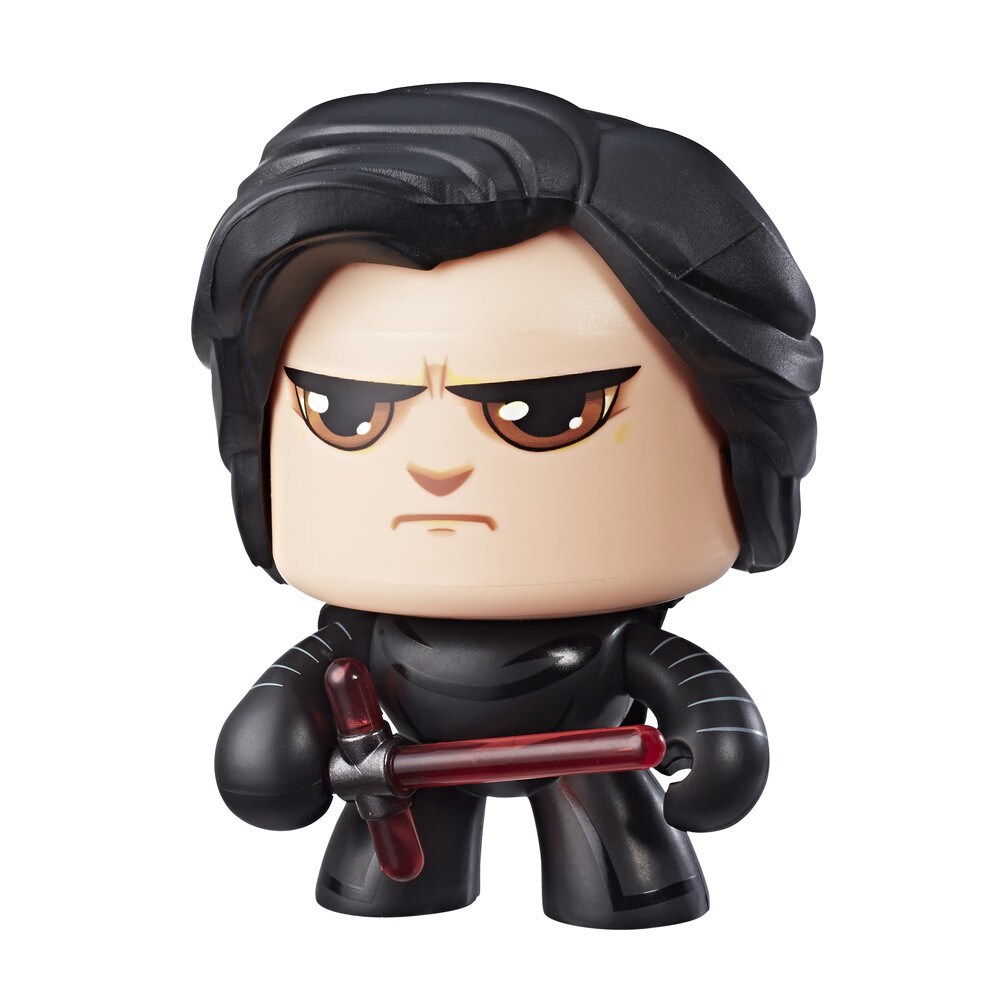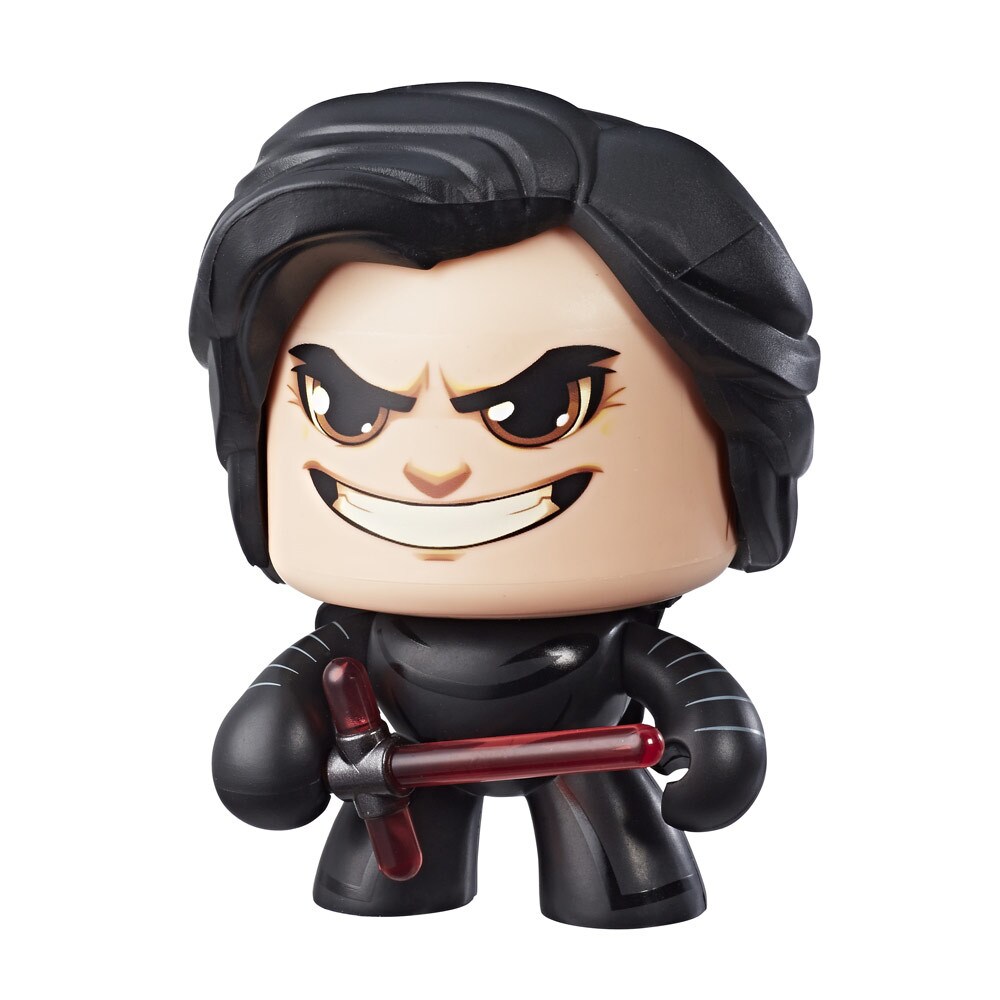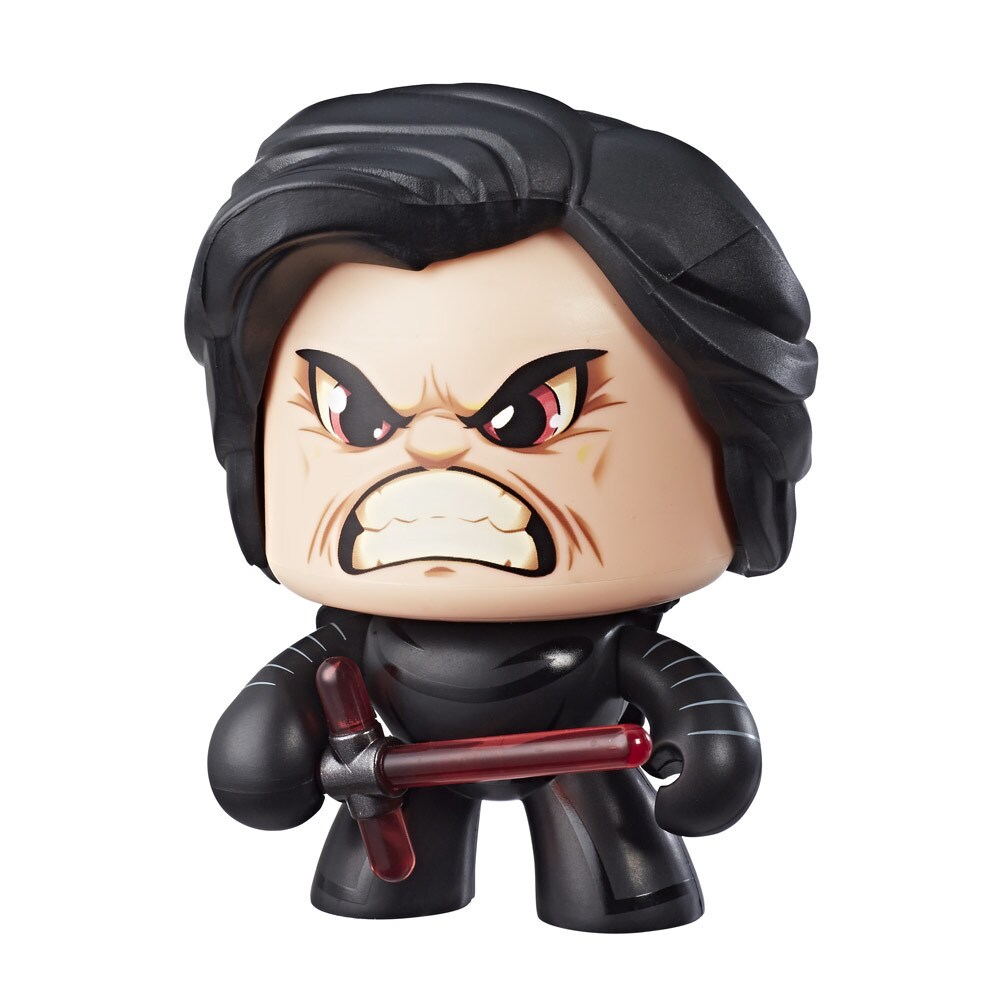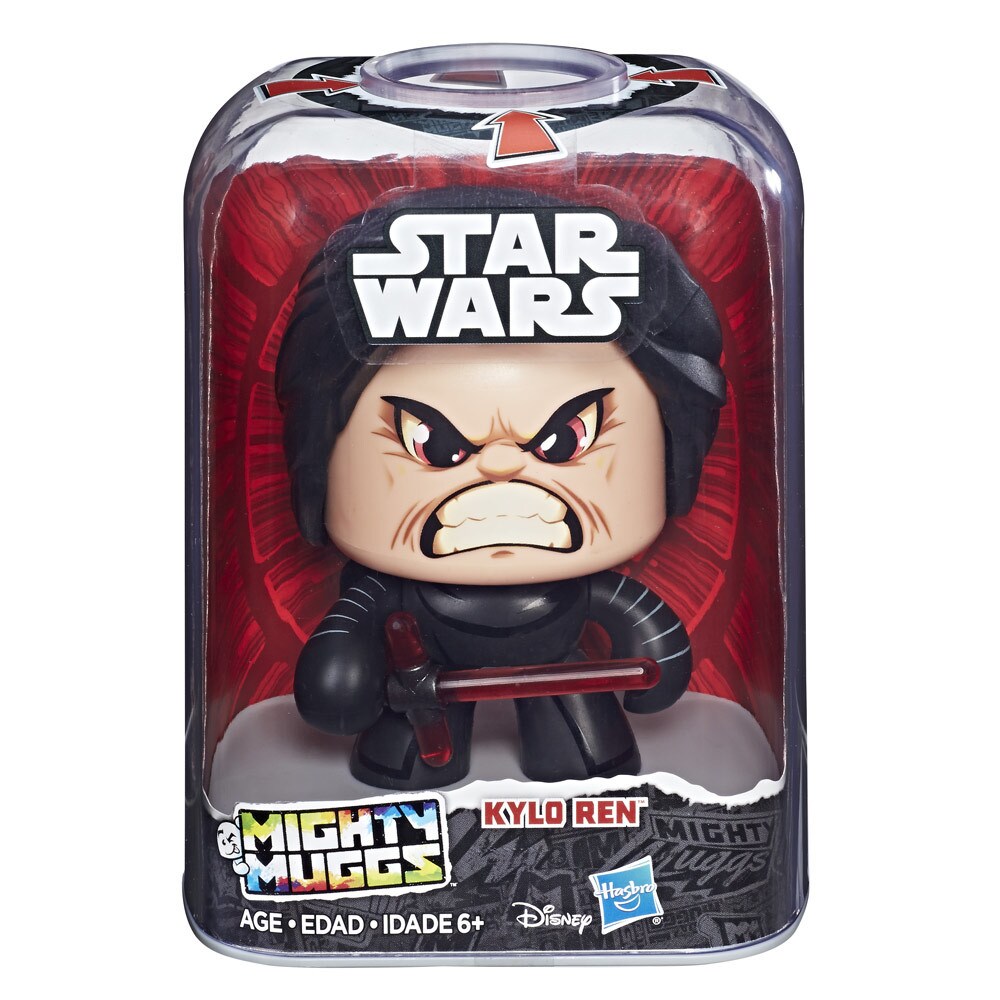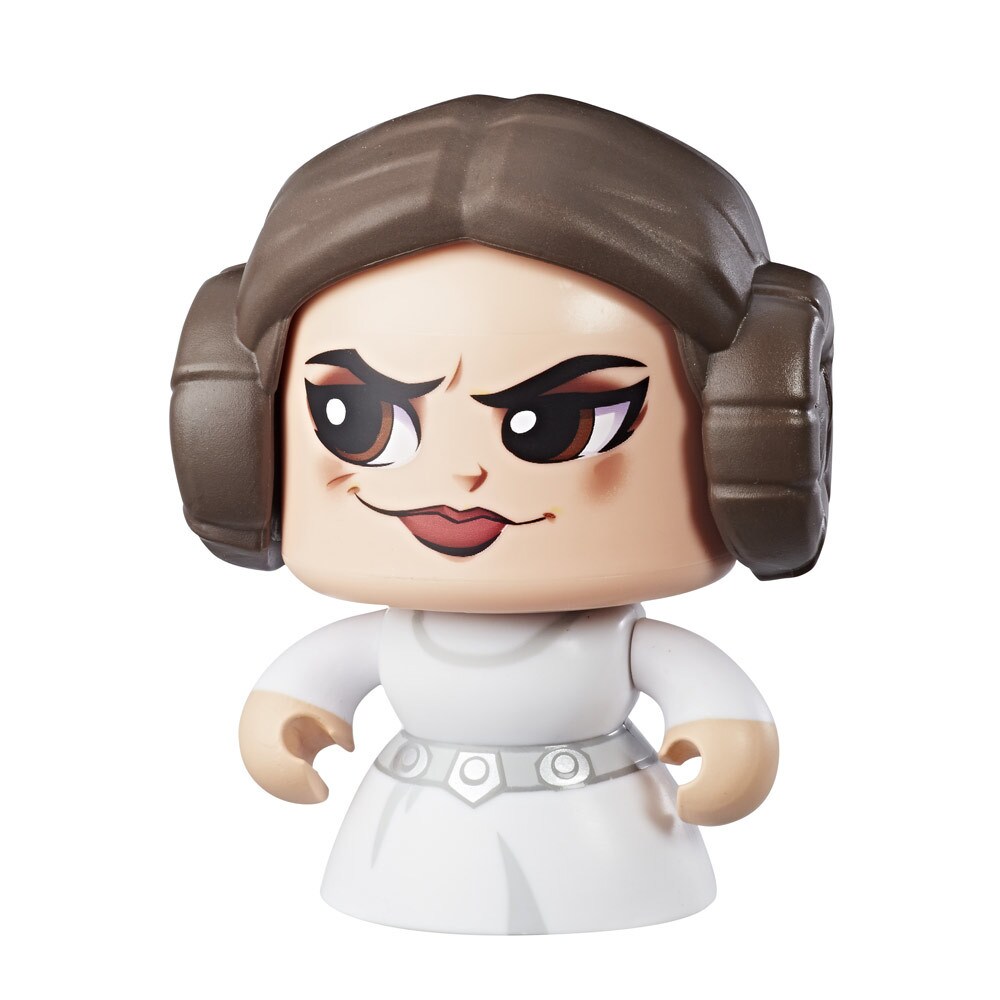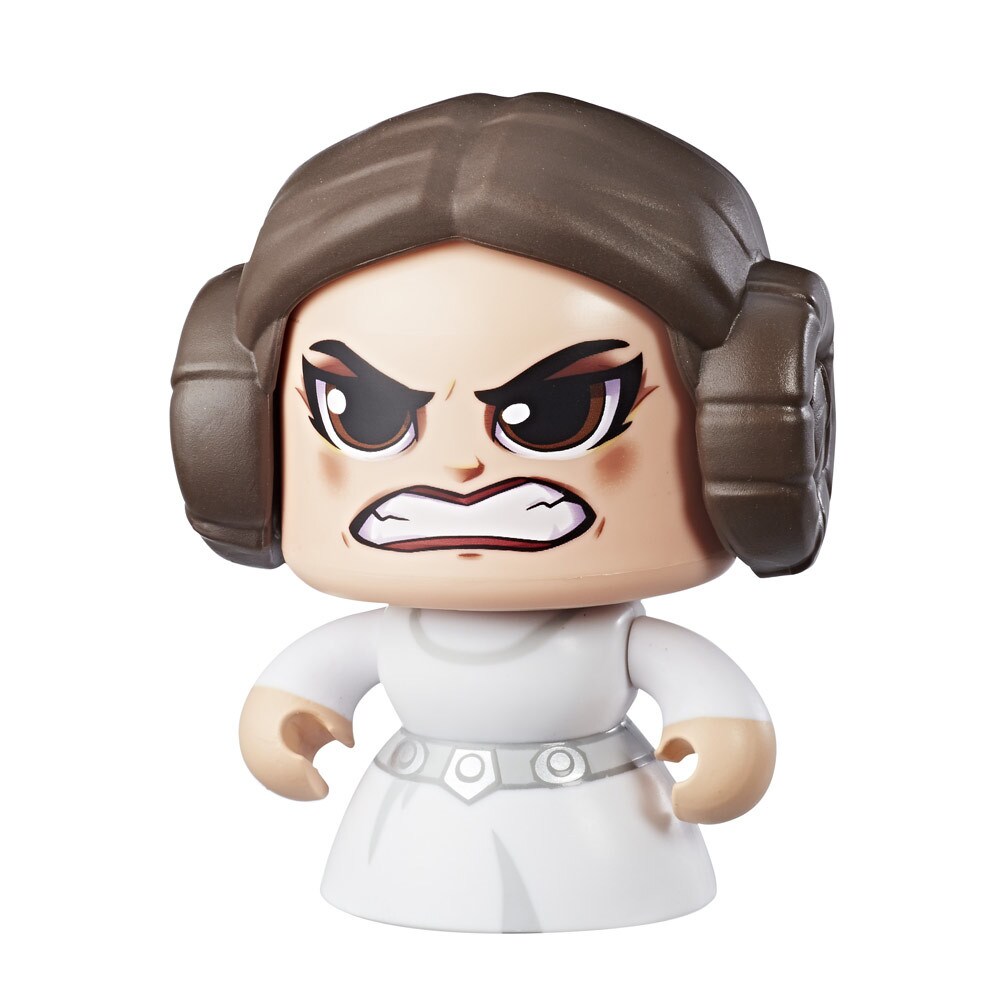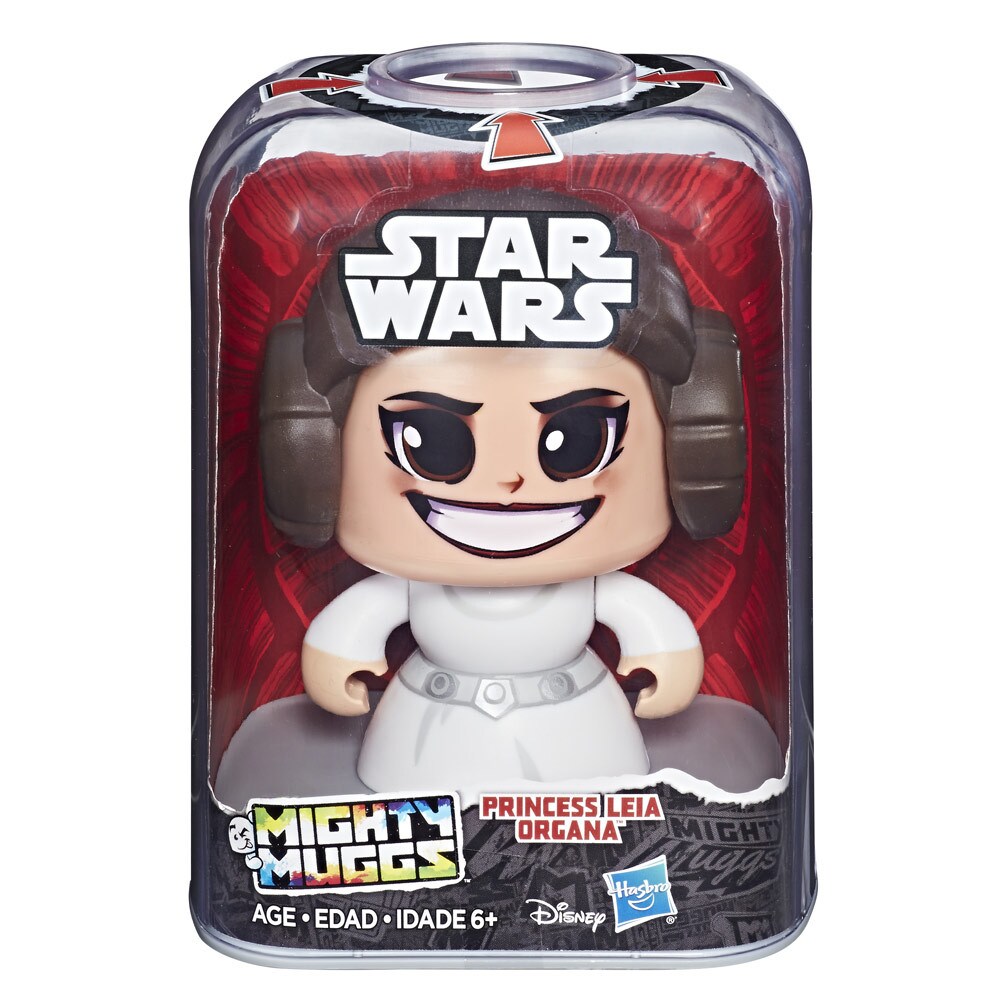 StarWars.com. All Star Wars, all the time.