Following the House of Ideas' bestselling recreation of Season 1, the story continues in a new eight-issue series.
The clan of two will be back at Marvel Comics.
StarWars.com is excited to announce that Star Wars: The Mandalorian Season 2, an eight-issue adaptation of the second season of the hit Disney+ series, is on the way. Like Marvel's first The Mandalorian series, which concludes next week, every issue will retell the story of one episode. The Mandalorian Season 2 will begin with "Chapter 9: The Marshal," adapting a memorable episode in which Mando encounters Marshal Cobb Vanth, setting the stage for major events to come.

Mando and Grogu aren't the only duo coming back, however: The current creative team of writer Rodney Barnes and artist Georges Jeanty are returning for the series. While Jeanty will kick off The Mandalorian Season 2 with art for issue 1, he'll be joined by artist Steven Cummings, fresh off the Star Wars event series Hidden Empire, who will be penciling every other issue.
"Adapting The Mandalorian has been a pure treat!" Barnes tells StarWars.com. "The series embodies all aspects of the Star Wars universe: the myth, the mystery, and spectacle that made me fall in love with it so long ago. It's an honor to be part of this project!"

"I am thrilled to be able to be part of the world of The Mandalorian and get to draw some of his adventures," adds Cummings. "The Lone Wolf and Cub via the Old West vibe of the show has me excited to pick up my pencil every day and dive in."
Check out the main and variant covers for The Mandalorian Season 2 #1 below; a release date will be announced at a later time. This is the Way.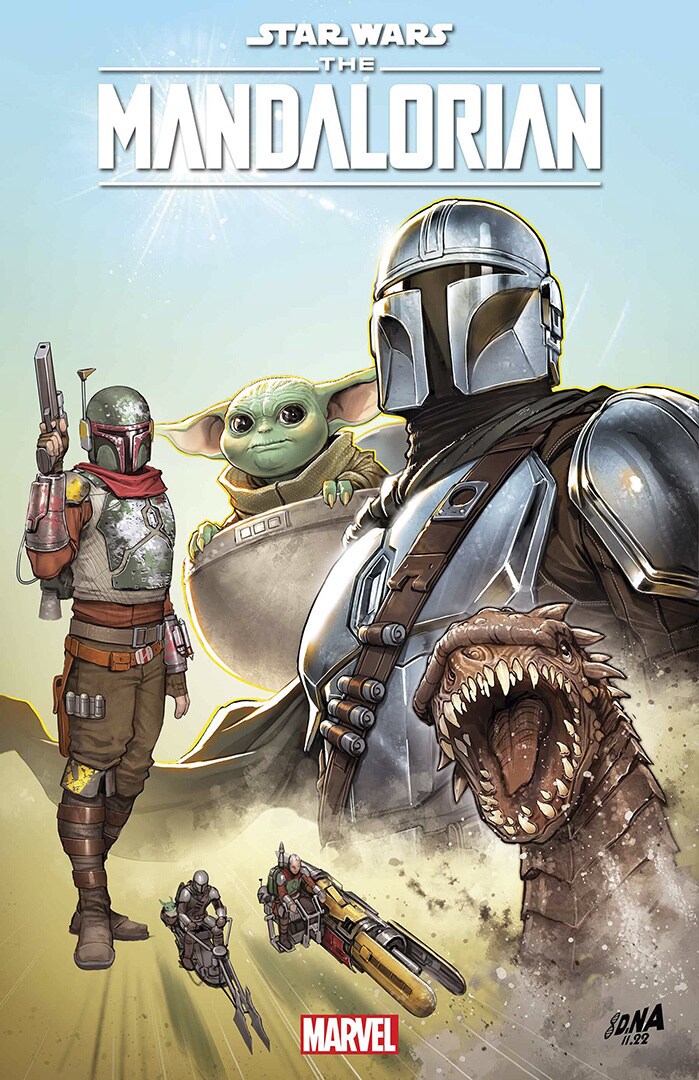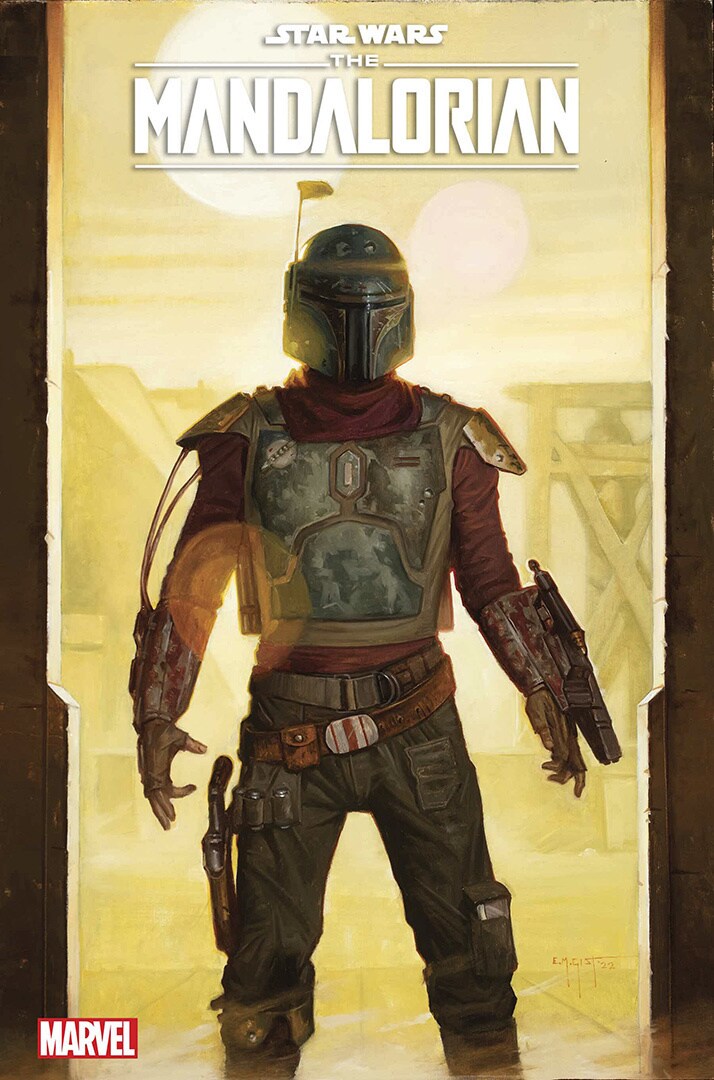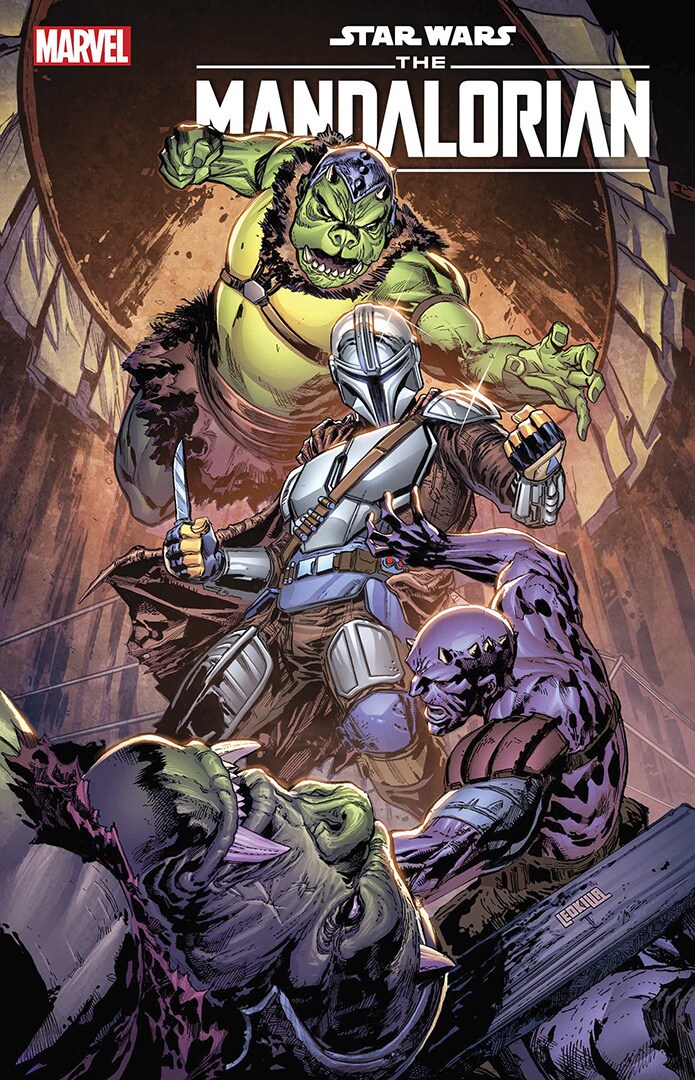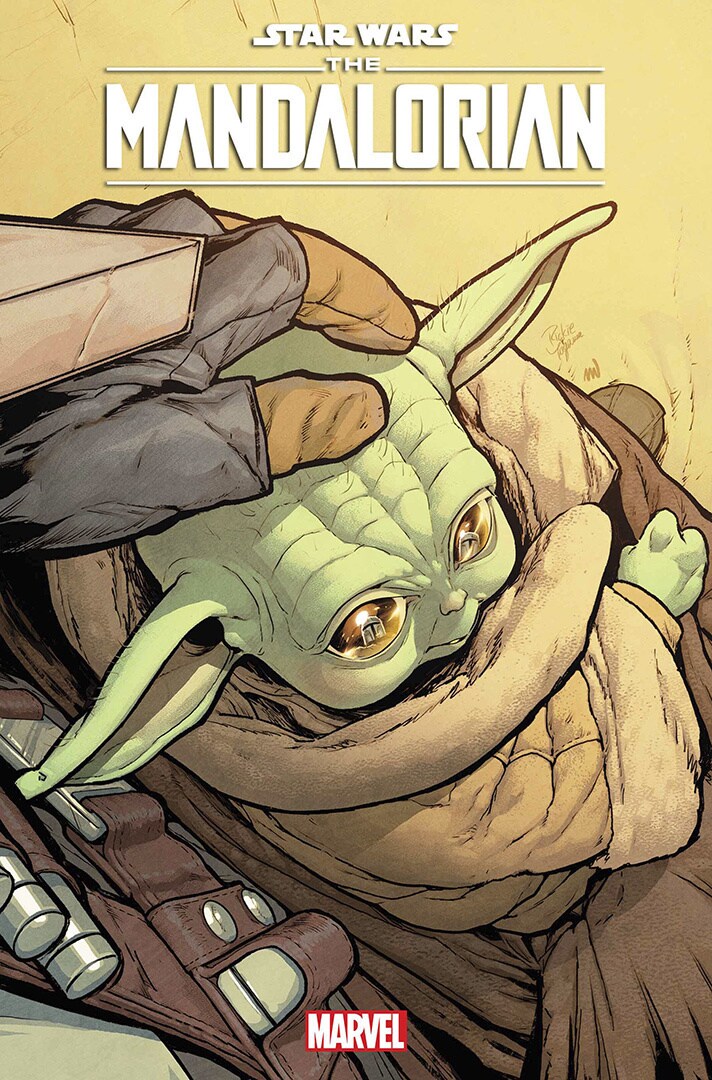 See Star Wars: The Mandalorian Season 2 and more on the latest episode of This Week! In Star Wars below!