The product program celebrating The Mandalorian and more is here!
The hunt for new bounties has begun.
"Mando Mania," a limited, weekly celebration of exciting products inspired by Star Wars original series, including The Mandalorian, The Book of Boba Fett, and more, kicks off today. The program, which will reveal new products and spotlight favorites available now, arrives to mark the March 1 debut of The Mandalorian Season 3 on Disney+.
Each Tuesday, fans can visit StarWars.com/Mando-Mania to check out newly revealed products ready for pre-order, as well as items available immediately at retailers to celebrate favorite heroes and villains, including Mando and Grogu.
This week, Mando Mania reveals a first look at new Mando-inspired headphones by Logitech, details on new events in the mobile game Disney Emoji Blitz, and more. Check them out below!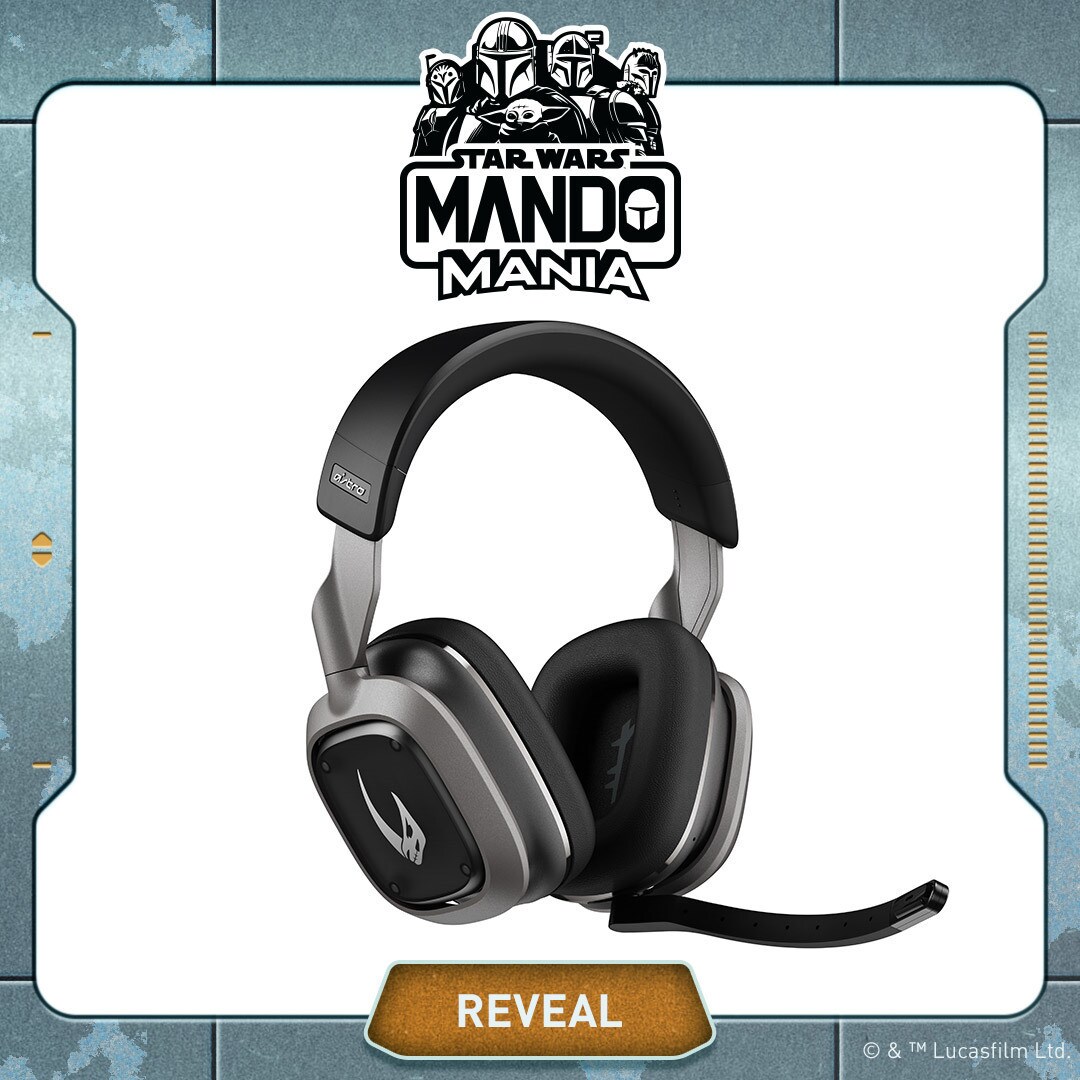 1. Logitech G A30 Wireless Headset The Mandalorian Edition by Logitech
This handsome headset features a sharp black and silver color scheme, customizable speaker tags, and comes decorated with well-designed nods to Mando, including the image of Din Djarin, his mudhorn signet, and more, including some Easter eggs.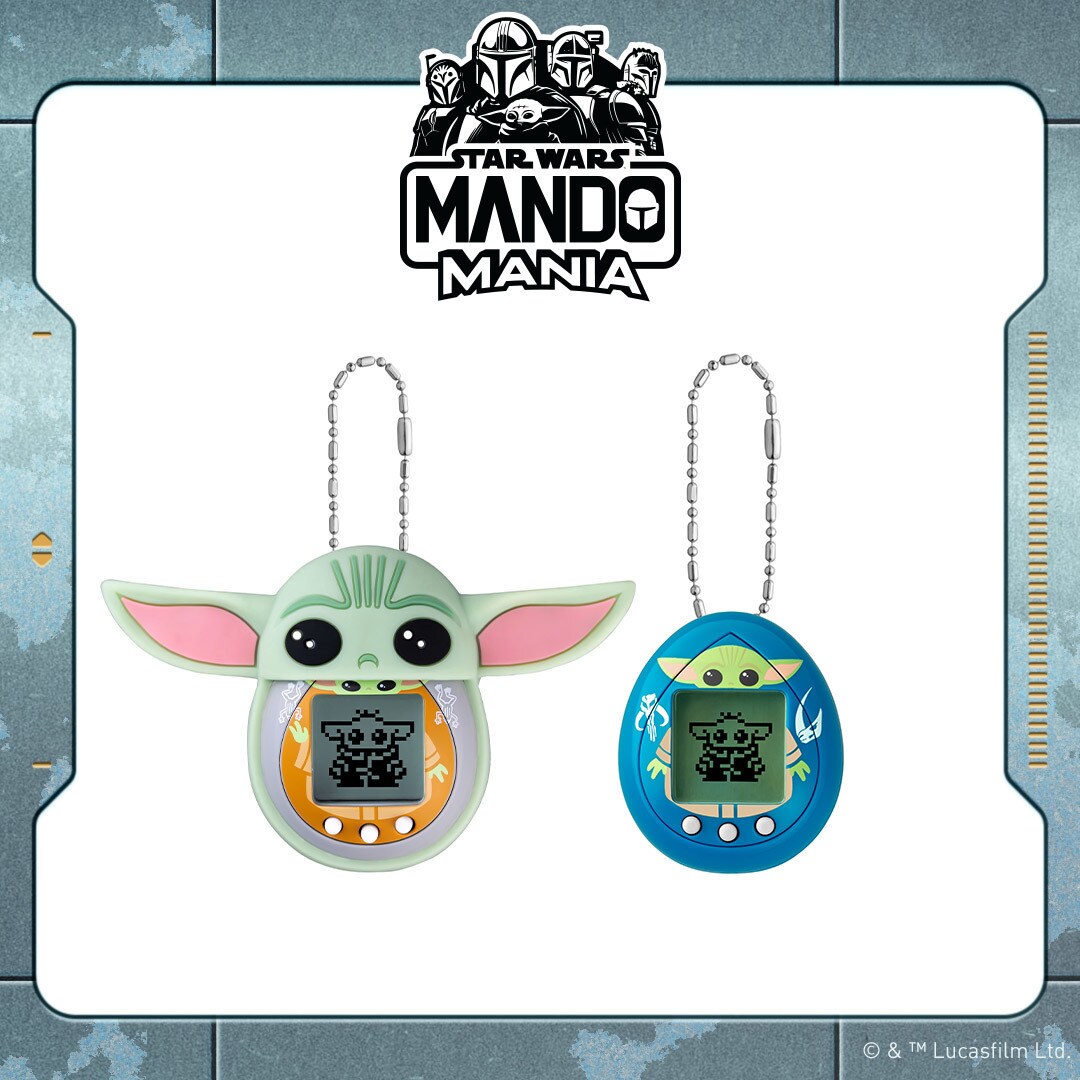 2.
Star Wars Grogu Tamagotchi - Using the Force & Silicone Case Set by Bandai
Form your own clan of two as you watch over this adorable Grogu Tamagotchi, feeding and playing with the young being. The special protective case in the image of Grogu adds to the fun and cute factor.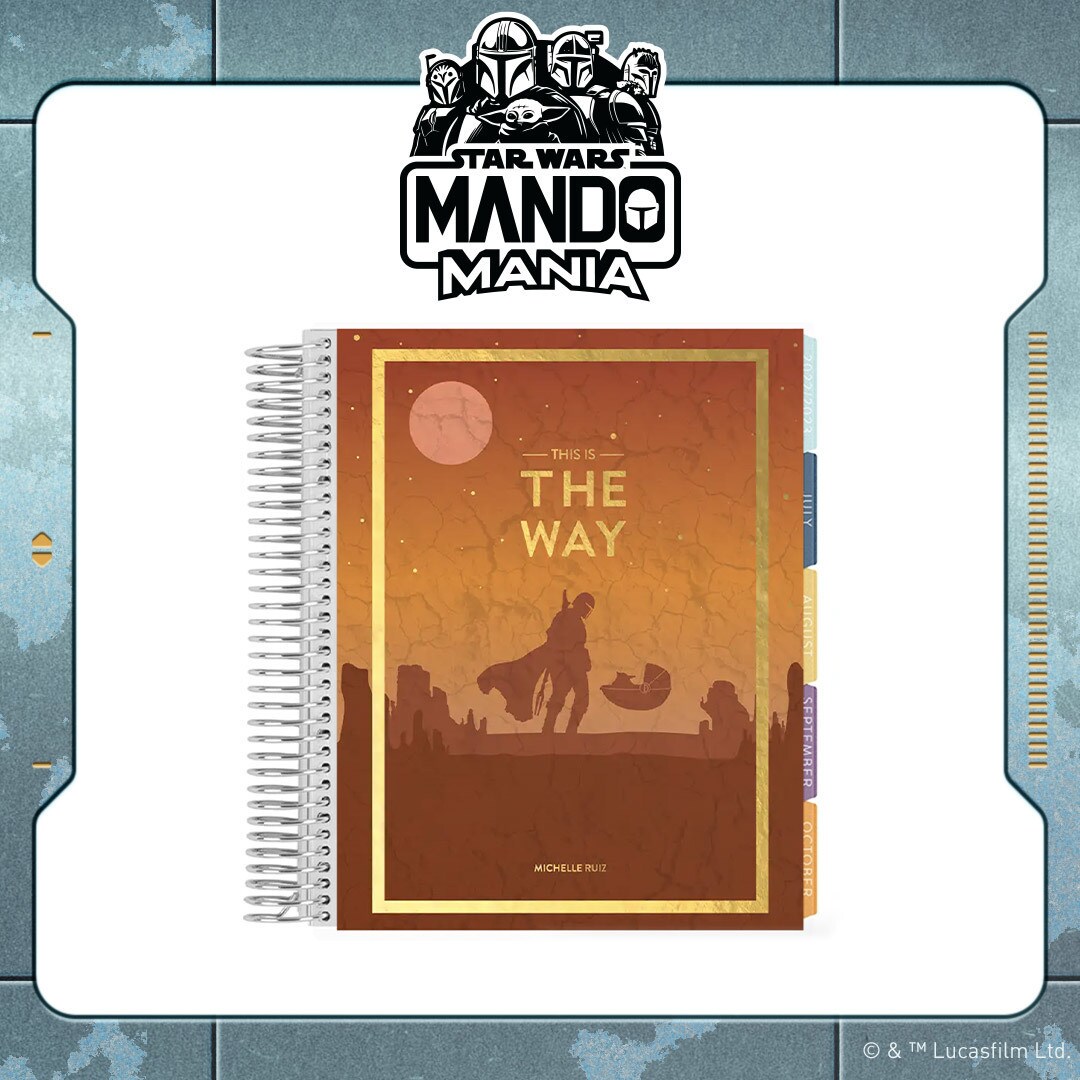 3. This Is the Way LifePlanner by Erin Condren
Erin Condren's bestselling planner meets The Mandalorian in a stylish design.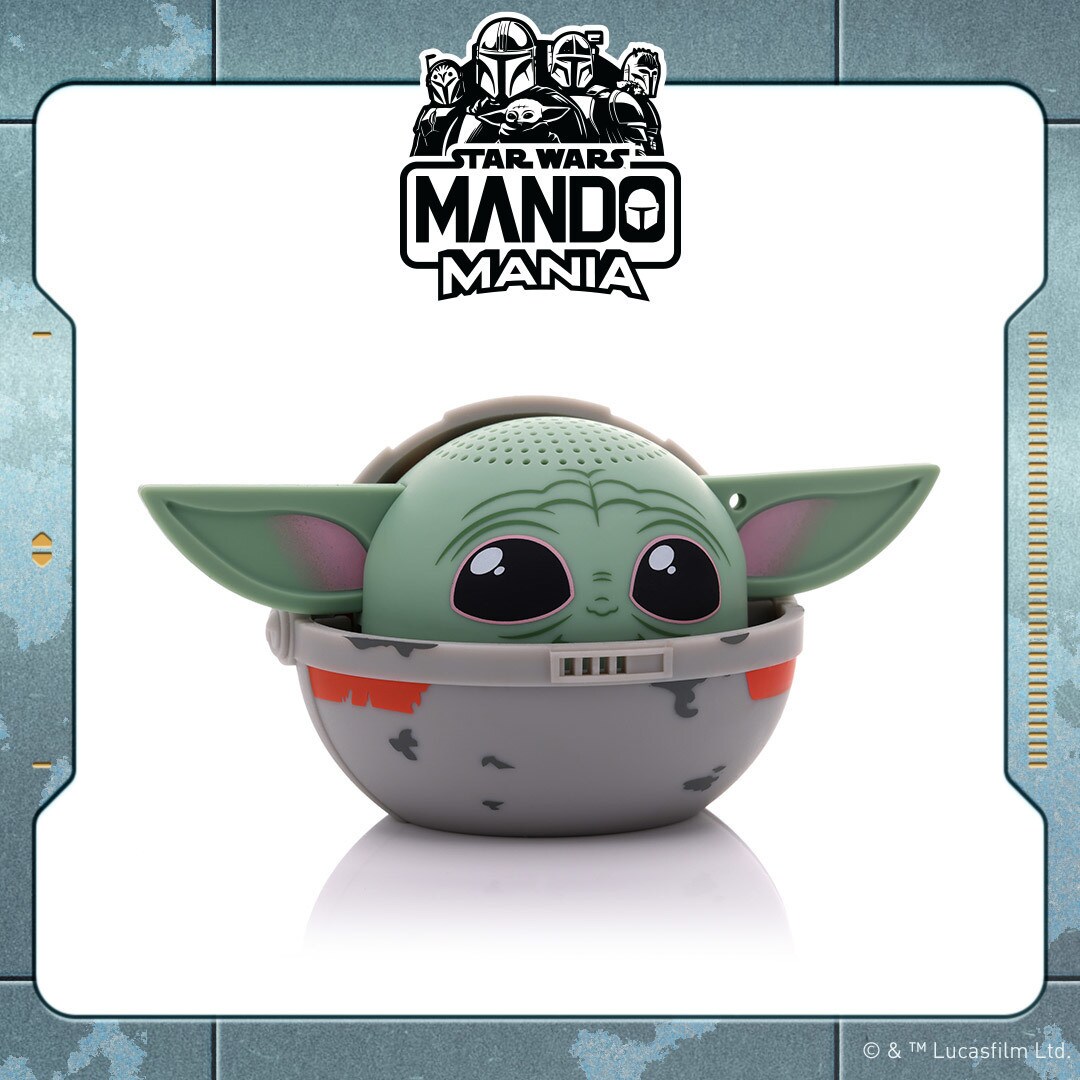 4. Grogu in Pram Bitty Boomers Bluetooth Speaker by Fabrique
This is the Way…to listen to your favorite music, podcasts, and more.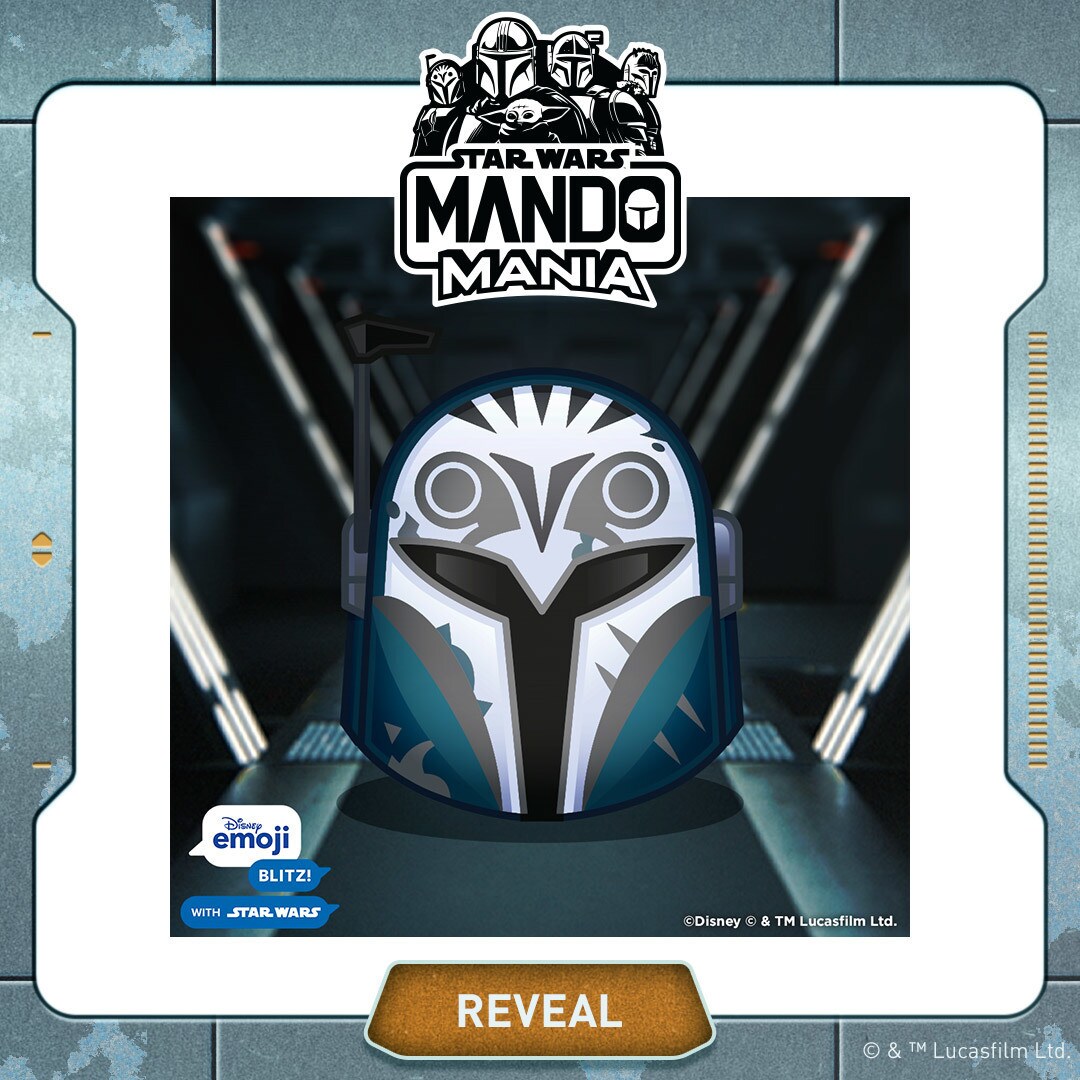 5.
Disney Emoji Blitz New Events by Jam City
Whether you're a longtime Disney Emoji Blitz player or are looking to jump in, developer Jam City has some exciting new events for everyone. Log in to the popular match-3 mobile game on March 1 to participate in the Moff Gideon Villain Event. Keep playing March 2-6 to join The Mandalorian and The Book of Boba Fett Item Event to collect the newest emoji: Bo-Katan!