Plus, product highlights including LEGO Star Wars, fashion, and video games.
Celebrate Season 3 of The Mandalorian with "Mando Mania" — weekly reveals and spotlights of new and bestselling toys, apparel, and more inspired by all things Mandalorian.
The Tusken Warrior will soon join your toy tribe.
This week, Mando Mania debuts a first look at Hasbro's Star Wars: The Vintage Collection Tusken Warrior, and highlights other exciting products from licensees including the LEGO Group, BioWare, and more. Check them out below!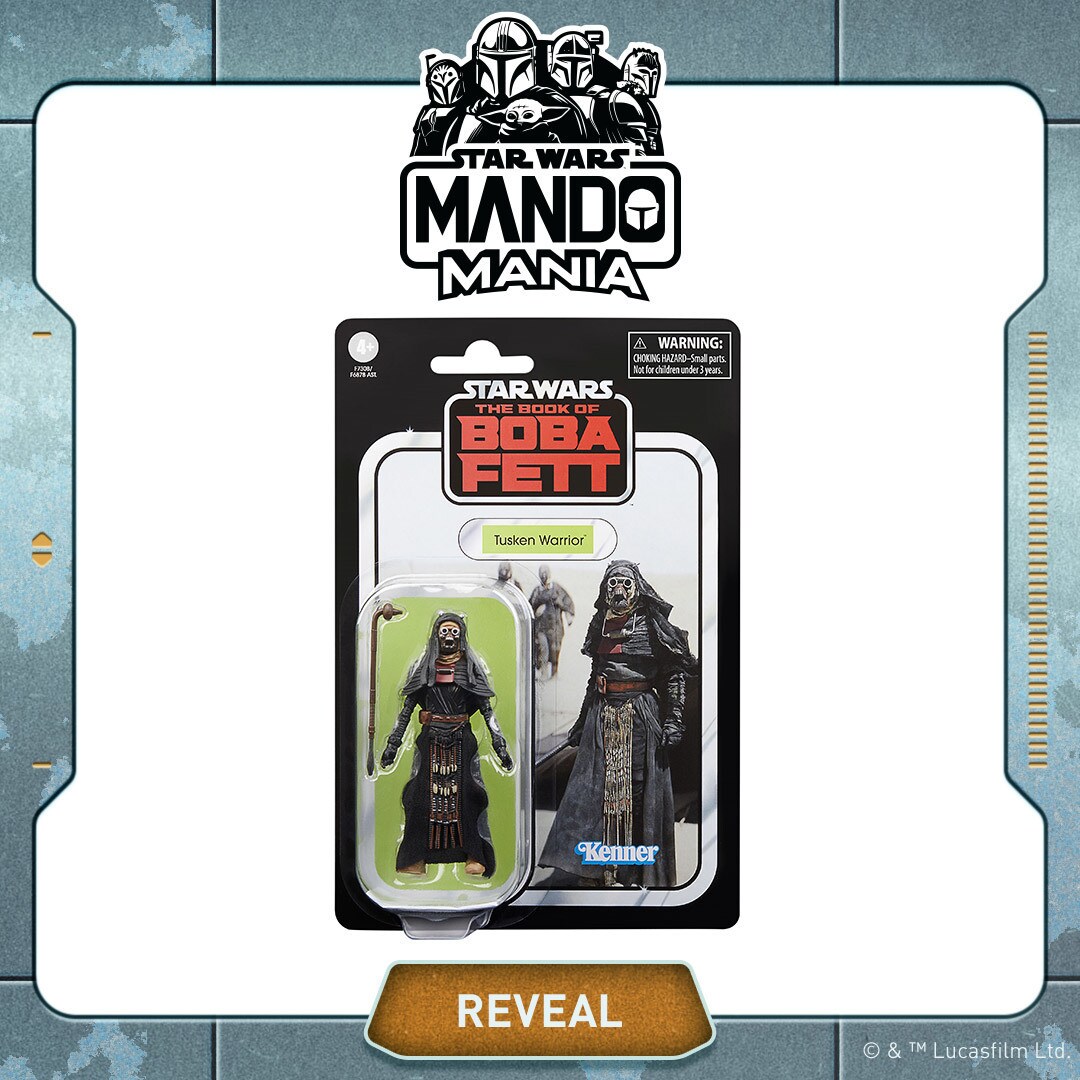 1. Tusken Warrior – Star Wars: The Vintage Collection by Hasbro

The fearsome Tusken Warrior joins Hasbro's popular 3.75-inch scale line, based on the character from The Book of Boba Fett. Pre-orders will open on March 15.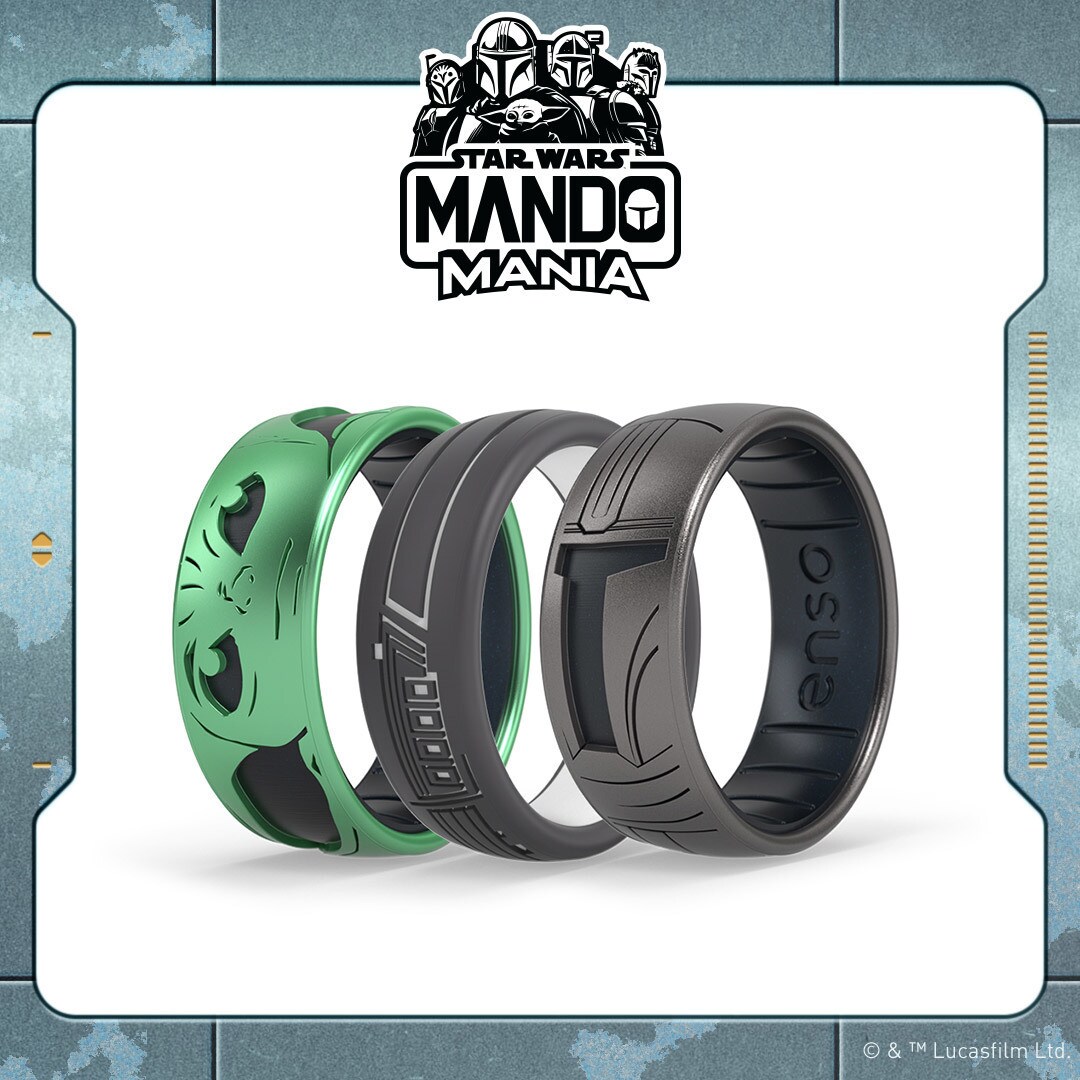 2. Darksaber, Grogu, and The Mandalorian Rings by Enso Rings

These understated rings inspired by The Mandalorian are a fashionable bounty to hunt. Each (the Darksaber, Grogu, and the Mandalorian) features laser-etched art on a premium silicone DualTone ring.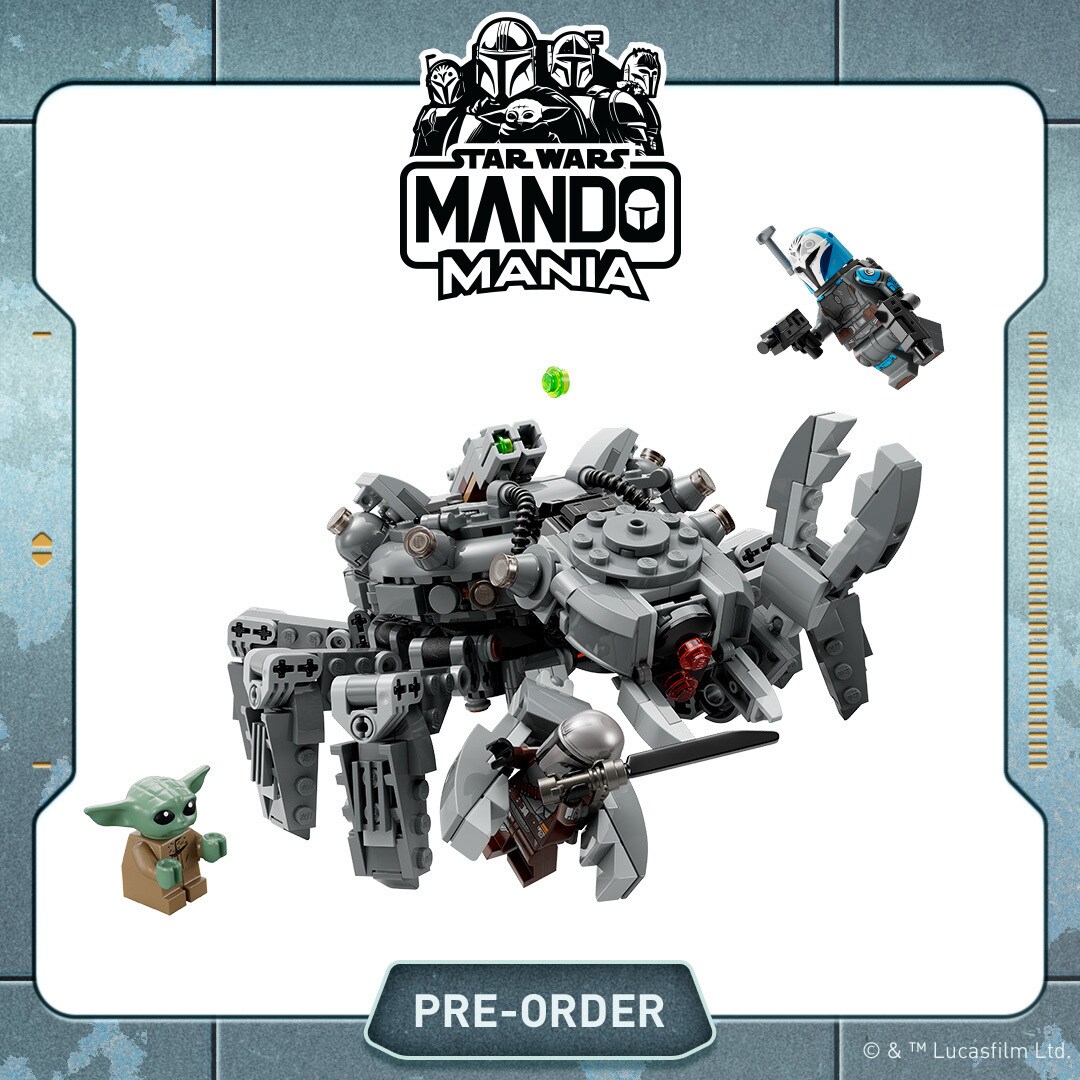 3. LEGO Star Wars Spider Tank by the LEGO Group

It came from the depths of Mandalore! Mando, Grogu, and Bo-Katan make a formidable squad in taking down this technological terror — first seen in The Mandalorian Season 3 — with an all-new LEGO set for fans to enjoy.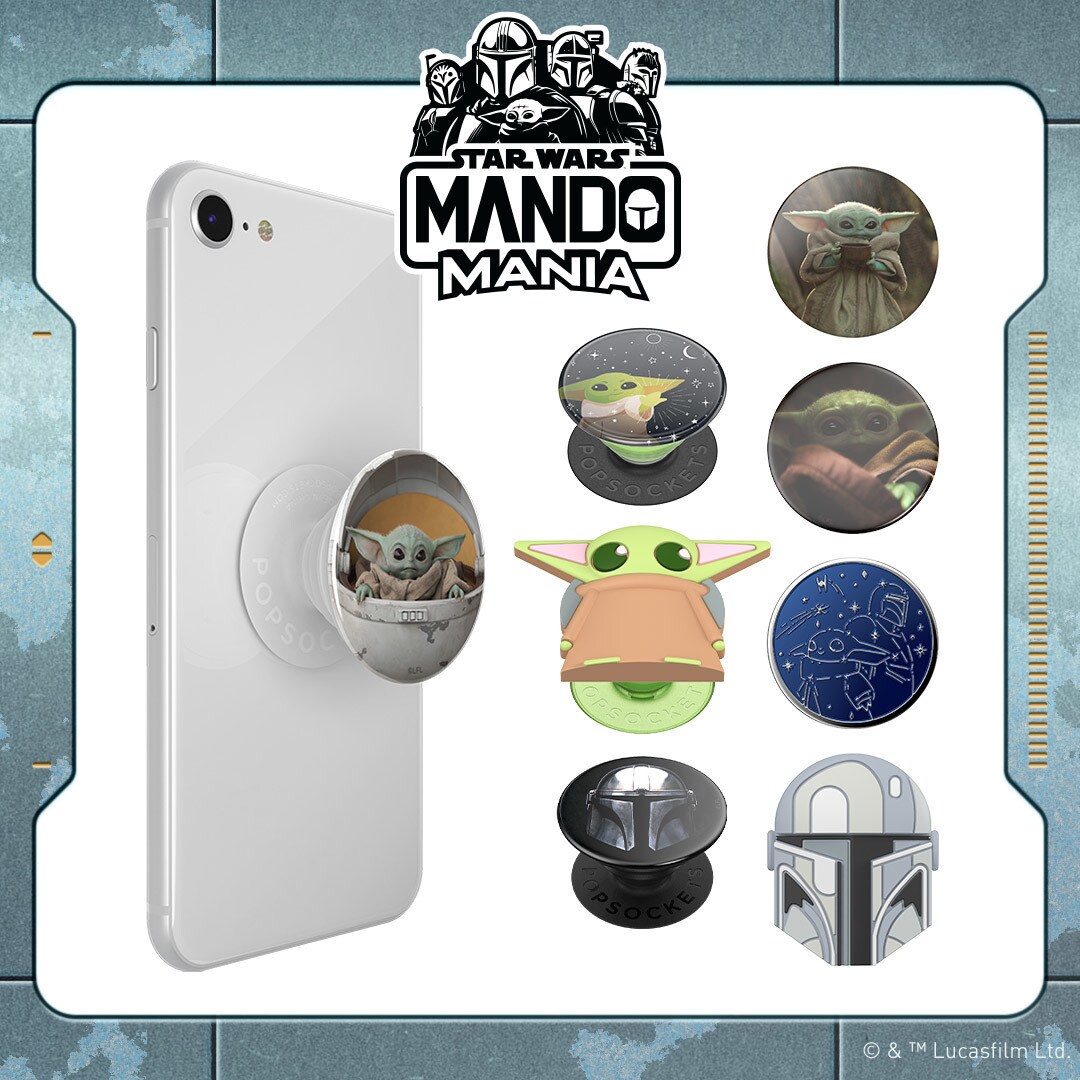 4. PopOut Grogu and PopOut Mandalorian by PopSockets

Bring balance to your mobile device with these new Mando-themed PopOuts!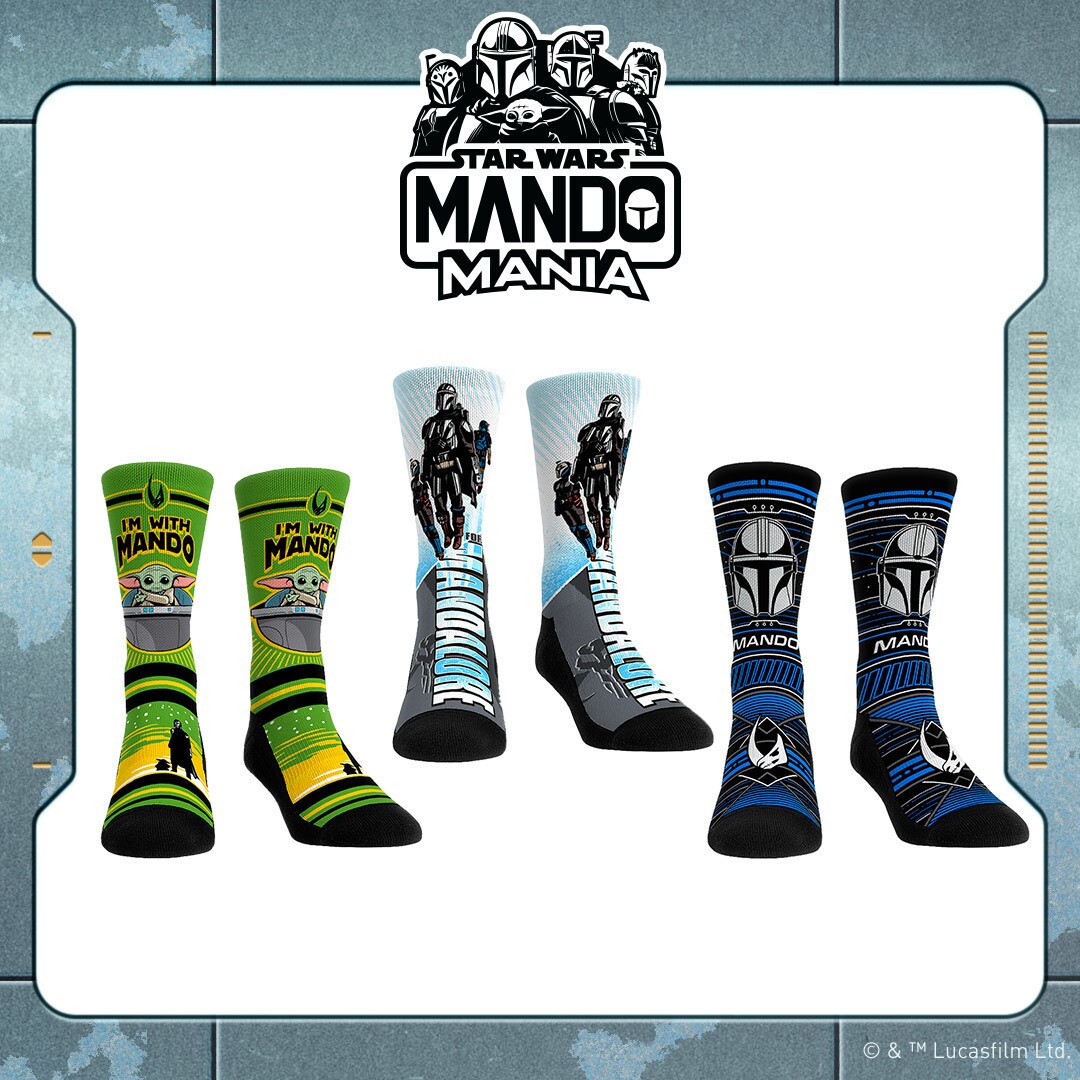 5. The Mandalorian Socks by Rock 'Em Socks

It's Mando Mania in your sock drawer! Celebrate Season 3 with three different designs featuring Mando and Grogu.