Plus, check out an adorable Grogu Easter plush and other product highlights.
Celebrate Season 3 of The Mandalorian with "Mando Mania" — weekly reveals and spotlights of new and bestselling toys, apparel, and more inspired by all things Mandalorian.
Your action-figure collection will soon feel the wrath of the Pyke Syndicate.
This week, Mando Mania debuts a first look at Hasbro's Star Wars: The Black Series Pyke Soldier and highlights other exciting products from licensees including Dr. Squatch, Mattel, and more. Check them out below!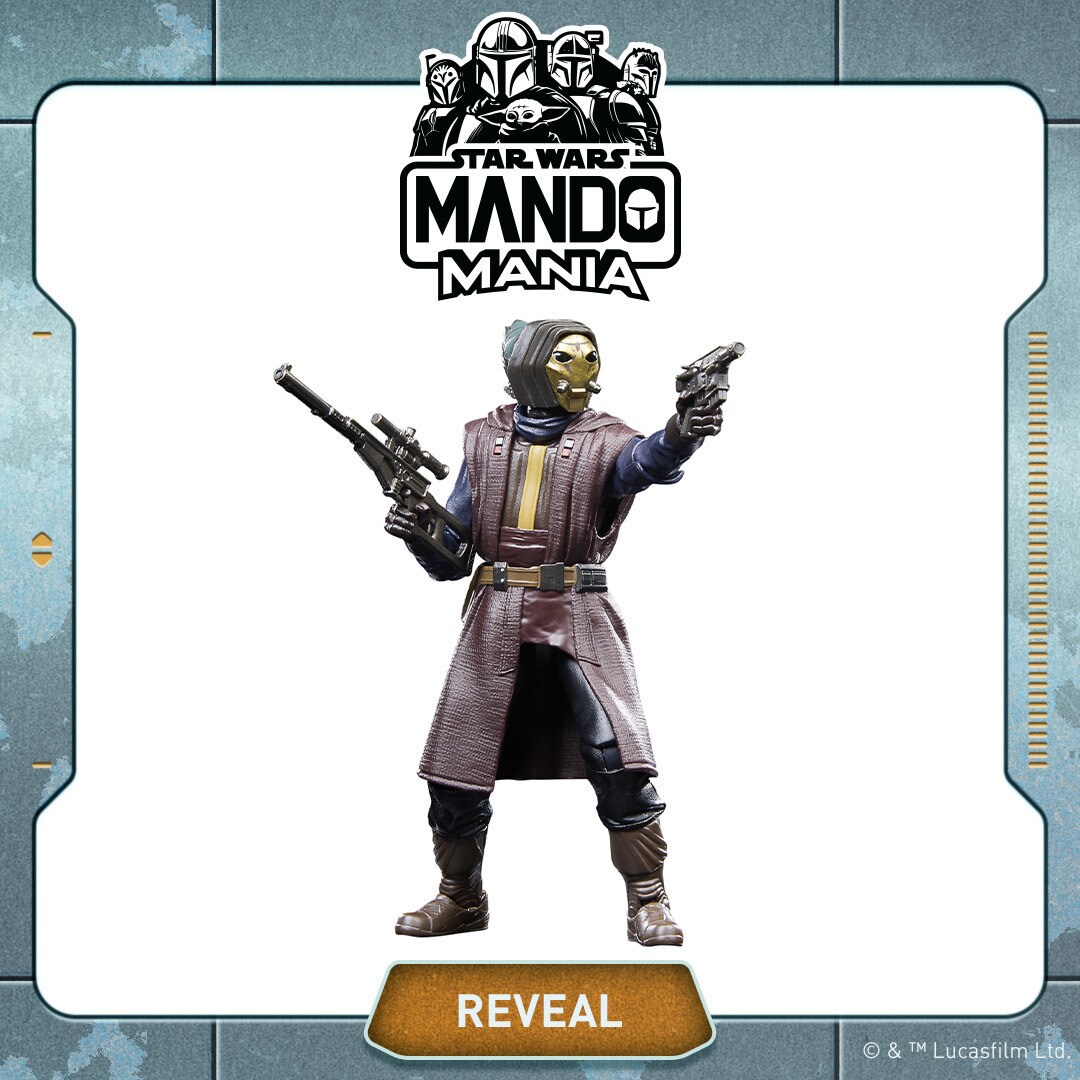 1. Pyke Soldier – Star Wars: The Black Series by Hasbro

The muscle of the Pyke crime syndicate arrives in Hasbro's 6-inch scale Star Wars: The Black Series, featuring the line's hallmark attention to detail and extensive articulation.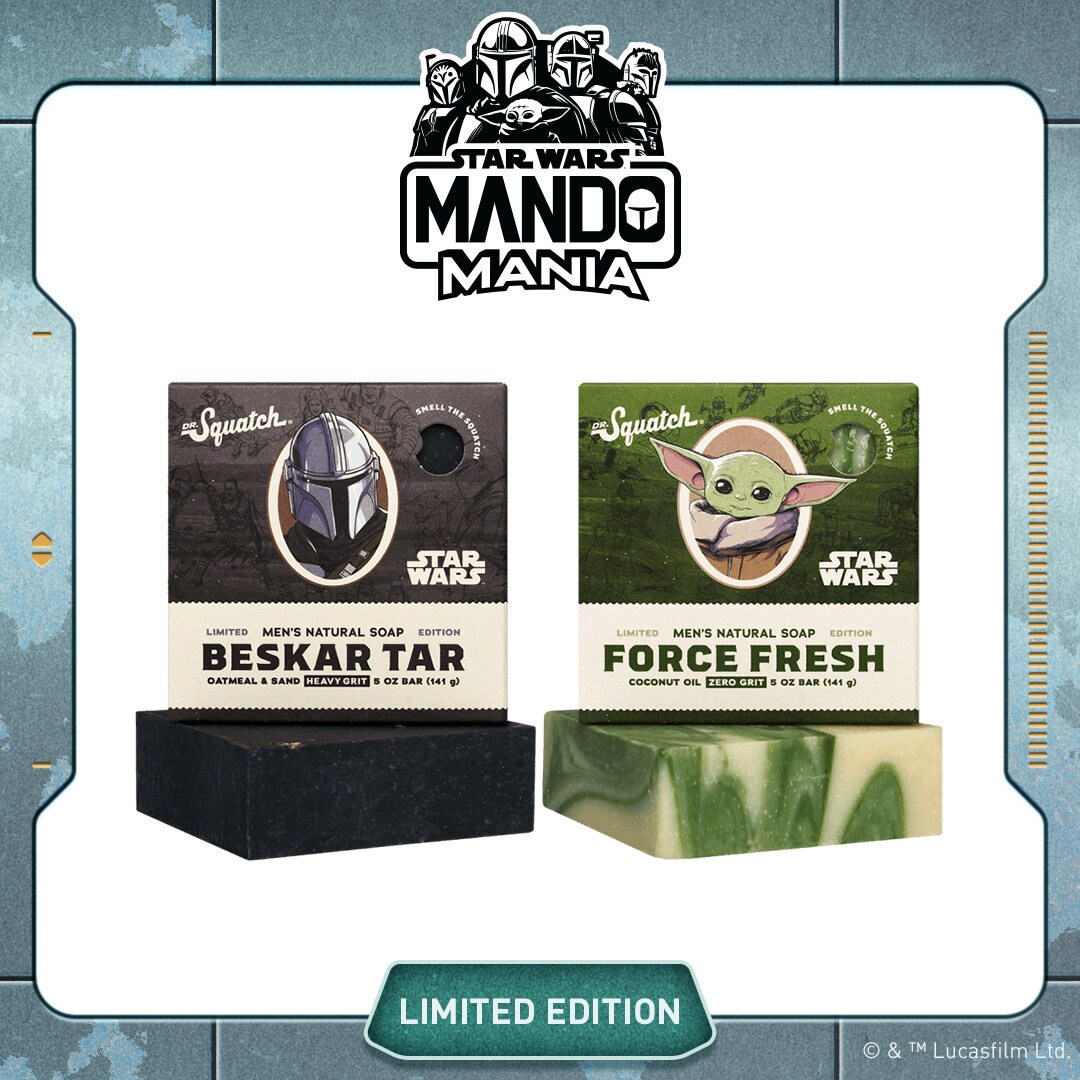 2. The Mandalorian-themed Soap Collector Box by Dr. Squatch

Upgrade your soap arsenal with Dr. Squatch's latest Star Wars-inspired release, featuring Force Fresh and Beskar Tar bars, both available in limited-edition packaging.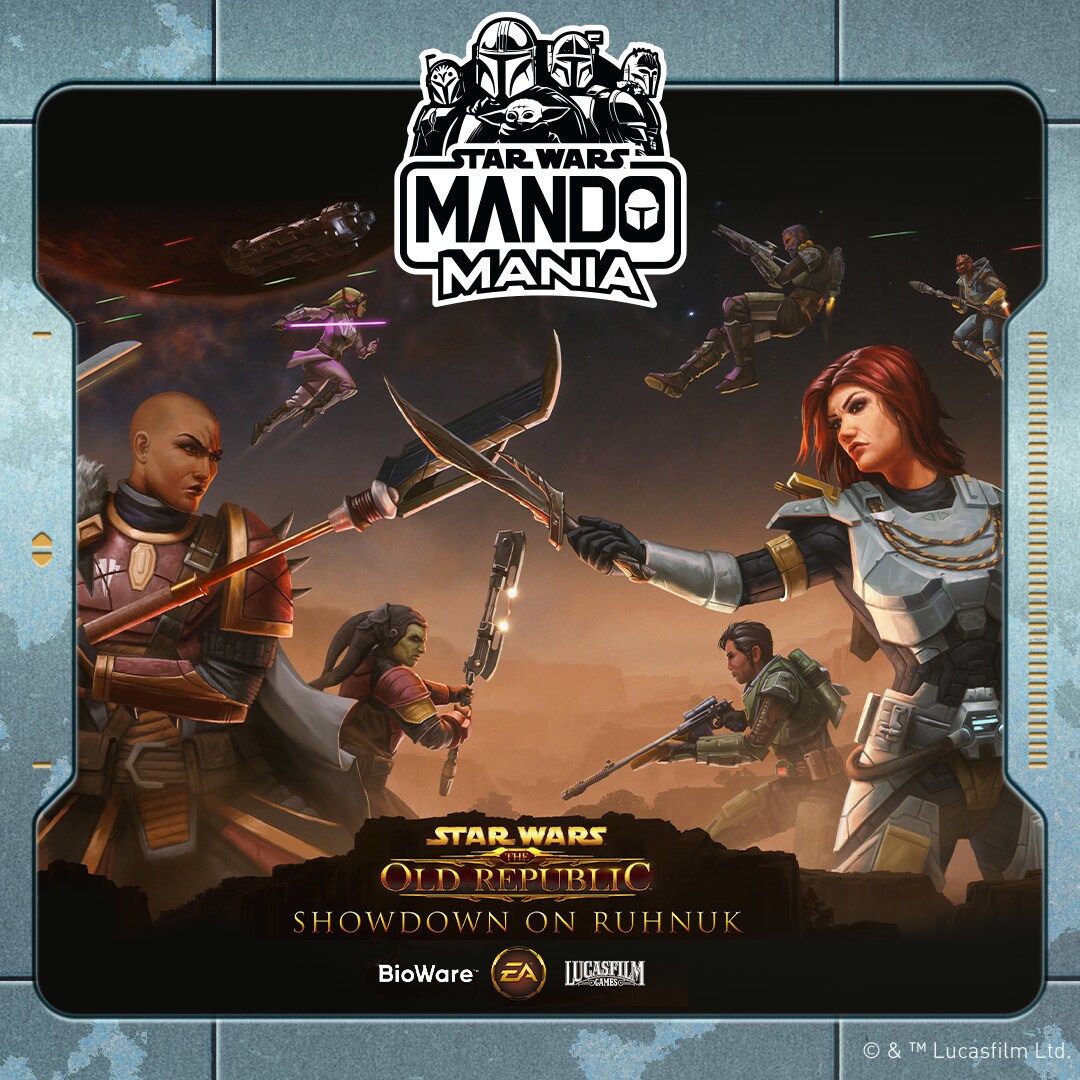 3. Star Wars: The Old Republic by EA/BioWare

The long-running MMORPG gets a new bounty to acquire, as the Mandalorian Nomad armor arrives with Game Update 7.2.1.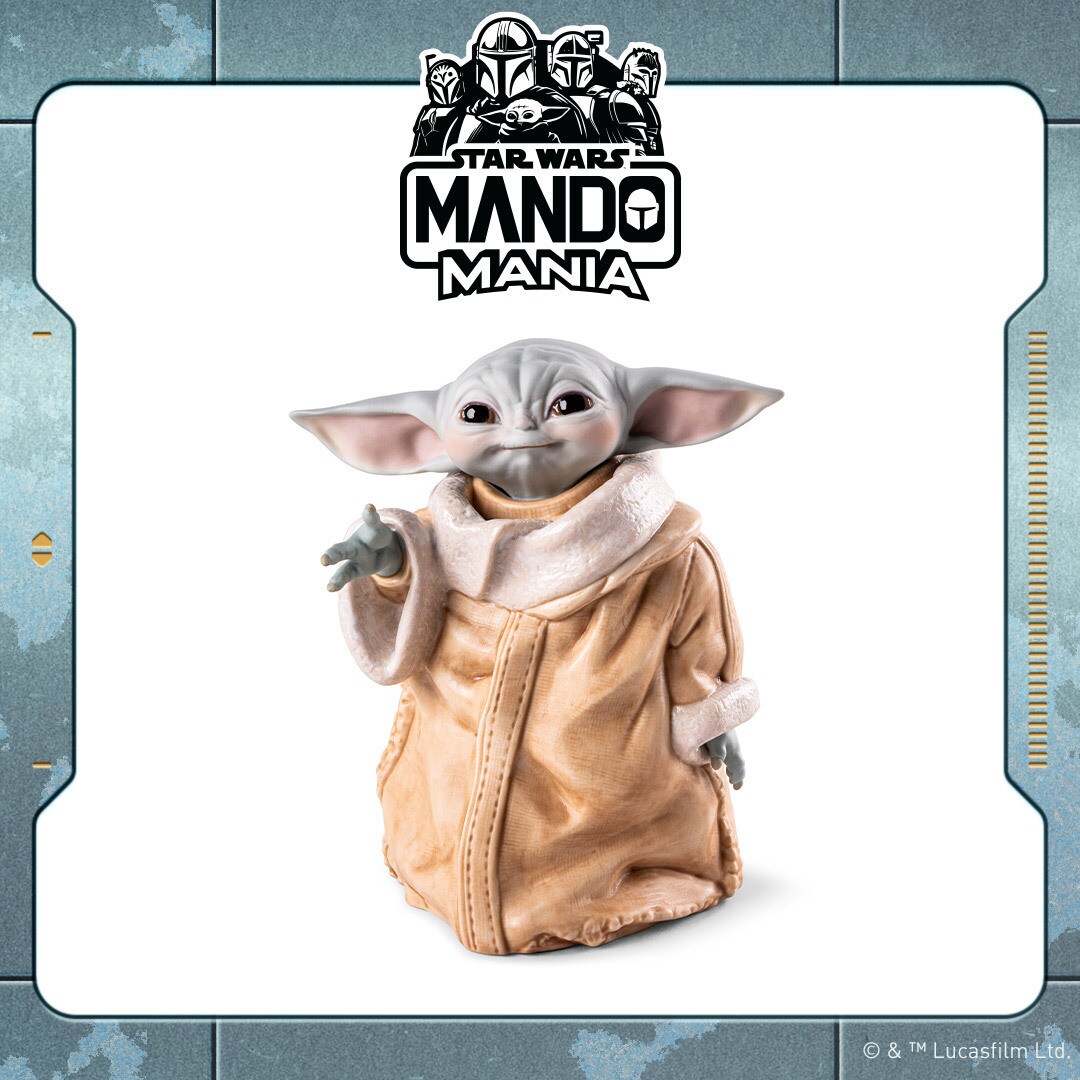 4. Grogu Porcelain Sculpture by Lladro

Lladro brings Mando's young charge to life in this lovingly-crafted sculpture.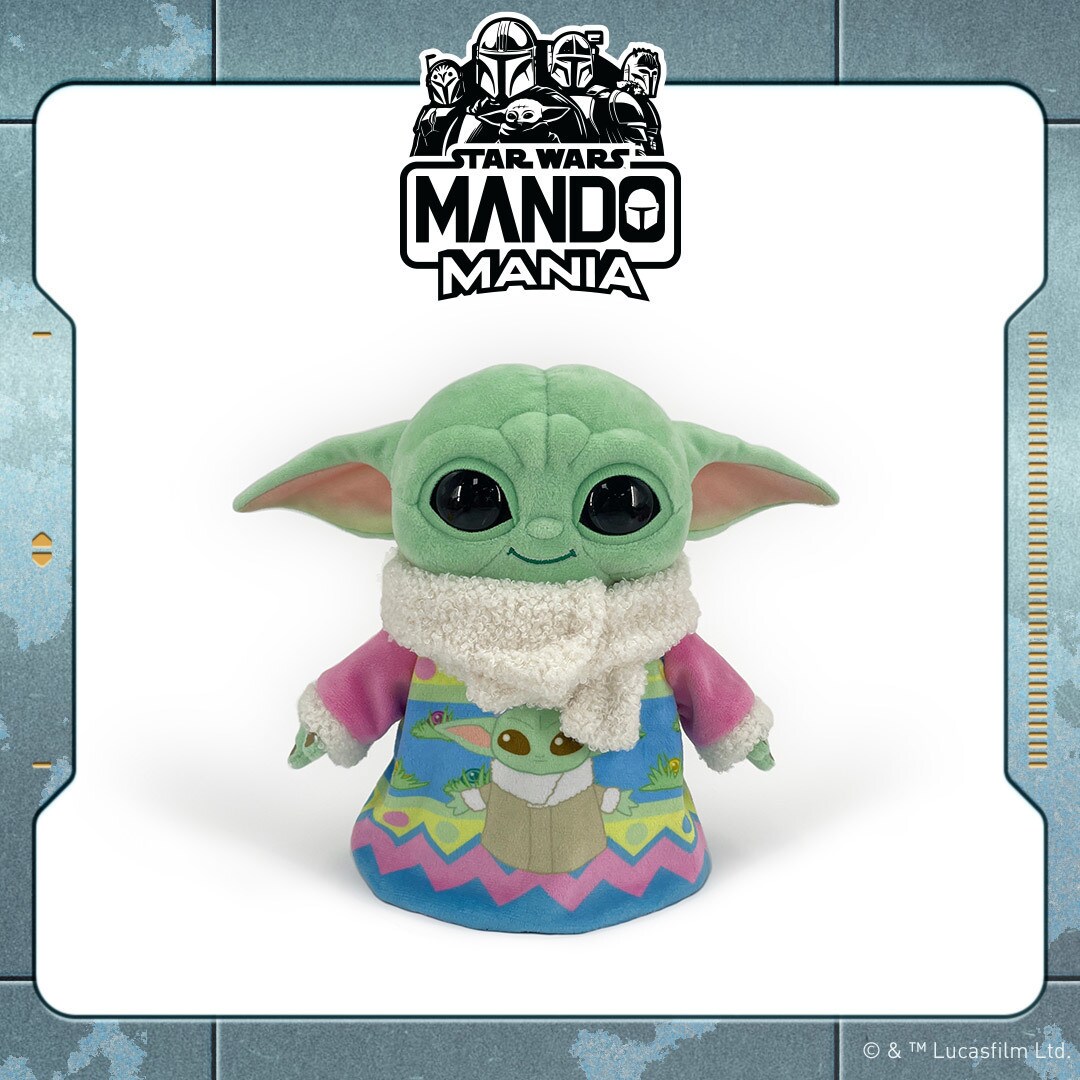 5. Grogu Easter Plush by Mattel (Target Exclusive)
Celebrate Easter season with this super-cute, and super-huggable Grogu plush.