When it comes to a delicious meal like this, your family will finish what they started.
Star Wars Fuel Your Force is a commitment to finding your "inner Force" through an active and healthy lifestyle. Taking inspiration from the epic stories and powerful characters from the Star Wars galaxy, these nutritious recipes are good for you, full of flavor, and sure to bring balance to the Force and your inner well being.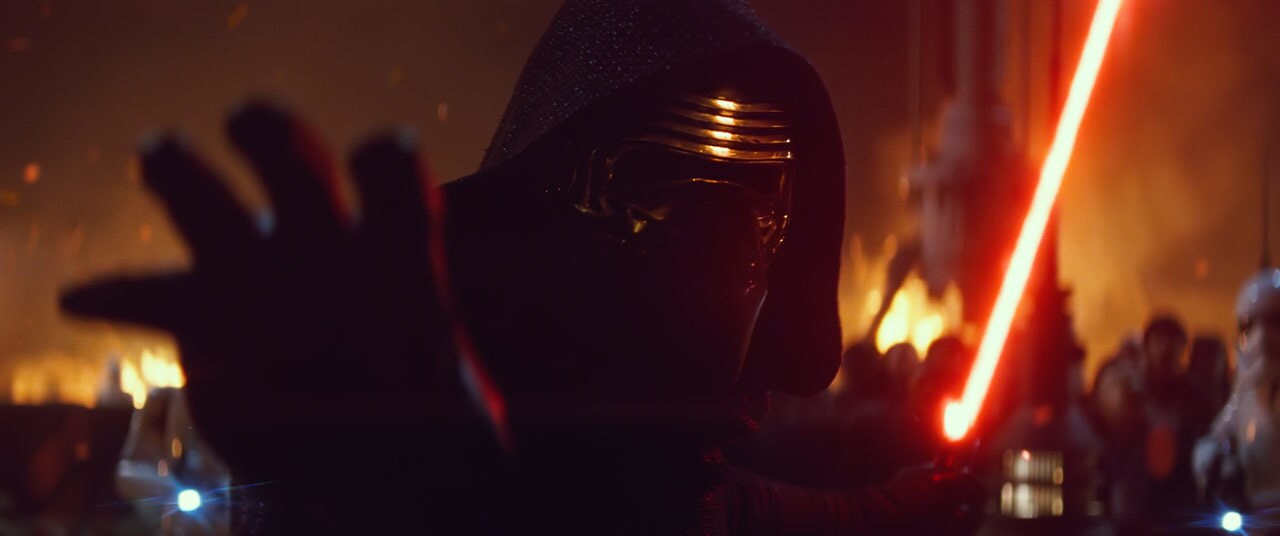 With a family lineage like Kylo Ren, trying to find your own path can be a daunting task. Stay strong in your convictions and maintain a healthy lifestyle with these vegetable-filled rice balls.
Wrapped in nori, these rice balls resemble the newly self-appointed Supreme Leader of the First Order and can be filled with the vegetable of your choice. Let the past die, but take this snack with you first.
Kylo Ren Vegetable Onigiri
Yield: 8 servings 
Serving size: 3 rice balls 
Ingredients: