StarWars.com talks to Michael Bender, a fan who built eight sets of trooper armor and would make the Emperor proud.
Galactic Costuming is a feature that highlights members of fan groups from around the world who, literally, wear their love of Star Wars in the form of trooper armor, rebel pilot flightsuits, and much more.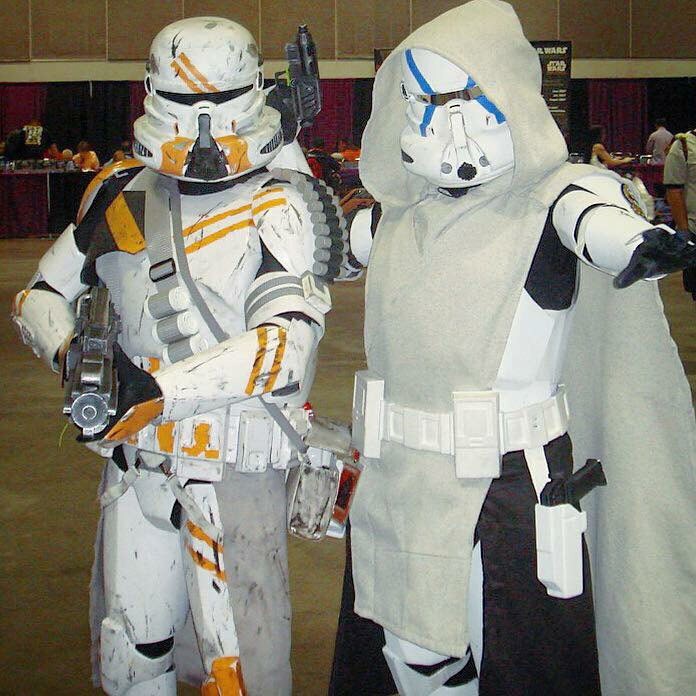 Eleven years ago, Dr. Michael Bender, a.k.a. TK-6682, took his first step into a larger world. He made an airborne clone trooper costume modeled after an ensemble in Revenge of the Sith. It was his first approved costume with the 501st Legion, a Star Wars costuming organization.He was introduced to the 501st at Celebration III in 2005 in Indiana, and that was it. "I witnessed these members in their incredible gear creating a memorable experience for the guests -- checking identification and telling them to move along. I was immediately interested and knew I was going to become a member no matter what it took," Bender tells StarWars.com.
Since 2006, he's added seven more costumes to his arsenal for a total of eight.