There's still time to make a most impressive costume or character-based outfit for Celebration!
Star Wars Celebration Chicago is rapidly approaching -- meaning it's next week -- and you're pretty sure you're ready. Your tickets are purchased, your hotel is set, and you've even pulled out all the novels and comics you want to get signed by your favorite authors. You're all ready to start packing when suddenly you realize: you forgot to make cosplay plans!
If you've been to Celebration or any other convention before, you know what a big role cosplay can play. Everywhere you look, there are people wearing costumes of their favorite character, some of whom even look like they walked right off the screen! It's hard to not want to join in on the fun and pretend to be a Jedi or a TIE pilot or a smuggler with a spectacular cape. However, starting to work on your costume a week before the convention can feel a little intimidating. After all, some people have spent weeks if not months working on theirs. But fear not! An elaborate, screen-accurate costume may not be possible (unless you happen to have one sitting around) but you can still be a part of the costumed crowd. Here are a few tips for how to pull together a costume even though time is against you.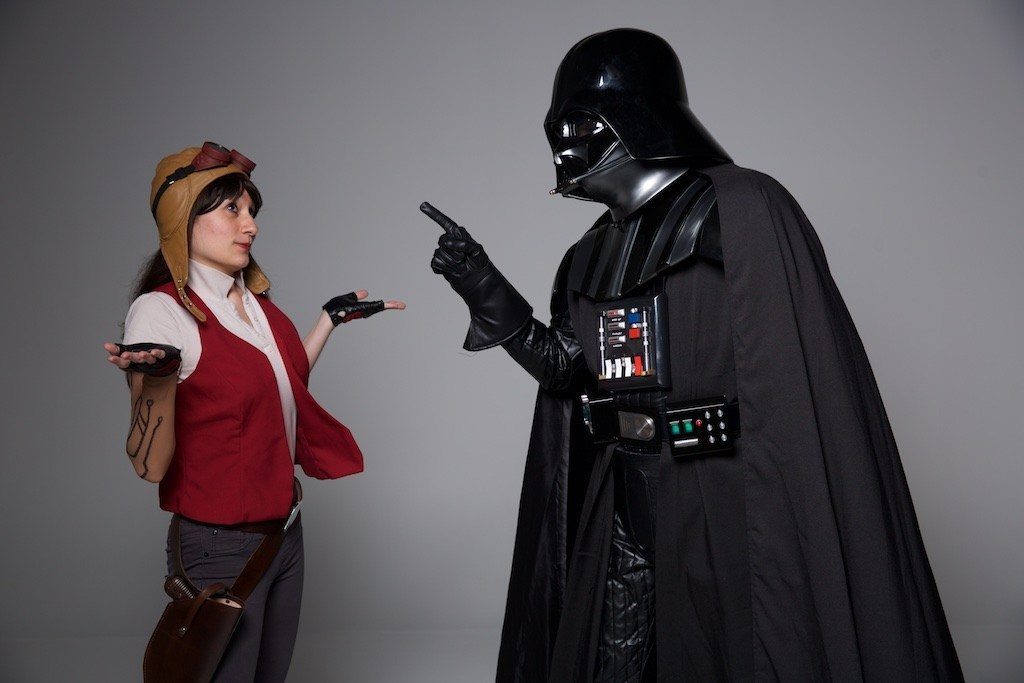 1. Costuming should be fun!
One of the most important things to remember about cosplay is that there is no one right way to do it! There are some people who only want to walk around in screen-accurate costumes and that's awesome -- but it's not the only way. If you want to be a bathrobe Jedi, be a bathrobe Jedi and carry your lightsaber with pride! Above all else, cosplay is supposed to be fun. Do what make you happy because that's what this hobby is truly all about.
2. Be realistic about your creating skills and pick a character you care about.
If you're comfortable with sewing or are familiar with creating armor, the possibilities for what you might create in a few days are more limited by time than anything else. If you're a novice when it comes to sewing needles and craft foam, you're going to be limited to mostly what you're able to find or buy, so keep that in mind while you decide what character you'd like to be. That should be the first step, by the way: deciding which character(s) you want to cosplay as. It doesn't matter whether you really love the character themself or their design or maybe what they stand for. You should love at least something about them, or what's the point? You'll want to keep a somewhat open mind as you go through the first few steps of the process but you should know who you're aiming to be.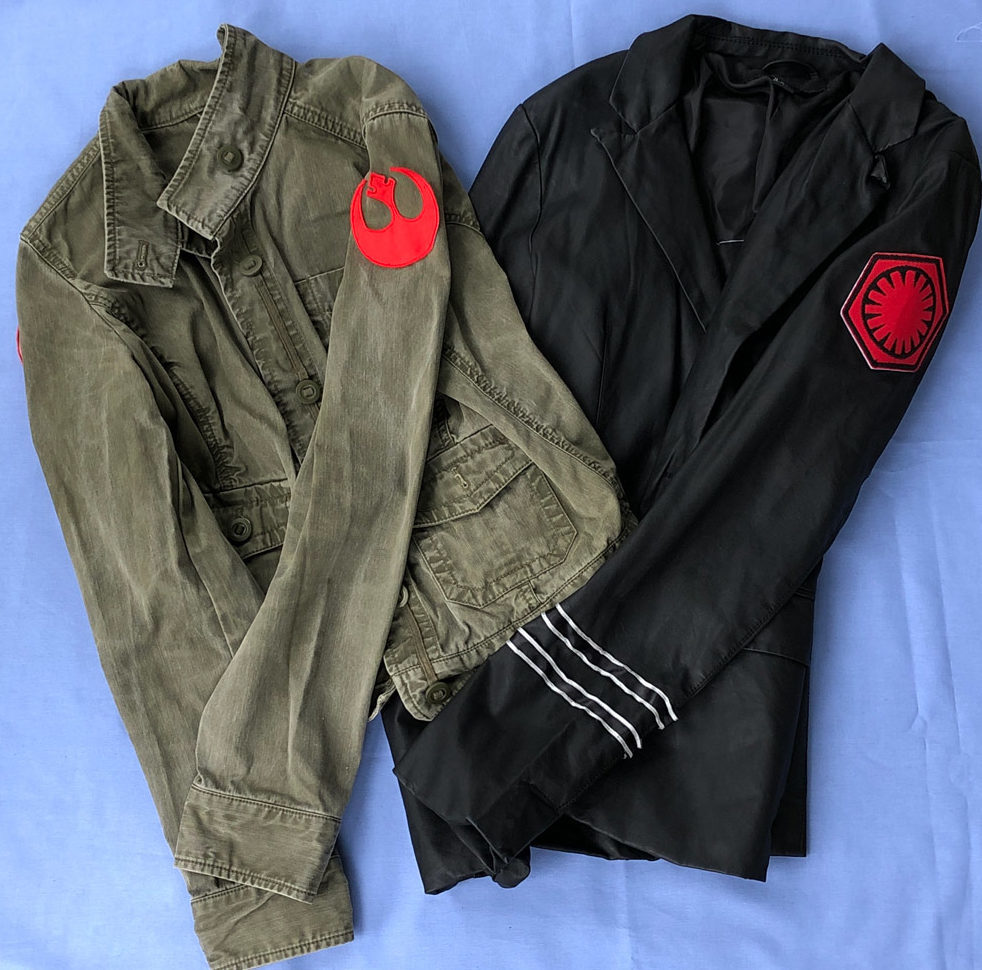 3. Examine your closet/what you already have.
Thrift and discount stores are about to be your best friends, but start by taking a look at what you already have in your closet. For those who've done cosplay before, include old costume pieces in this inspection. You never know what you might be able to repurpose. If you have a lot of black, perhaps the good guys aren't in your costuming future for this particular Celebration. If you've got a lot of earth tones or perhaps some bright orange, the Rebellion may be your destiny. Think outside of the box as you go through your things. A black shirt doesn't have to be just a black shirt; it could be the top for Imperial officer with just a little bit of tweaking. An olive drab jacket could be the perfect touch for a member of the Rebel Alliance or Resistance. That vivid green jacket could be the start of a Kaz Xiono costume.
The ladies may have a slight leg up in this department thanks to Her Universe's many costume-ready offerings over the years. This is the perfect time to break out that Sabine Wren tunic or that Ahsoka Tano dress or the Hoth Leia vest. If you're using an article of clothing like one of those, the job's half done and it's just a matter of picking out shoes and accessorizing appropriately.
4. Hit up your local shops.
Thrift stores can be life-savers when it comes to costuming, but it could take a bit of time and digging to find what you're looking for -- and time is running out. The same applies to discount department stores. Again, keep an open mind as you go through the racks and think about what could work and keep your expectations reasonable. It's unlikely that you'll find a pair of flared black jodhpur pants to complete your Imperial officer uniform, but you might find a pair of gray pants to pair with your Ahsoka tunic. Be sure to also keep an eye out for boots as they're something almost everyone in Star Wars wears but you might not have on hand.
If you're looking to go as a pilot or a member of one of the galaxy's militaries, check out an army surplus store or somewhere that might sell jumpsuits. A rolled down orange flightsuit, T-shirt, and black boots can instantly turn you into an off-duty x-wing pilot.
5. Think about what you may be able to easily find on the convention floor.
If there are only mere days before you leave for Celebration, it may be too late to order more specialized things like blasters or patches. However, Rebel Alliance and Galactic Empire crest patches are easily found from vendors. Bring along a needle and thread and voila! Your costume could be complete within minutes of arriving.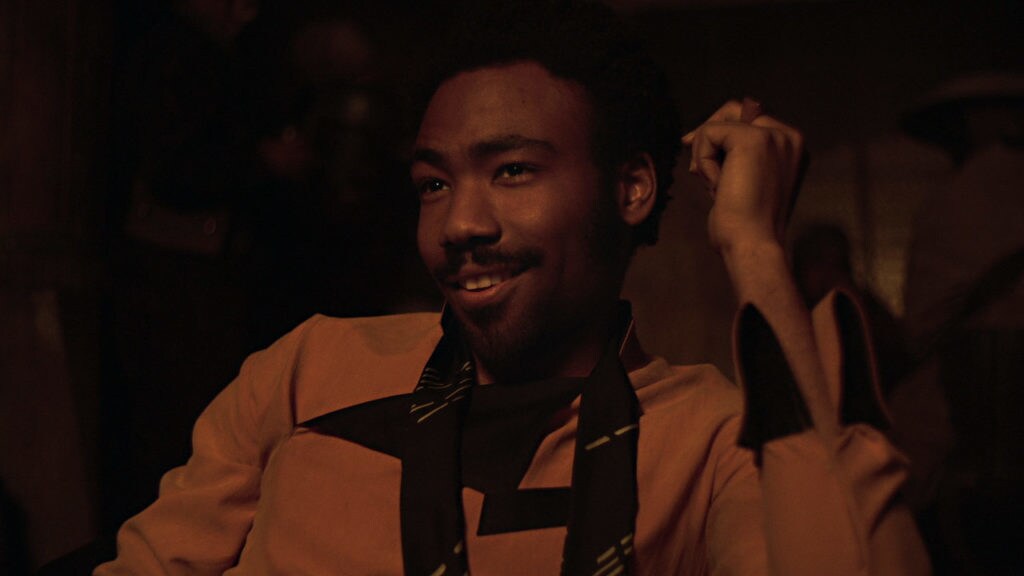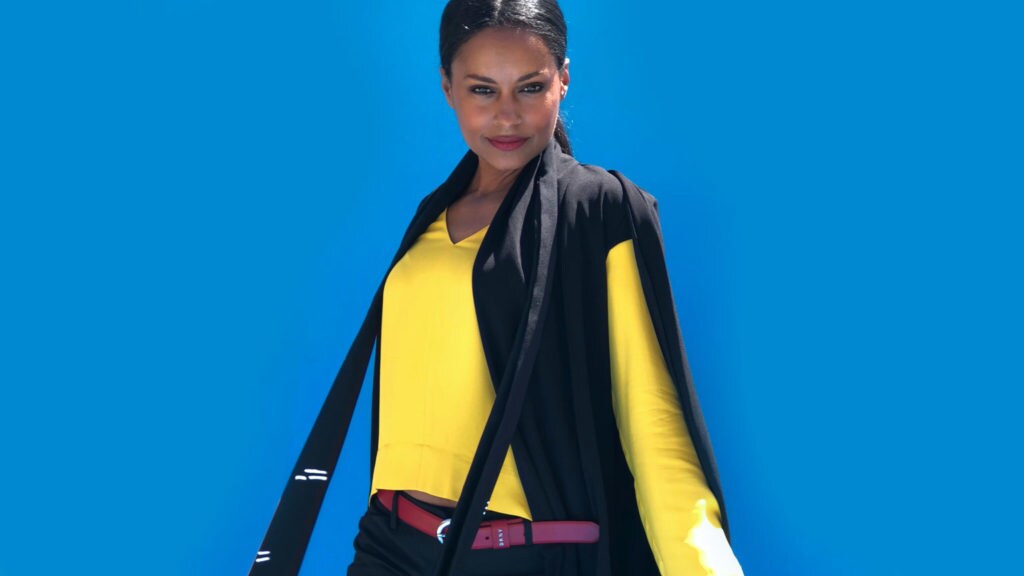 6. It's all about capturing the character's vibe.
Don't limit yourself to the galaxy far, far away when it comes to the style of your costume. You can still embody Anakin Skywalker without trying to mimic his Jedi robes or feel like Kylo Ren without having to wear all of those pleated and quilted layers. Bring the character into our galaxy. If you're unsure of what this entails, take a look at fan art for some inspiration. You can find everything from 1950s Padmé to modern day Poe Dameron. Think about what some of the key visual elements for your character of choice are. For Rey, that may be her triple bun hairstyle and her signature arm wraps. For a member of Inferno Squad, it's likely their uniform's striking black-and-red color scheme (and handily enough, black clothes with red stripes down the side has been in fashion lately.) As a bonus, wearing a modern day version of your favorite character also means you'll likely be more comfortable too!
7. The details can make the outfit.
We've already discussed how screen accuracy probably isn't in the cards, but that doesn't mean you should ignore the small details. This can be anything from styling your hair to look like lekku for a Hera Syndulla costume to making sure you wear double belts for a Rey look. This also applies to accessories. The perfect finishing touch for your Poe Dameron costume could be carrying around a plush BB-8. After all, who doesn't love BB-8? Keep in mind that you'll also probably need some sort of bag to carry all of your things and if you're able to work one into your costume, that'll make it even better. (Shout out to all the Dagobah Luke cosplayers who have Yoda backpacks.)
And that should put you on your cosplay way! Don't forget to practice your poses for any picture requests -- and to have a blast pretending to be a part of the galaxy far, far away.
Star Wars Celebration Chicago will take place April 11-15 at McCormick Place. Visit StarWarsCelebration.com for tickets and more information!
Bria LaVorgna is a writer who doesn't remember a time when she didn't love Star Wars. She also really loves Alderaan, Doctor Aphra, and Inferno Squad. You can follow her on Twitter @chaosbria.
Site tags: #StarWarsCelebrationChicago2019