Go behind the scenes of the upcoming Obi-Wan Kenobi series in a surprise look, and under the helmet of Boba Fett in a new Original Special.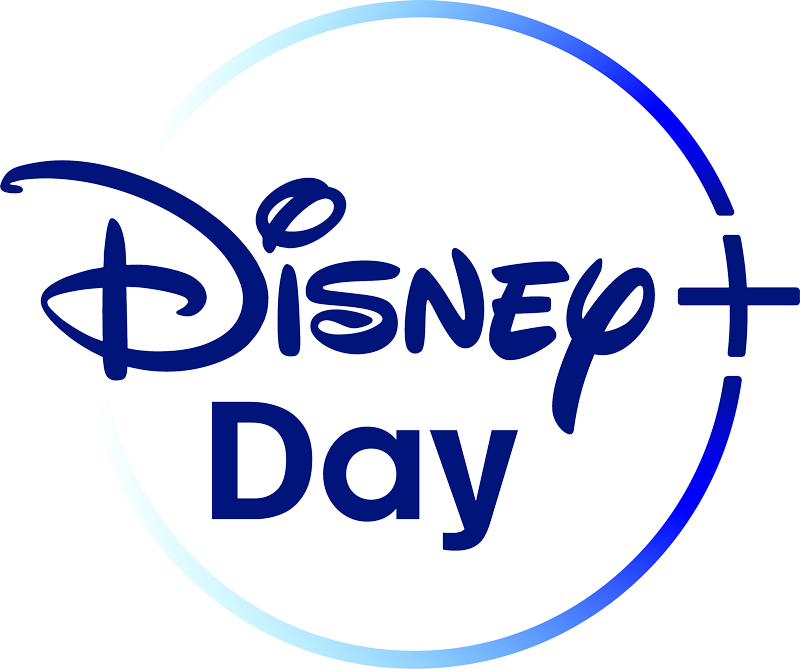 Today is Disney+ Day -- and the second anniversary of Disney+! To celebrate, the streaming service has debuted a surprise glimpse at the forthcoming Obi-Wan Kenobi series, as well as a new documentary short on the fearsome bounty hunter Boba Fett.
Available only for Disney+ subscribers, Ewan McGregor, who will reprise his role as Obi-Wan Kenobi, and director Deborah Chow have shared an exclusive look at the Disney+ Original Series with behind-the-scenes footage and concept art. Obi-Wan Kenobi premieres on Disney+ in 2022.
And hot on the heels of the first trailer and new key art for The Book of Boba Fett last week, explore the origins of the legendary bounty hunter with a new Original Special, Under the Helmet: The Legacy of Boba Fett, now streaming exclusively on Disney+.
Featuring new interviews with George Lucas, Ben Burtt, Joe Johnston, and others, the special traces the roots of the iconic character from his public debut in a set of white prototype armor to his resurrection in The Mandalorian Season 2, setting the stage for the new series arriving December 29. You can watch a clip from the special below.

Also in celebration of Disney+ Day, enjoy some 
special offers and activities
, and check out even more 
Disney+ Day news and reveals
!