What an incredible craft you've discovered!
Turn a pumpkin into trash -- a trash compactor, that is! Grab your recyclables and old cardboard boxes and broken plastic toys. (New plastic toys from the dollar store also make great greeblies once you take them apart.) You'll need it all to make a new Halloween home for a dianoga inside a craft pumpkin.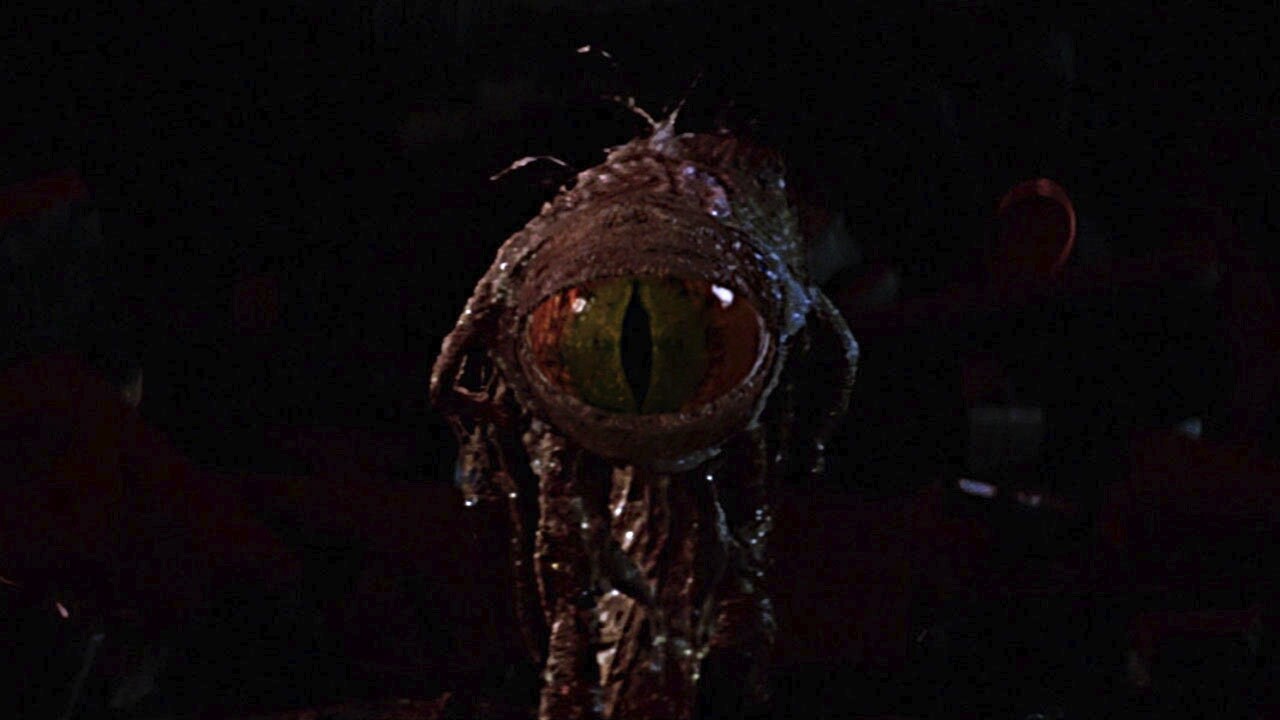 This creepy craft isn't simple, but it oozes fun. Get ready to dive into making this one-of-kind Star Wars Halloween craft!
What You'll Need