Download free valentines featuring the heroes and villains of Star Wars: The Force Awakens! (Unkar Plutt not included, thankfully.)
Is there a special nerf herder or her worshipfulness in your life? Are you looking for just the right way to express your true feelings to him or her today? (Or did you just forget what today was?) Don't worry. StarWars.com has you covered.
In celebration of Valentine's Day, StarWars.com has created some special valentines that are more romantic than a midnight rescue in Jabba's palace. Just right-click one of the images below, select Save As, then Save, and you're all set. (Or, if you're on a Mac, click and drag onto your desktop or desired folder.) If you're on a mobile device, just press and hold the image and select a save option. You can send them to anyone you want or share them on your social channels. (Just don't tell Supreme Leader Snoke. He probably wouldn't approve.)
May the Force -- and valentines -- be with you. Happy Valentine's Day!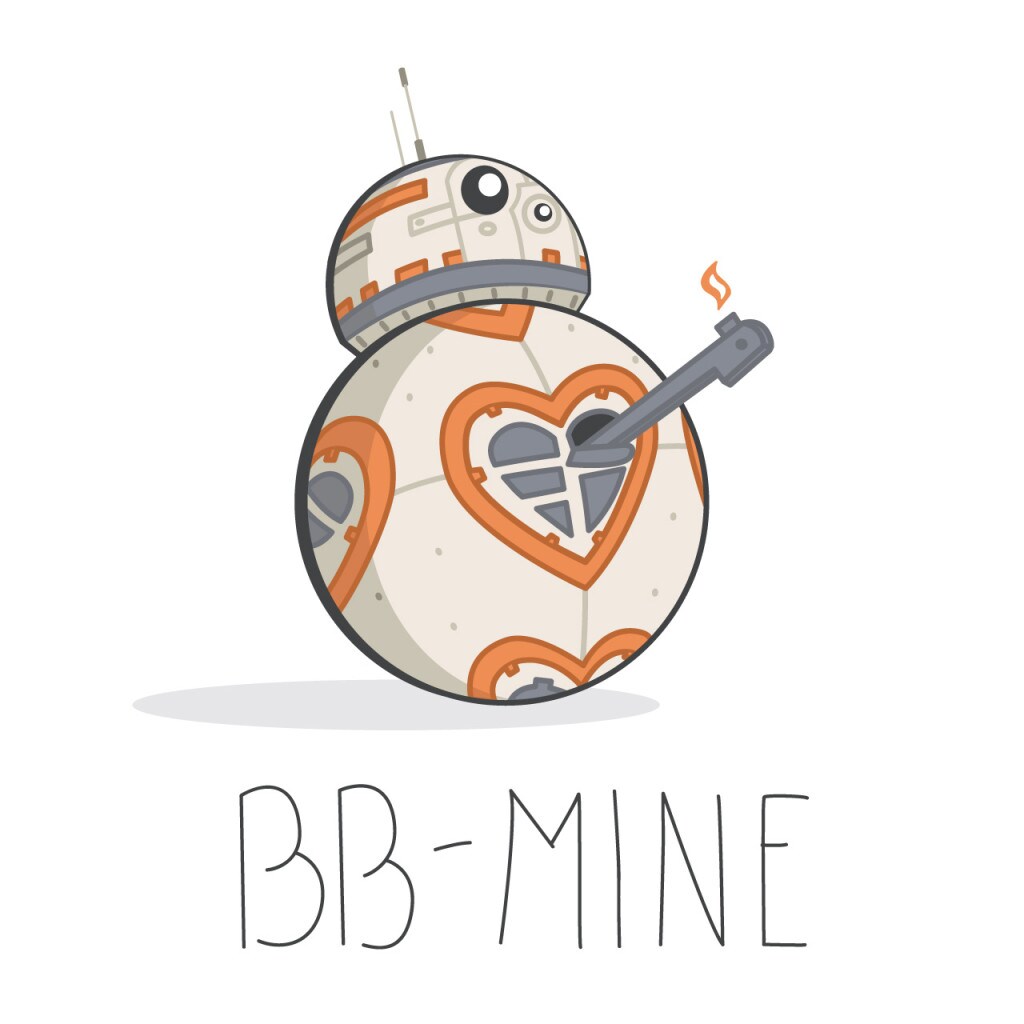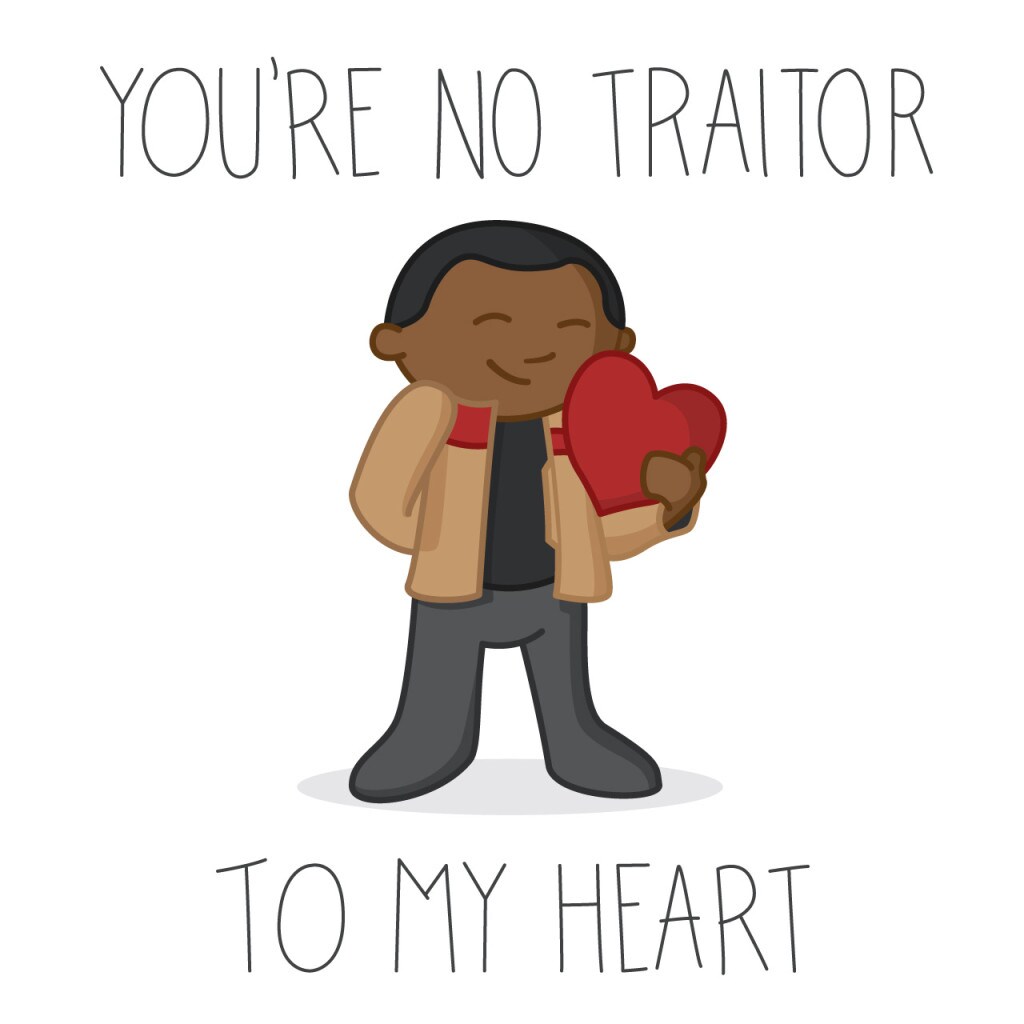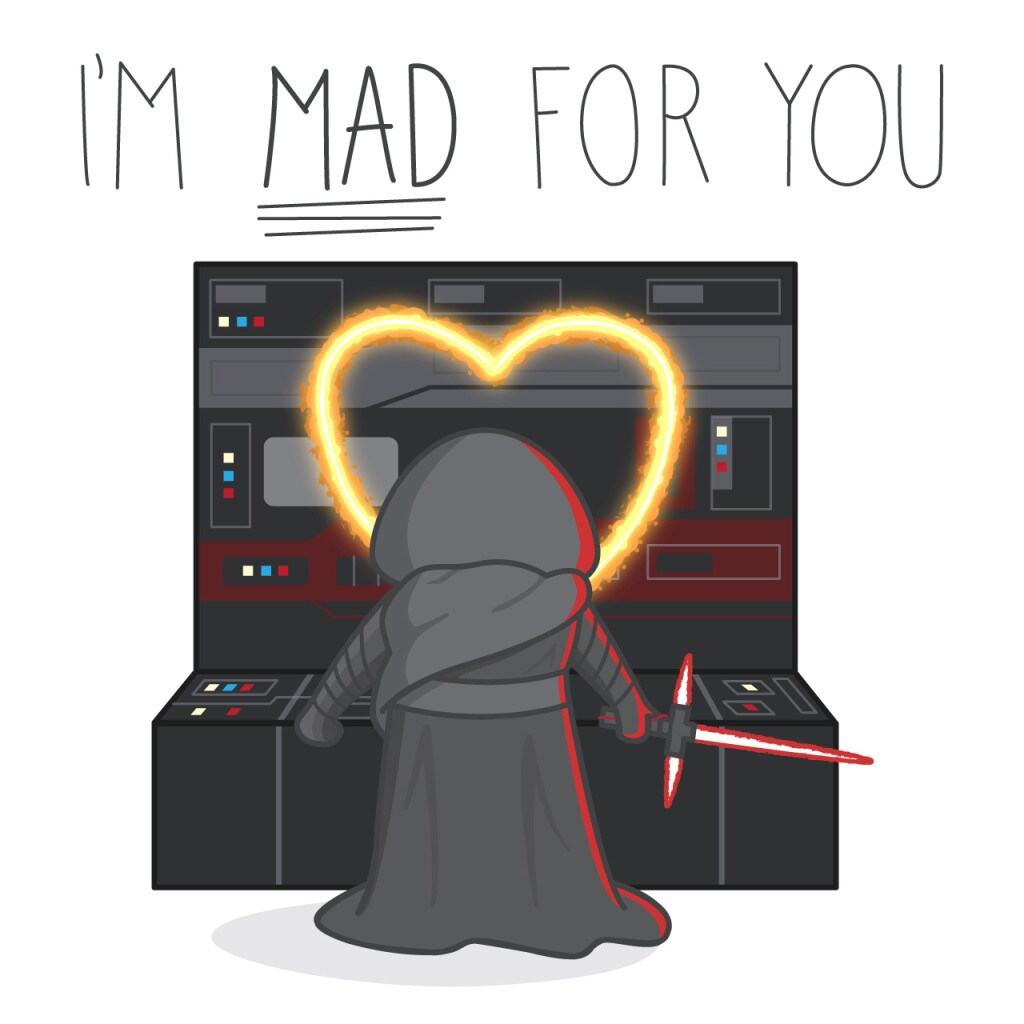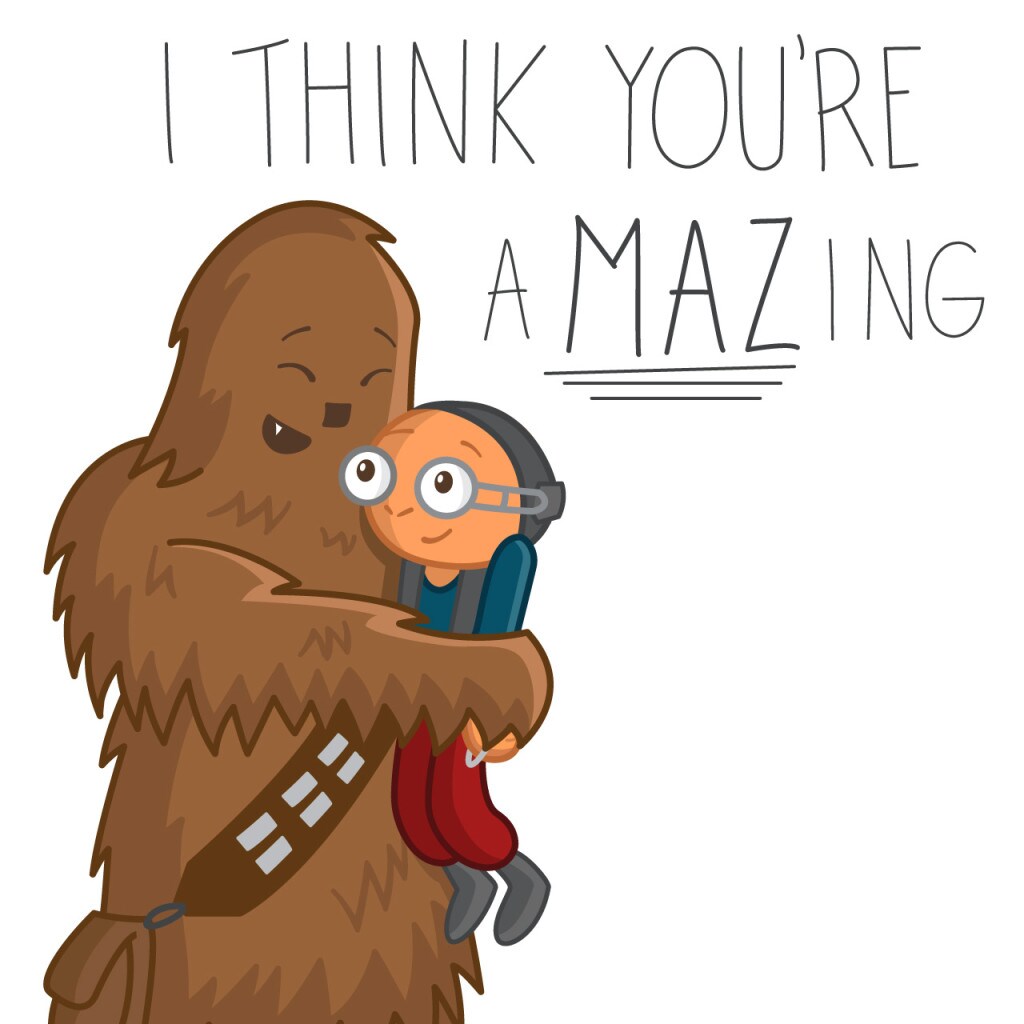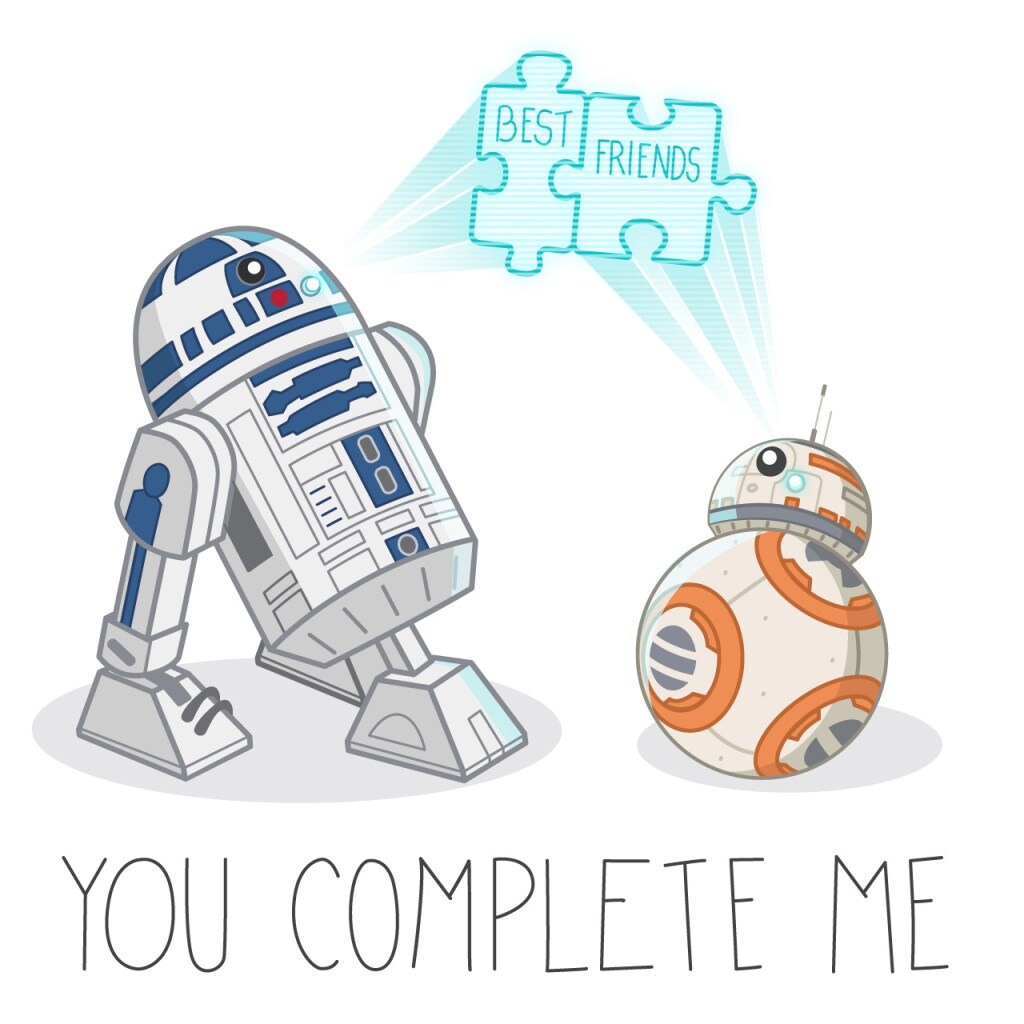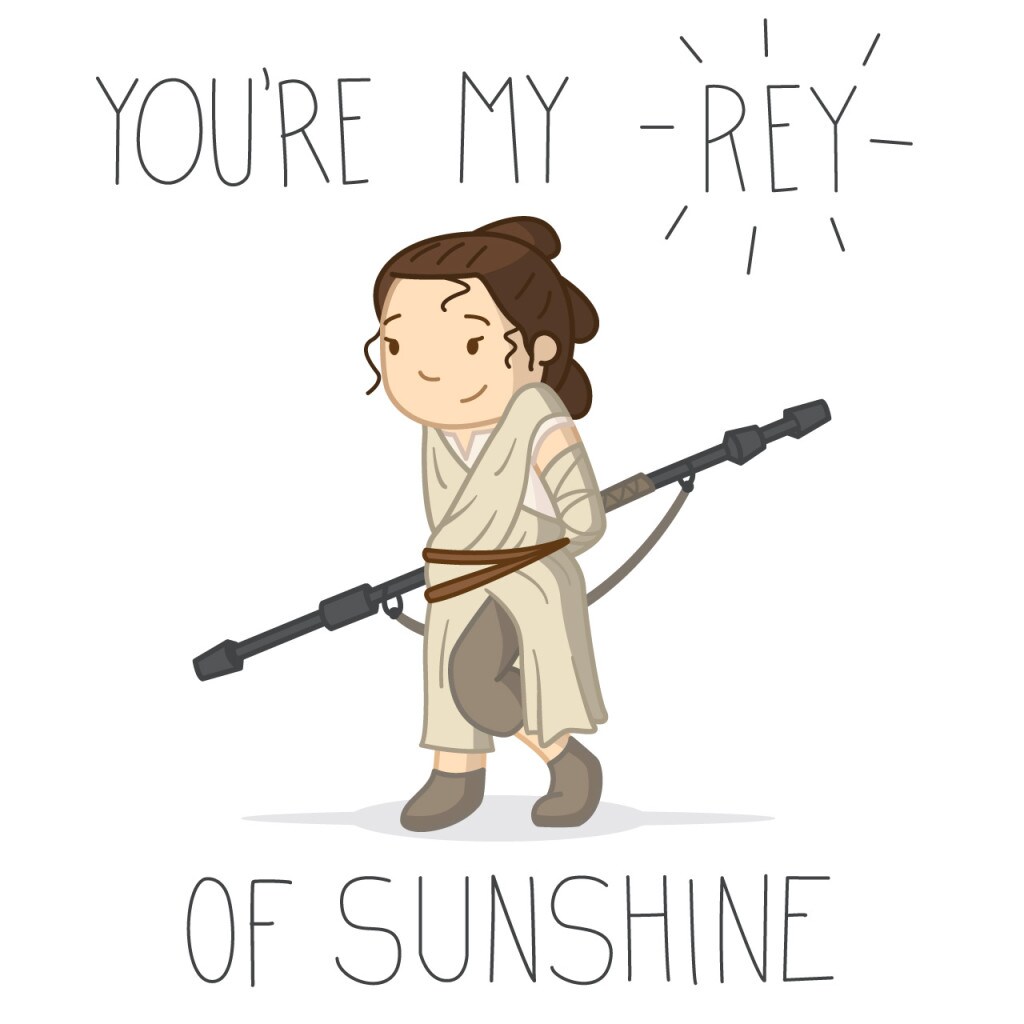 StarWars.com. All Star Wars, all the time.