Say goodbye to summer and satisfy a Wookiee-sized appetite with one simple recipe.
Labor Day is the unofficial last day of summer, when we hold our last hurrahs before heading off to pumpkin spice-filled galaxies. If you're hosting a cookout this Labor Day, why not make a meal inspired by your most loyal Wookiee companion?
These Chewbacca Hot Dogs are wrapped in bacon, covered in a savory, crunchy coating and dressed with sauces befitting the loyal co-pilot of the fastest hunk of junk in the galaxy.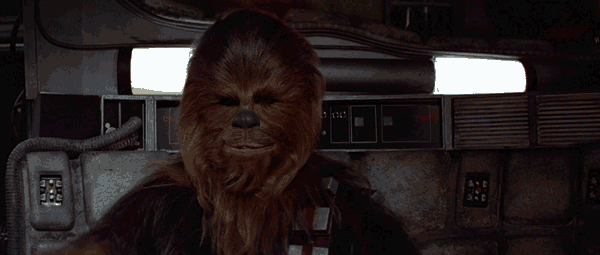 Chewbacca Hot Dogs
What You'll Need: