The legendary Jedi is now unlockable in Fortnite's latest Battle Pass.
Fortnite players, it's time to train with a legend.
Ahsoka Tano has arrived in Fortnite, the latest collaboration between the hit game and Star Wars. In the v26.20 update, the iconic Jedi appears on the Battle Royale Island in hologram form, ready to train you in the ways of the Force. Accept her offer to train you to proceed into a rift, then return to the Island wielding the white Jedi Training Lightsaber. With this lightsaber equipped, you can use the Force abilities that Ahsoka has taught you.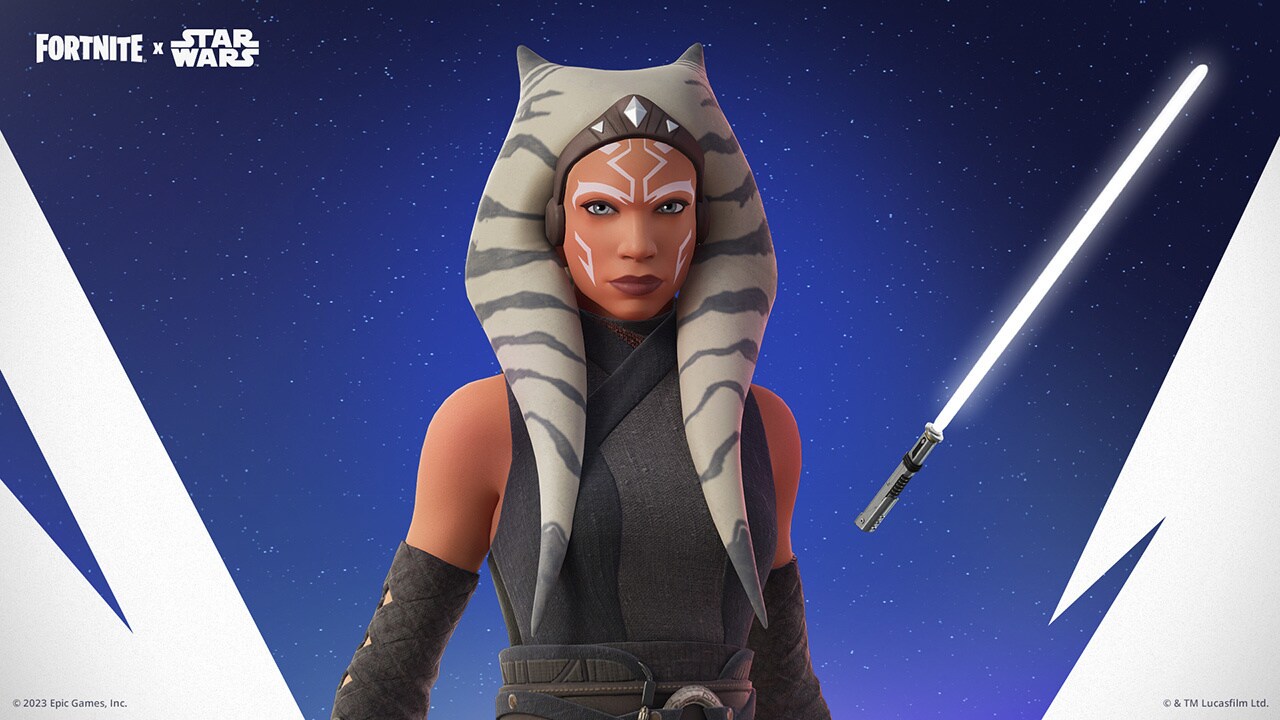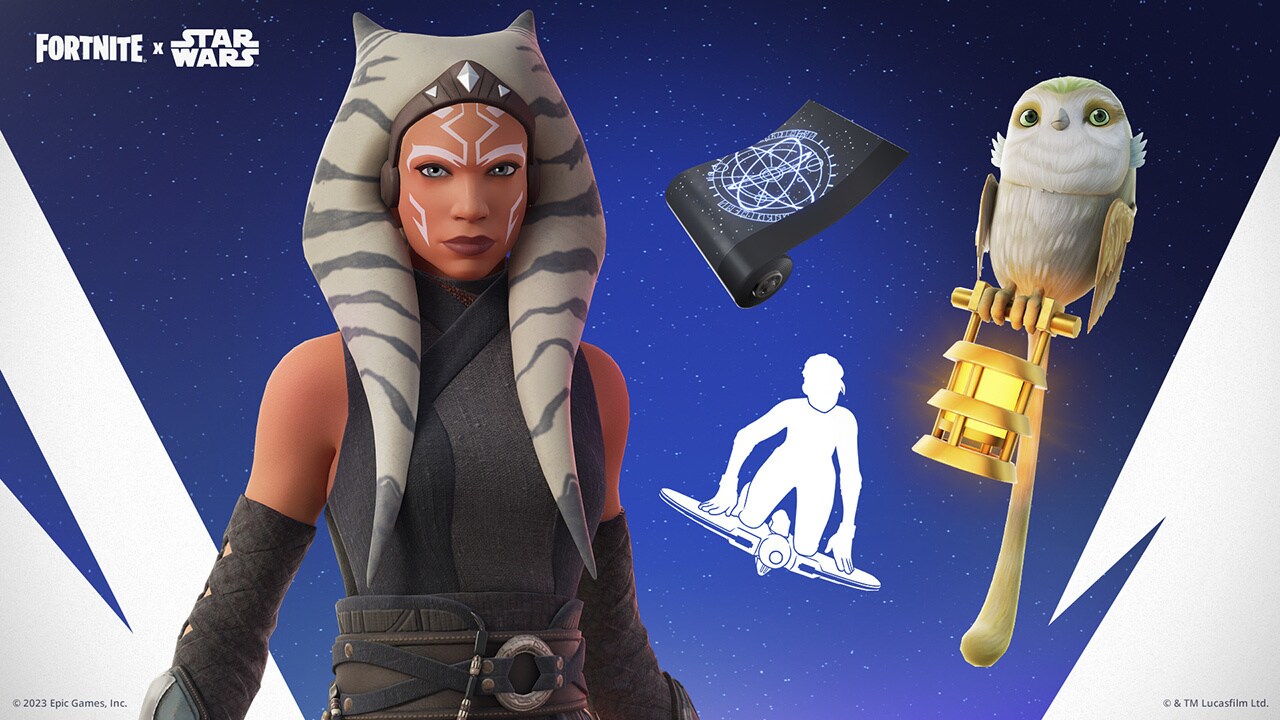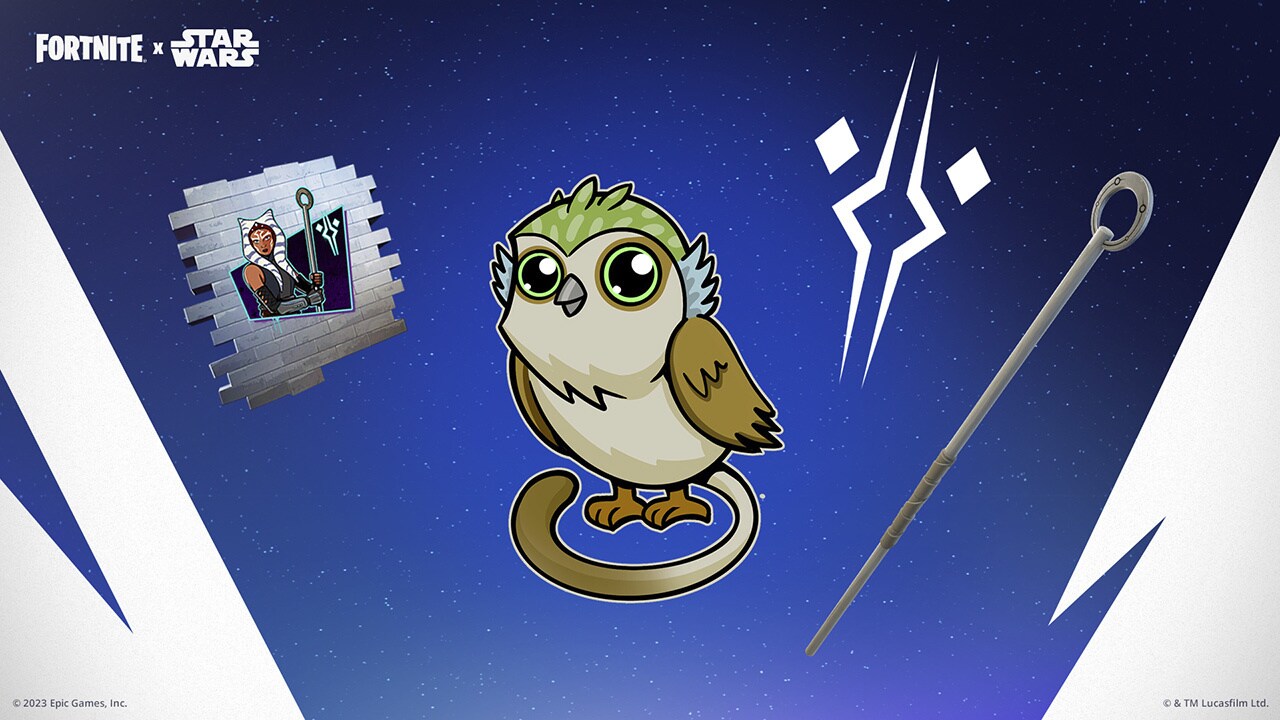 In addition, the Ahsoka Tano Outfit can now be unlocked in the purchasable Chapter 4 Season 4 Battle Pass, so you can experience Fortnite as Snips herself.
Ahsoka's appearance in Fortnite follows the character's breakout in her own live-action series, Ahsoka, which premiered August 22 on Disney+.
Developed by Epic Games, Fortnite is a place where players can create their own worlds or squad in the classic Battle Royale and action-packed Zero Build. Fortnite is available on PlayStation, Xbox, Nintendo Switch, Android, PC, and cloud-based game streaming services.