Find out how to play as the fan-favorite character.
Ahsoka Tano is journeying from the galaxy far, far away to the world of Fortnite, it was announced today. On September 26, the modern Star Wars icon will become unlockable with a purchase of the current Season's Battle Pass.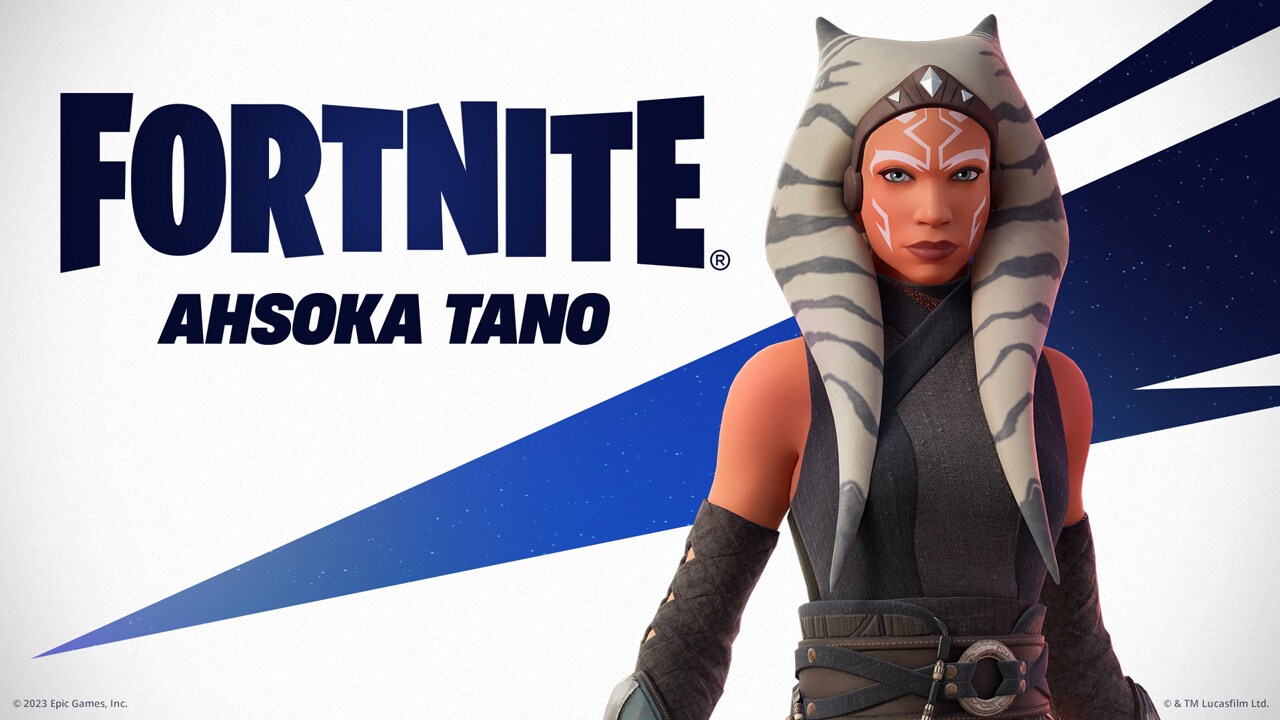 Ahsoka's inclusion is the latest in a series of crossovers between Lucasfilm Games and Fortnite, with previous collaborations having seen Kylo Ren, Boba Fett, and prequel characters join the game. Ahsoka's appearance in Fortnite follows the character's breakout in her own live-action series, Ahsoka, which premiered August 22 on Disney+.
Developed by Epic Games, Fortnite is a place where players can create their own worlds or squad in the classic Battle Royale and action-packed Zero Build. Fortnite is available on PlayStation, Xbox, Nintendo Switch, Android, PC, and cloud-based game streaming services.