It's never too early to finalize travel plans, make a packing list, and connect with old friends.
Qui-Gon Jinn tells Obi-Wan Kenobi not to focus so much on the future that he loses track of the present. The Jedi Master cautions about the importance of what is happening here and now. But has he ever planned a trip to Star Wars Celebration? Because in this case, you need to look ahead and concentrate on what's to come. Star Wars Celebration Chicago is happening April 11-15, 2019, so it's less than eight months away, and it's never too early to get ready. Set aside some time, because these are five things you should be doing to prepare.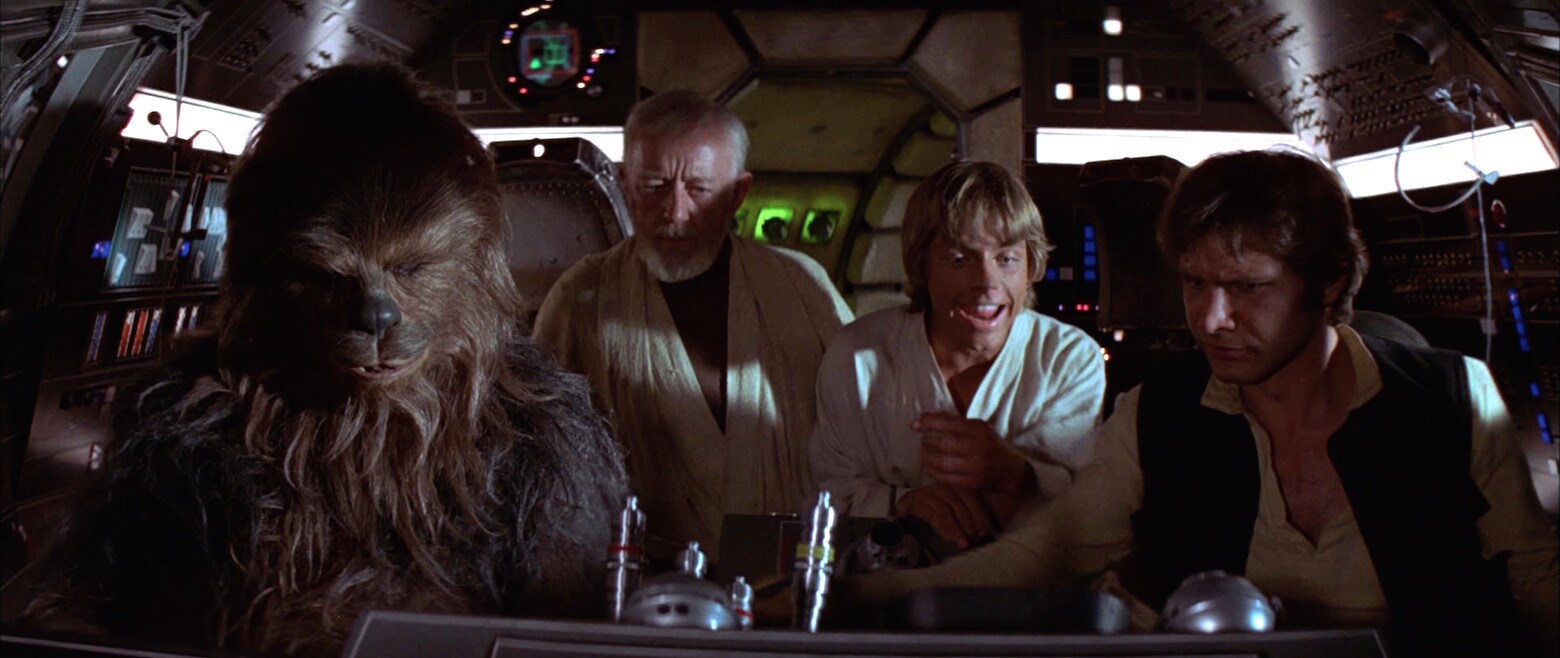 1. "Fly casual." - Han Solo
It's August. Do you know how you're getting to Star Wars Celebration? How about where you're staying during the event? If you're not sure, prioritize these two, because once you have your tickets for Celebration and travel plans in place, the most important items are off your to-do list. Depending on your proximity to Chicago, consider options other than flying. You could ride with friends (more on that later), take the train, catch a bus, or drive. Scour travel deal websites for the best airfare options if the best solution is taking to the skies.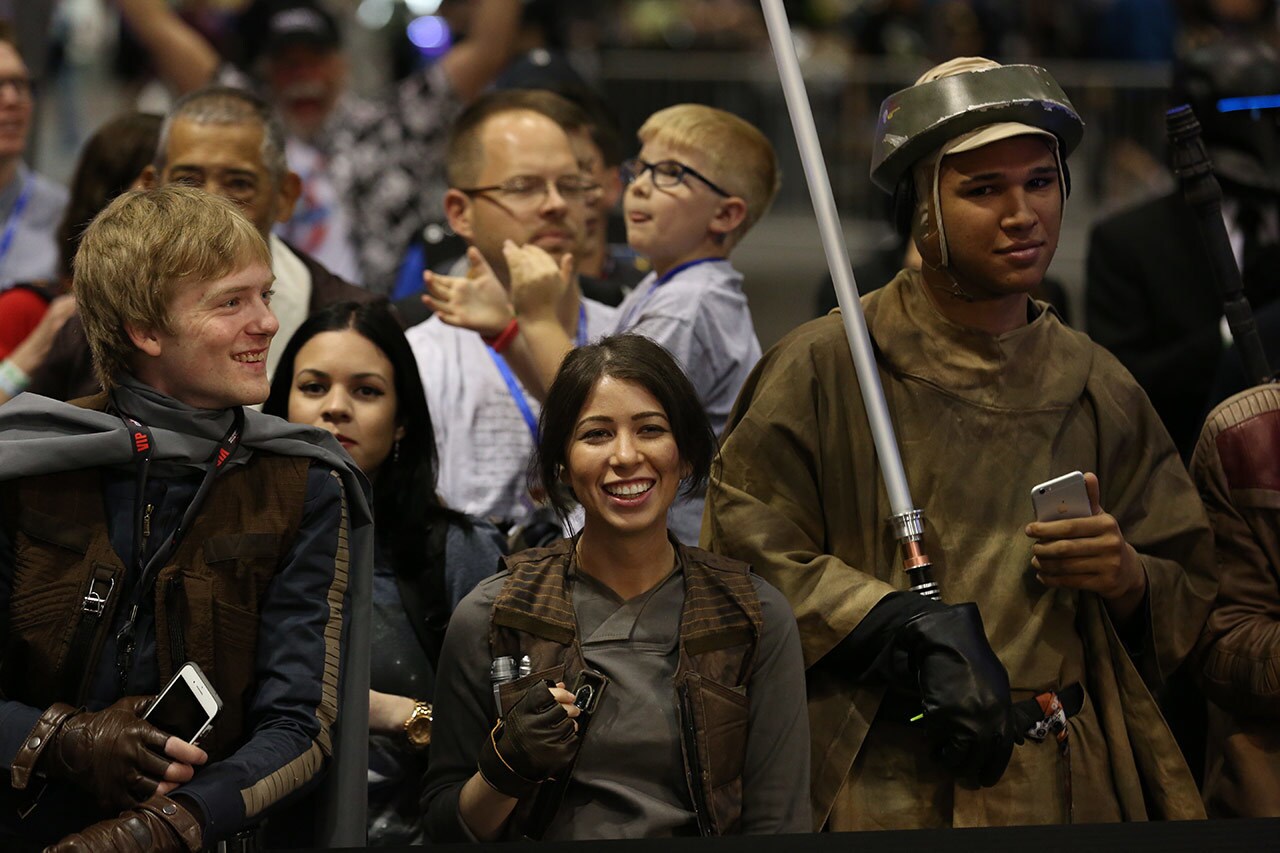 2. "Stay on target!" - Gold Five
Cosplaying at Celebration? Eight months sounds like all the time in the galaxy, but you should make a plan to ensure you finish everything you want to accomplish without pulling all nighters in April or having to sew your final stitches at your hotel at the last possible minute. Start by making a loose schedule. Look at your commitments through April and determine when you'll have free time; you might have a couple hours each day or you could save the work for weekends and holiday or vacation breaks. With that information in hand, consider the costumes you're making. How many are you crafting, how labor intensive is each one, what percentage of work have you completed, how many hours do you estimate needing for each ensemble? Share in progress pictures online or with friends if it helps with accountability. You can do it.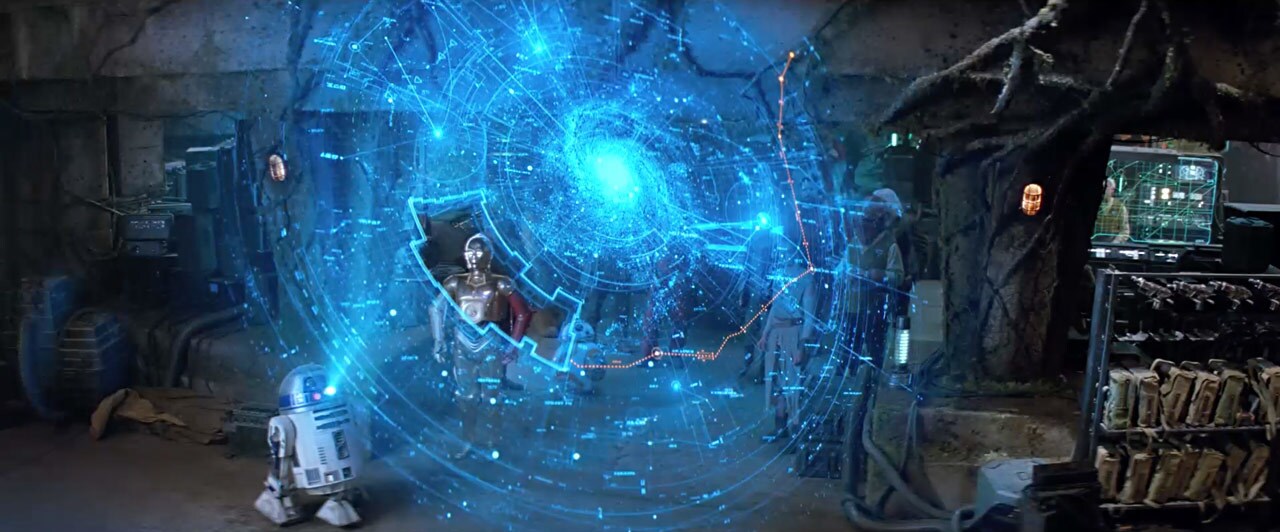 3. "The archives are comprehensive and totally secure." - Jocasta Nu
Treat your trip to Celebration like you would any vacation by arming yourself with information. Once you know where you're staying, map out the area. Look up the route to the convention center and determine how you'll get there each day. Is public transportation an option? Will you catch a taxi or a rideshare service? Maybe you can walk! If you're planning to cosplay, consider how that will impact your mode of transportation as trying to maneuver in armor can make activities like riding a bus way more tricky.
Besides getting to the convention center, research basics such as the closest bank and ATMs, the nearest grocery or convenience store (it can be easier to pick up snacks and supplies on site rather than trying to pack them), tourist activities you might want to take advantage of in your downtime, and any restaurants you want to try -- Chicago is packed with quality dining options.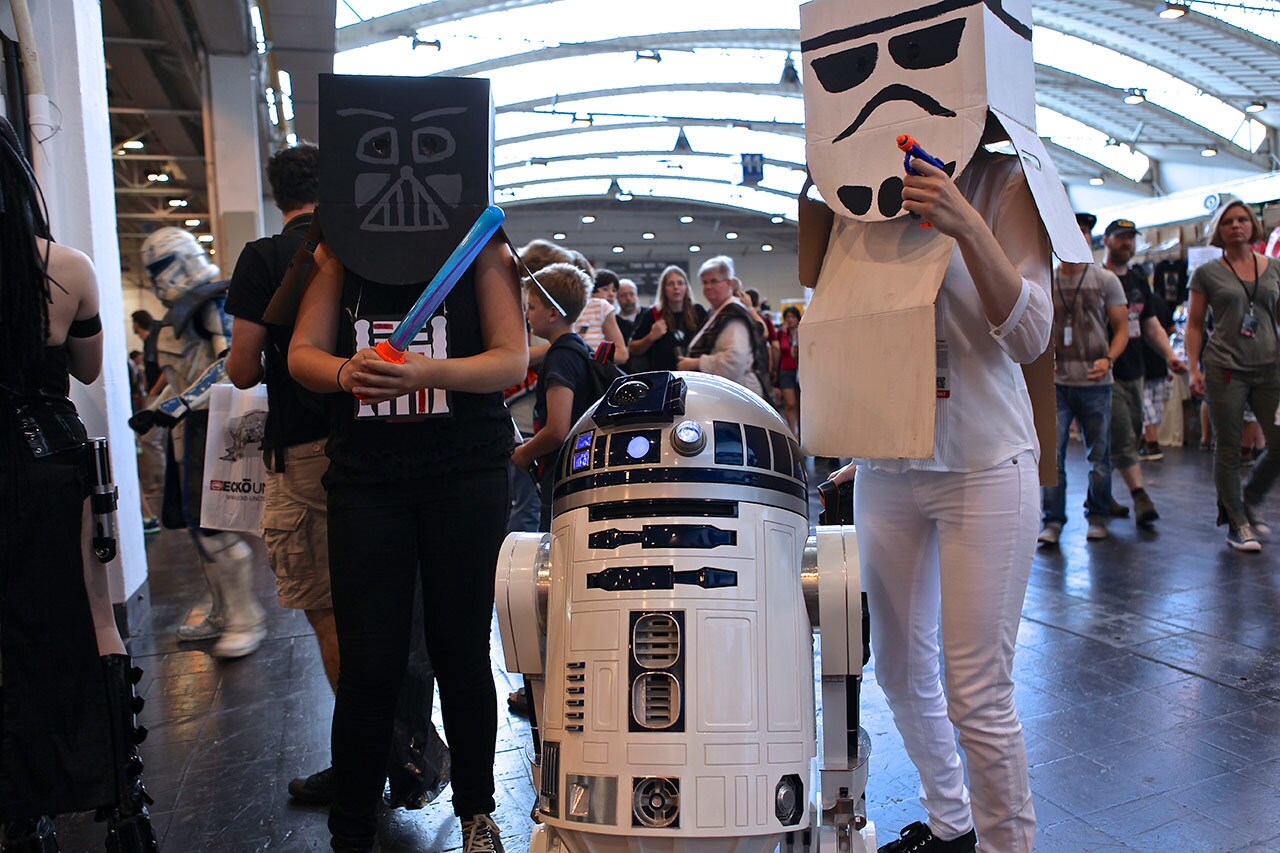 4. "Help me, Obi-Wan Kenobi. You're my only hope." - Leia Organa
What do you need and want for Star Wars Celebration? Perhaps your luggage is falling apart, and you need to replace it before April. Or maybe you want some new Star Wars apparel or accessories to wear to the convention. And of course, you'd like to get your hands on a 3D printer to replicate that one cosplay prop just right. So, ask for help! Put anything you want on gift wish lists before the holidays, or ask friends or family members if you can borrow what you need. If you're crafting something, seek out maker spaces in your community as they often have equipment and tools you can use.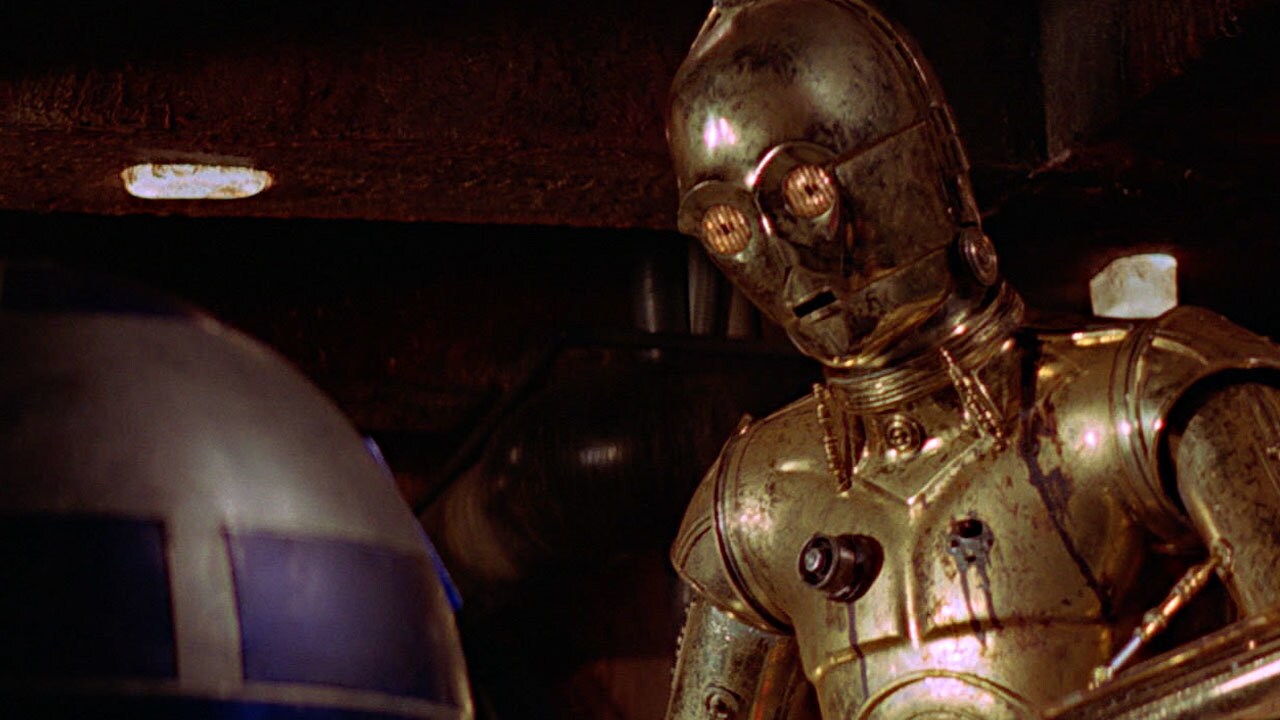 5. "Oh my dear friend. How I've missed you." - C-3PO
Celebration is a place to make friends in Star Wars fandom and to spend time with the pals you already have. Reach out to your buddies to see whether they're attending Celebration now. Once you know your inner circle is attending, find out where they're staying -- maybe you can request adjoining or nearby rooms or ask about sharing a space. See if you can coordinate carpooling or a road trip to Chicago, splitting airport transportation, borrowing that one incredible costume piece, trading pins or patches, or teaming up to help each other obtain exclusive merchandise. You know you'll have someone present who will have your back if you need a hand.
Amy Ratcliffe is obsessed with Star Wars, Disneyland food, and coffee. She's the author of Star Wars: Women of the Galaxy and a co-host of the podcast Lattes with Leia. Follow her on Twitter at @amy_geek.