As Celebration arrives during spring break in Chicago, one StarWars.com writer is using the opportunity to make the fan event a family affair.
If you're like me, you're the Star Wars fan in your family. Of course, your family members watch the movies and enjoy them. But you're the one who gets all the Star Wars gifts on your birthday and holidays, anyone who rides in your car gets to listen to the soundtracks on repeat, and you have a corner of your home decorated with posters and collectibles. You're even the one who sobs any time a new Star Wars trailer debuts. (Wait, that's just me? Ahem.)
No matter how you show your fandom, it's sharing your fandom that's important to you. That's what makes Star Wars Celebration Chicago the perfect venue to do so. This will be my first Celebration, and here are five reasons I'm taking my family -- and why you might want to take yours.
1. To spread the joy of the galaxy far, far away.
This is the most obvious reason to make the trip to Chicago -- Star Wars Celebration is all about celebrating Star Wars, after all! There's almost too much Star Wars to be contained in one place. The joy for all things Luke, Leia, Han, Rey, Finn, Poe, and all your favorite characters is palpable. And it's contagious. It's hard not to be excited about what the future holds for a franchise that's become a global phenomenon.
Even better, you and your family won't be celebrating all alone. Meet old friends you've only chatted about Star Wars with on social media or make brand new ones while you're waiting in line. Star Wars Celebration is a rare occasion where you already know you have something in common with the stranger standing next to you.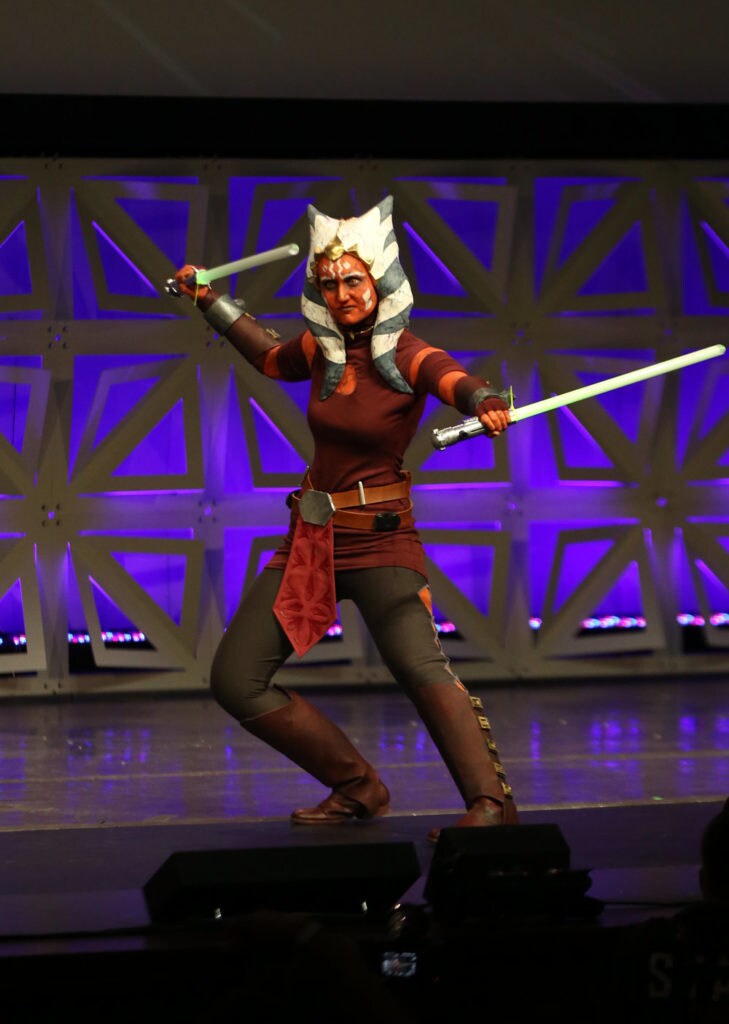 2. To see the extraordinary cosplay in person.
It's one thing to see gorgeously detailed costumes in photos online, and another thing entirely to see them in person. And with meetups and group photos gathering these incredible cosplayers in one place, my family and I will feel like we're actually in a galaxy far, far away. I can't think of a better way to get them even more excited about Star Wars.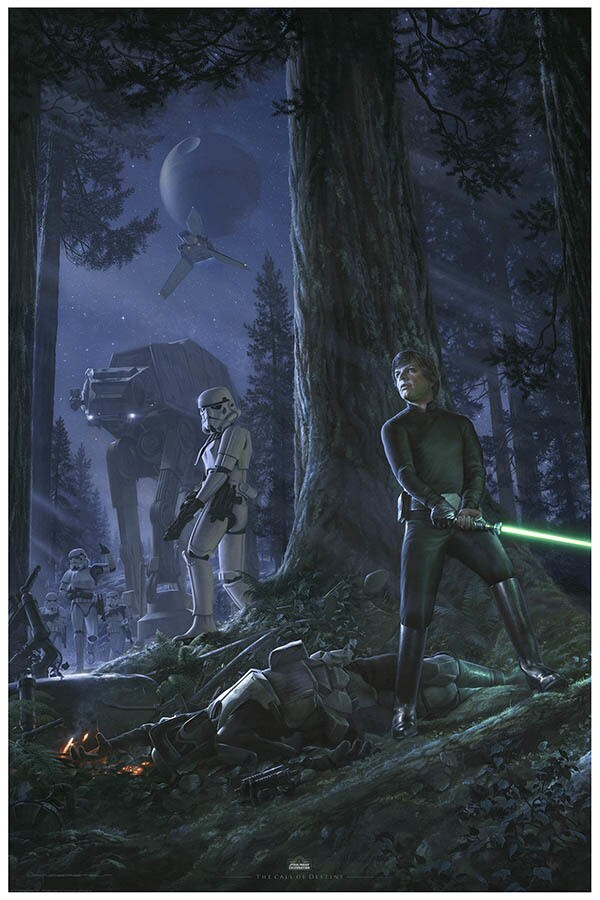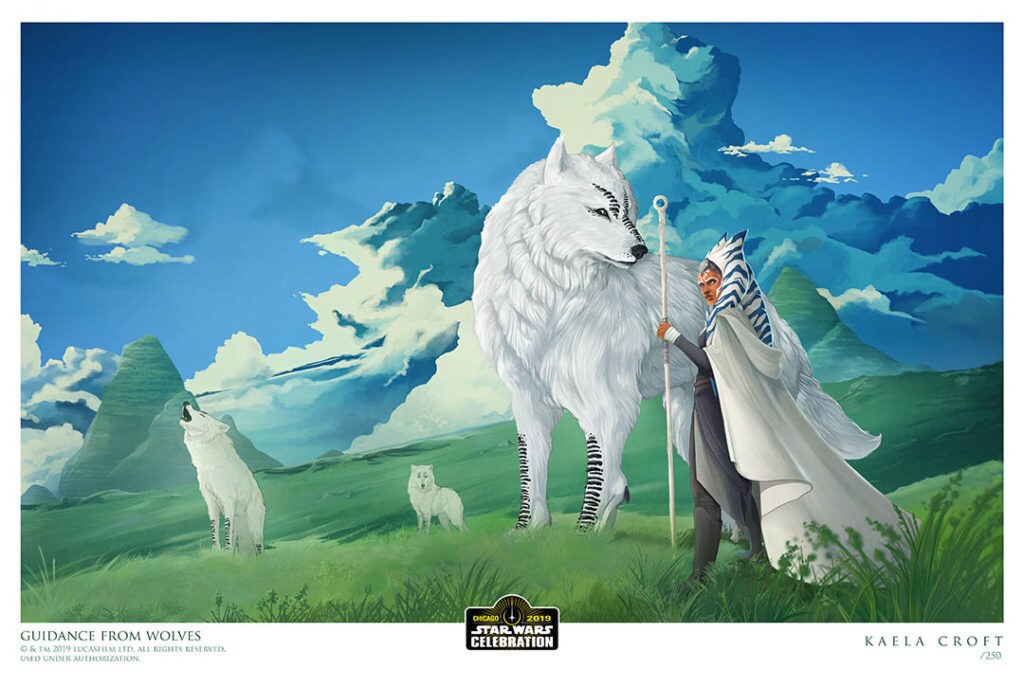 3. To visit the art show and Artist Alley and find inspiration.
My 10-year-old is a budding artist, and I already know this part of Celebration is going to be her favorite. With an incredible line-up of artists in Artist Alley showing off their talents, along with an art show that isn't to be missed, she's going to be inspired by the staggering amount of creativity at the show.
4. To see the sights of Chicago together.
We're making sure to see the sights of the Windy City during Celebration! Taking breaks to go sightseeing and even catch a musical will make sure that everyone on this family trip gets to do something they want to do. There's even a cool exhibit on wearable tech at the Museum of Science and Industry, Chicago. Thanks to the five-day length of the show, we won't have to rush to see everything at Celebration.
5. To share the past and the future of Star Wars.
From the memorabilia on the show floor, to the panels discussing some of our favorite moments of Star Wars in the past, to hints about movies and series coming soon, Celebration is a place where nostalgia and the endlessly promising future of Star Wars blend seamlessly. It will be impossible for even the most casual Star Wars fans to not get swept up in the excitement. I know my family will be right there beside me, sharing in the joy of Star Wars with a smile, and making those moments infinitely more special.
Kelly Knox is a freelance writer who loves creating Star Wars crafts with her daughter. Follow her on Twitter at @kelly_knox.
Site tags: #StarWarsCelebrationChicago2019