Get your first look at Celebration's exclusive poster art, plus some of the artists and actors announced to join fans during the event this spring!
This April, you can meet the towering 6-foot-11 Joonas Suotamo, the actor behind the mighty Chewbacca himself, when he makes his Star Wars Celebration debut!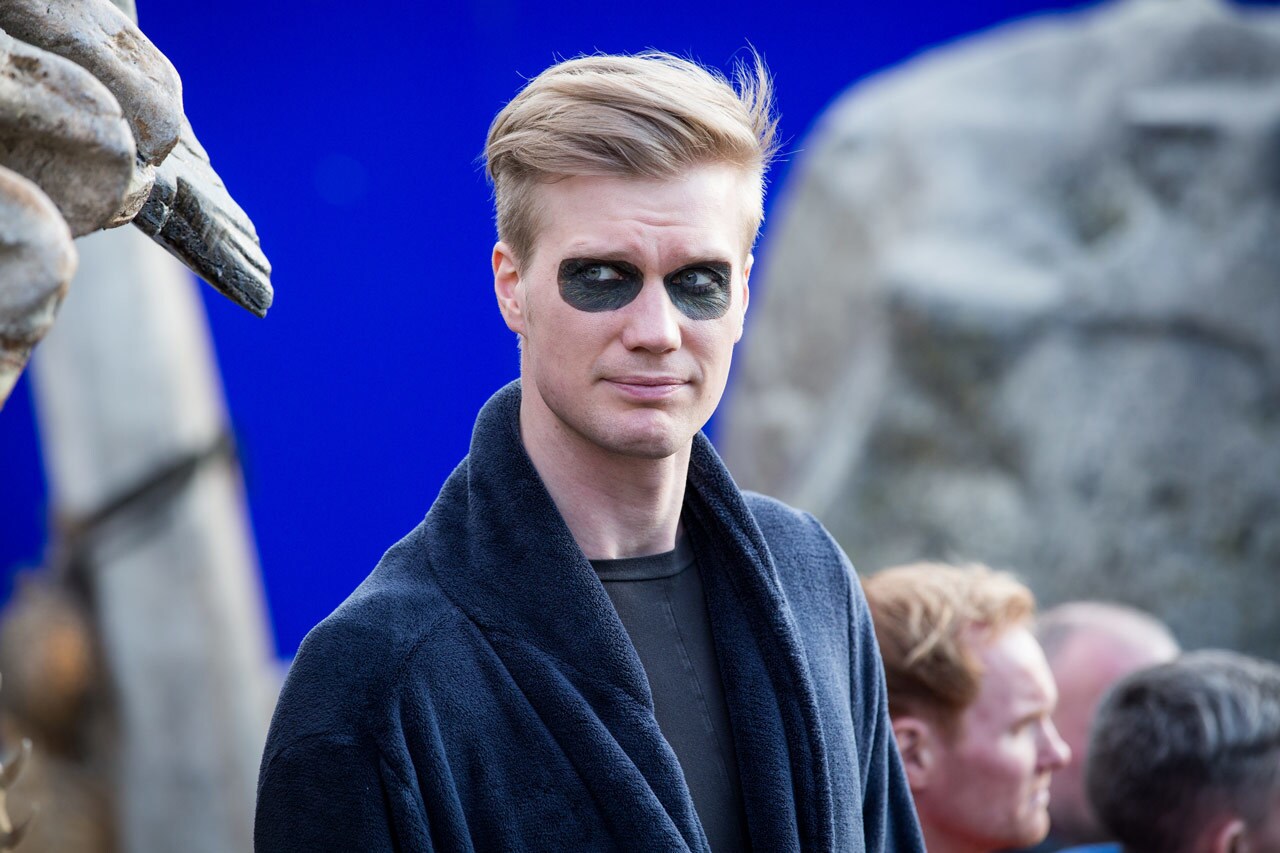 The Finland native, who has donned the walking carpet costume in Solo: A Star Wars Story, The Force Awakens, The Last Jedi, and more, taking up the mantle as everyone's favorite Wookiee, is just one of many Star Wars actors and Celebration first timers joining you for the ultimate fan event this spring.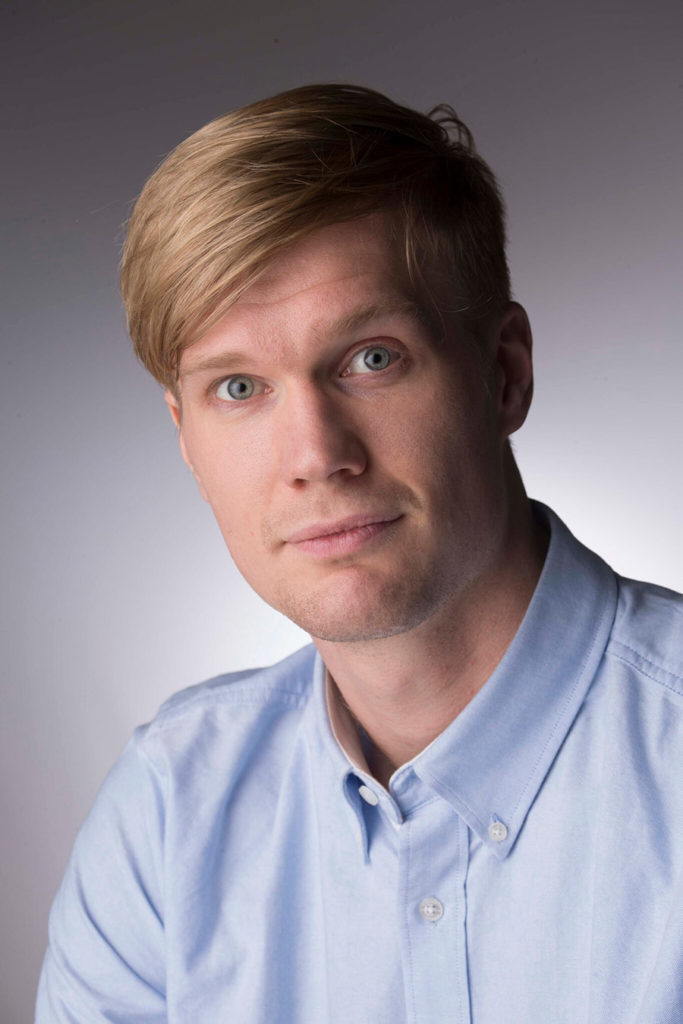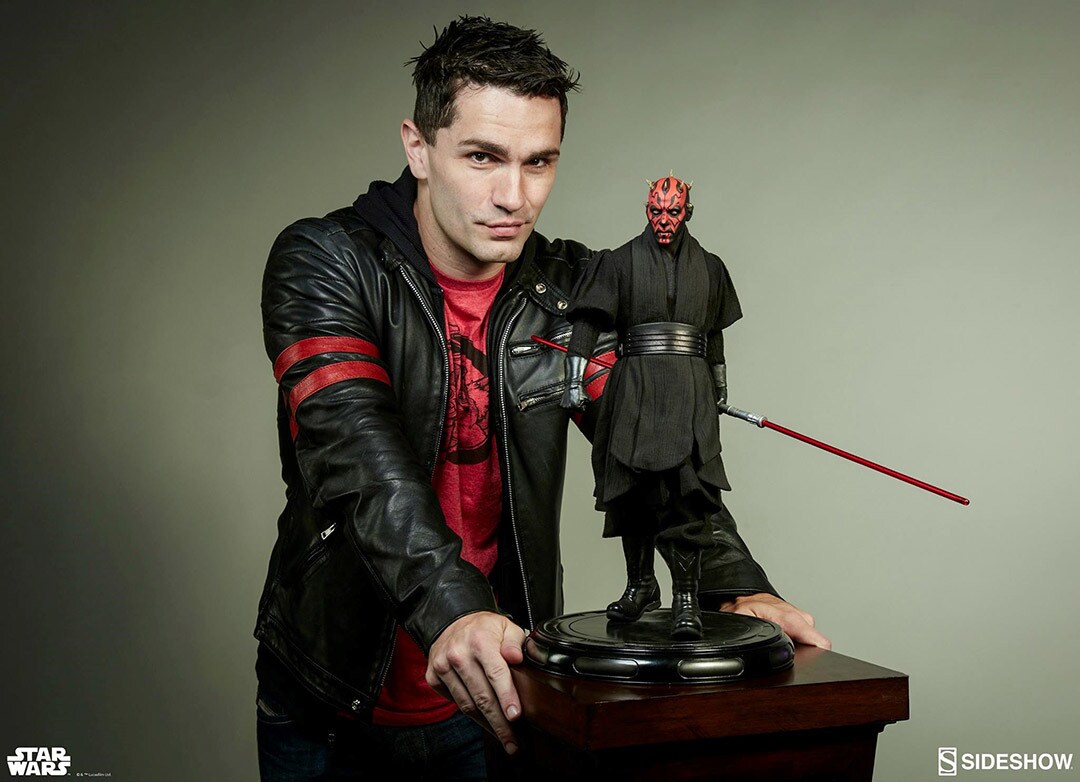 Meet Suotamo at the Topps autograph area along with Sam Witwer, who brought Maul to life in Star Wars: The Clone Wars, Star Wars Rebels, and recently as the voice and other half of the horn-headed Zabrak to Ray Park's performance in Solo: A Star Wars Story.