Get a first look at stunning new images of Han Solo, Qi'ra, Lando, and a certain Wookiee.
First was the TV spot. Next came a TIE-smashing teaser trailer. Now, we're getting some super-cool teaser posters.
Just released, these new posters mix a classic Western feel with modern design elements, making for fun, bold images. From the beautifully painted characters and stylized names to the powerful colors and weathered-page canvas, they perfectly capture the look and feel of what we've seen so far from the movie. Featuring Han Solo, Qi'ra, Lando, and Chewie, we love them. And they know. (Plus, look at the Falcon...) Check them out below!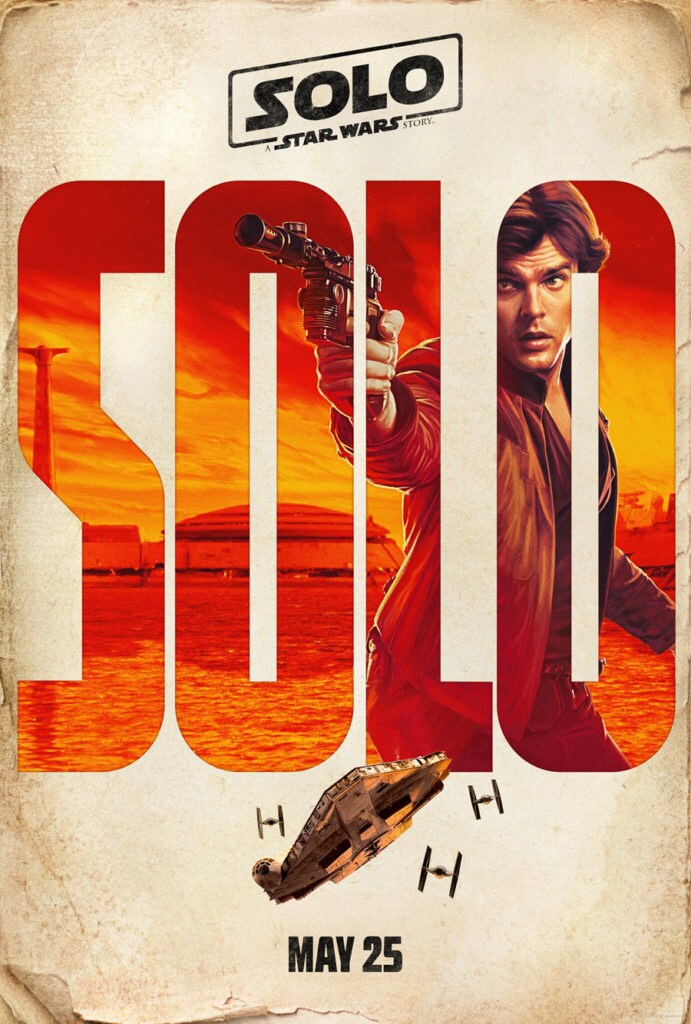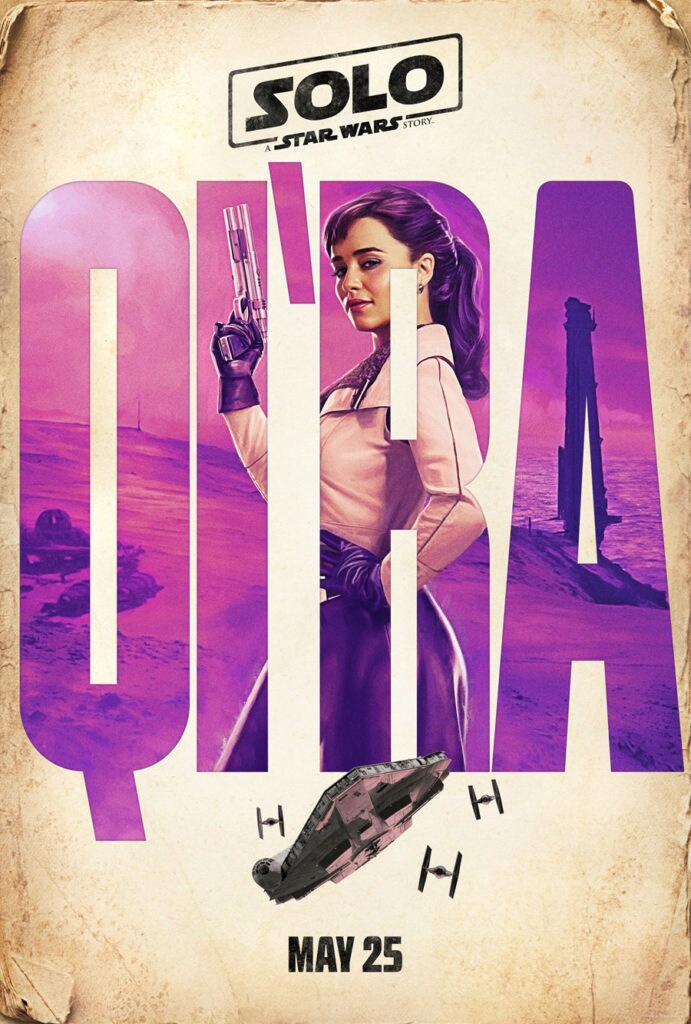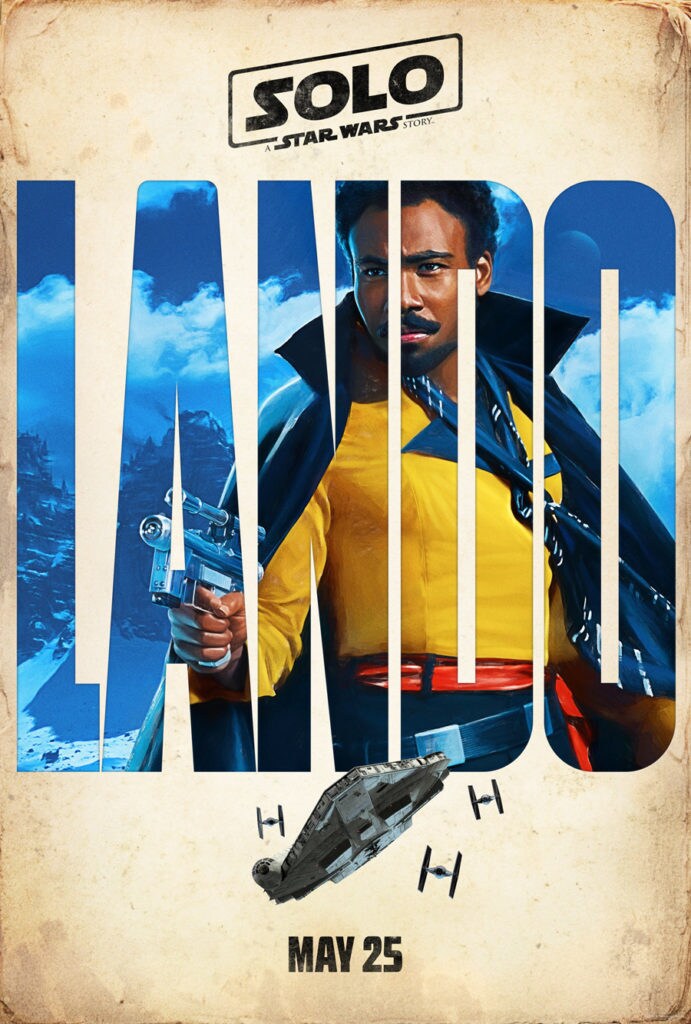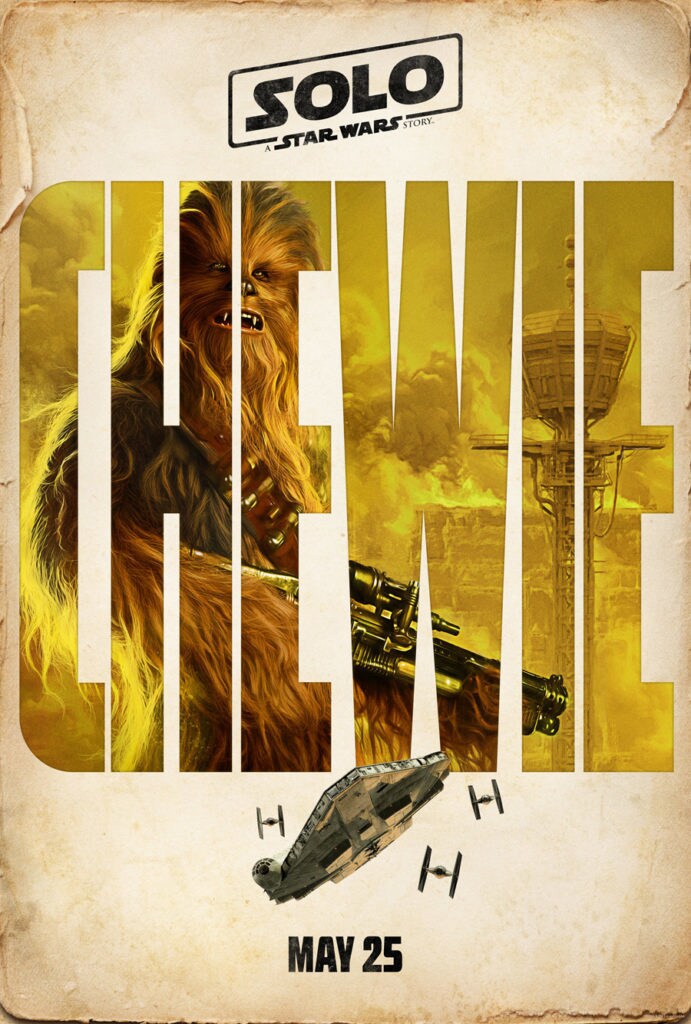 Solo: A Star Wars Story arrives May 25, 2018.
StarWars.com. All Star Wars, all the time.