Mando and Grogu are back as Season 3 kicks off.
Every week, StarWars.com is tracking our favorite moments from the Disney+ series The Mandalorian with "Bounty Hunting Highlights." Get your jetpacks and helmets on and join us for the ride!
Spoiler warning: This article contains plot details from The Mandalorian "Chapter 17: The Apostate."
A new hunt begins — for something more meaningful than a bounty.
The Mandalorian Season 3 is here with "Chapter 17: The Apostate," picking up with Mando and Grogu reunited following the events of The Book of Boba Fett. Din Djarin is a Mandalorian no more, exiled from his covert following his admission that he had indeed removed his helmet. (A big no-no for this particular group.) Now he sets off on a mission of redemption, and Chapter 17 — deftly directed by Rick Famuyiwa from a Jon Favreau script — is a planet-hopping, funny, and thrilling first jaunt, featuring old friends, including Greef Karga and Bo-Katan Kryze, as well as new enemies. Here are five highlights.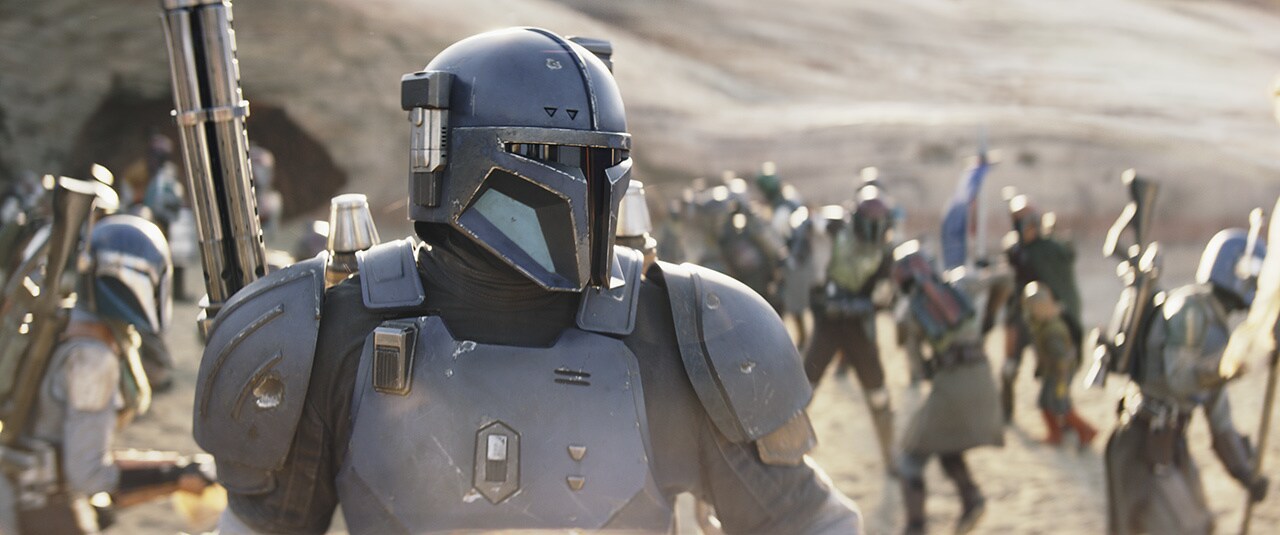 1. Battle on the beach.
A Mandalorian initiation ritual gets an unexpected interruption — in the form of a huge, chomping creature — resulting in some gloriously chaotic action. It's all punctuated by the welcome return of Mando and Grogu, making for a memorable opening sequence.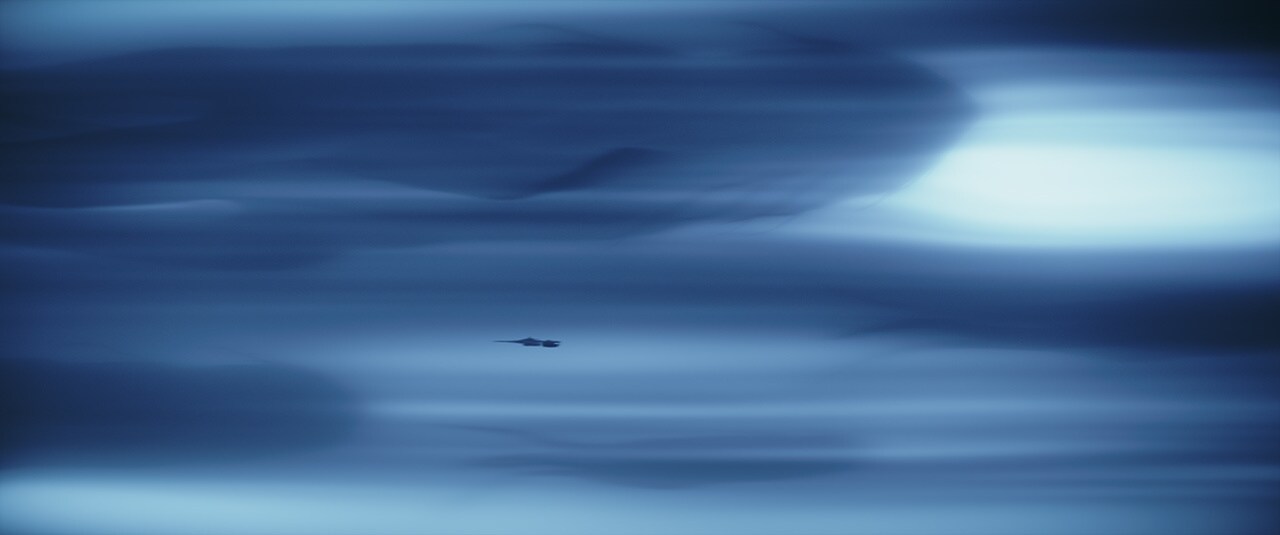 2. Travel companions.
While Mando and Grogu zoom through hyperspace en route to Nevarro, it appears as though some large, whale-like creatures join them for the ride. Though we only see them in silhouette, Star Wars Rebels fans everywhere will surely recognize these amazing animals as purrgil: rarely-seen beasts of legend that can travel at lightspeed.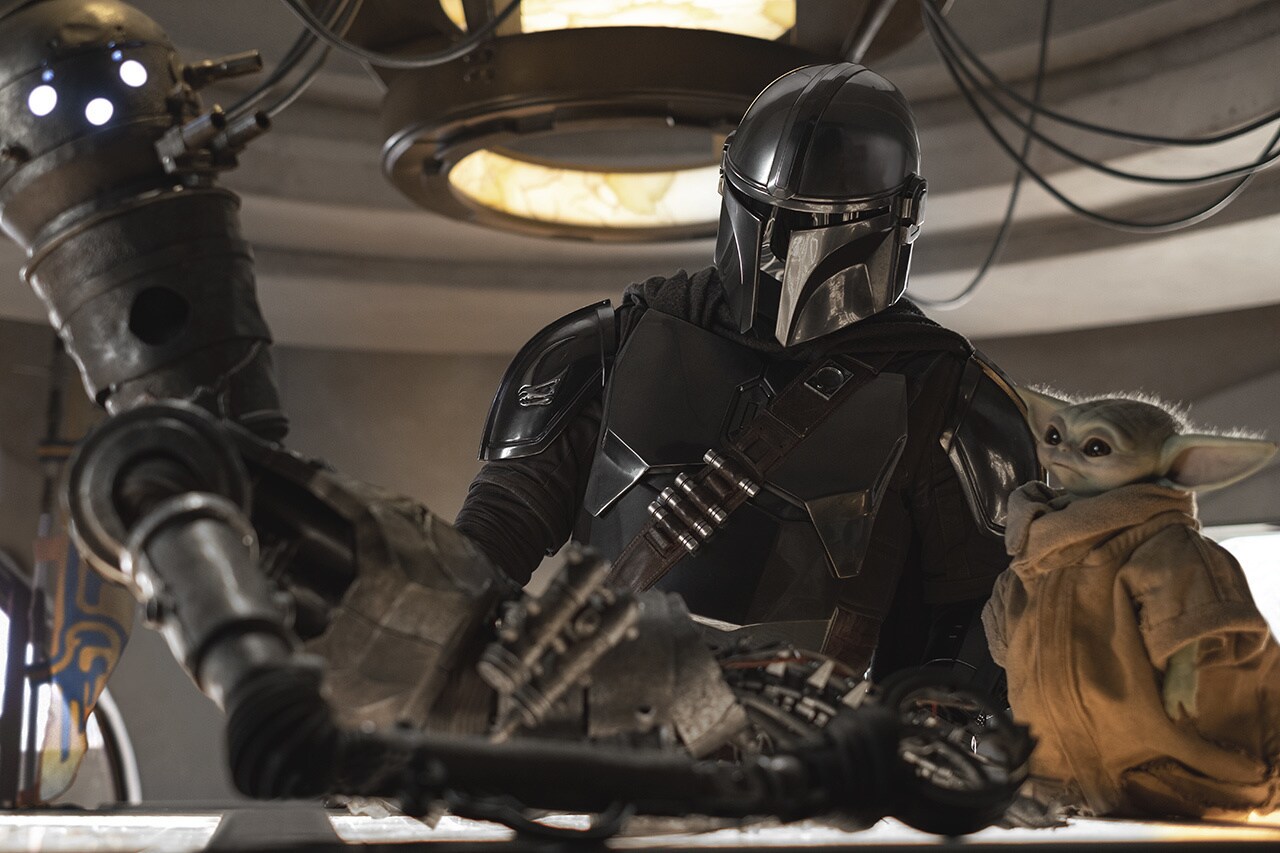 3. IG-11 goes Terminator.
When The Mandalorian wants to scare you, it does it well. Watching the reactivated upper body of the droid, now reverted back to its original assassin programming, crawl feverishly along the floor in an effort to kill Grogu makes for a frightening image.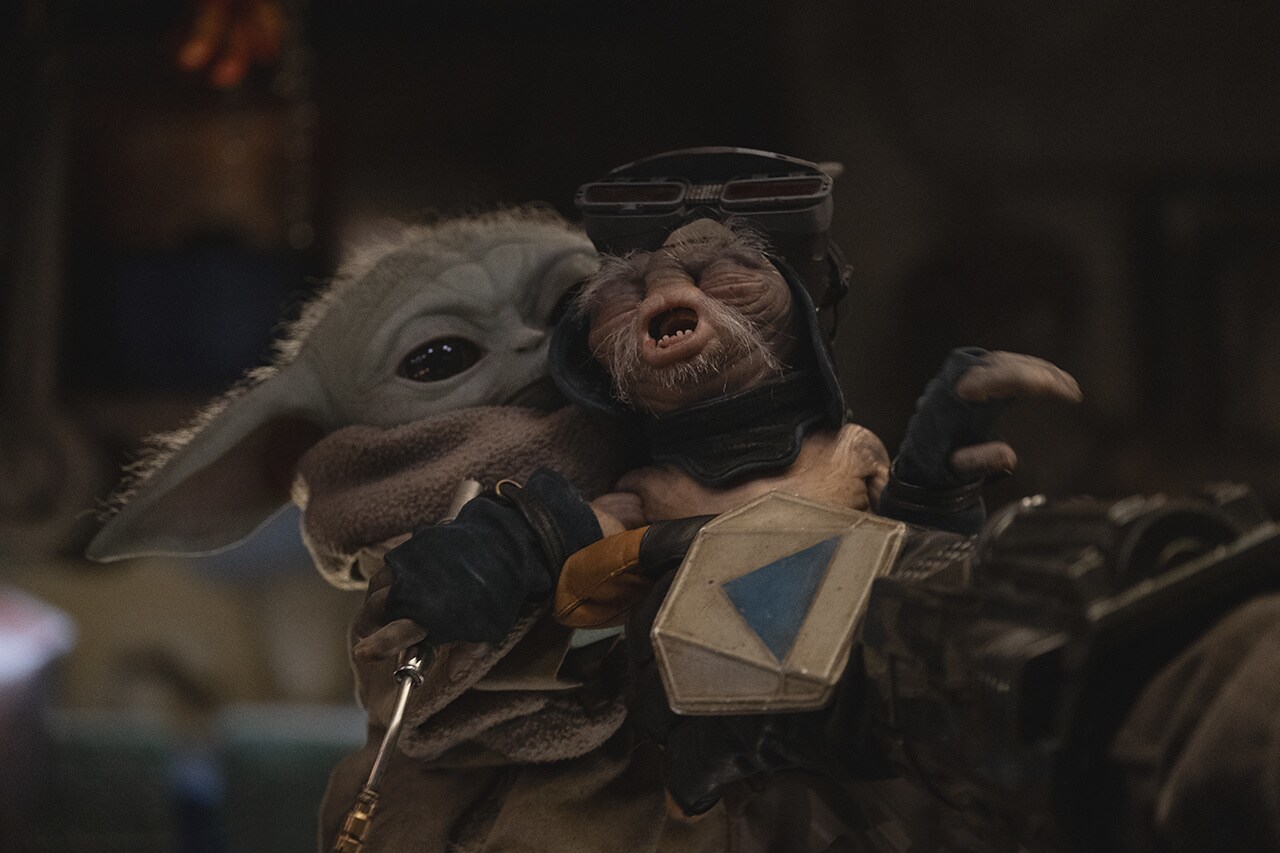 4. "He's not a pet."
Following the encounter with IG-11, watching Grogu hug an Anzellan is just what we needed.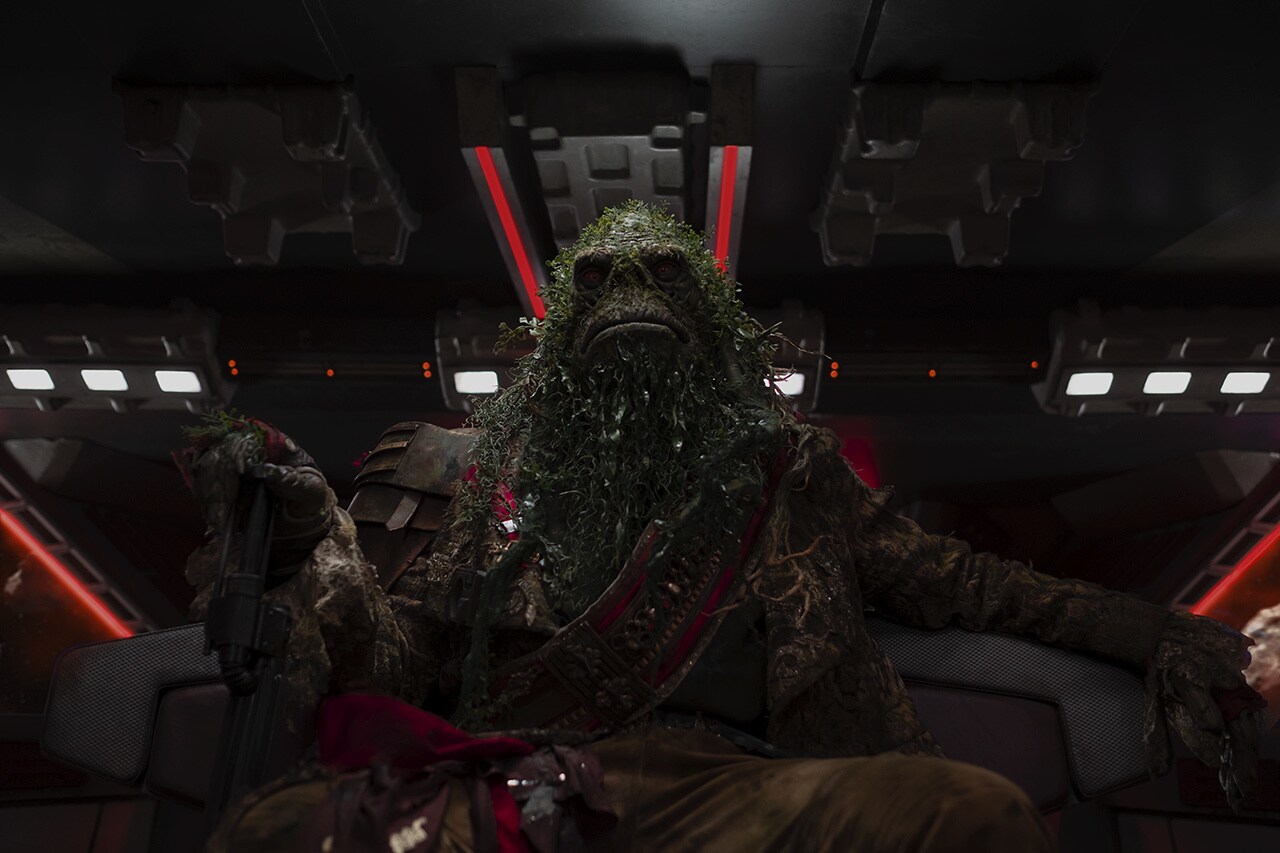 5. Meet Gorian Shard.
The Mandalorian has had its fair share of fantastic villains and this space pirate looks like a fine addition to the show's ranks. He also has a great design, with seaweed-like hair and beard, introducing a new kind of alien to Star Wars. Here's hoping he and Mando meet face-to-face.